Got a few pair a couple months ago, love wearing the dress shoes, not cool enough to wear the boots but will when the time is right! Got quite a good deal on all three, first sets of truly truly nice footwear.
Sanders Alfie
Sanders Aintree. Love these with a good pair of jeans. My friend calls them the "f*ck you boots", because they are a little, unique...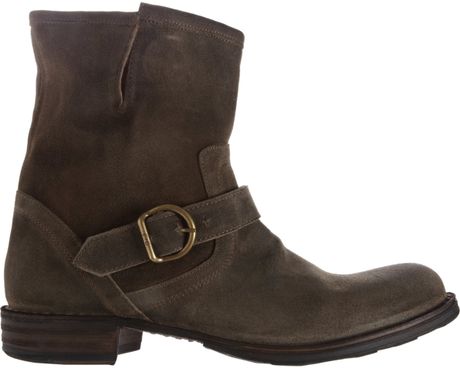 Fiorentini & Baker boots.
Apart from two pair of canvas Gap shoes I got for about $10 per pair, that's it for this year!