Discussion Starter
·
#1
·
We need a thread just for the pics and videos because I know people shot tons and tons!! Mine are more Candid. For everyone who attended the run or even just showed up to watch please post pics here!
Starting Point:Stop 2.
Set Up at Bella Vista in Montecito
Ari Gold and Avi making the Waiter bust a move! :lol:
Flower Shot from our Table
THE A TEAM! Outside the hotel playing Miniature golf. :lol:
Lounge Area at my Hotel: Oceana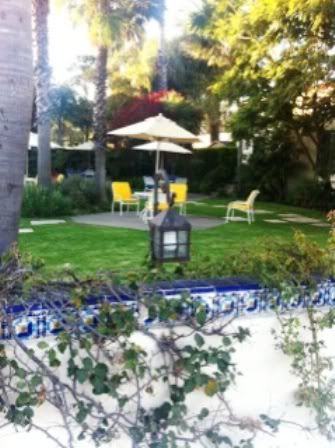 Blush Restaurant and Lounge for Dinner
Nice set up. Two front tables right by State Street so we could people watch! :clap:
Avi and I start the night off
Off to Sharkeez where I arrive to this! Thanks Jeff!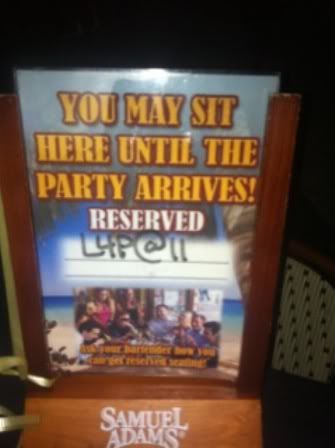 Caleb from San Diego and I take a Buzz Snap! :lol: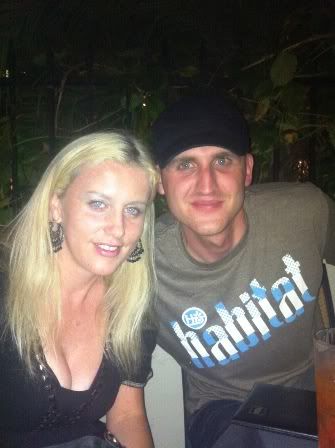 AND.THE BEST FOR LAST!! A little Strip Pole Dancing! :lol::lol: