Koenigsegg is the manufacturer of some of the worlds fastest and most powerfull machines. this Swedish sports car ( for those of you who are not familiar with it) is as fast, and in some cases faster then the Bugatti veyron that everyone holds so high. Very rare with only a handfull in the united states, if you see one of these consider yourself lucky!
in my haste to put up this thread i accidently speled koenigsegg wrong
***** just soo we dont need any comments on that***
Any Koenigsegg fans out there??
post up some pictures or videos you have or can find!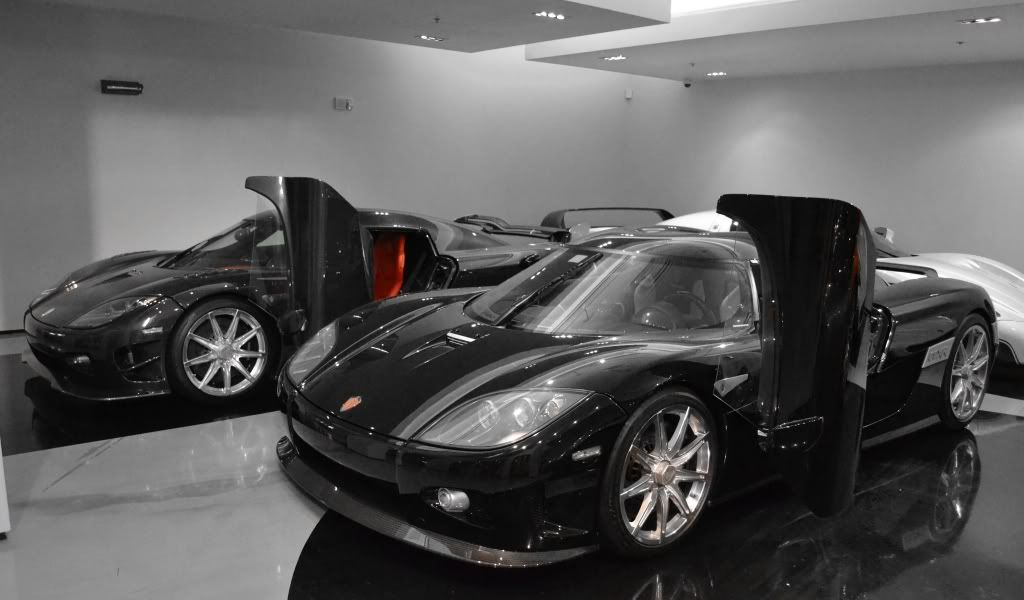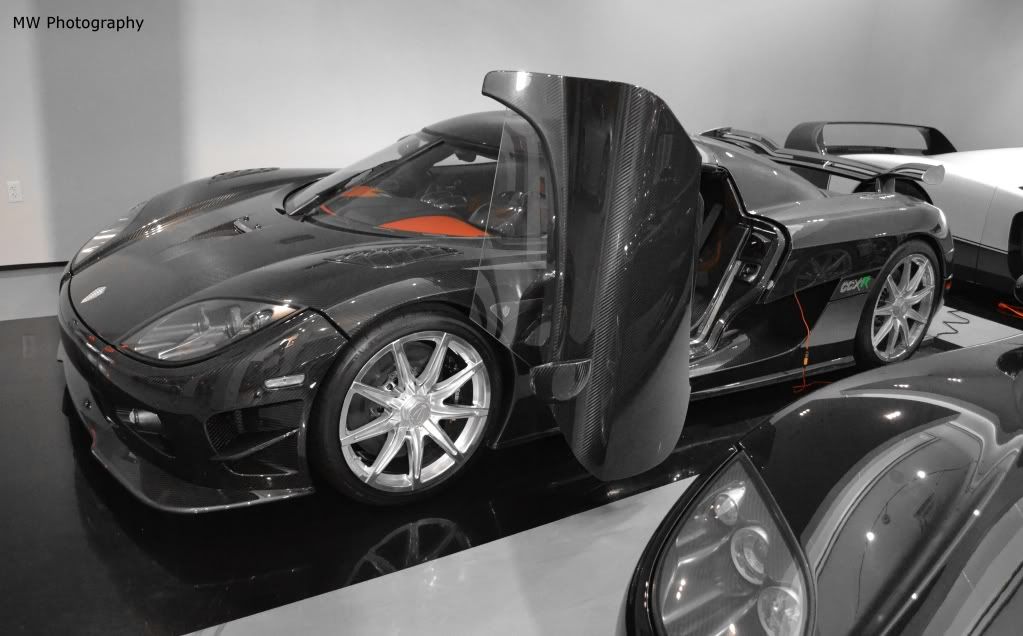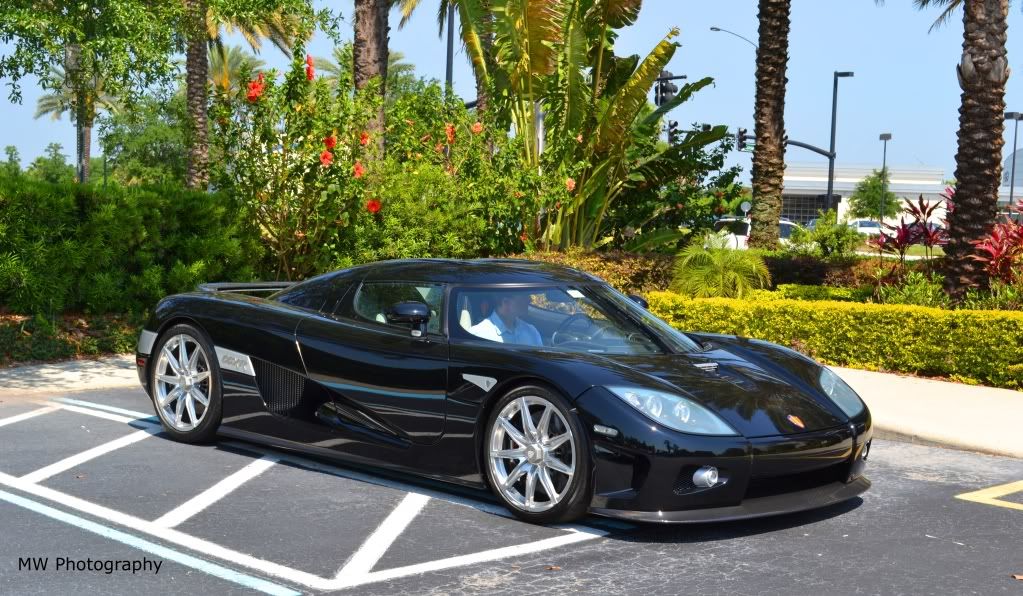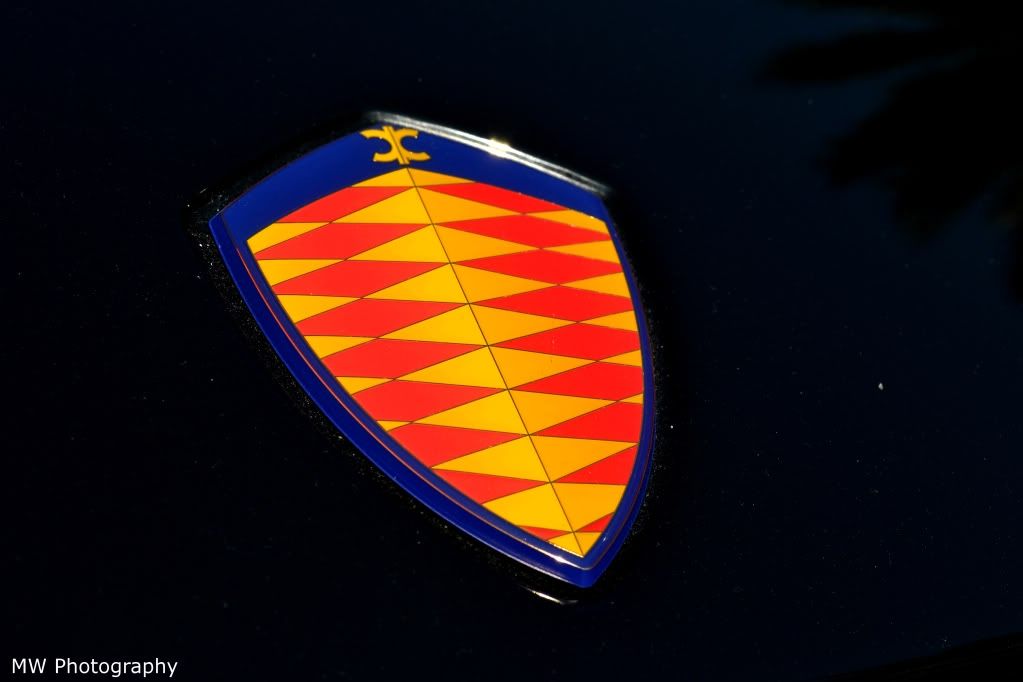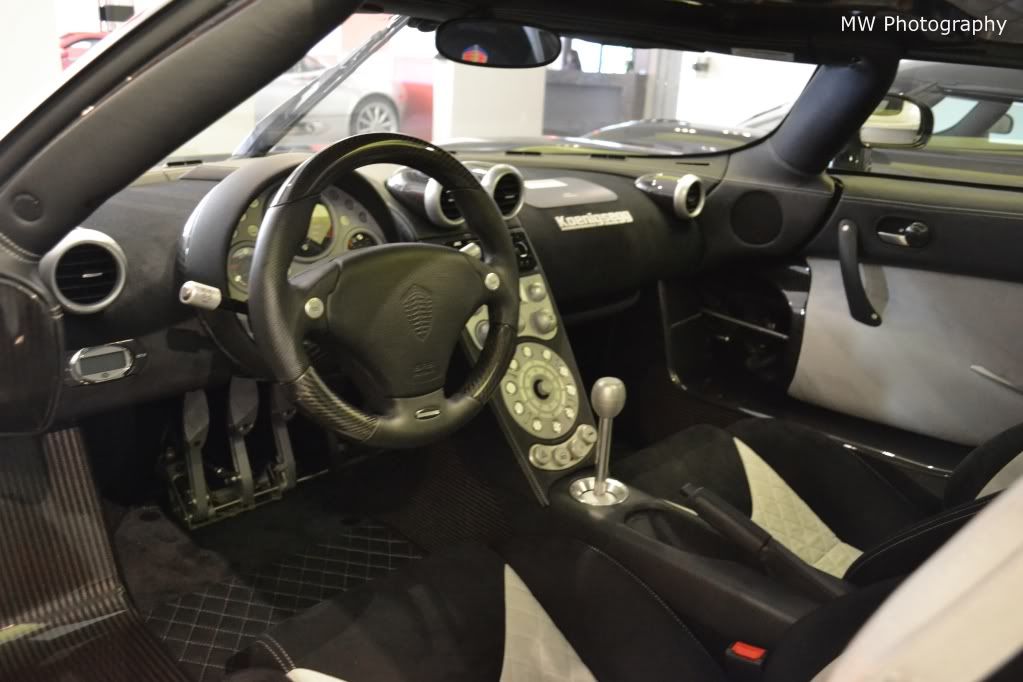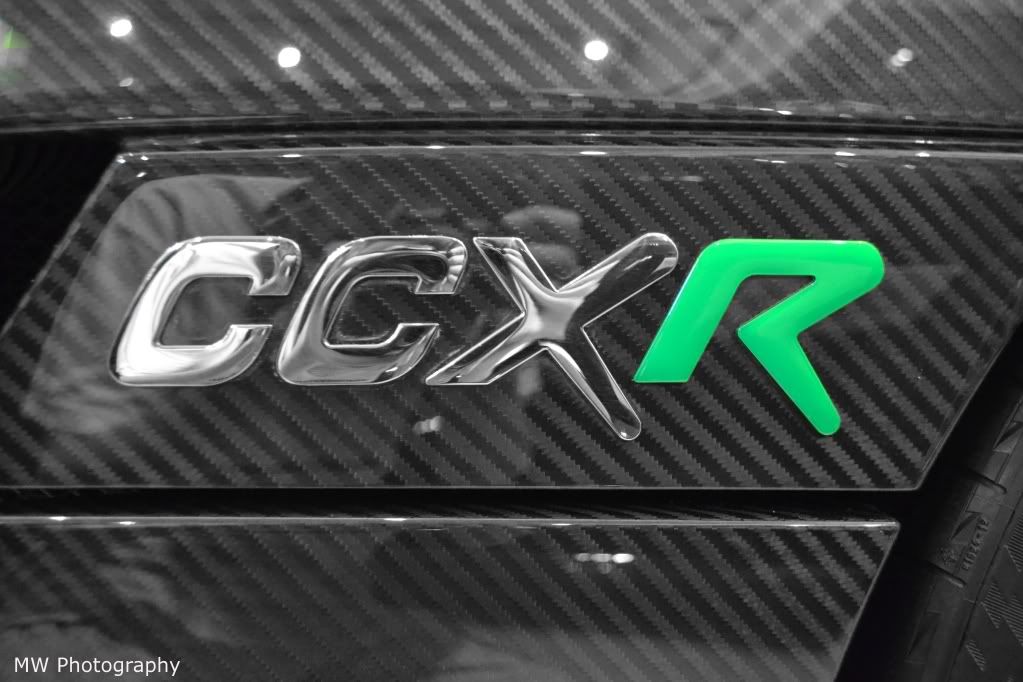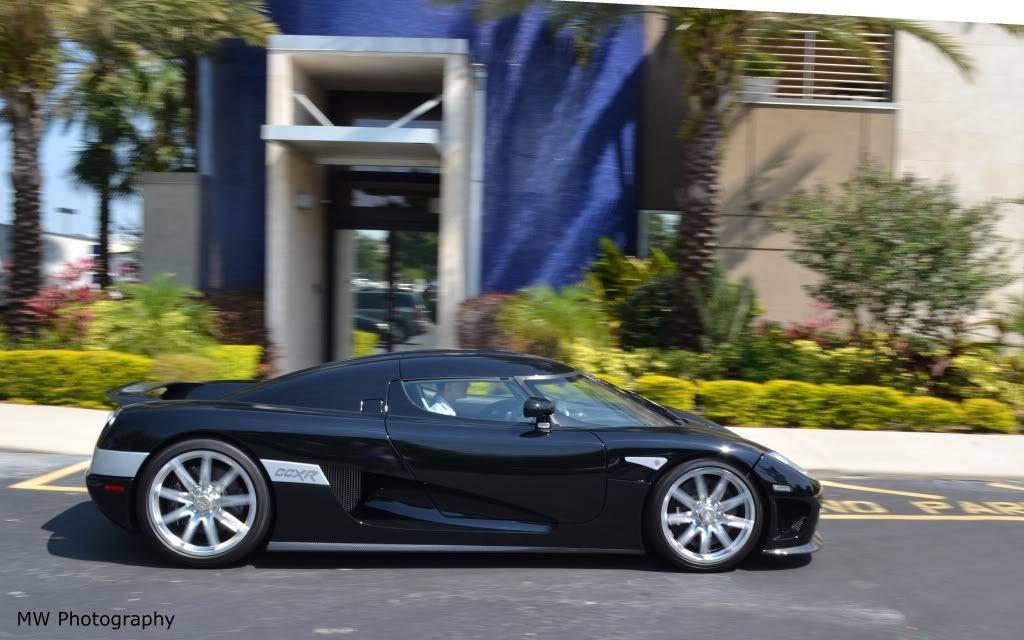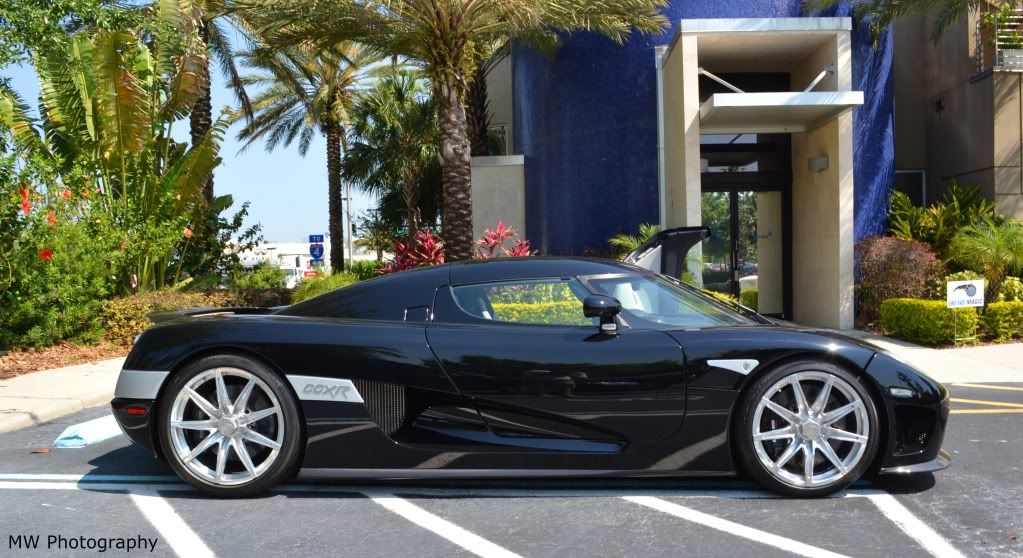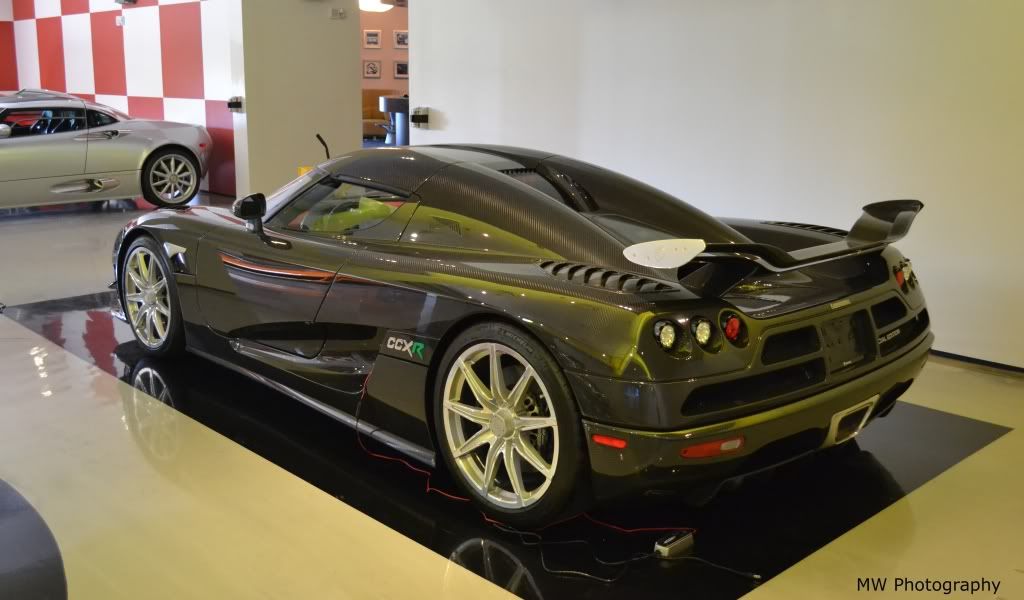 it gets no better that two of these beauties side by side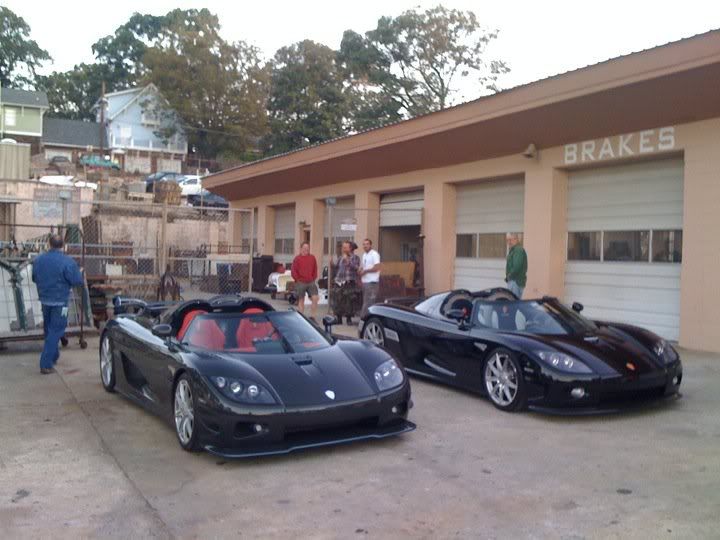 look for them both in the new "fast five" fast and furious movie!