Just read this on Yahoo news!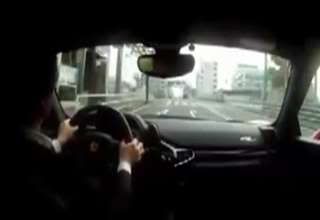 Ferrari owner in Japan arrested after posting video of his high-speed run | Motoramic - Yahoo! Autos
If you
1) drive an Italia
2) live on an island
3) you're a doctor,
please don't record yourself speeding through the city...it isn't really hard for cops to find you...
Dumba** made himself look bad behind a porsche too.
Here's the vid.