All,
Thanks for the continued support!
We are excited to announce the release of our highly anticipated "MAN SAFE". This unit is manufactured specifically for the discerning watch enthusiast who demands the highest level of protection for their valued timepieces. Designed with only the finest materials, in a compact size, this unit can be placed or bolted on a counter top, desk or cabinet at a usable height for easy and convenient storage and access.
I HAVE 4 UNITS IN STOCK FOR IMMEDIATE DELIVERY... PLEASE CONTACT ME DIRECTLY TO PLACE YOUR ORDER FOR CHRISTMAS DELIVERY.
The "MAN SAFE" is available in 3 standard sizes, below are the specifications:
Model: 1418
Exterior size: 15"H x 19"W x17"D
Weight: 200 lbs.
Model: 2018
Exterior size: 21"H x 19"W x 22"D
Weight: 285 lbs.
Model 4018
Exterior size: 41"H x 19"W x22"D
Weight: 420 lbs.
Here are some pictures, enjoy!
Smallest model 1418: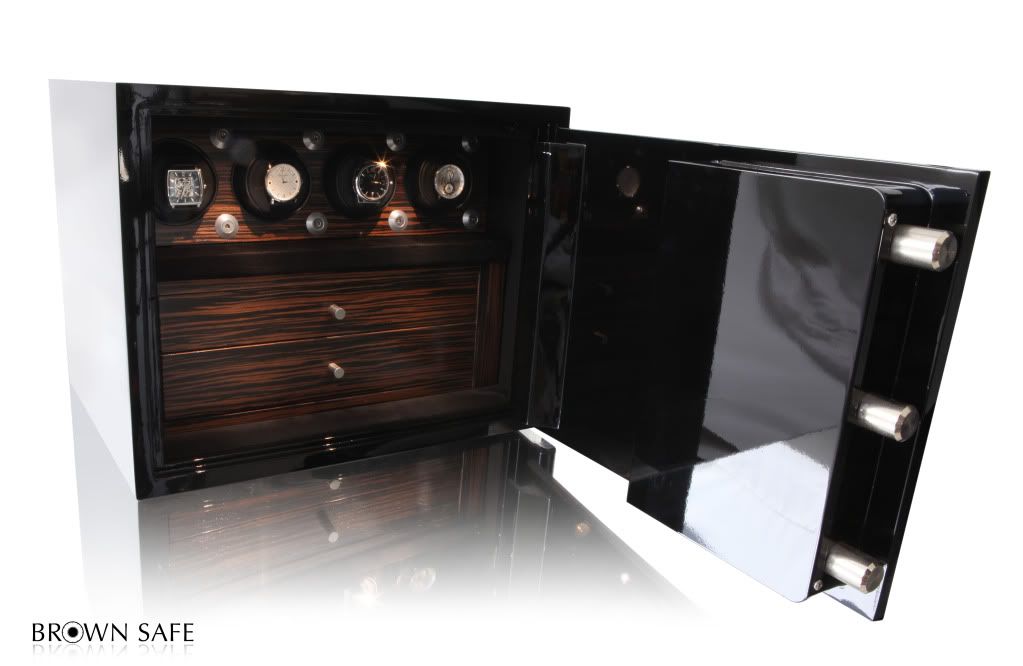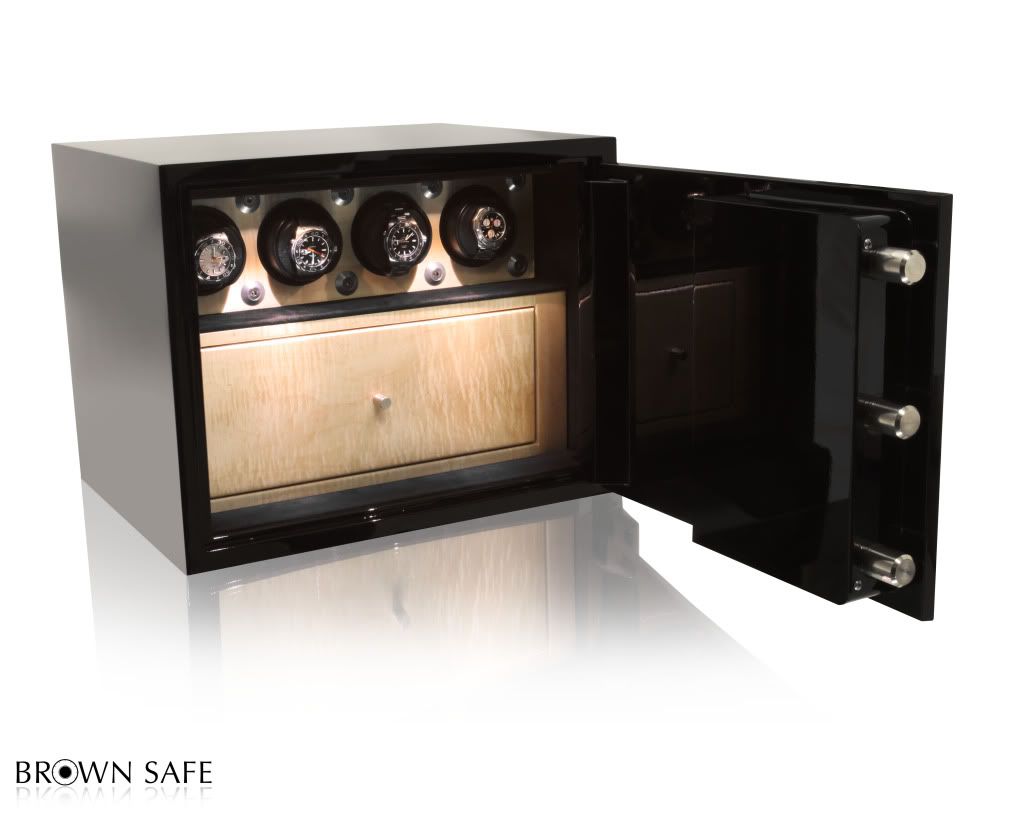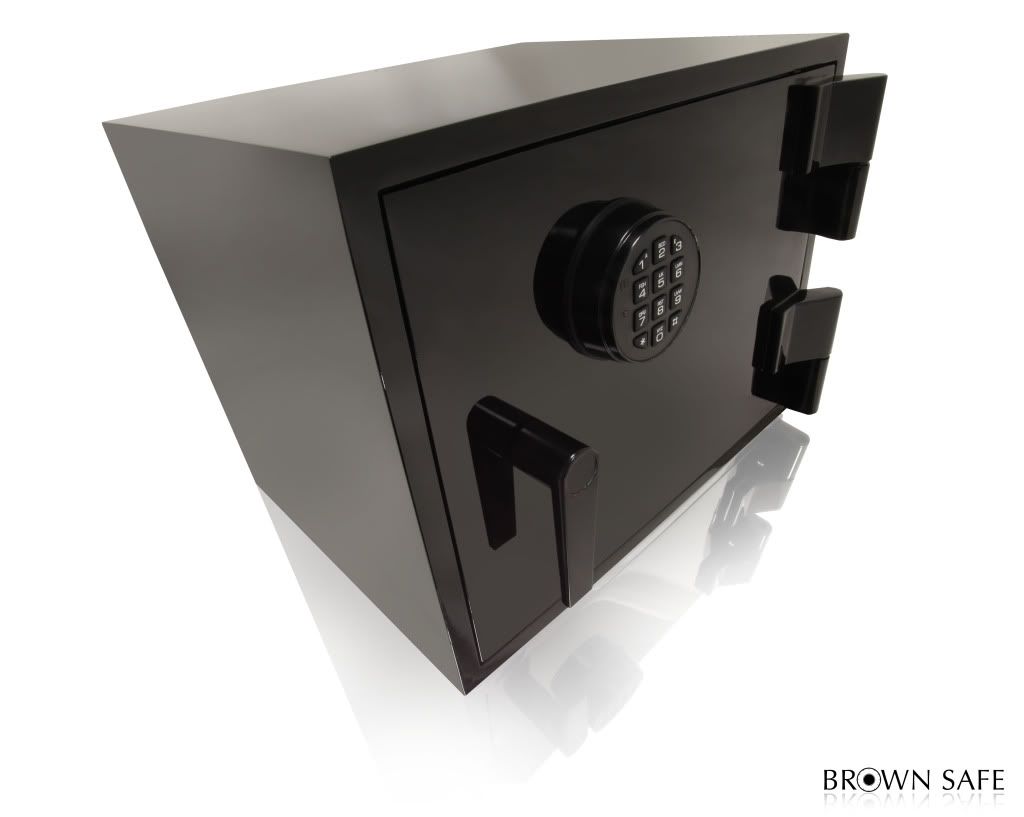 Medium model 2018: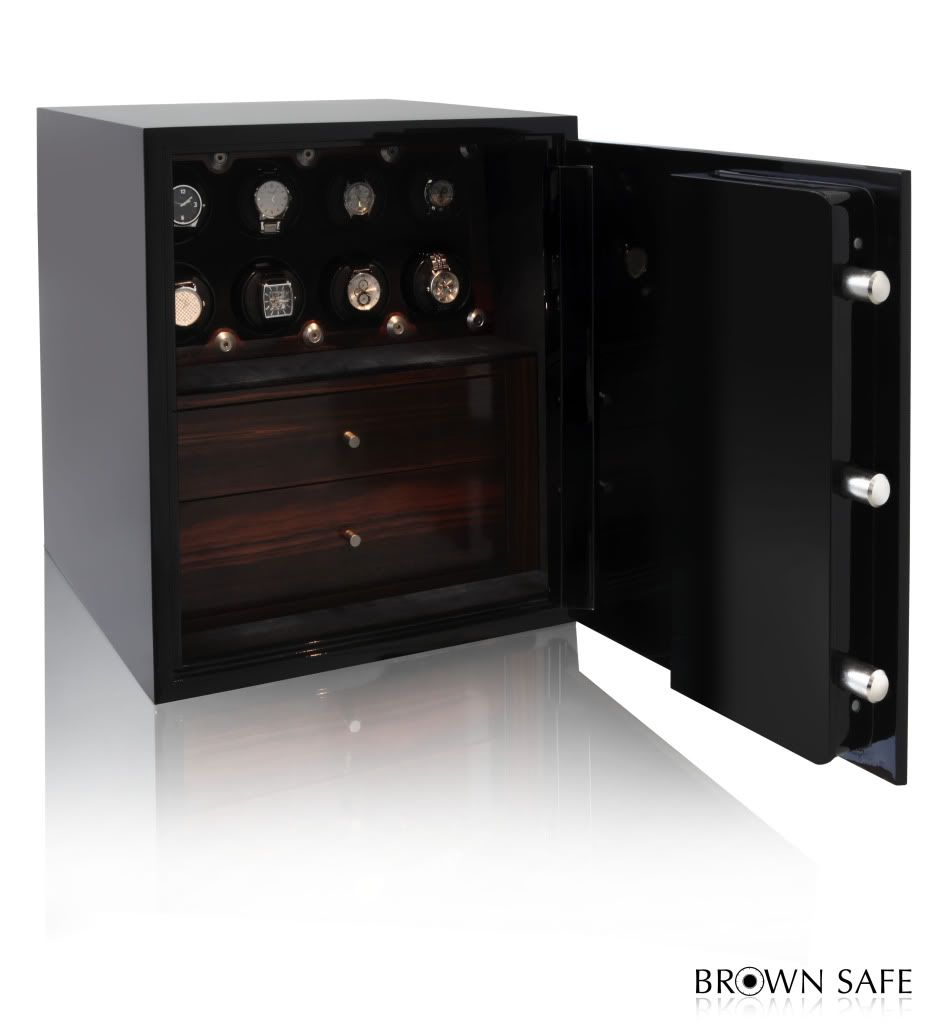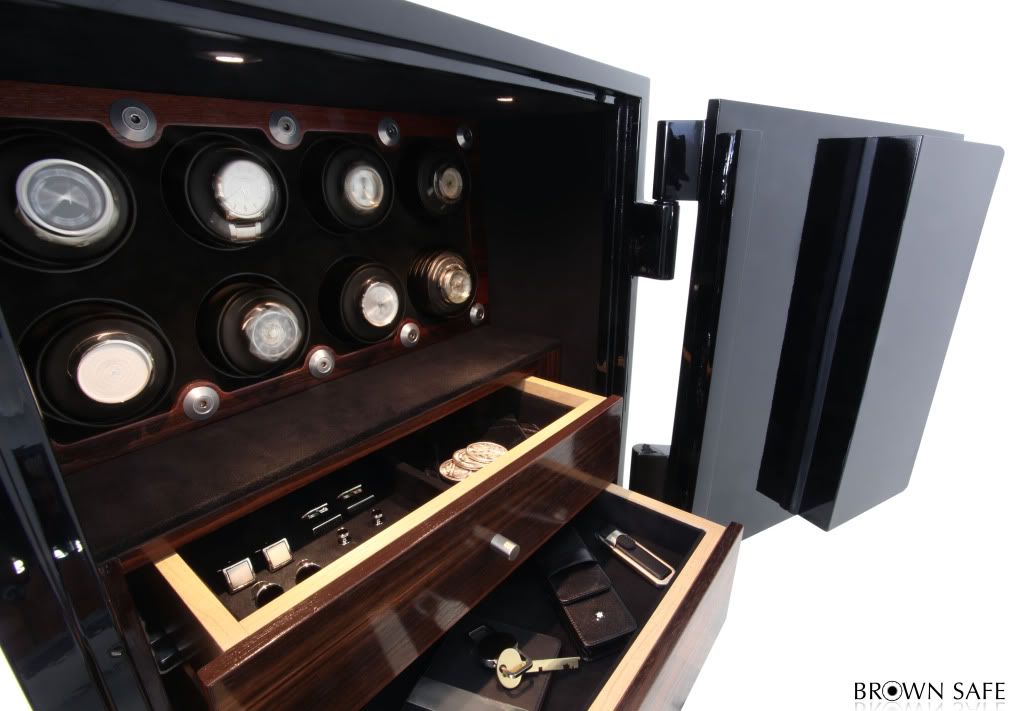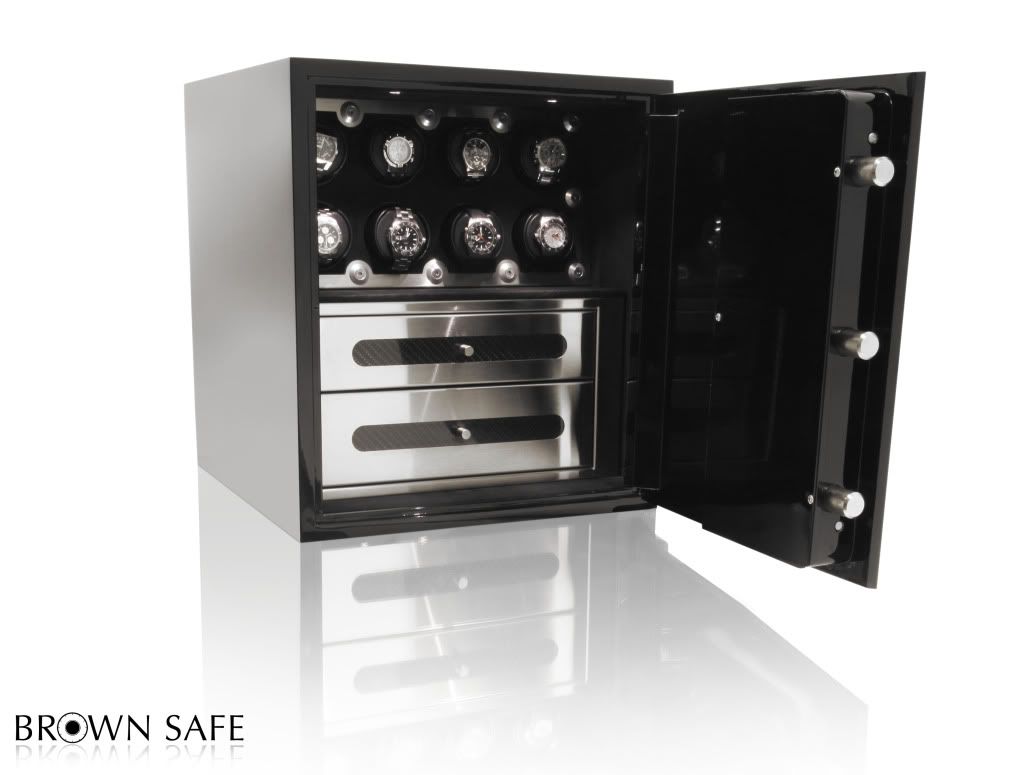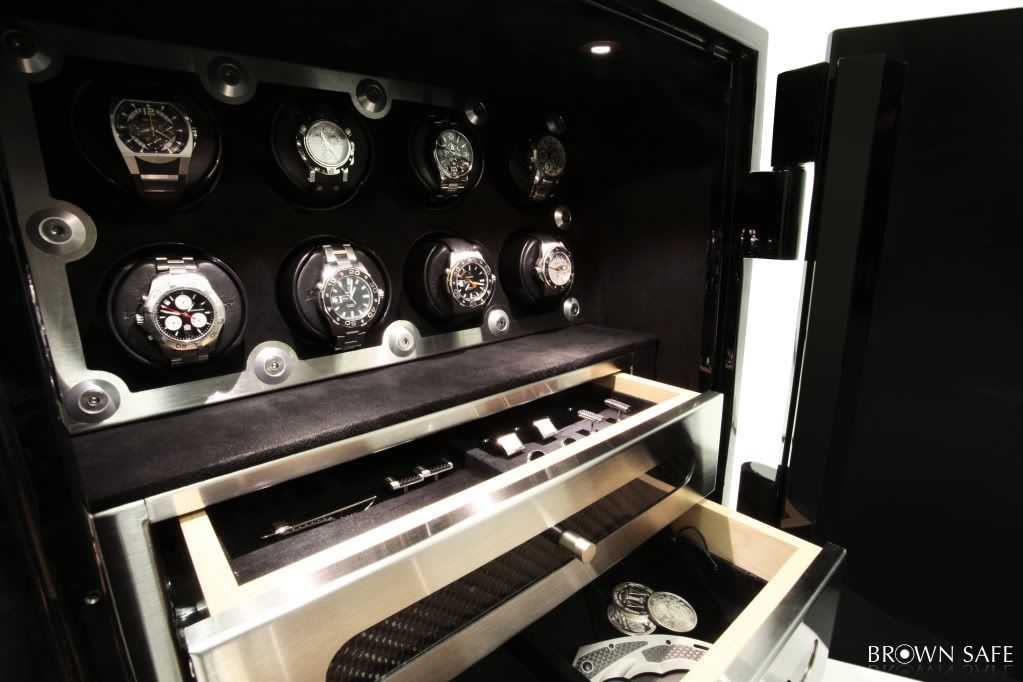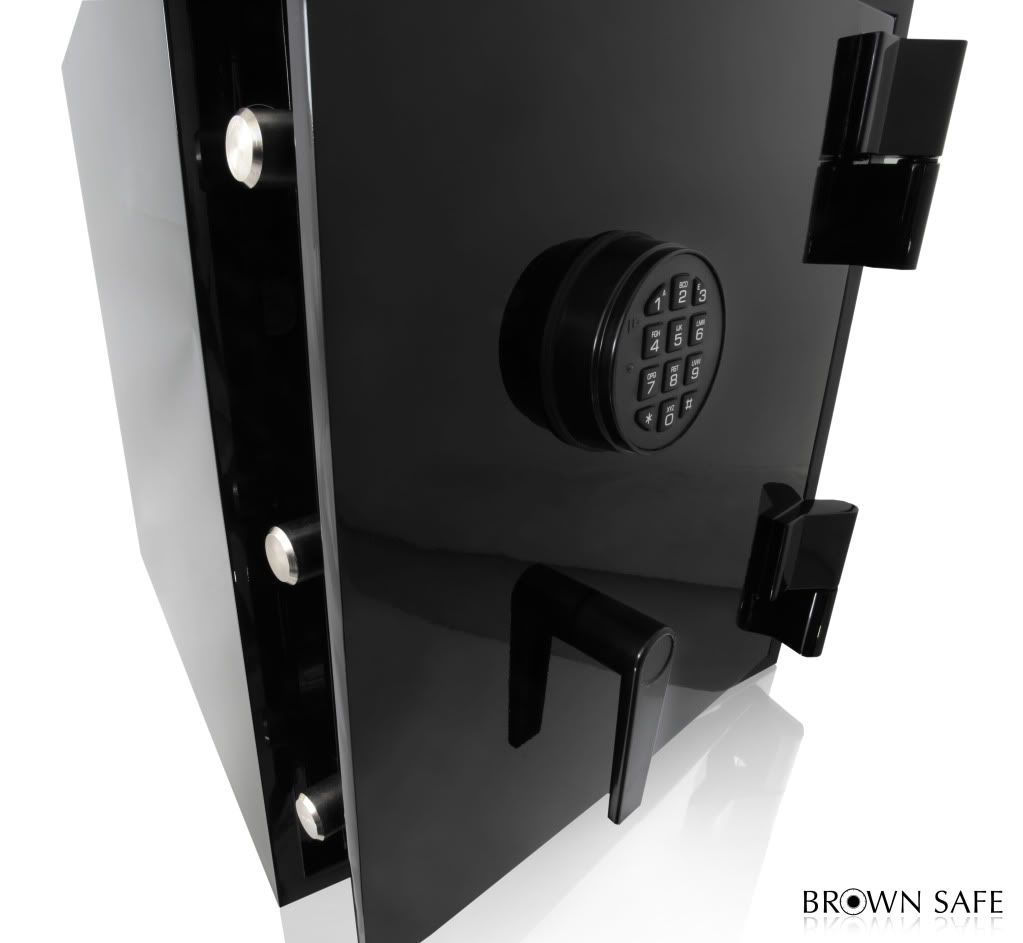 Largest model 4018: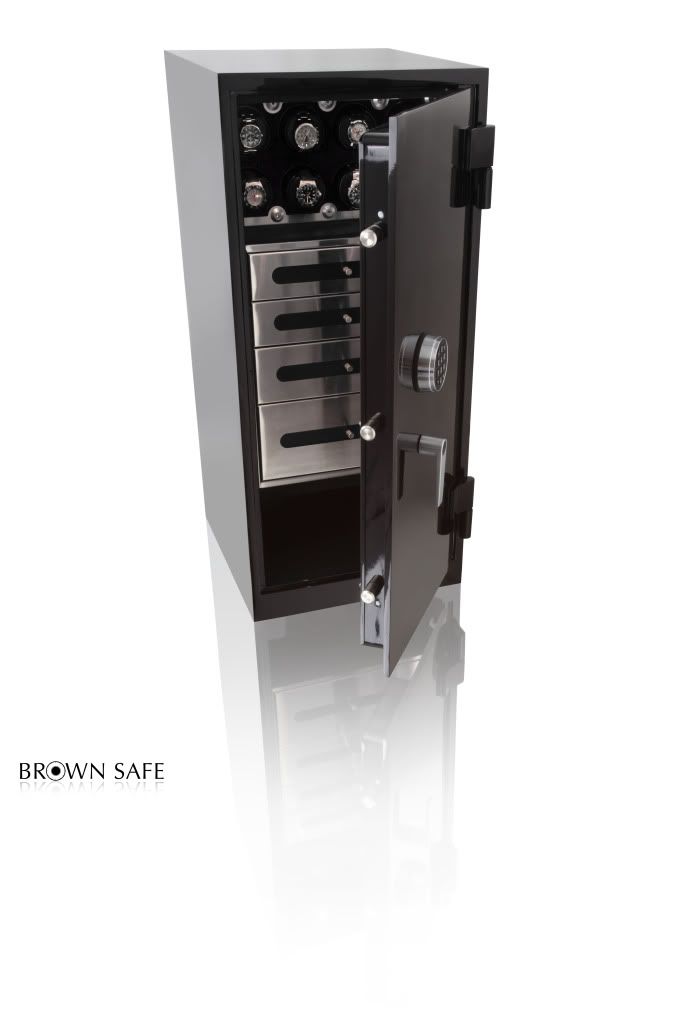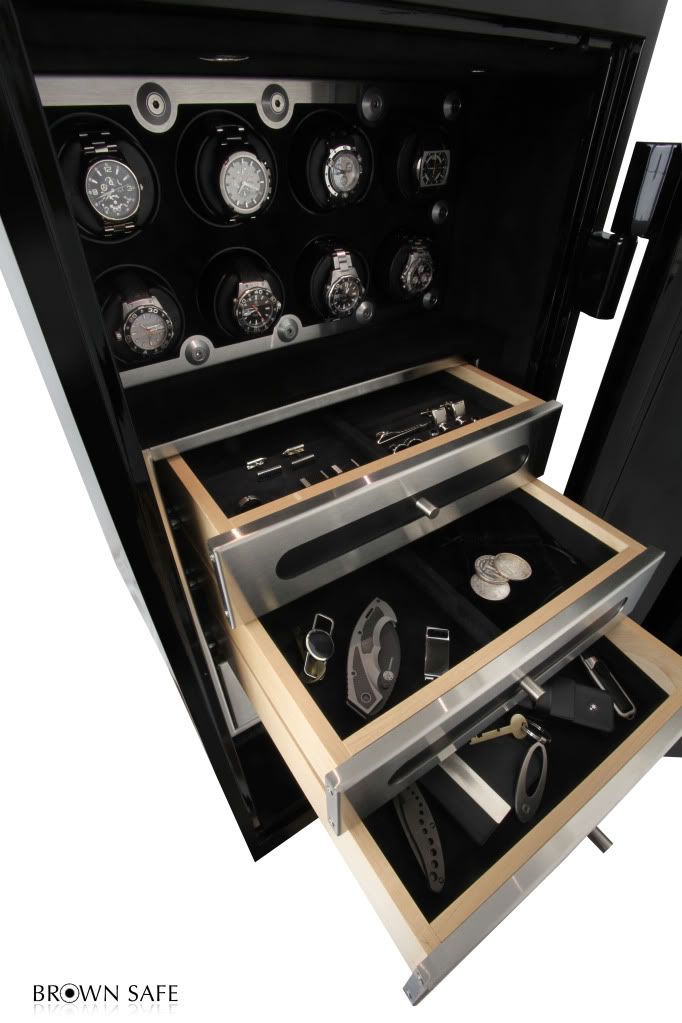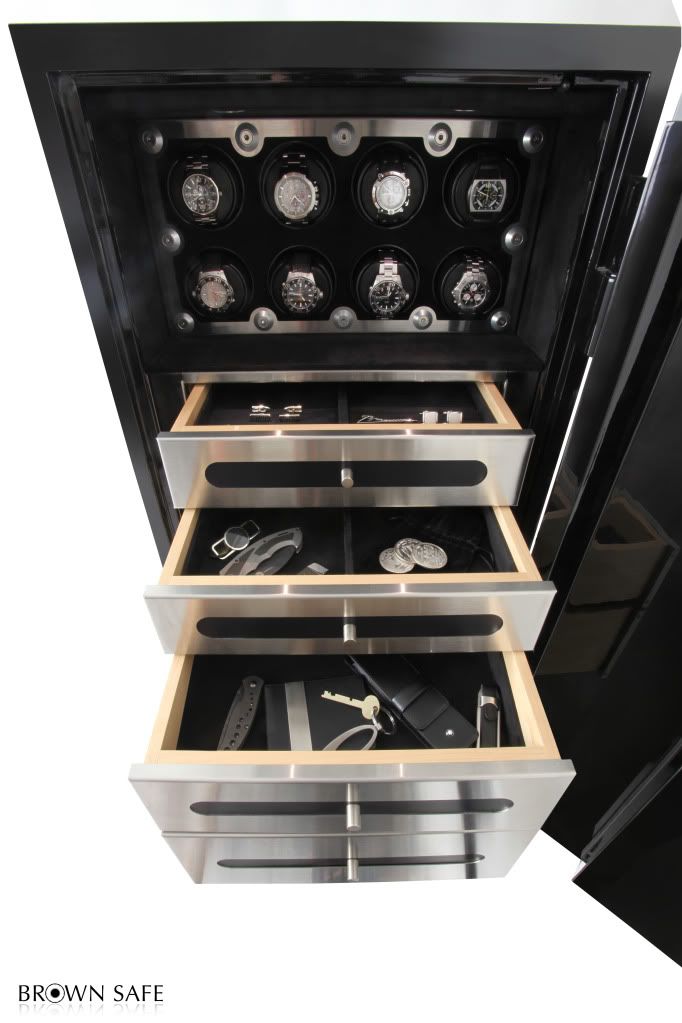 Please let me know if you have any questions, feel free to call or e-mail anytime!
Matt C. Goldstein
Brown Safe Manufacturing, Inc.
"Built To A Higher Standard"
Safes - Brown Safe Manufactures High Security Luxury Safes, Standard Safes, Custom Safes, and Vaults
[email protected]
Office: 760-233-2293
Cell: 760-807-3752