Hey guys!. It's been a long time again
For those who have never been on this drive you can see the past ones here.
12/11/2010 meet.
http://www.luxury4play.com/west/67483-malibu-meet-drive-starts-again-12-11-2010-a-3.html
August 14th meet.
http://forum.e46fanatics.com/showpos...5&postcount=19
July 31st meet.
http://www.bimmerfest.com/forums/sho...96&postcount=5
Malibu meet and canyon drive! #11! April 24th! - BMW 3-Series (E90 E92) Forum - E90Post.com
When:
February 18th Saturday at 11:30AM. Depart at 12:15PM.
Where:
23841 Malibu Rd. Malibu CA, zip 90265. It's right in front of ralphs market on PCH.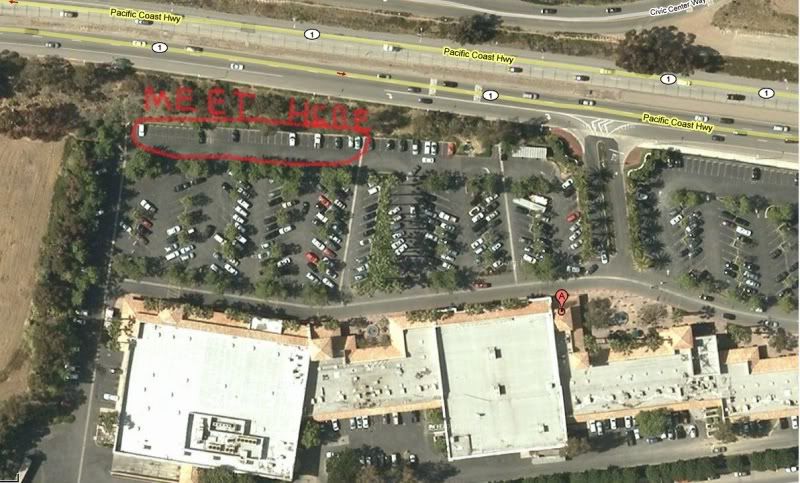 The course of the drive will be determined on the day depending on driving conditions.
What we do is drive together as a group. This is NOT a race. This is NOT a place or time to go fast and cause danger to anyone!.
We drive as a group together. After the drive we will be eating lunch/dinner at either Neptunes net or Dukes. If we go to Dukes it's about $3s for parking. Or you guys can park in my drive-way right across the street
.
Please have a full gas tank, good tires and brakes.
AGAIN THIS IS NOT A RACE!!!.
If you tend to want to floor it everywhere and put peoples life's in danger this meet is NOT for you. If I see anyone break these rules and ruin it for everyone it may result in a permanent ban from L4P.
SEE YOU GUYS THERE!. Lets enjoy some good driving, beautiful cars, great scenery and good food!.
If you have any questions please PM me. Thanks