All,
Thanks for your continued support, it's been another great year for Brown Safe and our L4P family.
Wanted to take a moment to share some of our latest projects, enjoy the photos!

Our new Monument Round Vault Door, one of Robb Reports 21 Ultimate Gifts for 2013 -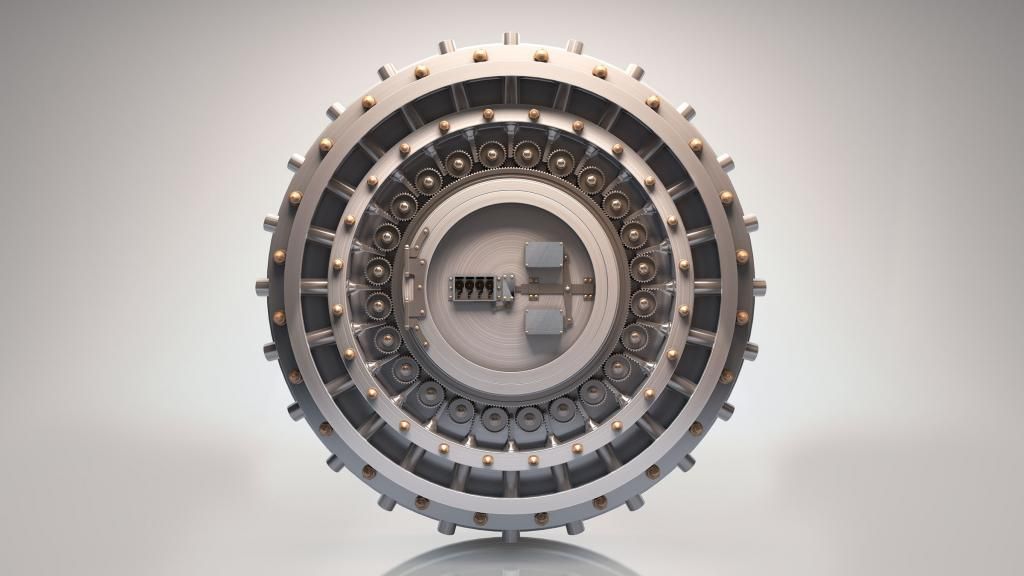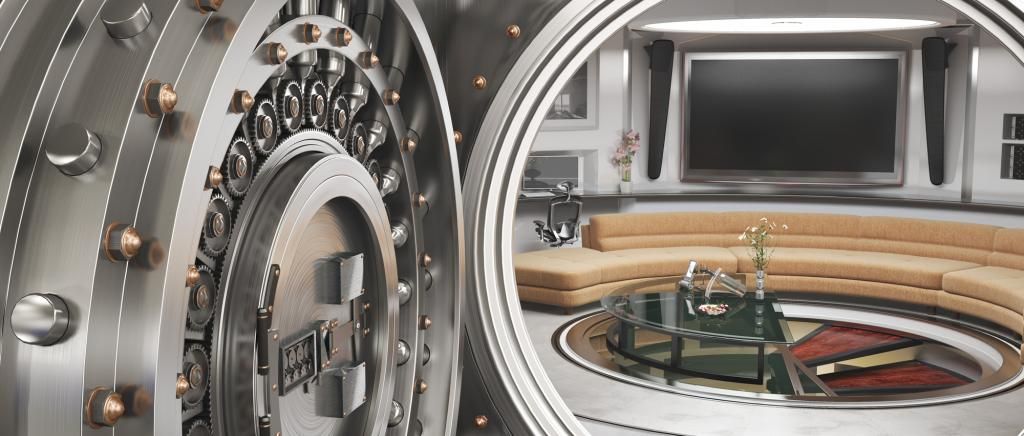 More information on this project can be found on our website - http://www.brownsafe.com/monument-vault-door/index.html
Here is a link to the Robb Report article - http://robbreport.com/paid-issue/21-ultimate-gifts-2013-safe-home
6218 Carbon Fiber Chronos -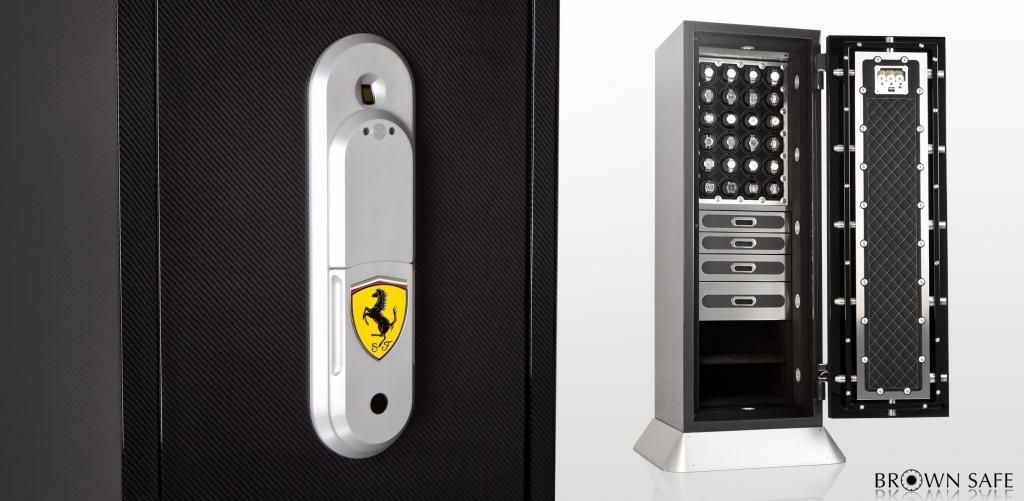 4218 Matte Black Chronos -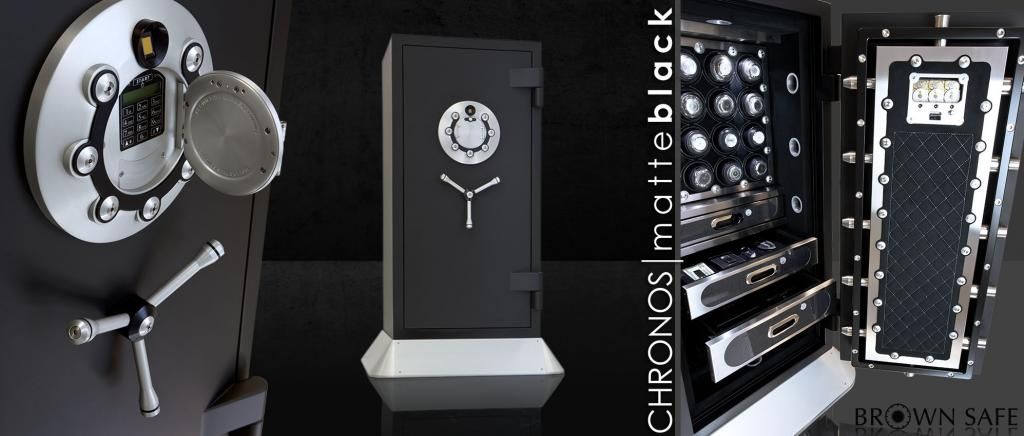 His & Her custom 6018 Ballistic Gem / Man Safes -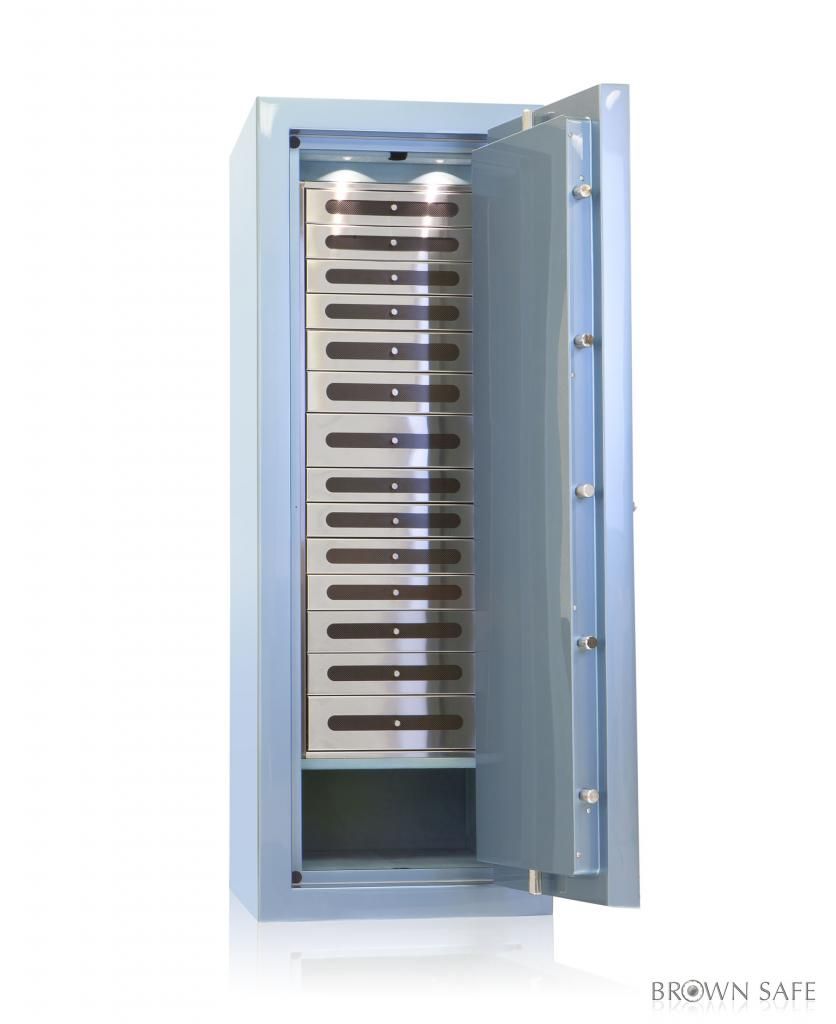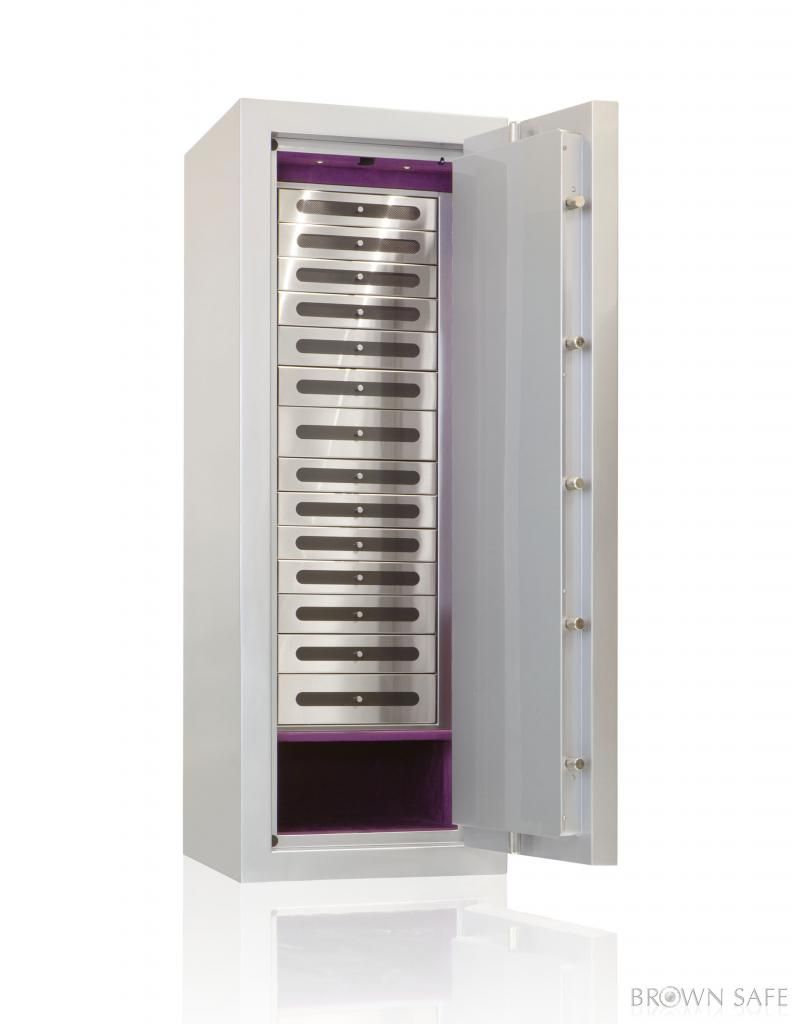 Our new Man Safe 6018 with ballistic armor, fire cladding & 32 watch panel configuration -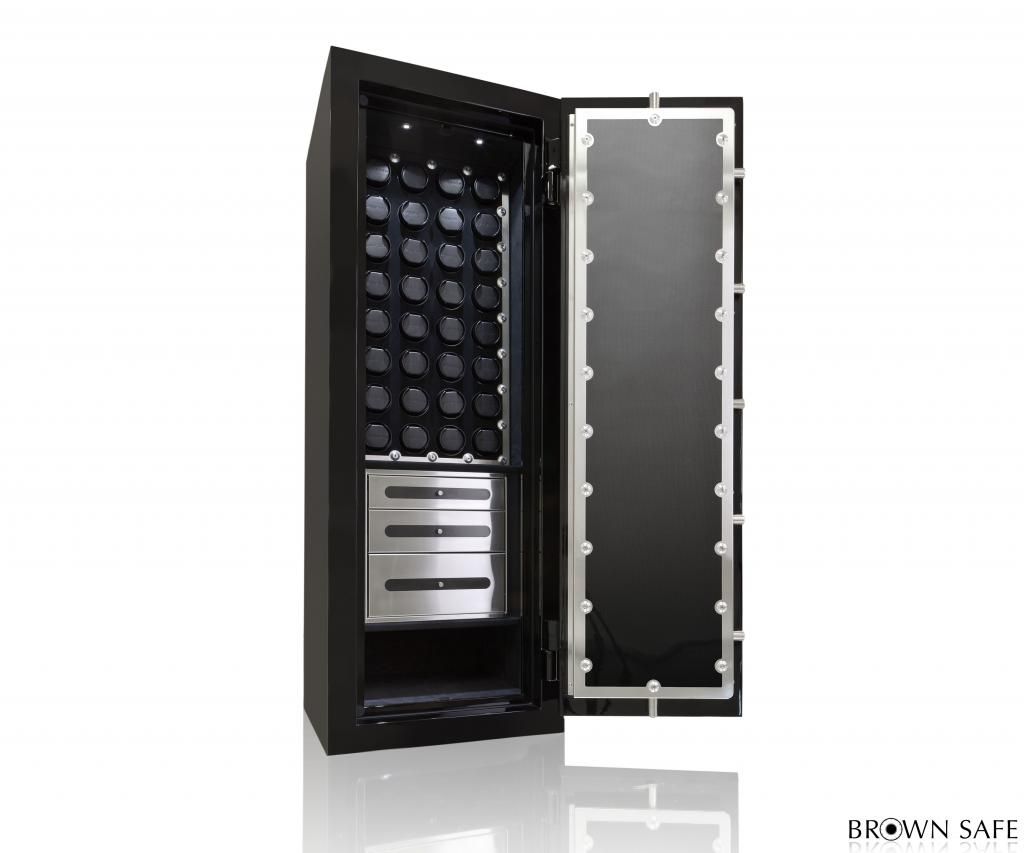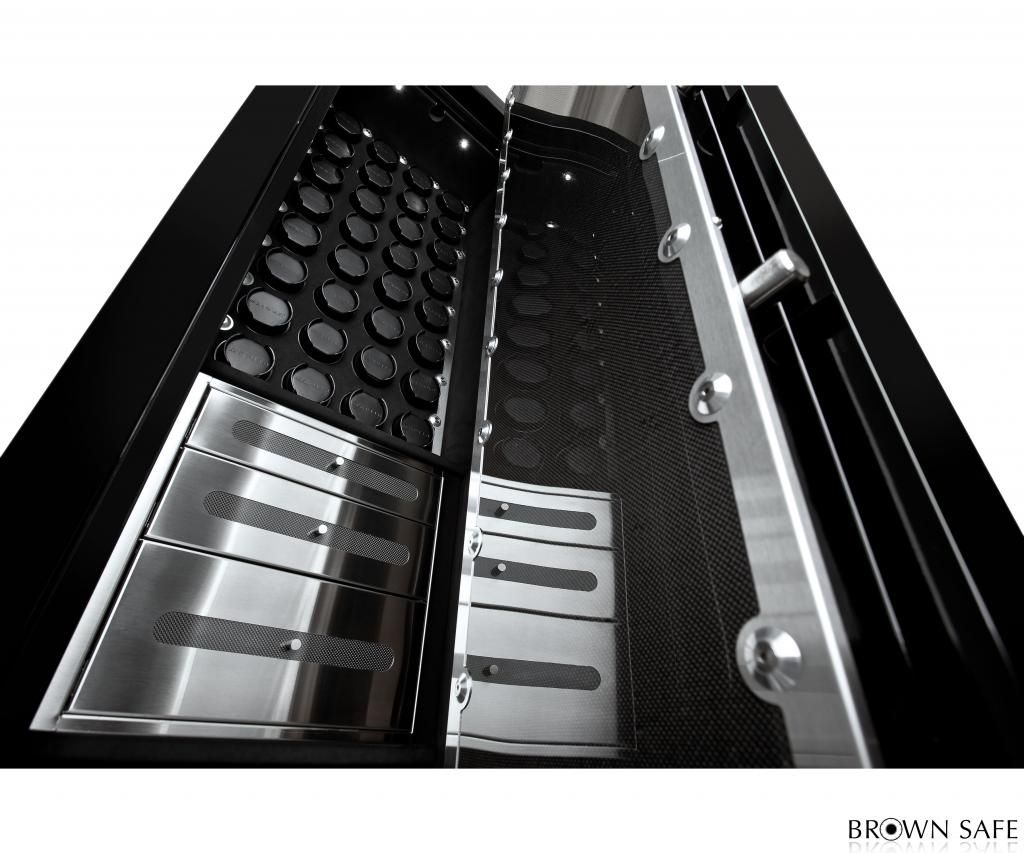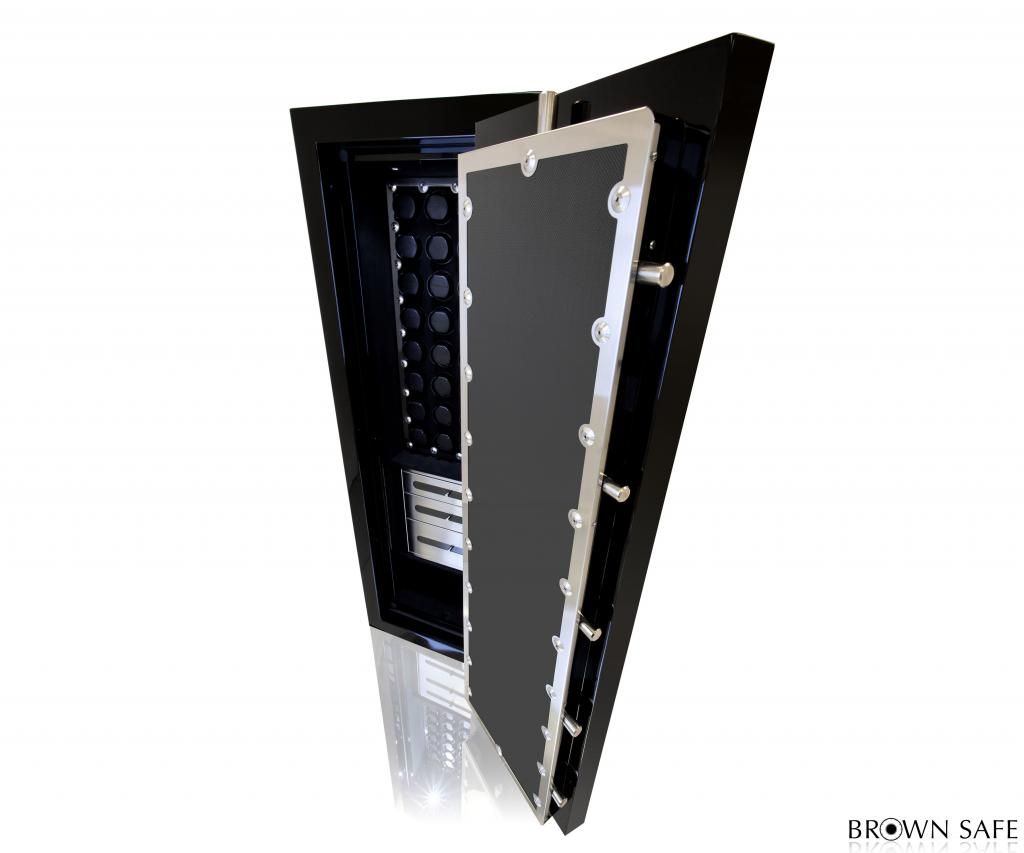 New Biometric design for Man & Gem Safes -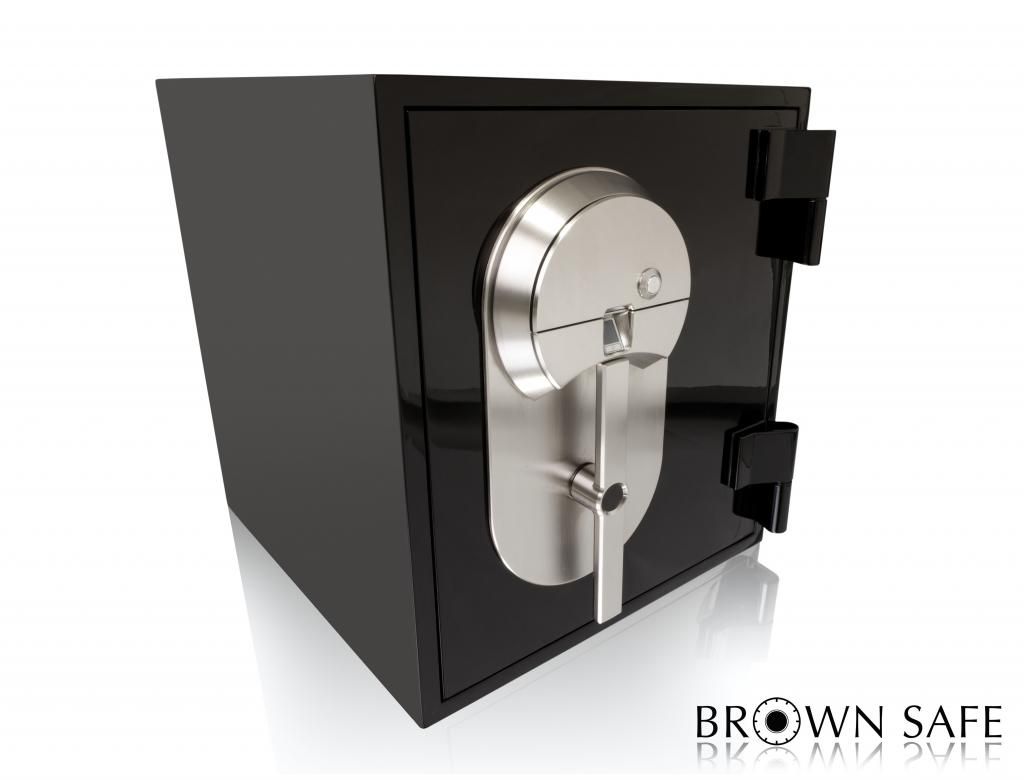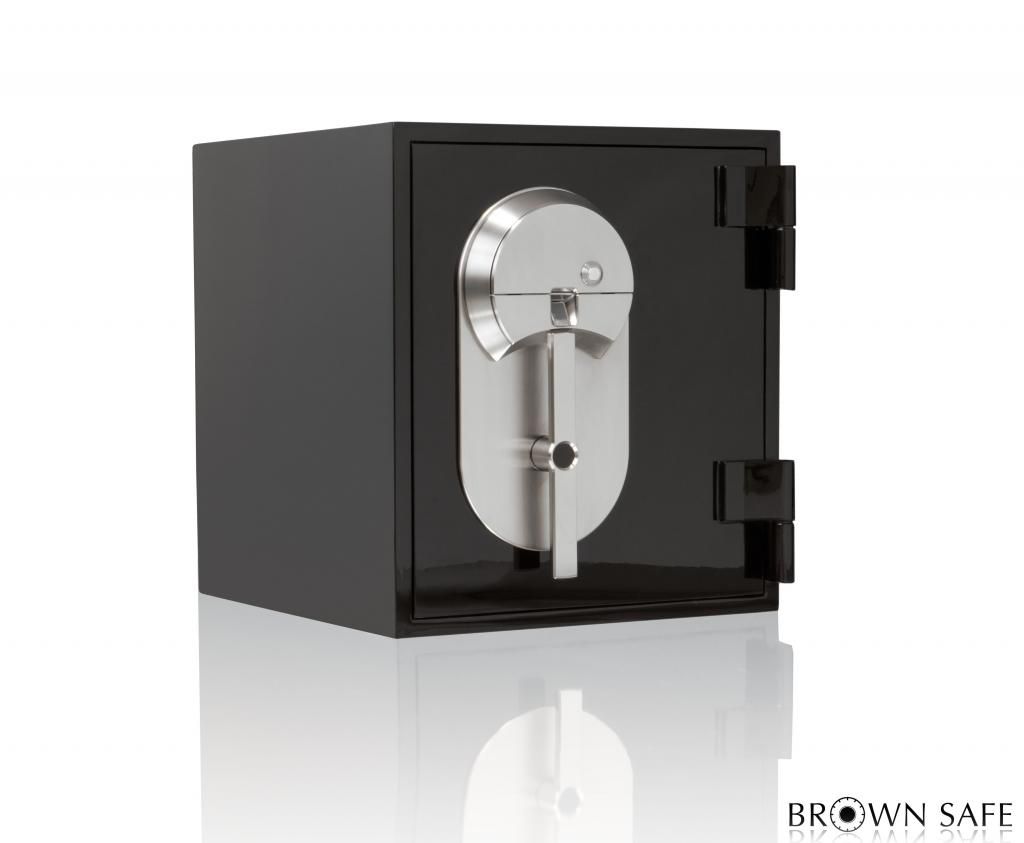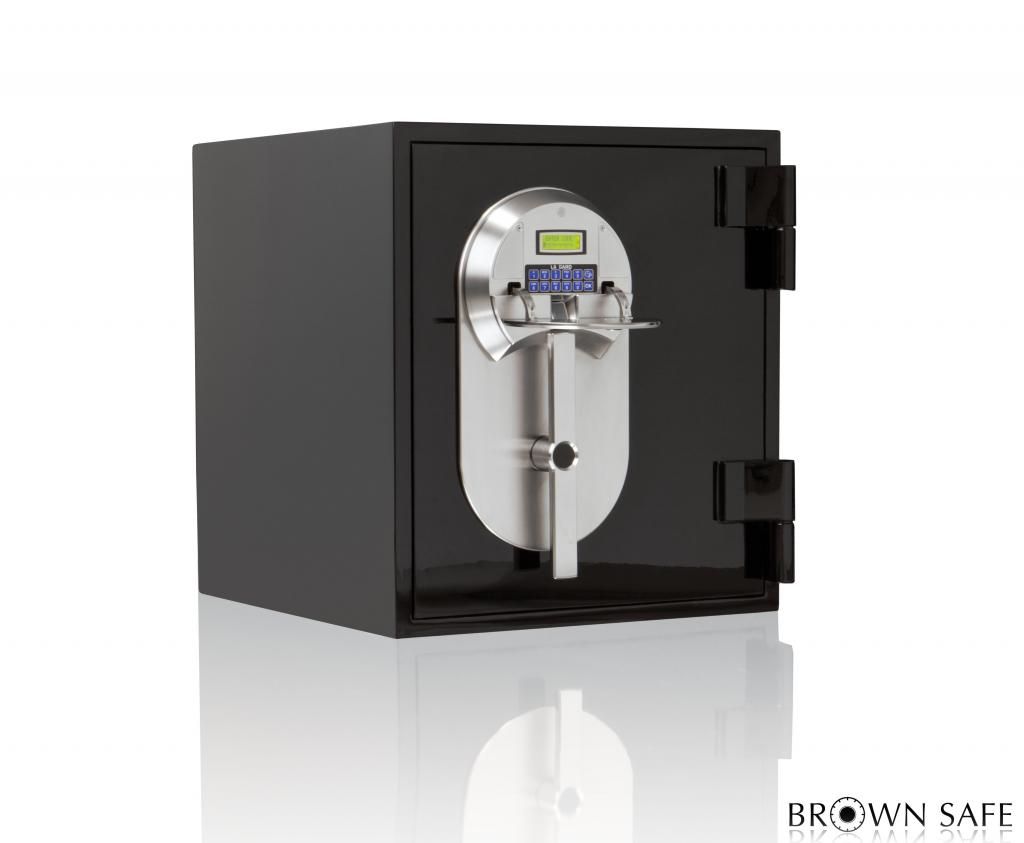 Estate Vault Door with Biometric Entry -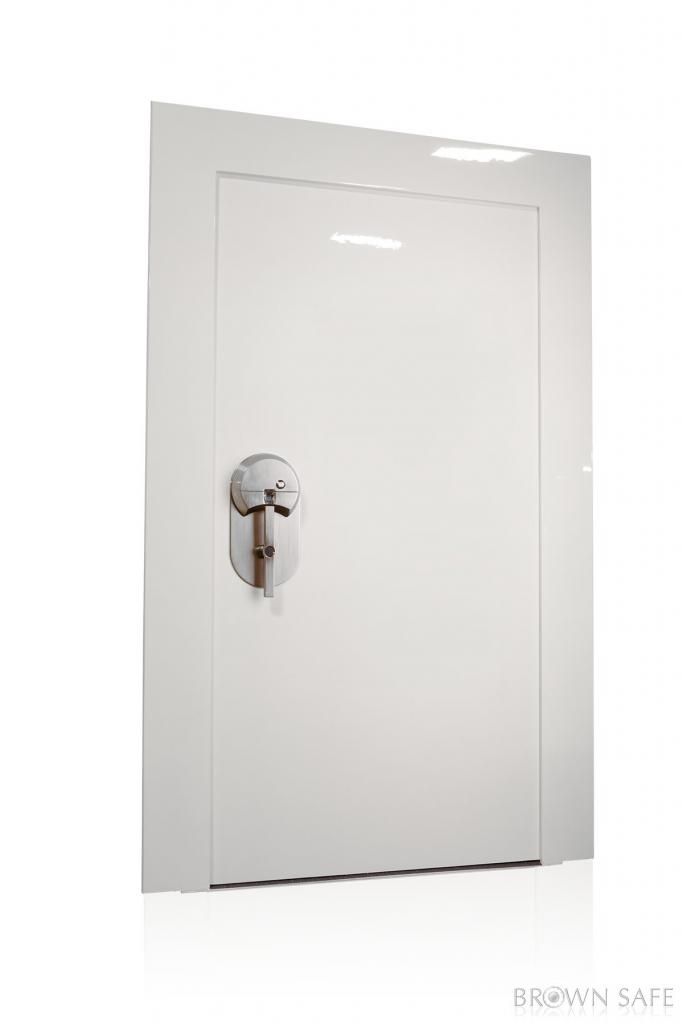 I do have a few units in stock for immediate delivery, see post here - http://www.luxury4play.com/marketpl...nits-stock-immediate-delivery-no-waiting.html
Please feel free to call or e-mail anytime with questions.
Thanks!
Matt Goldstein
Brown Safe
www.brownsafe.com
[email protected]
760-233-2293