This is my first time posting in the fashion section. I normally shoot high end exotics (
you can see my automotive port here
) but my other true passion is fashion photography. Anyone can put a beautiful girl with large breasts in a bikini or lingerie and take 'sexy' photos. While appealing to some this just isn't my cup of tea. The real challenge is putting together multiple looks that is current with all the latest fashion trends and styling.
I couldn't do any of this without my amazing team backing me up so I included a couple behind the scenes images to document what I did and how I do things. I hope you enjoy. Enjoy
1.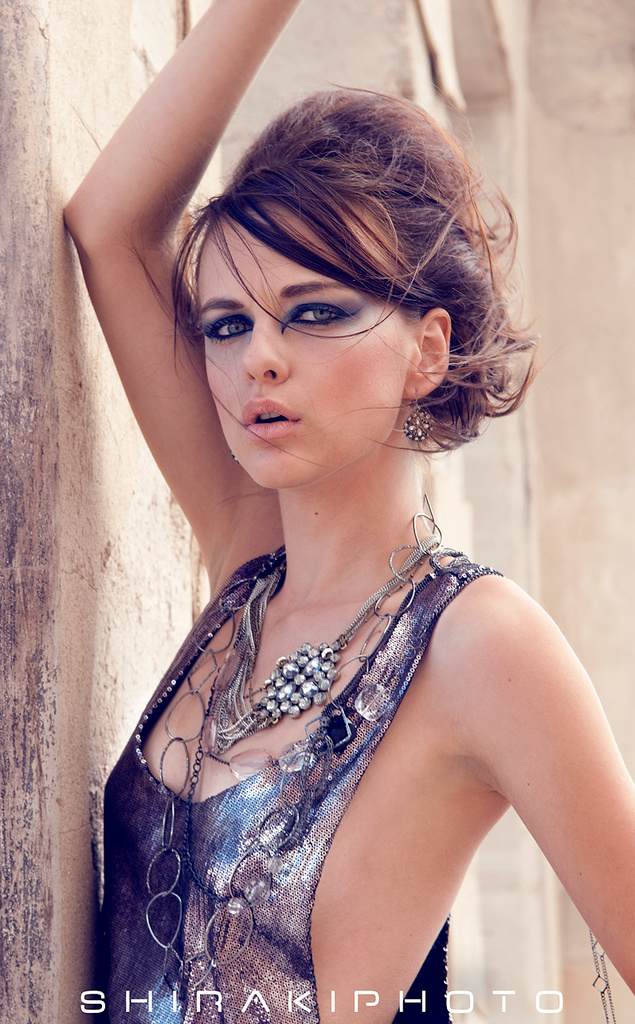 2.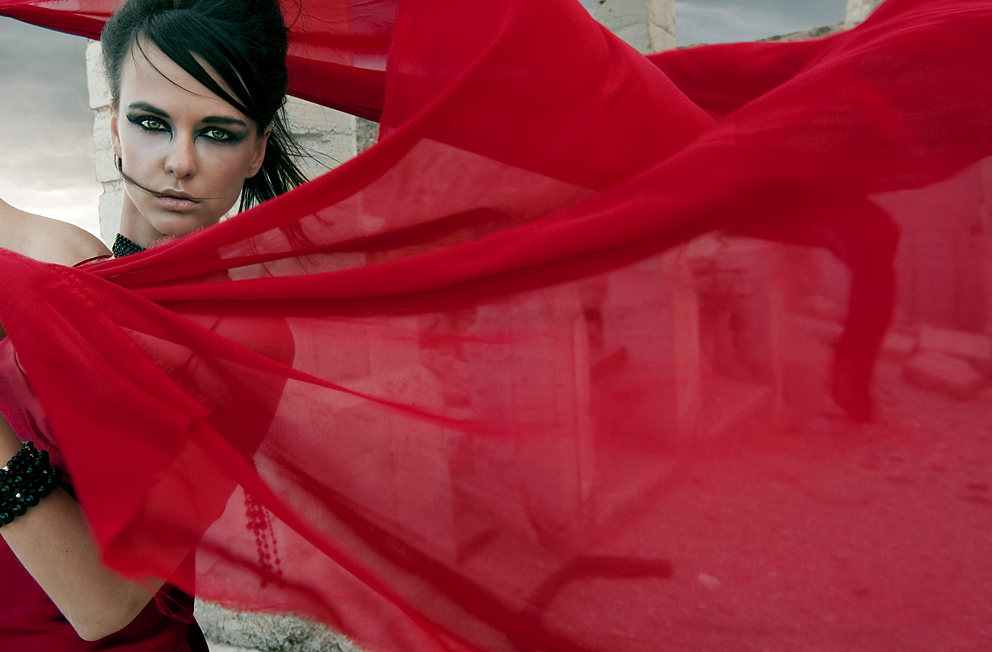 3.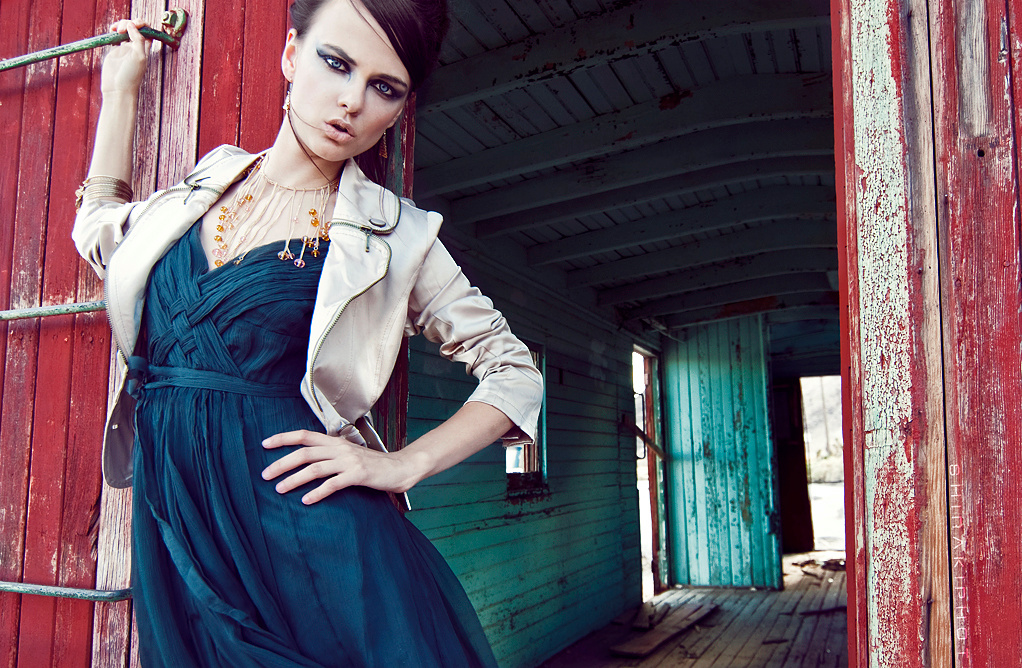 4.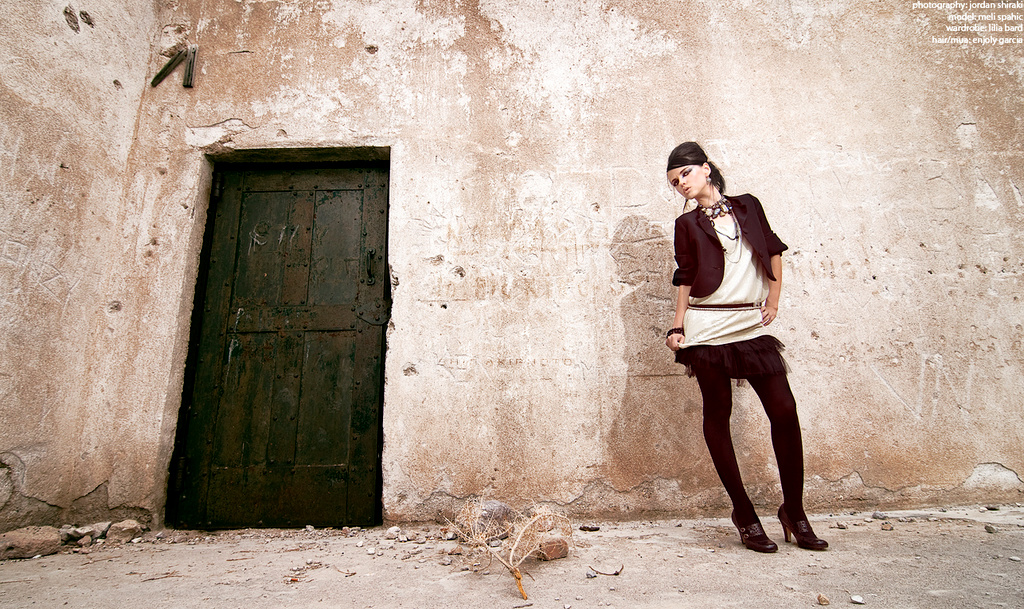 5.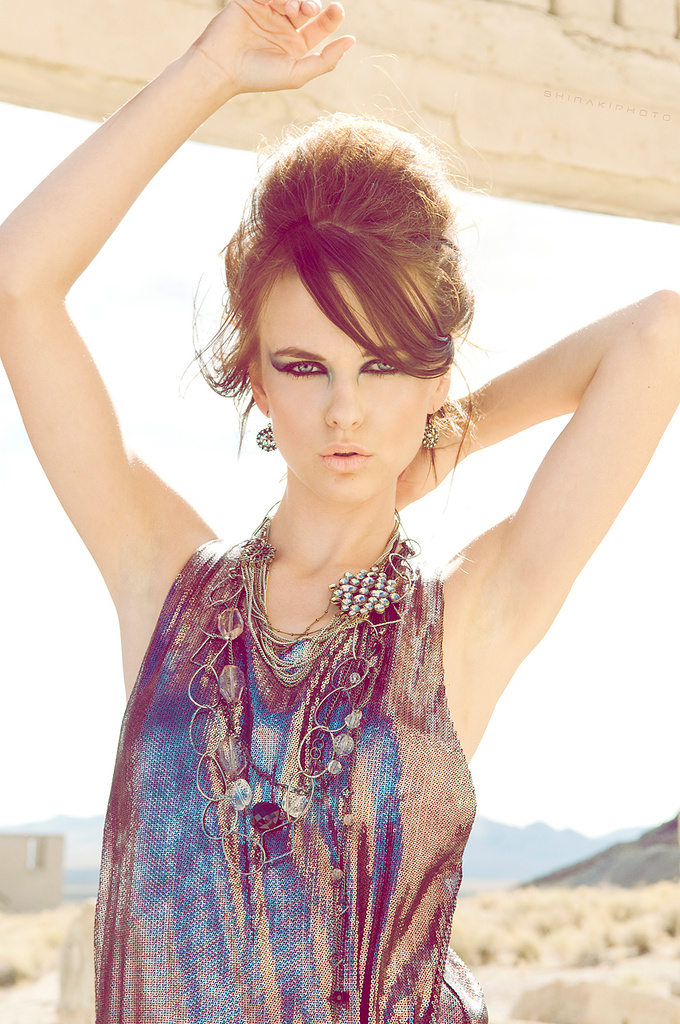 6.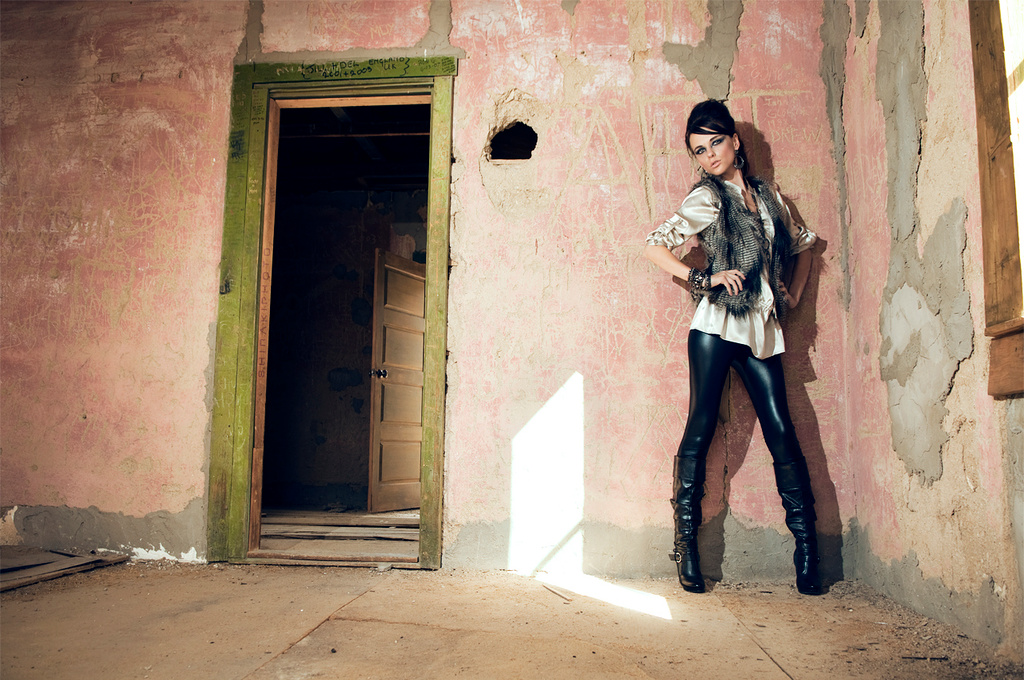 BehindTheScenes
A complete write up can be viewed here
7. 8.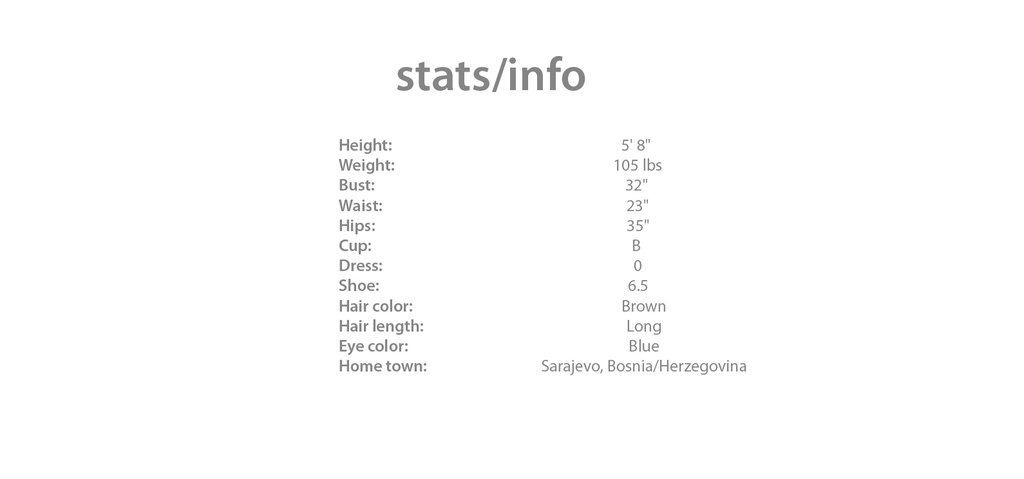 9.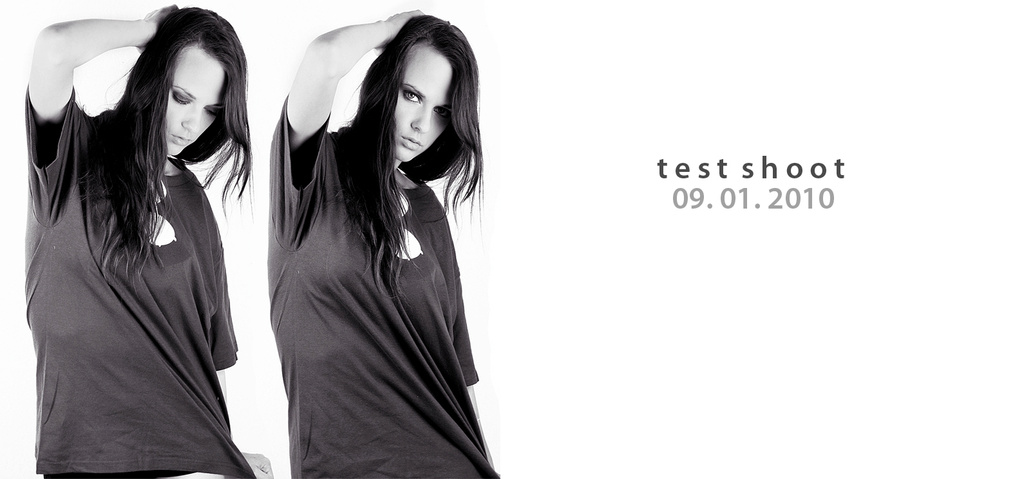 10. 11.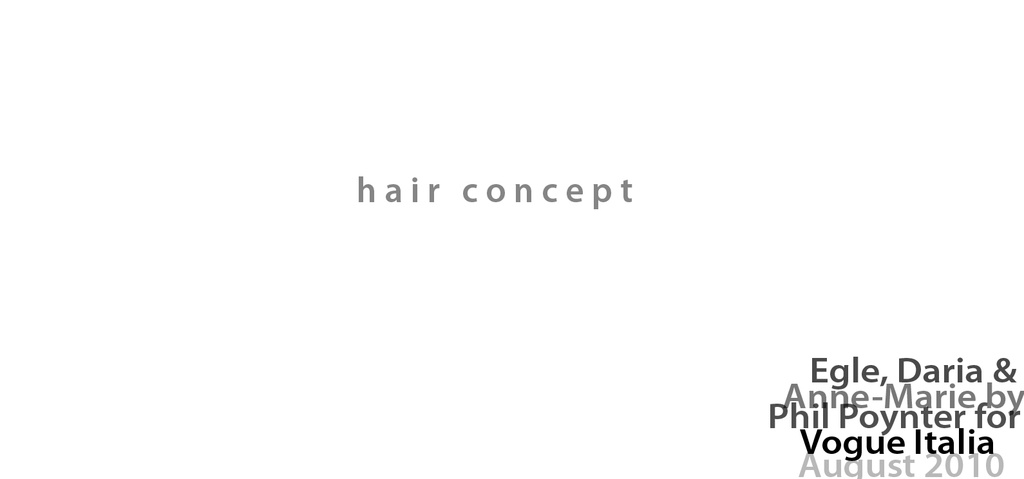 12.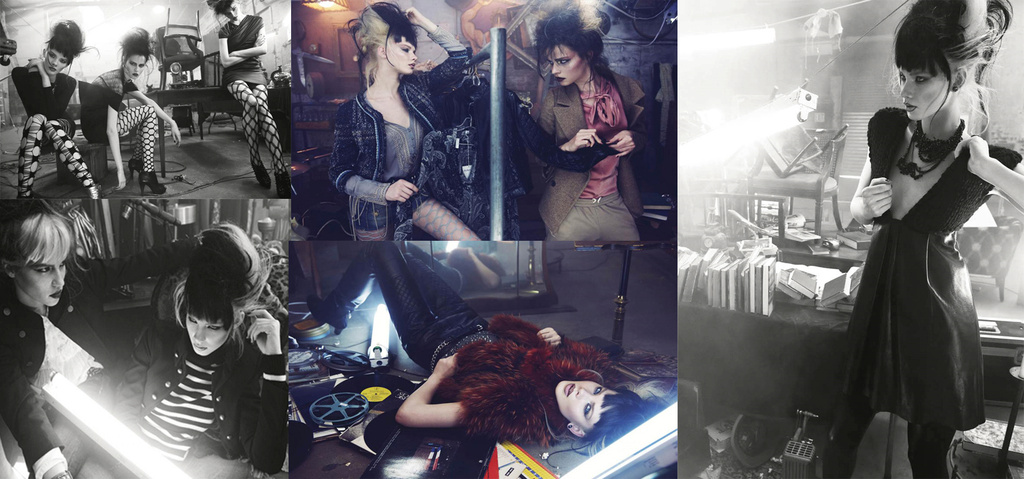 13.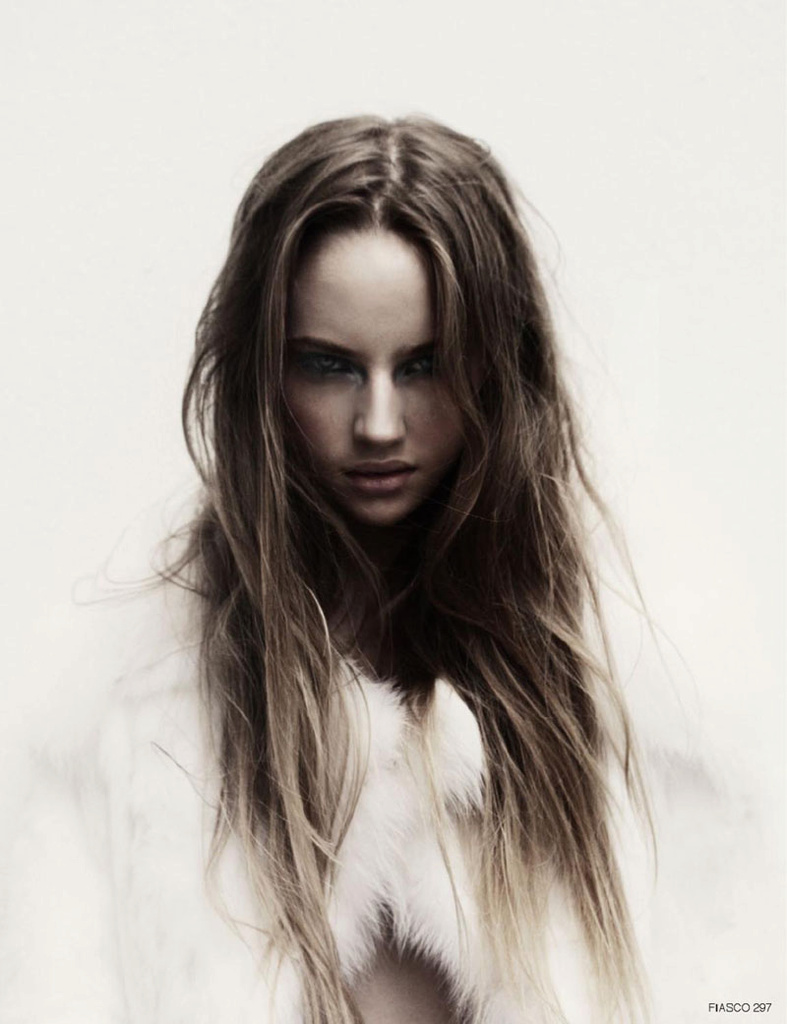 14.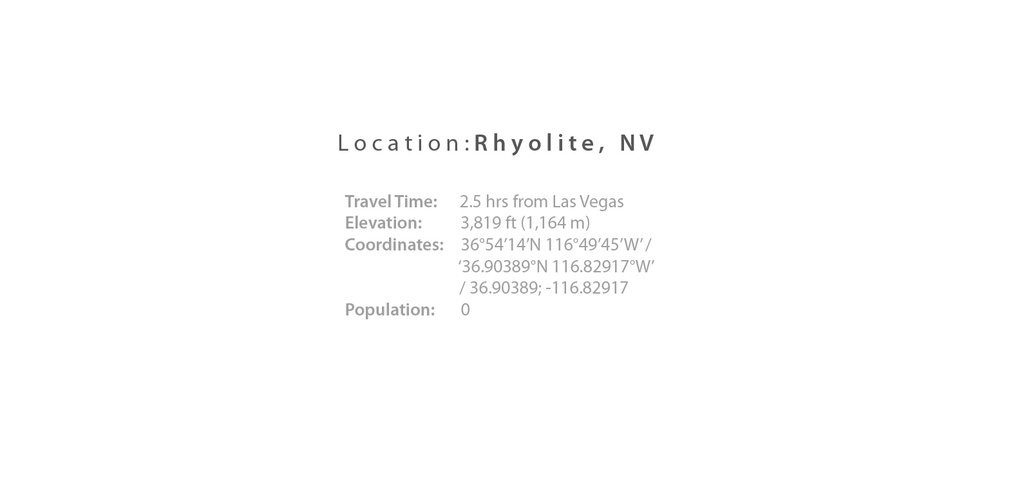 15.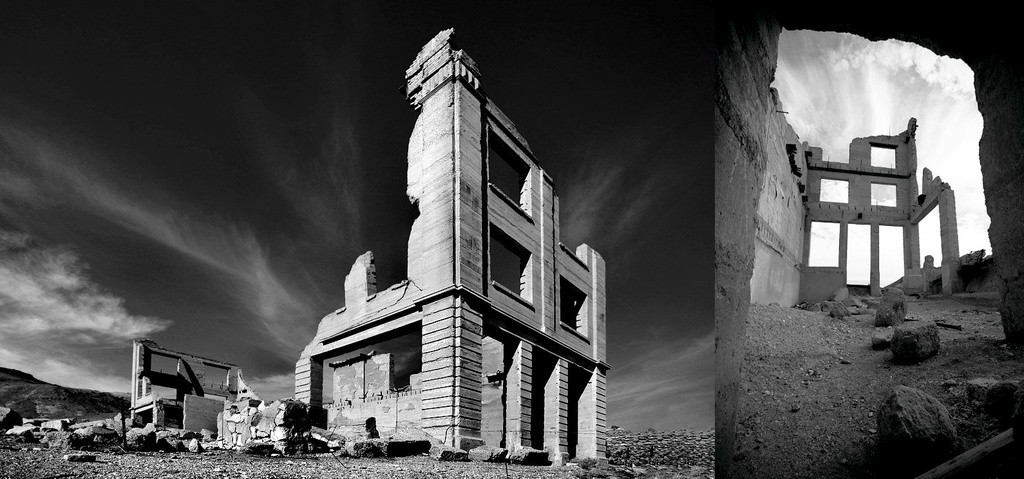 16.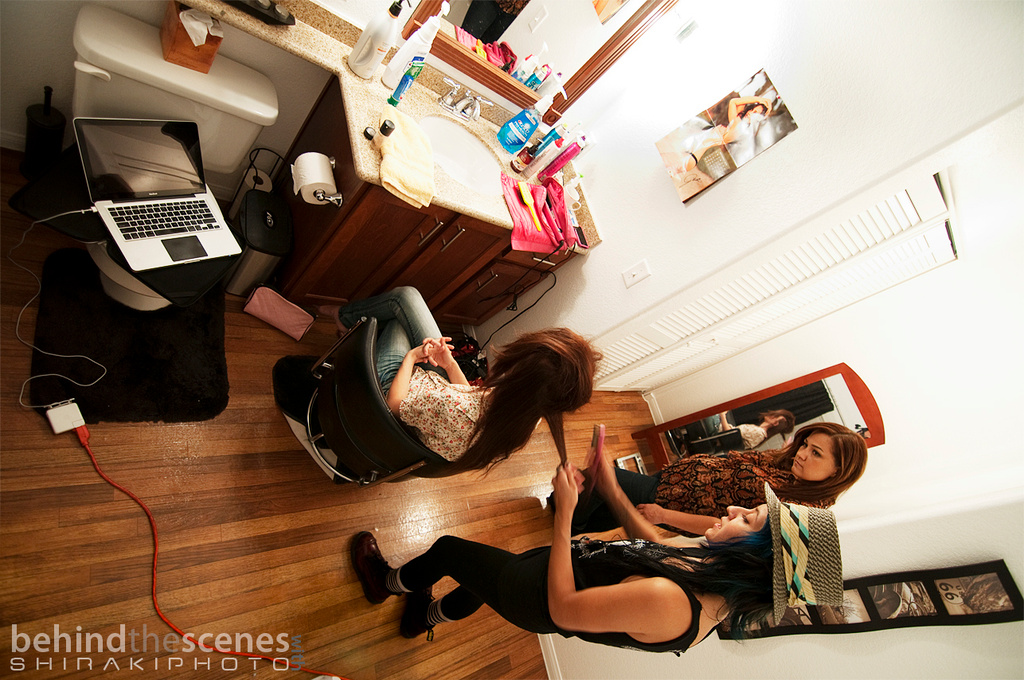 17.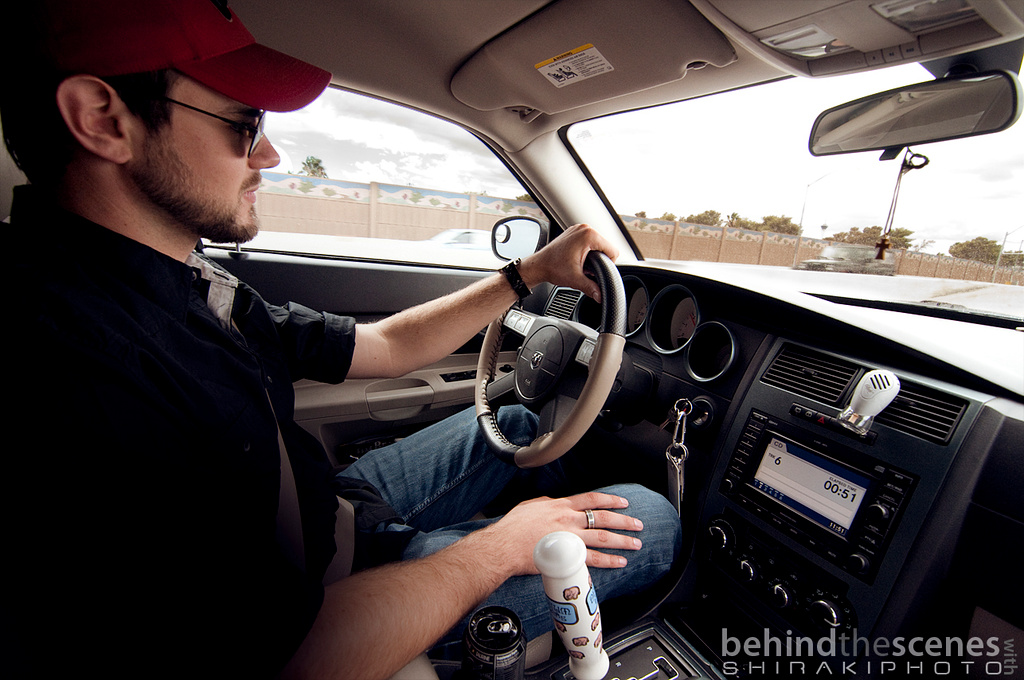 18.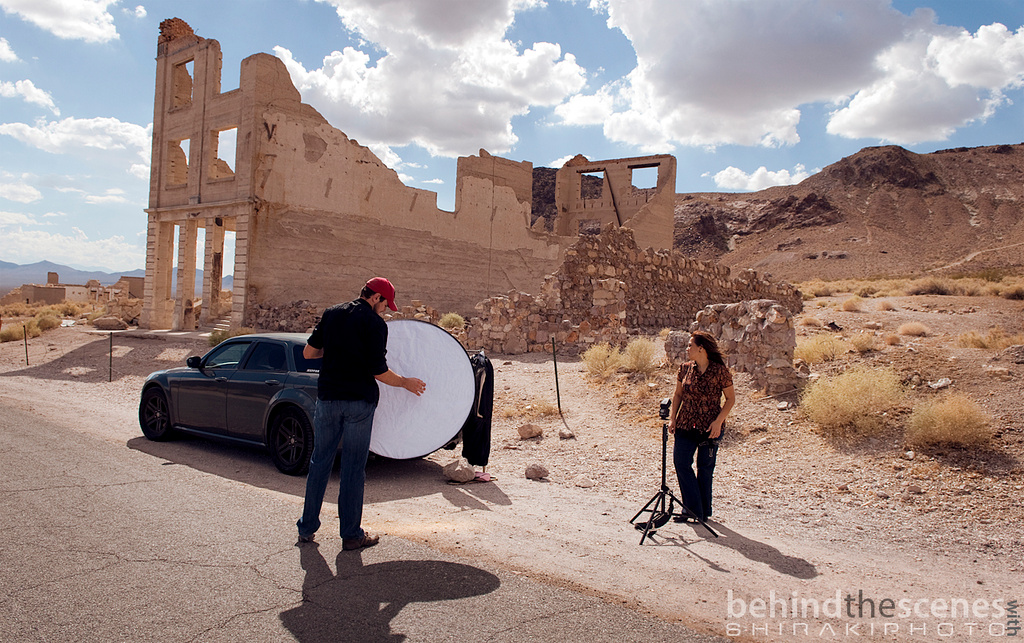 19.