All,
Thanks for the continued support!
Just launched the MAN SAFE, lots of great response! I have two left for immediate delivery. I also have some Gem Jewelry safes and one large CHRONOS with a custom 32 watch panel available immediately.
Here is another vault door we recently finished for a residential client, this is one of our ballistic armor doors with our highest G-COM rating.
The door is manufactured with 1.5" solid A-36 steel, 1/4" ballistic armor plate, and 1/4" copper manganal plate offering our highest level of burglary protection. In addition, the door is fortified with 2.5" of a proprietary high PSI concrete amalgamate that provides additional burglary protection and a UL tested fire rating of 90 minutes at 1,700 degrees. The door weighs approx 3,250 lbs. Finished in our beautiful antique white with brushed stainless hardware, it has the optional biometric fingerprint entry, spoke handle and custom silent signal panic button.
Unmatched by anything on the market today! Here are some pictures: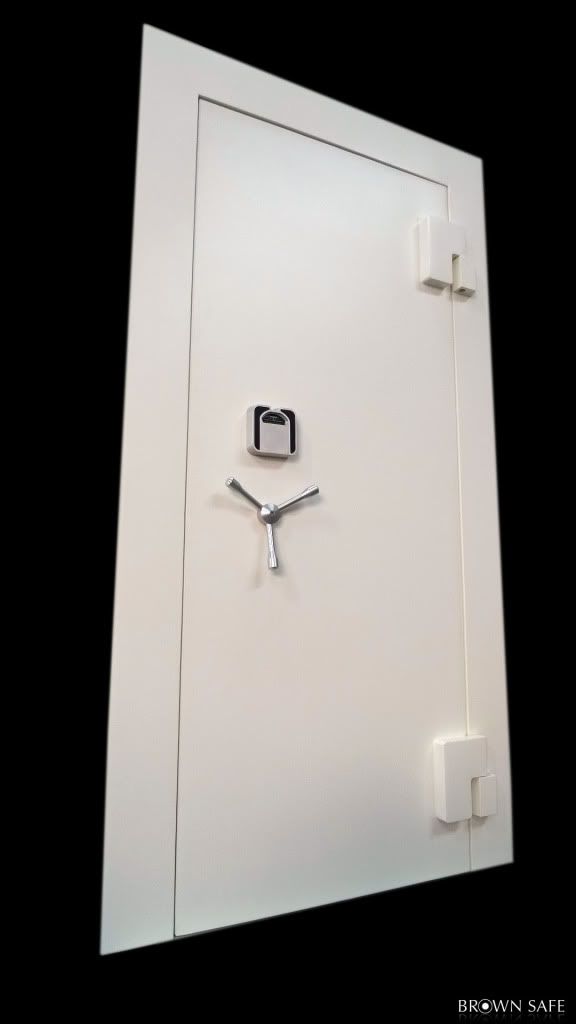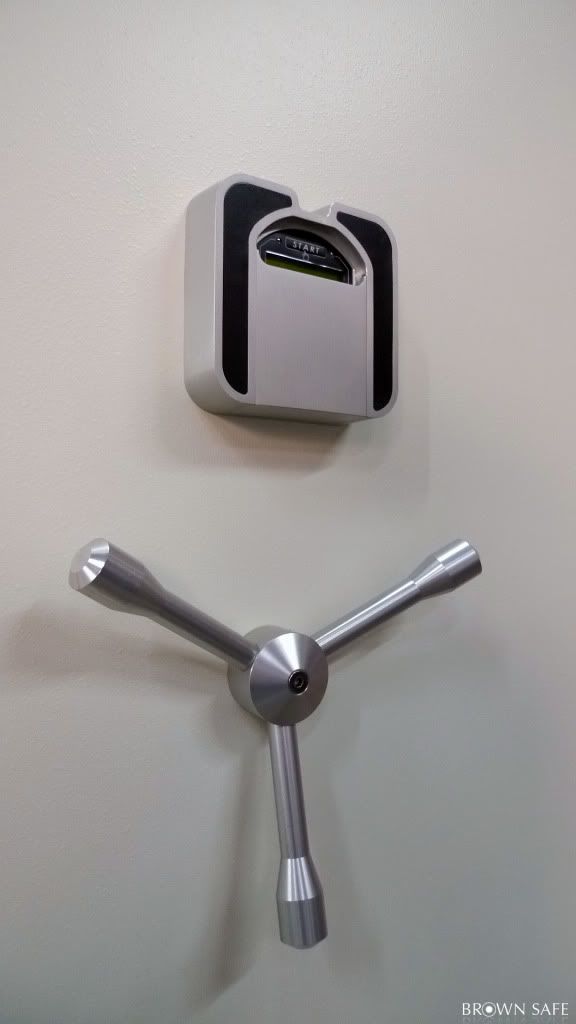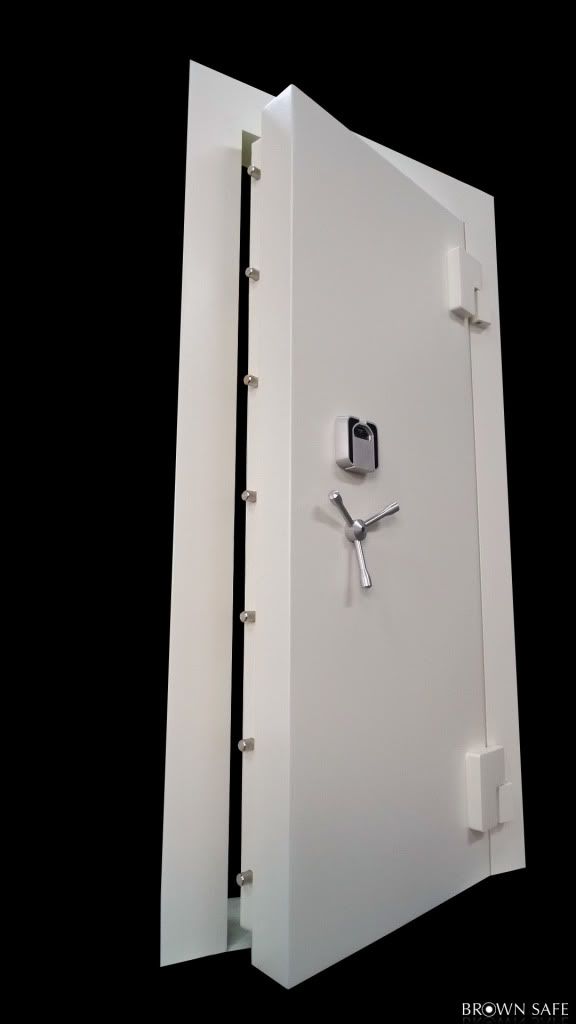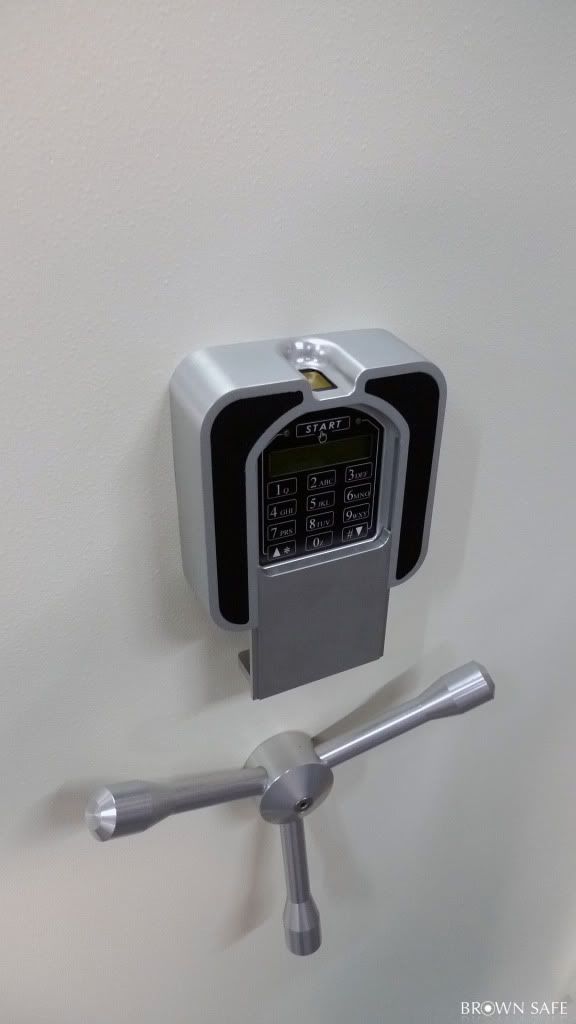 Please contact me directly with any questions regarding your security needs.
Matt C. Goldstein
Brown Safe Manufacturing, Inc.
"Built To A Higher Standard"
Safes - Brown Safe Manufactures High Security Luxury Safes, Standard Safes, Custom Safes, and Vaults
[email protected]
Office: 760-233-2293
Cell: 760-807-3752