Everyone..
I have a Full set of Brand new 265/35/18 A048's in the MH compound.. These tires are a true R-Comp. Have NEVER seen the street OR track.. These tires were mounted and NEVER have they seen any driving.. These tires were mounted only for SEMA last year.. literally 0 miles.
No Shaving has been done yet, either so you are truely getting new untouched tires.
I have a new Tire Sponsor coming onboard so need these sold ASAP!
(4) 265/35/18 asking 800 plus shipping..
This is over 500 dollars off a set of these.. And these are BRAND NEW!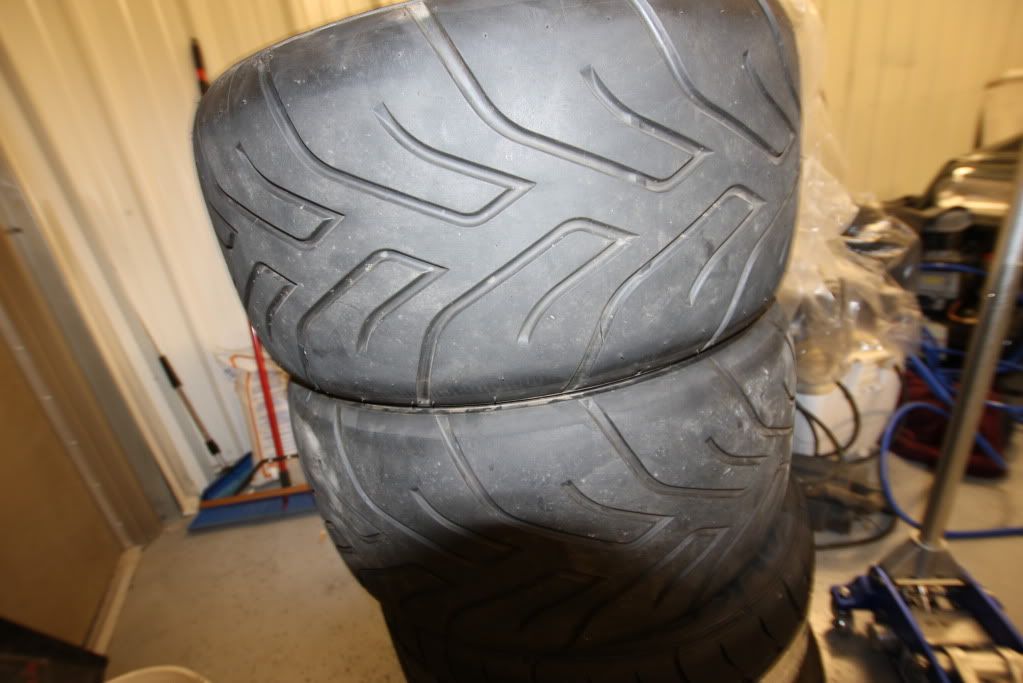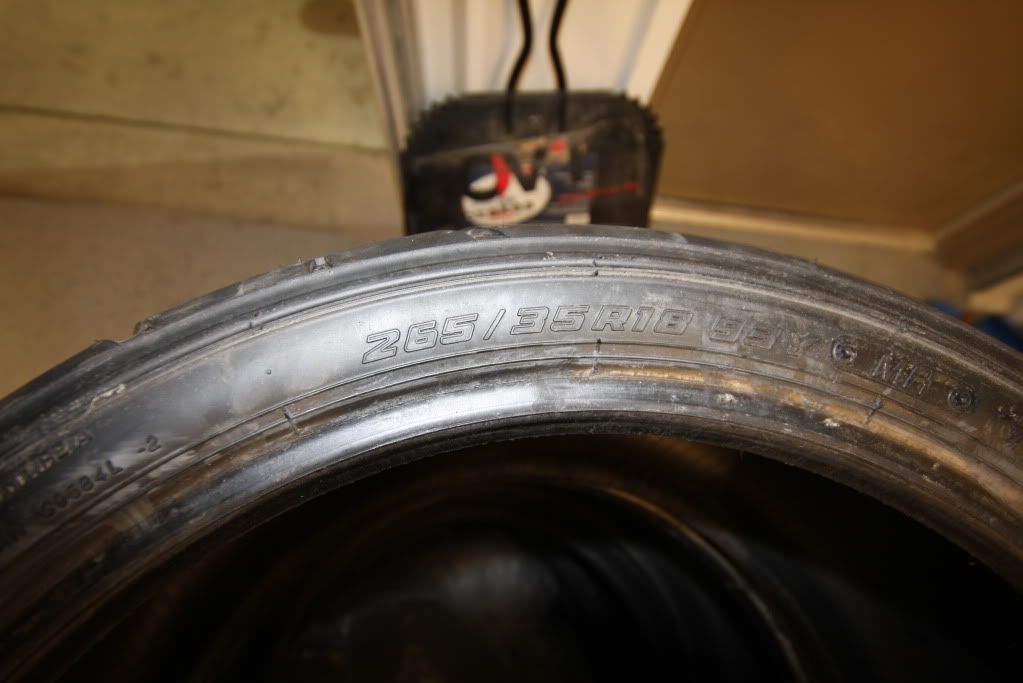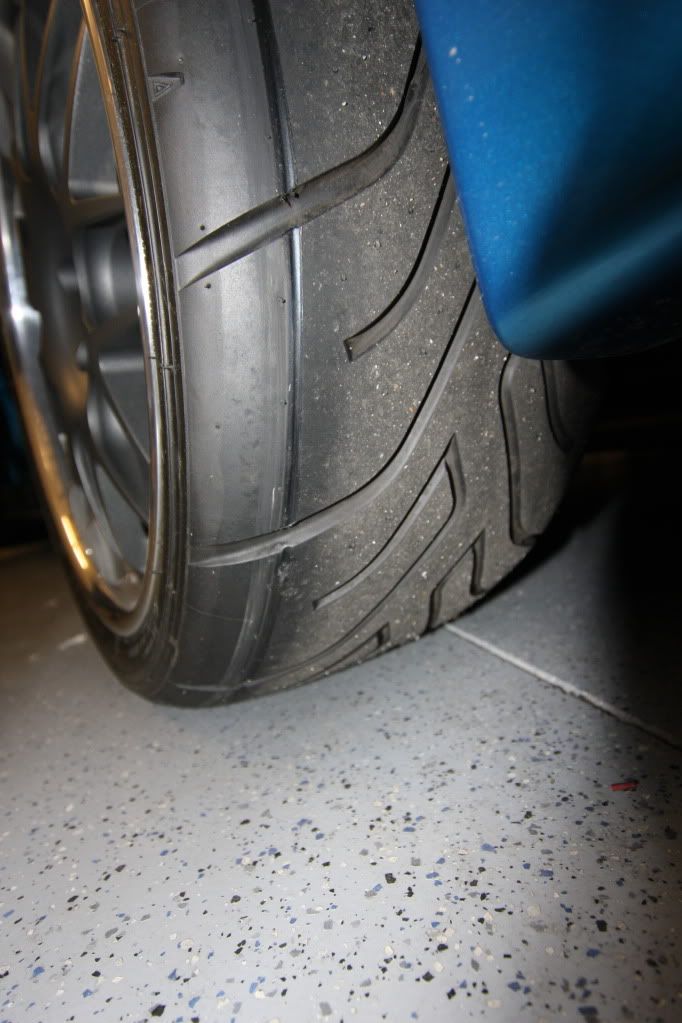 Very small scratching in wheel from fender rub.. This occured only from loading/unloading of car from trailer and into shows
I now have all 4 tires dismounted and racked currently..