RELISTED FS: Retro 1986 Jeep Wagoneer RELISTED
This is a rig I bought and built this year. Now, for some reason, my family thinks that 12 cars and two fire trucks is verging on an intervention. So, in agreement that they would not throw me in the rehab, I am going to sell a couple of rigs. Here is the Ebay ad for the 1986 Grand, rebuilt for off road use but still very comfy to drive around town.
RELISTED WITH MUCH LOWER RESERVE AND BUY IT NOW.
1986 Grand Wagoneer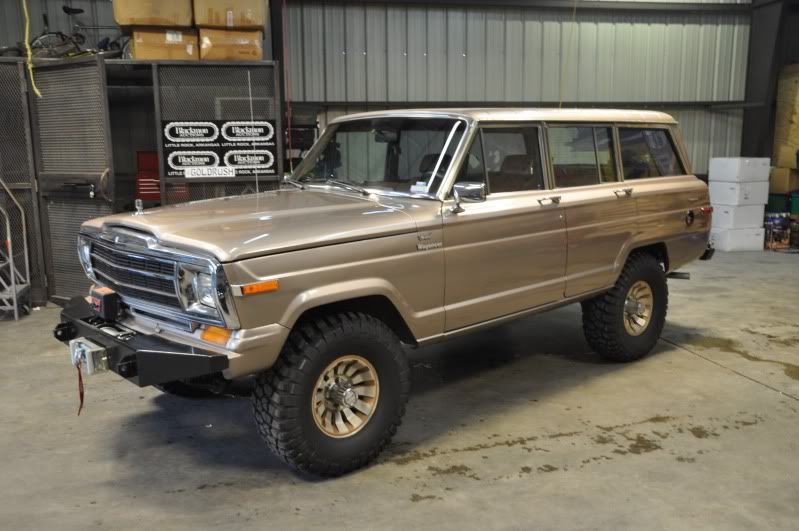 Coming soon for sale... The Gold Digger....