Selling my 997.1 GT3, this is by far the best car I have ever owned but only problem is...me. I started this project hoping I can take this car to SEMA 2014 and car ended up at the Toyo Tires main booth. My goal has met and I am looking to move onto next project.
Little history: Car was originally purchased as Speed Yellow (I'm the second owner) professionally repainted in Porsche OEM Mint Green by LT MotorWerks then repainted the exterior to OEM BMW Frozen Dark Blue Metallic. This was just temporary color change for SEMA since Mint Green looks very close to Falken Tires signature color, I decided to switch up. Other than that, no accident, clean title, california vehicle. Buyer can choose whether they want to keep the Frozen Dark Blue Metallic or switch back to Mint Green.
Modifications done to the car:
Vollkommen Design CF widebody kit
GMG Cup Uprights
GMG 6pt Rollcage
AeroFlow Dynamics Front/Sides/Rear splitters & End plates
Hardmotorsport CAE Shifter with CF trim
Custom Refinish/Rebarelled BBS E88
FVD Brombachers Dummy center caps fully custom brushed to match the wheel
Custom Recaro Pole Positions
BBi Recaro seat brackets/sliders
Personal Steering wheel (Green)
Workbells Tilt
Momo Hub
Carbon Fiber Roof
.2 Tail lights conversion
Custom GT3RS door pull strap
Door panels, headliner, rear interior panels custom redone in Alcantara with Mint green stitching
Rennline pedal sets/track mats
Toyo R888
Toyo RS1 slicks
iPE fully catless valve controlled exhaust
.2 Intake Box
stock parts: .1 tail lights, OEM shifter assembly, sunvisors.
Voted Best Aftermarket Porsche by DrivingLine
DrivingLine | Top 5 European Feature Vehicles at SEMA
CarAndDriver The 45 cars you must see from SEMA 2014
CARandDRIVER
Photos of the car: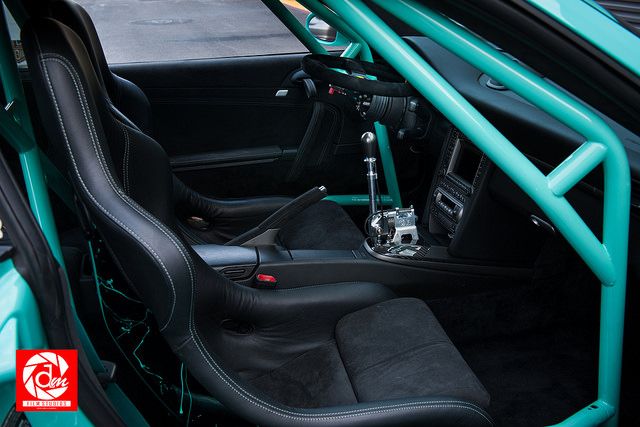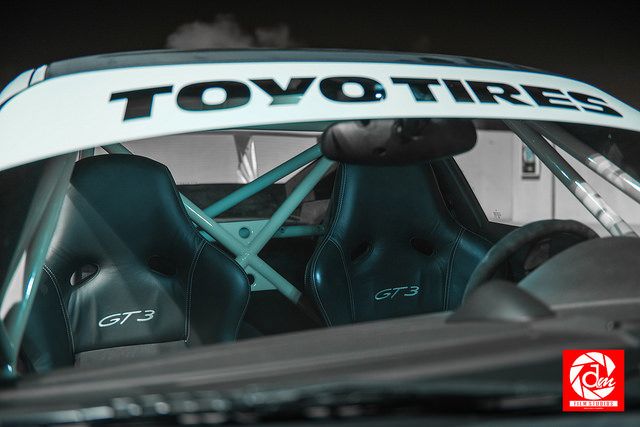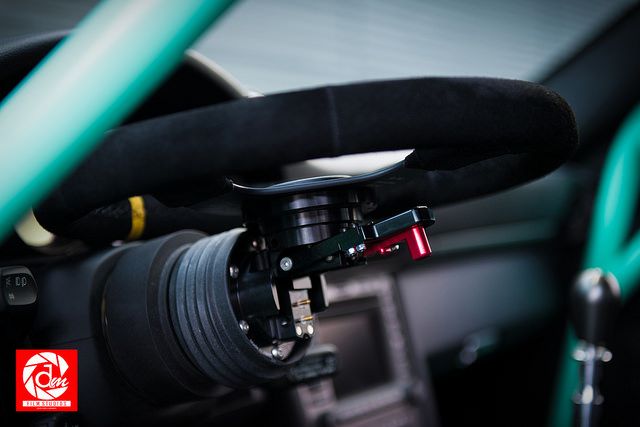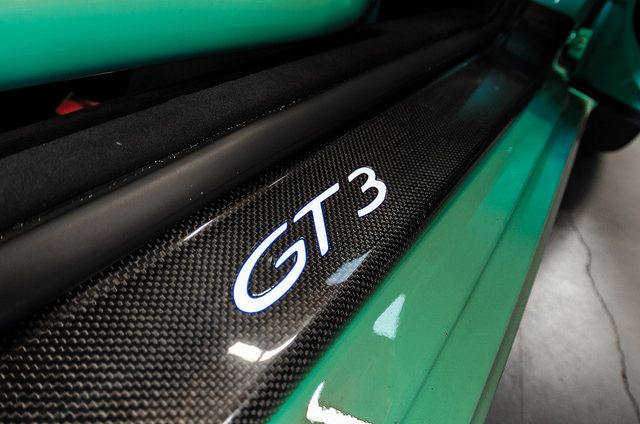 The Road Trip on Vimeo
SEMA 2014 (Current look)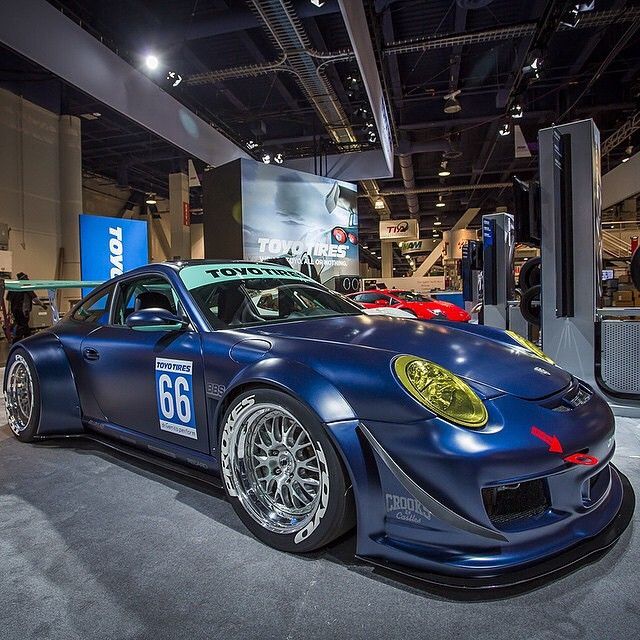 Vollkommen Design Porsche 997 Widebody @SEMA 2014 - YouTube
Asking price: $140,000.00
Please let me know if you have any questions!
Contact:
[email protected]
Darren