Hey guys, so I'm getting bored of driving my stock Yukon XL. I gotta step my game up since the soccer mom next door got a new Acura MDX...
This is what it looks like right now:
I blacked out the writing on the side (GM logo, Yukon XL, and SLE logo), will post pics soon.
I will also get the tail lights done next week in black to "murder" it out a little more.
Most of the trucks and SUVs around here are rolling around with 22"+ rims and tires... I'm not really down for that since I will be taking it snowboarding as soon as it starts to snow, (hopefully soon, I'm getting bored..) I wouldn't really call it offroading but most roads up near the mountains are covered in snow, any kind of speed and the stability control goes apeshit... I originally thought that a lift kit would achieve what I am after, but ride quality is important to me since I do a fair bit of driving. I also like to buy stuff so I'd like it to stay under 6' so I can get in the mall parking lots...
I think that for my needs an air ride kit may be the best way to go. I'd like some opinions on the system since I've personally never had a car with an air system.
This system sounds like it does everything I would need it to do: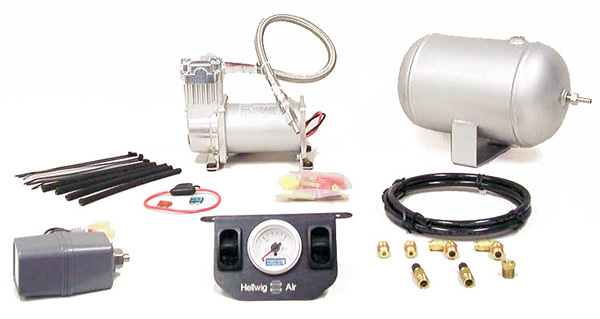 Hellwig Auto Level System 4880
I'd also like to install some spacers to give it a different stance.
This is what I've found: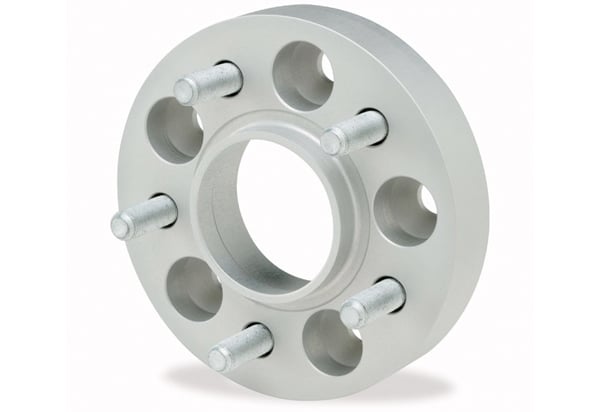 Wheel Spacers, Eibach Pro Wheel Spacers
I also want to put a bull bar on it, this one looks pretty cool: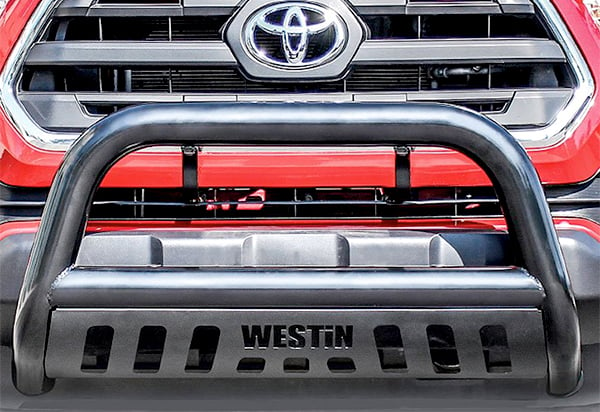 Westin E Series Bull Bar
Paint it black or keep it chrome?
This is really all over the place but in the end I think it'll look pretty cool.
I'd appreciate any and all feedback. This is my first truck and it will probably mostly see highway driving for the next year or so, and then I can give it to my little brother and buy something else.
Also, wheels and tires will be changed after winter is over, but I wouldn't mind some suggestions now so I can put some pennies in my piggy bank until then. I'm thinking 20"ish rims. I'm sure I will get a lot of flack, but I think Rockstars look kinda cool. Any suggestions on similar style black rims?