Discussion Starter
·
#1
·
#@$#/! did it turn out sweet! :biggrin1:
So I spent some time and cash over at various detailing sites & forums learning how to properly correct paint. My car's paint was in very good condition, just some very minor swirls from washing it improperly over the past few years. Now I have a foam cannon, 2 bucket system, wash mitt, grit guard and a master blaster to dry it.
What I started out with.
My purchases.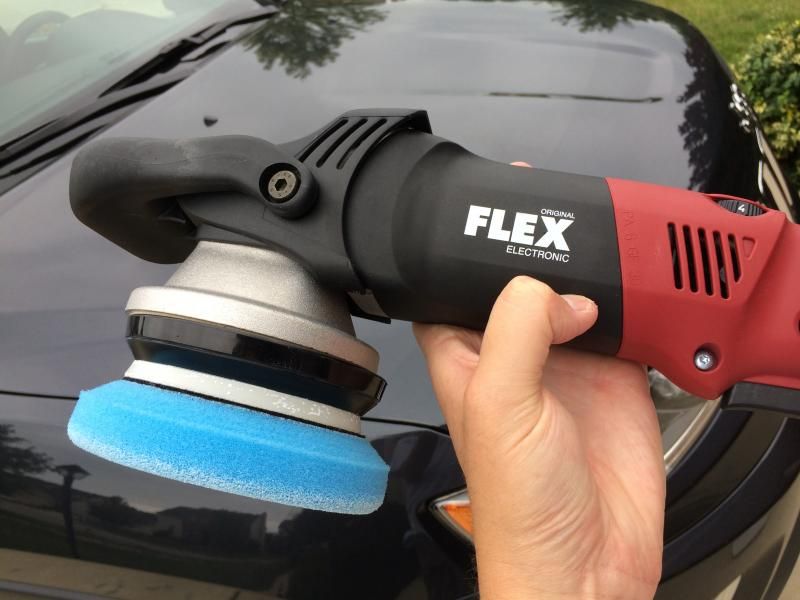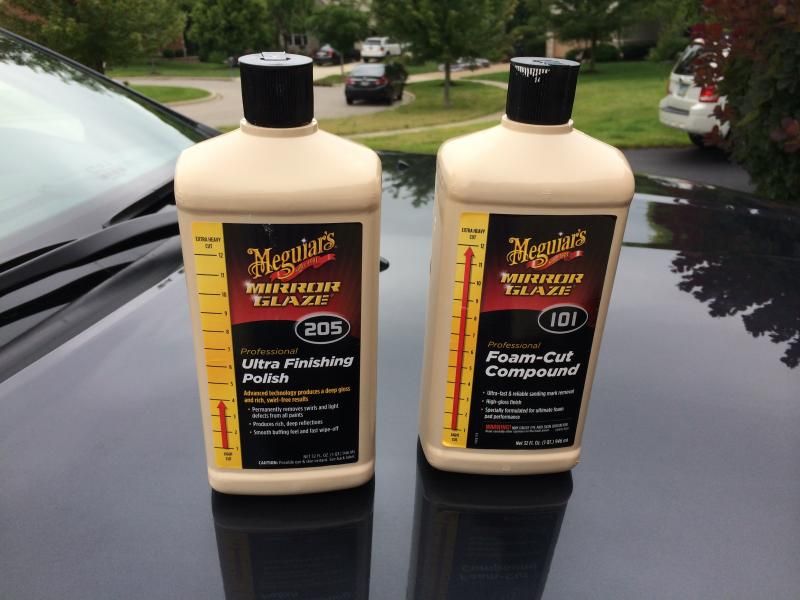 So I washed and clayed the car and then got the car prepped for the buffing.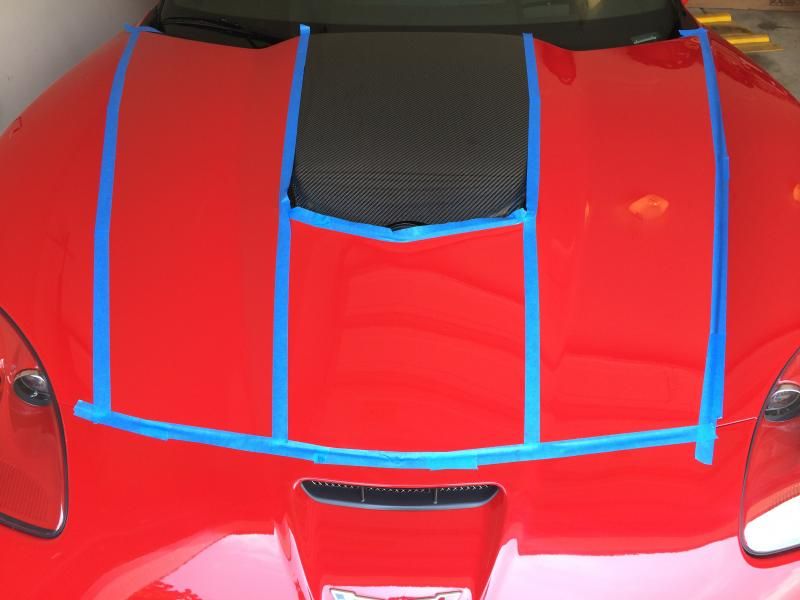 I first started off with the Meguiars M101 and a Lakes Country orange pad followed directly with the Meguiars M205 and a LC blue pad. I did not remove the M101 but just worked the compound until it broke down. I worked in small sections being very careful of any edges or body line creases.
The results are simply amazing. I cannot see a single swirl or micro abrasion under a strong fluorescent light. Now I have to apply the 22PLE and call it a day (job for next weekend).
I also got a Rupes 75E on the way and some Menzerna Super Finish (SF4500) PO85RD to be delivered tomorrow.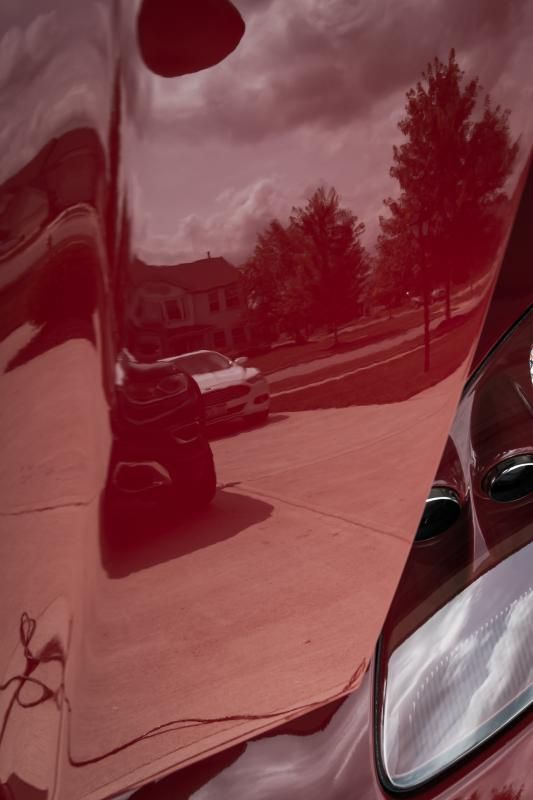 Anyone have any experience with Pinnacle Black Label Synergy wax?
:cheers: