Discussion Starter
·
#1
·
Three weeks ago, NBC sent their crew down and filmed my car and boat ( as well as other stuff) for an episode of
"the secret lives of the super rich". It will be airing around June 1st or 2nd.
Today I received a call from a producer requesting I do a pilot for a reality show. Don't know much about the show except it will focus around exotic cars and car runs, Offshore powerboat, high performance bikes etc.
We will have to work on getting some Exotic car events together down here in Miami for filming. This can end up being a lot of fun. I'm sure we can come up with more interesting content than Diggers . lizard lick tow or south beach towing!!!
here are some photos of shoot
http://www.powerboatnation.com/general-pow...super-rich.html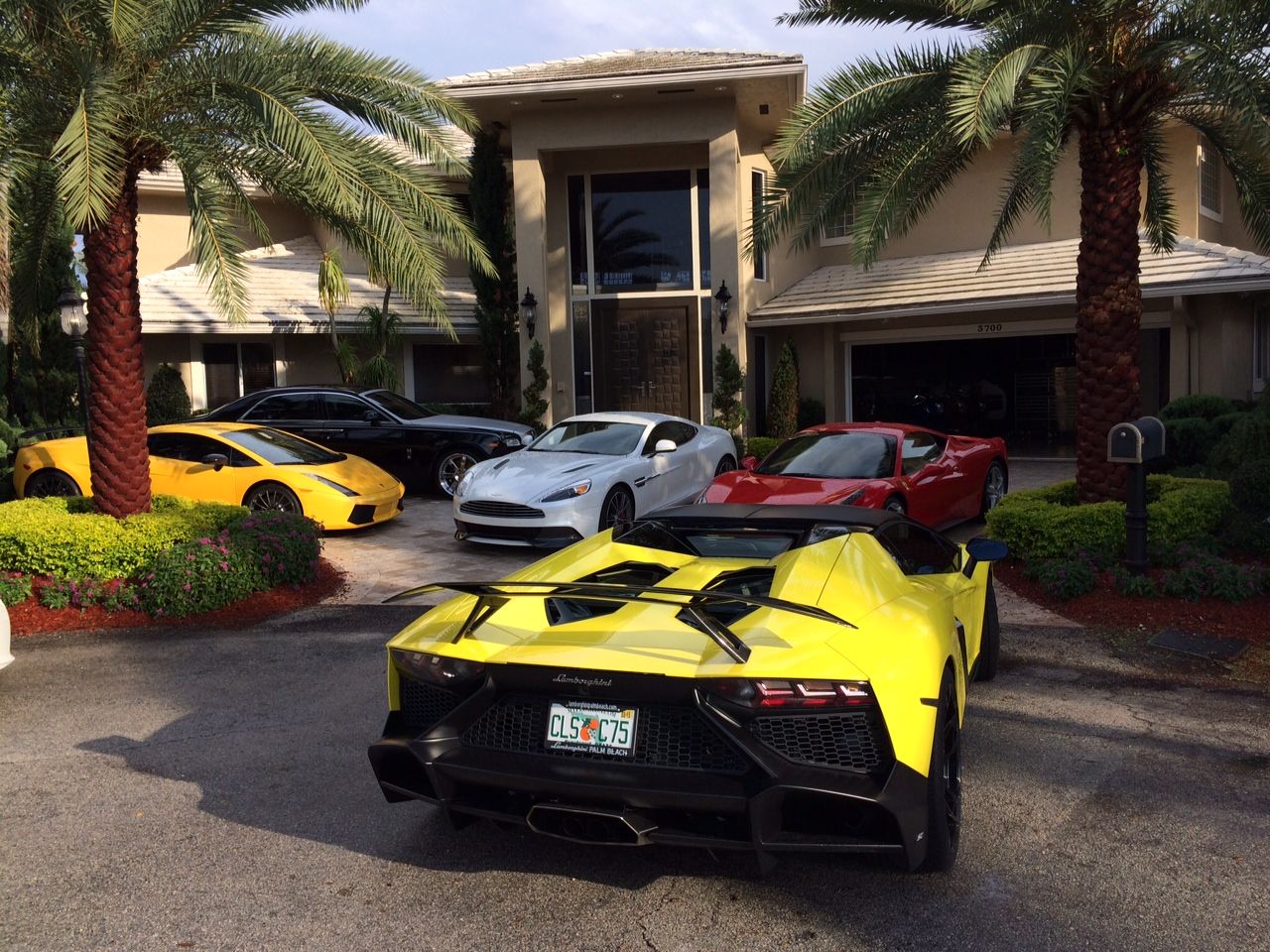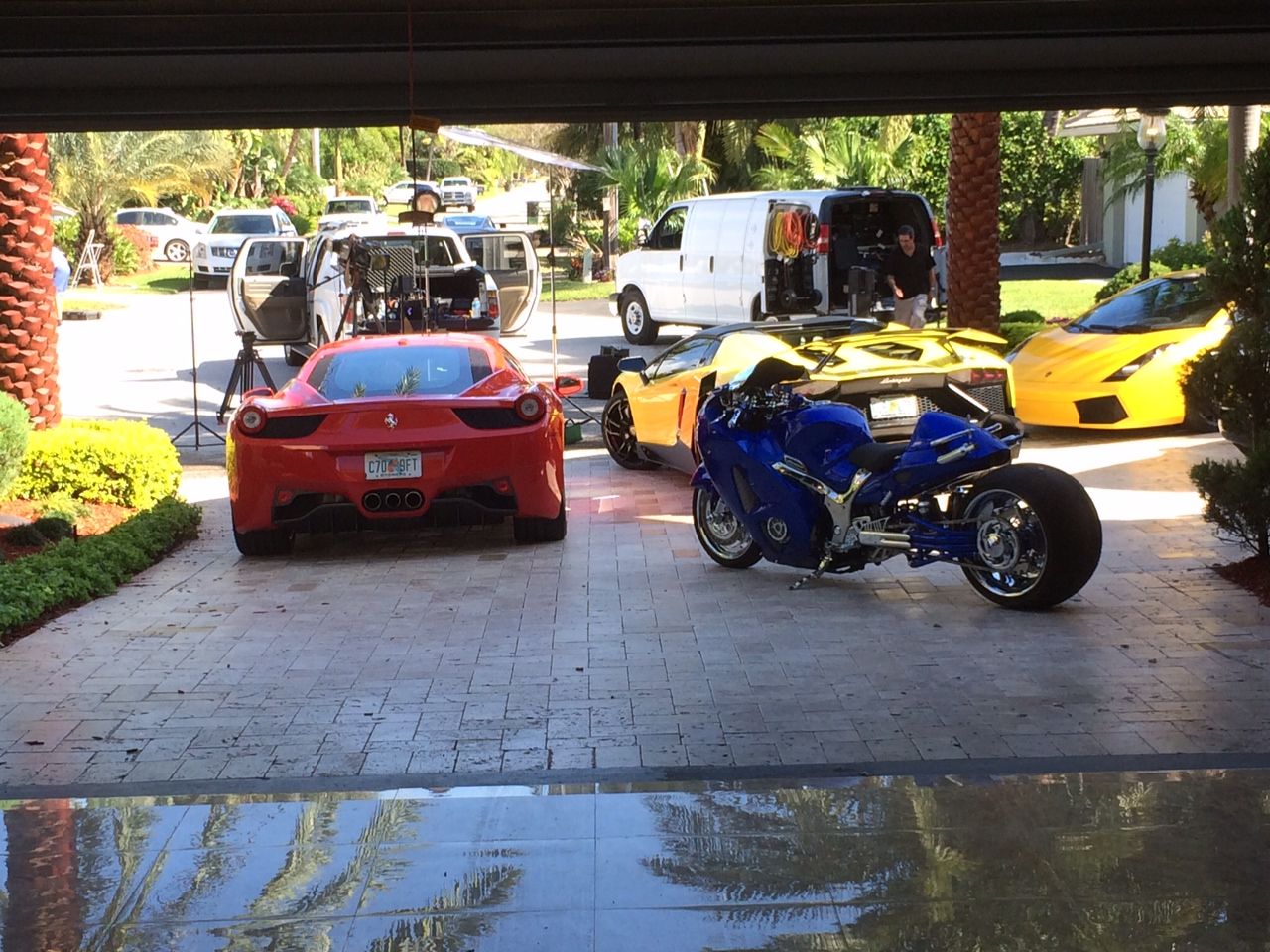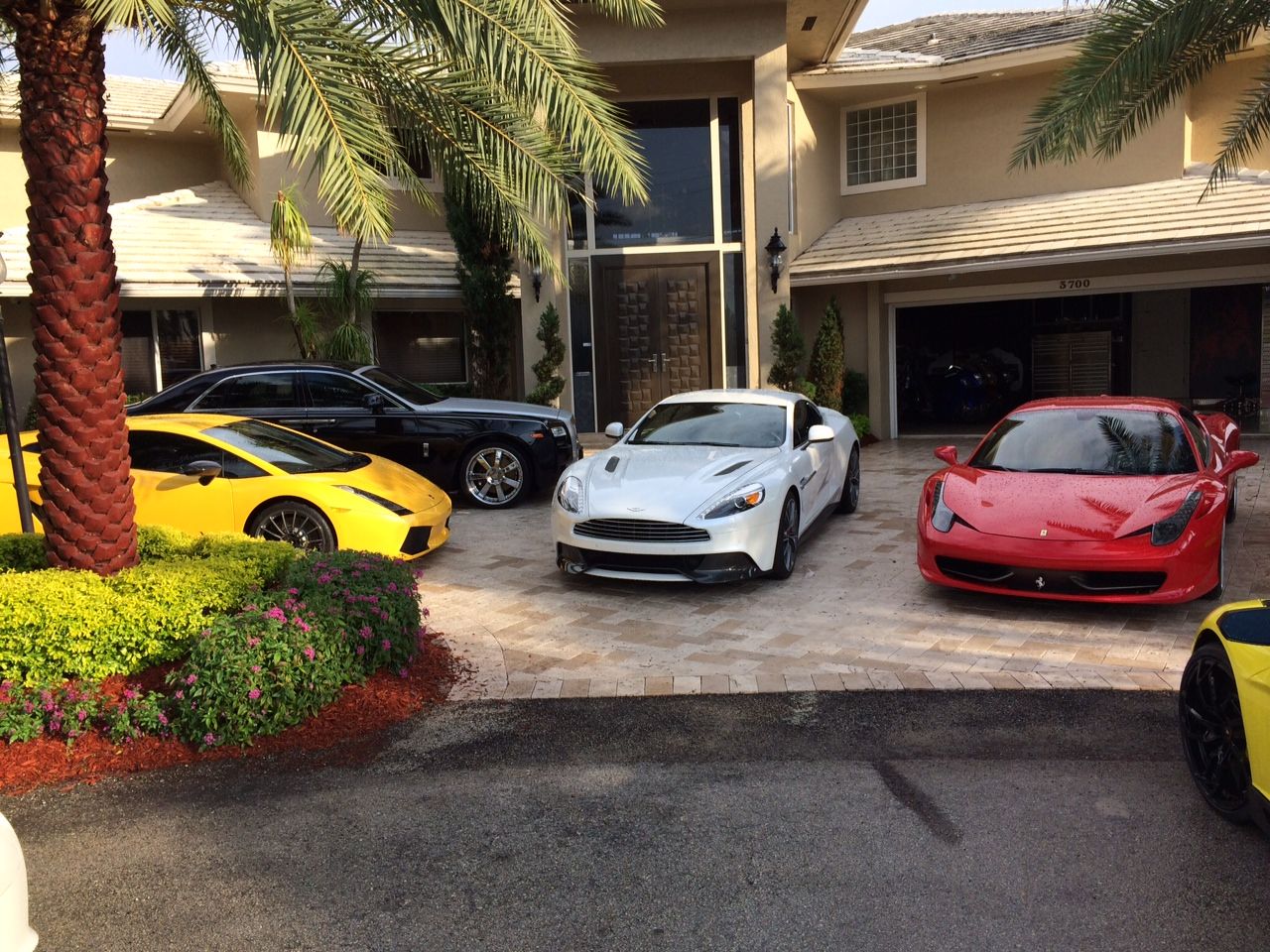 http://www.powerboatnation.com/general-pow...super-rich.html