Discussion Starter
·
#1
·
Few of the Ferrari i was working on in the last 4 months. not everybody want to spend $ on correction , and i am in business for general /any kind of detail, wash and wax is part of it.
Is not a glorious 20 hours /100 pictures correction , but is fun to work on this cars.
Enjoy!

2010 Ferrari California
, in a dark blue color.
interior ( doors and seats ) got 303 protectant , exterior was wash with 2 buckets and onr , as protection i use optimum car wax , same wax on wheels after was cleaned, on tires meguiar`s m40.
few shots after :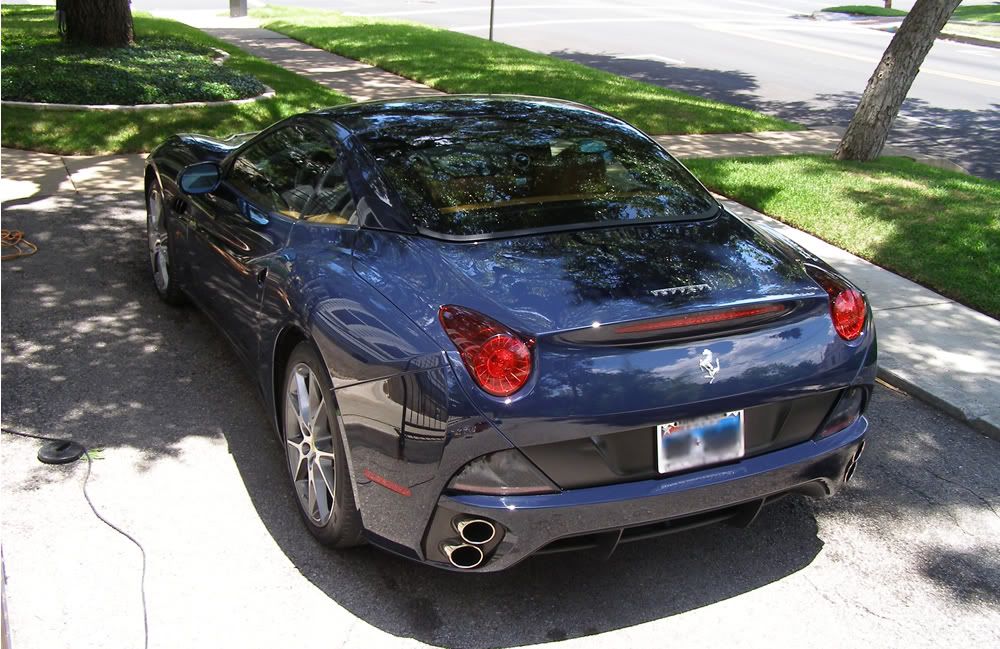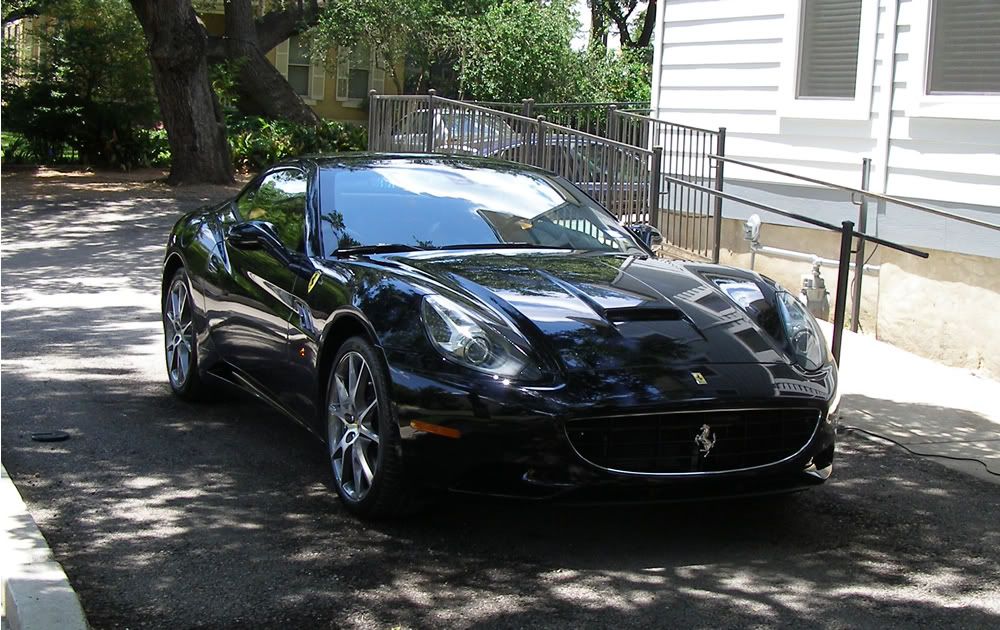 Ferrari 458 Italia
the car was cleaned for delivery ,
onr wash with 2 buckets , air dry with a blower , optimum car wax on paint and wheels, wipe down interior, m40 on tires , vacuum , clean windows in and out ( in is a pain)
2 hours all process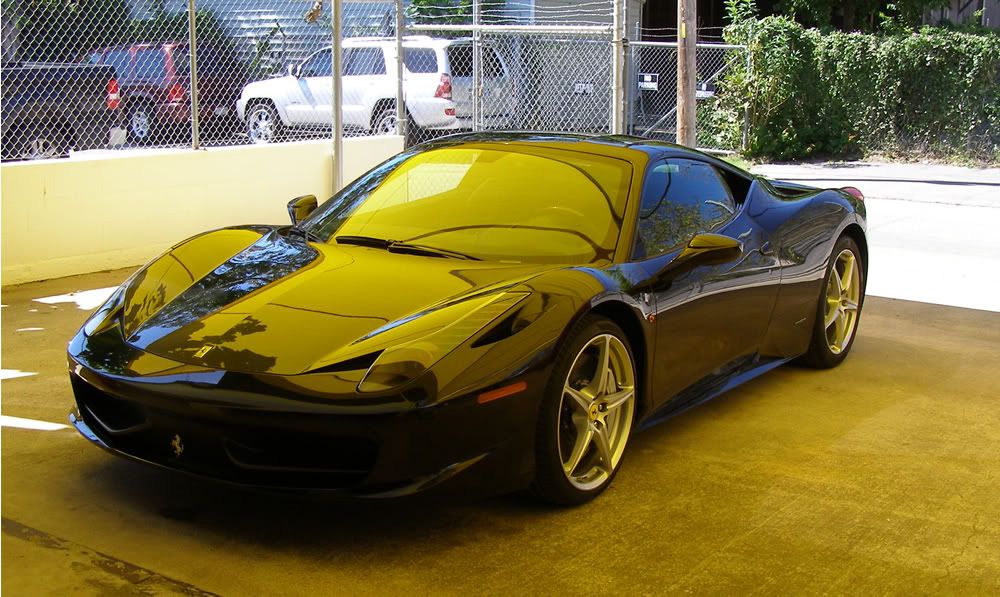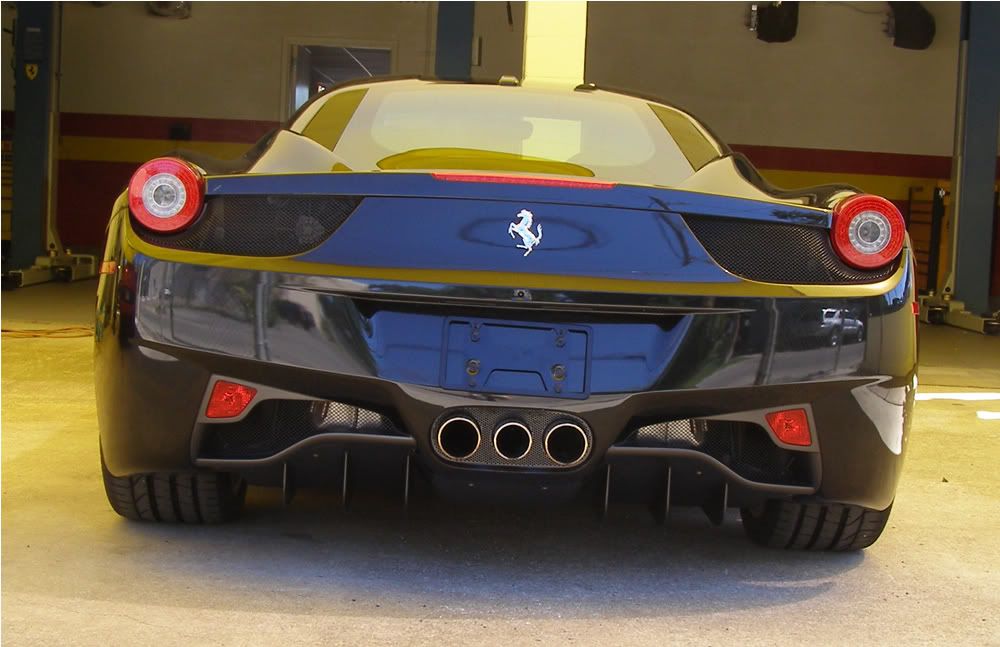 Ferrari F430 Spider
had some light water spots , and in need of refresh.
process:
Interior:
- 303 protectant on all leather ( console , back panels , dashboard, seats, doors)
- vacuum
- optiseal on all carbon fiber
Exterior:
- onr wash with 2 buckets
- vinegar on the panels with water spots
- wheels was wash with onr , dress with optimum car wax , m40 on tires
- optimum car wax on paint and clear bra
- 303 water guard on soft top
all pic are after: