Discussion Starter
·
#1
·
this detail was done a while back this year.
Ferrari F430 Spider
In very good shape but with a need of claybar treatment and a refresh .
The nose was all cover by a nice bug collection.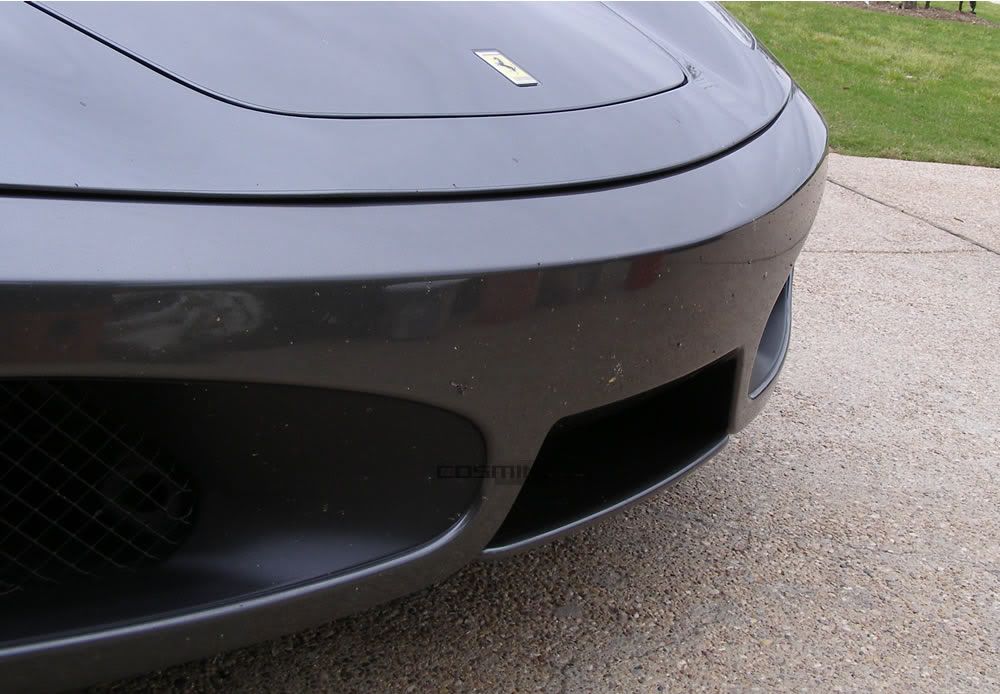 Wheels was clean with car soap and seal with optimum car wax, tires got m40.
Interior was slightly used.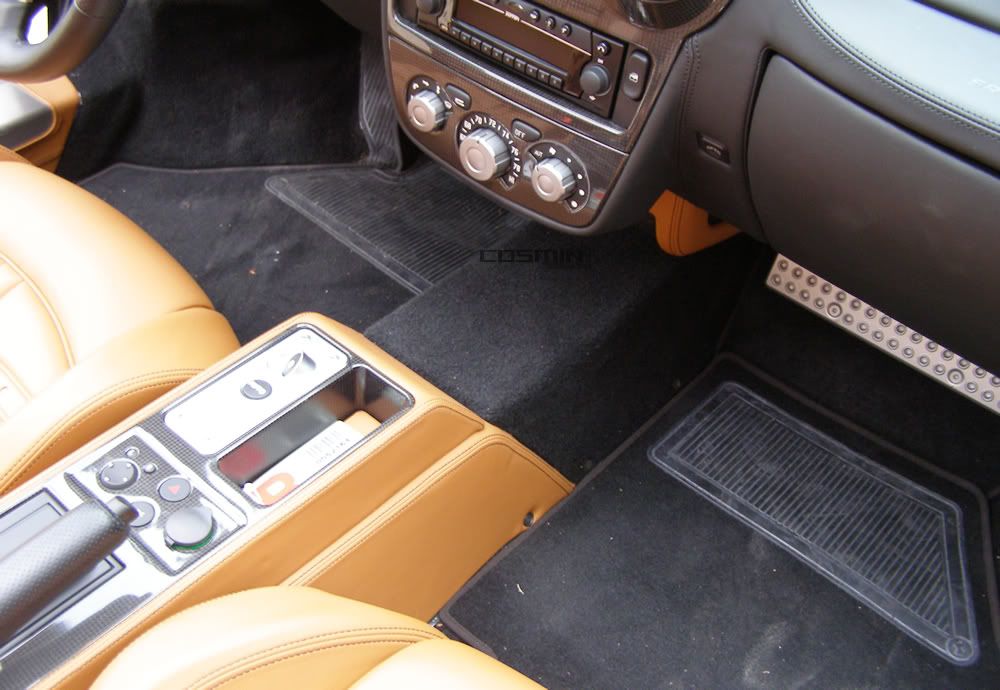 Being an convertible I address the paint that get`s under the top cover. Was wash with quick detailer , and clay with meguiar`s white clay bar and onr quick detailer. The leather seat headers was treated with meguiar`s D180. Once the top is on is hard to have access to it so is better to have it done when the car has the top open.
Green tape was use to cover the engine grills/glass , and rubber trims.
A pic of the setup after was polish with m205 and polish pad using an DA and 2 coats of optiseal for protection.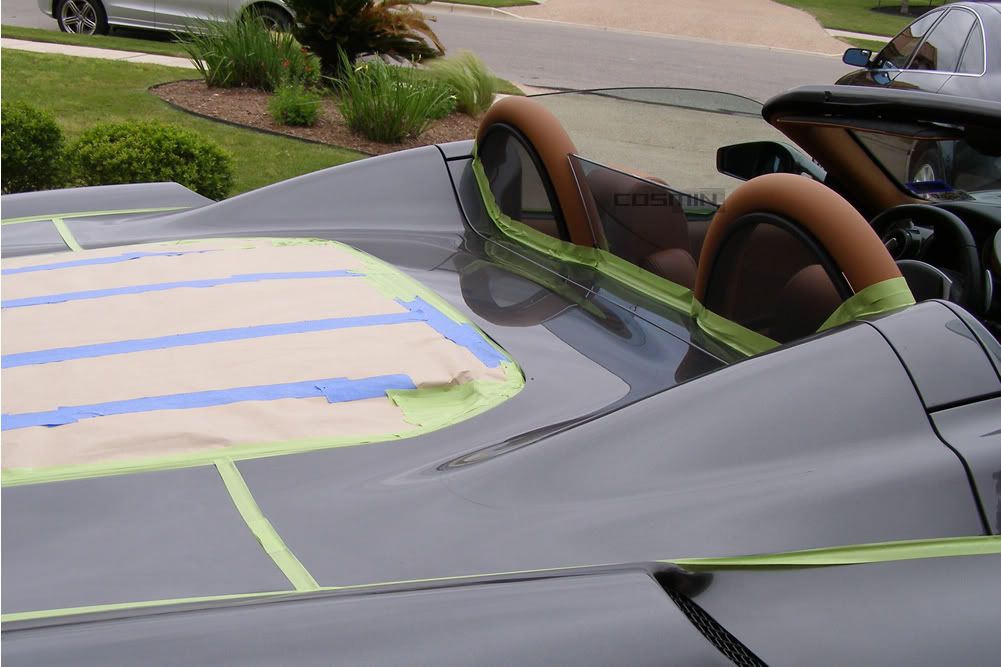 The top was clean and treated with 303 fabric guard. The rear plastic window was in bad shape , stained and water spots , a bad visibility.
I polish by hand with plexus on a microfiber towel . interior and exterior.here are some before after shots.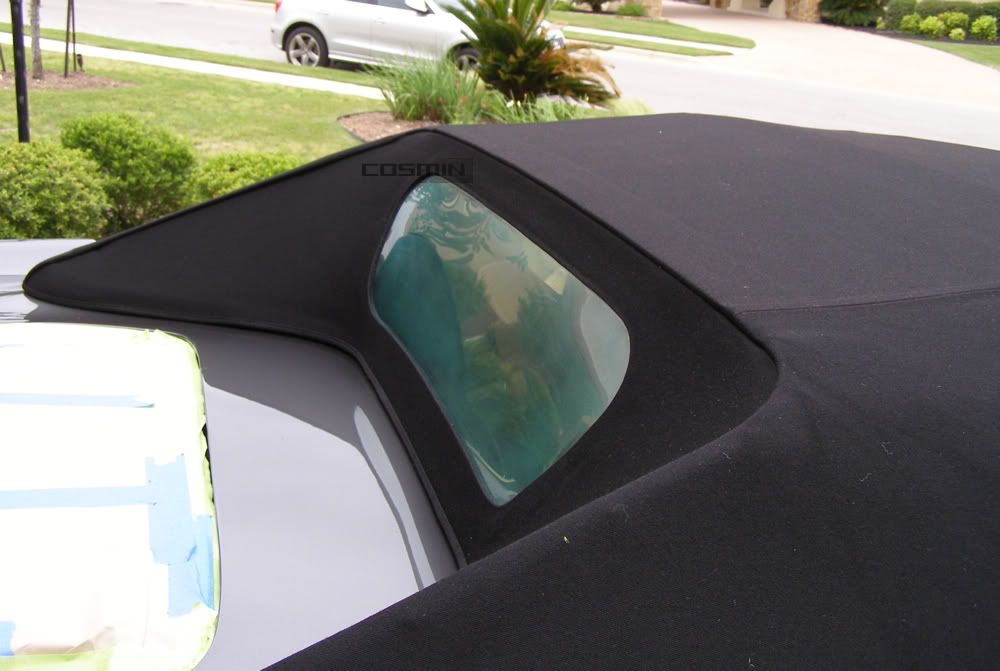 After all this I address a 4in light scuff on driver door , I couldn`t get it on cam , and another 4-5in scratch on the rear bumper.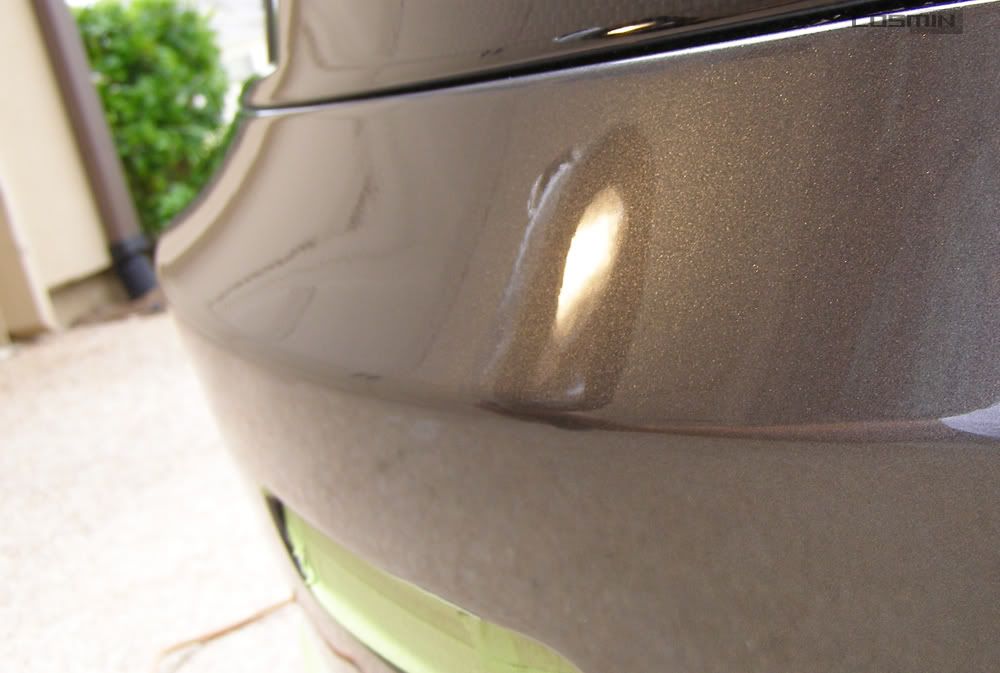 Interior was dust wipe , leather treatment was applied on doors and seats , follow by some vaccum action and scotch-guard carper protectant on floor mats.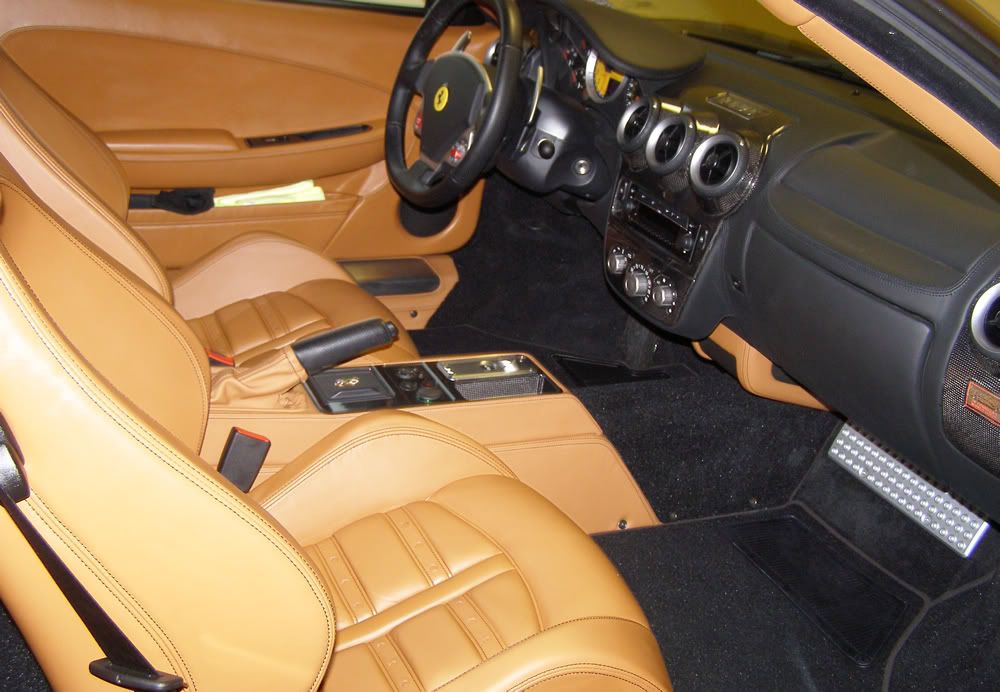 All the top was cover with plastic wrap , all sensitive areas got green tape for protection and easy clean up. Paint was polished with meg205 and foam polish pad with DA and seal with 2 coats of optiseal. Car still cover but after polish step.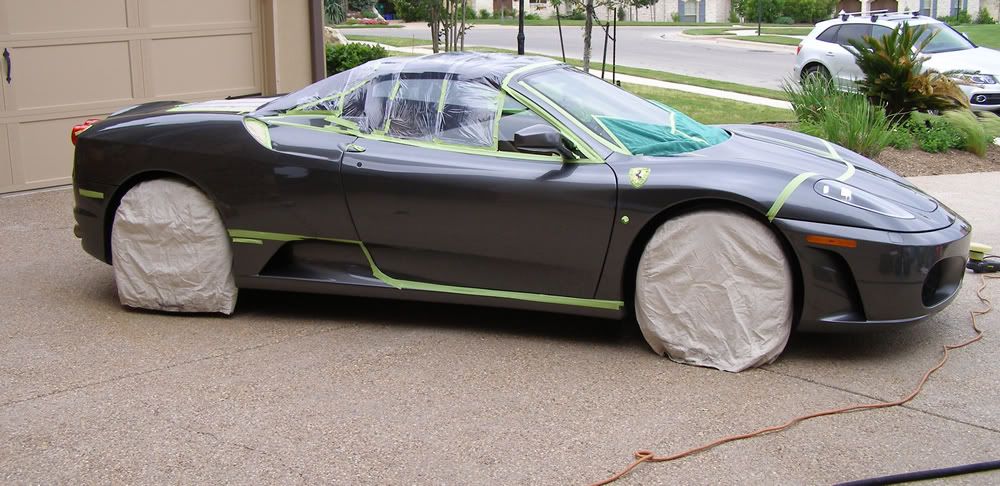 A nice swirl free view: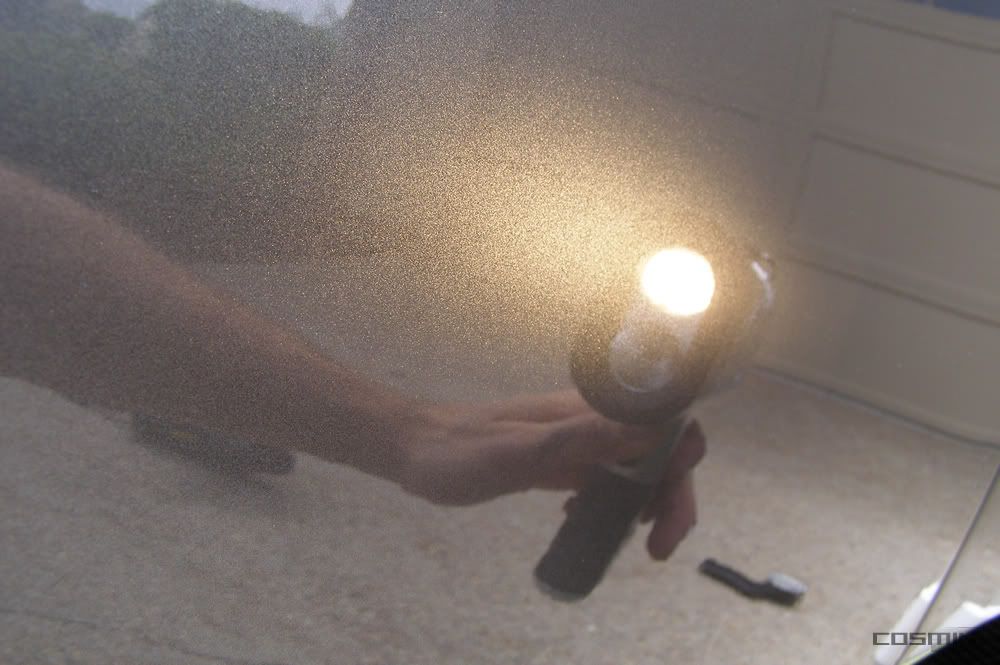 AFTERS: