Discussion Starter
·
#1
·
i reschedule this car for almost 2 months due the bad weather/schedule.
finally i got a hold of it and get it right.
Process:
Interior:
- 303 protectant on leather (dash , doors , backwall/behind seats, console)
- leather cleaner conditioner with soft brush on both seats
- optimum car wax on door jams and carbon fiber
- vacuum interior
Engine:
- nxt metal polish for "square" muffler
- optimum car wax on side panels
- 303 protectant on rubber
Wheels:
- m40 on tires
- klasse aio on wheels
Exterior:
- plexus on rear window
- 303 fabric guard for convertible top
- optimum no rinse wash
- claybar the paint /windows
- green tape for trims etc
- DA on speed 6with Hex polish pad/white and meguiar`s #205 spray
- alchool wipe down
- protection 1 coat of opti-seal and 1 coat of optimum car wax , same on clear bra and headlights
Few pictures before / after
Hood before: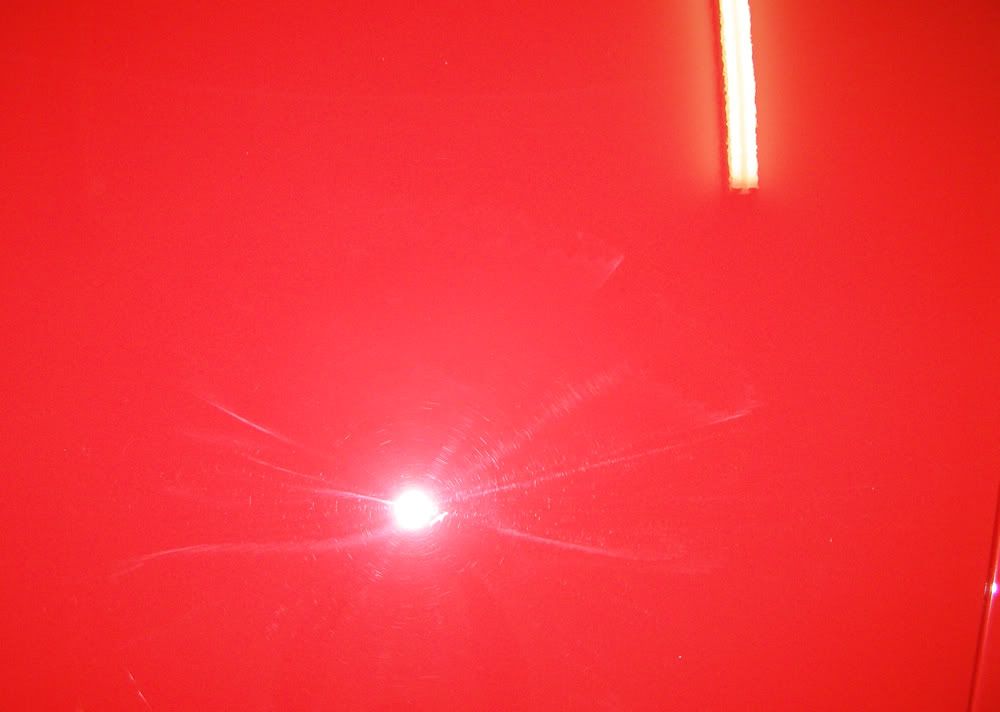 After: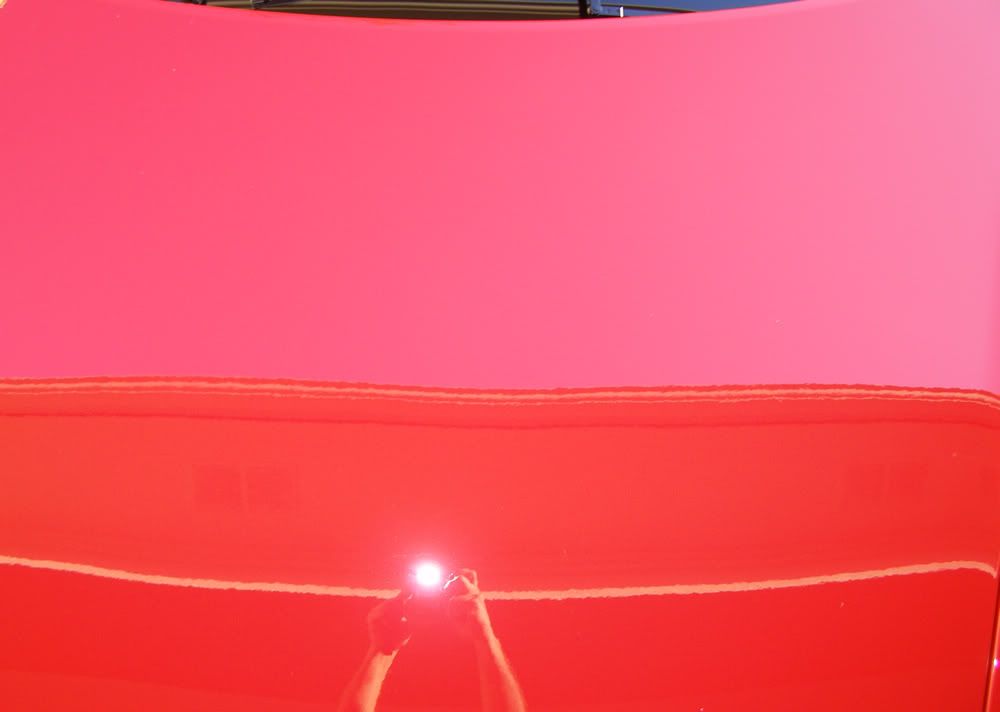 driver door before: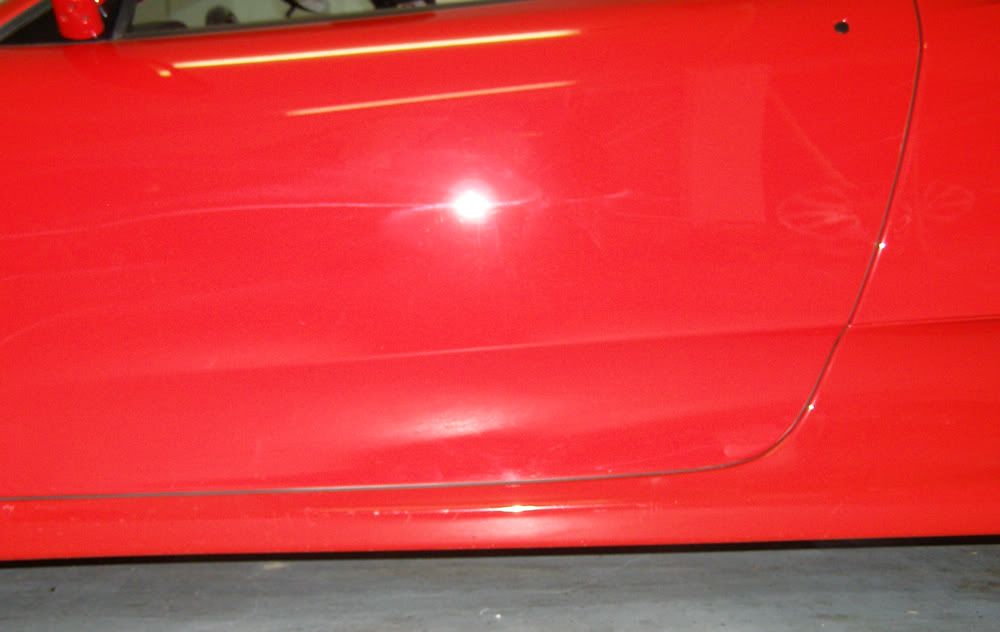 After: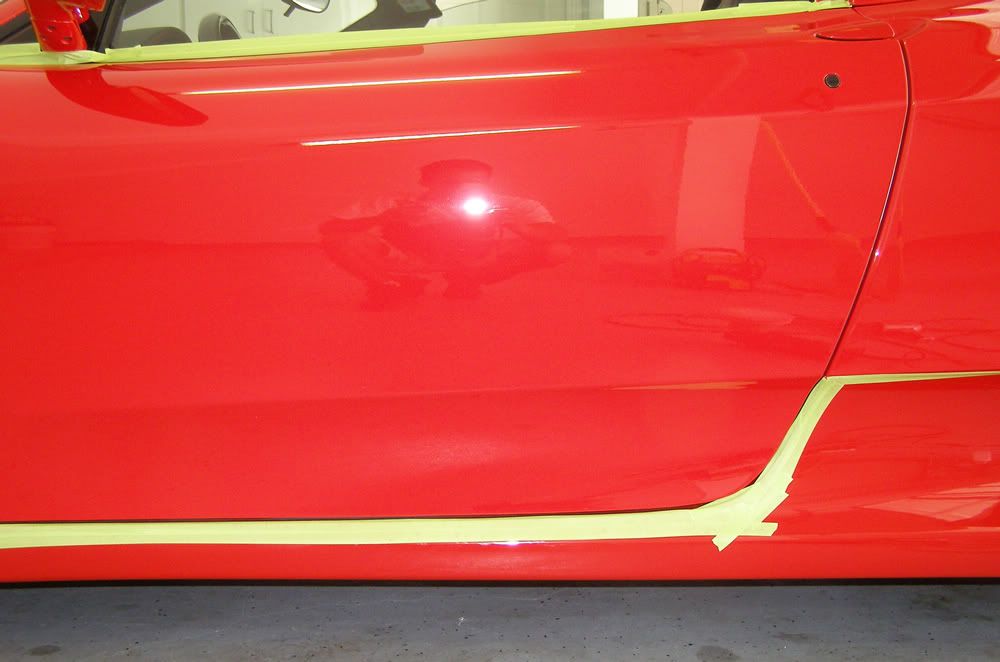 Passanger Door before: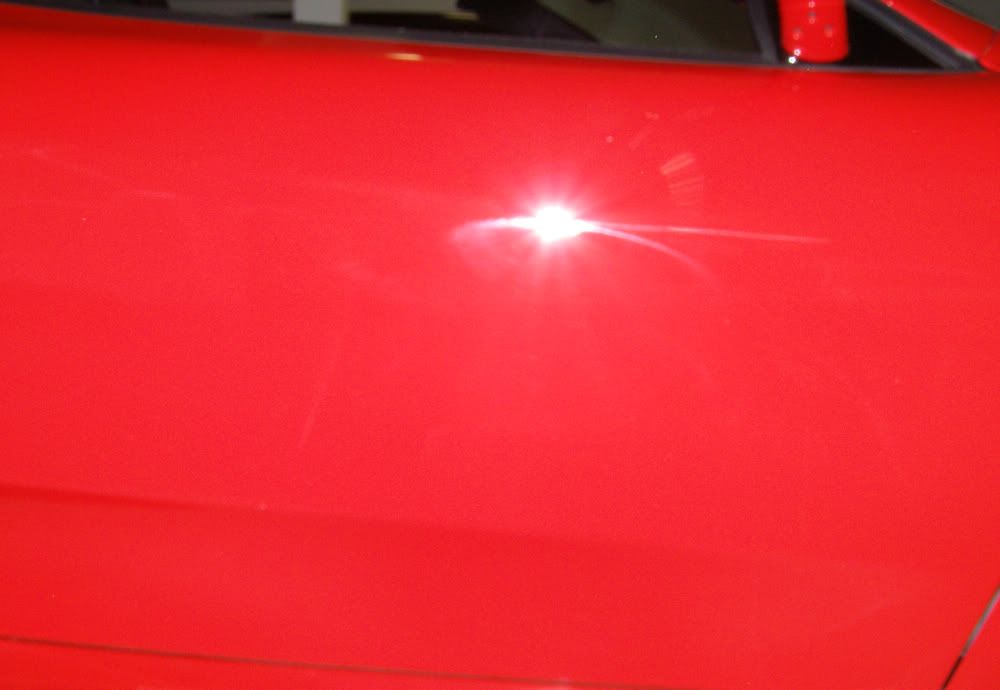 After: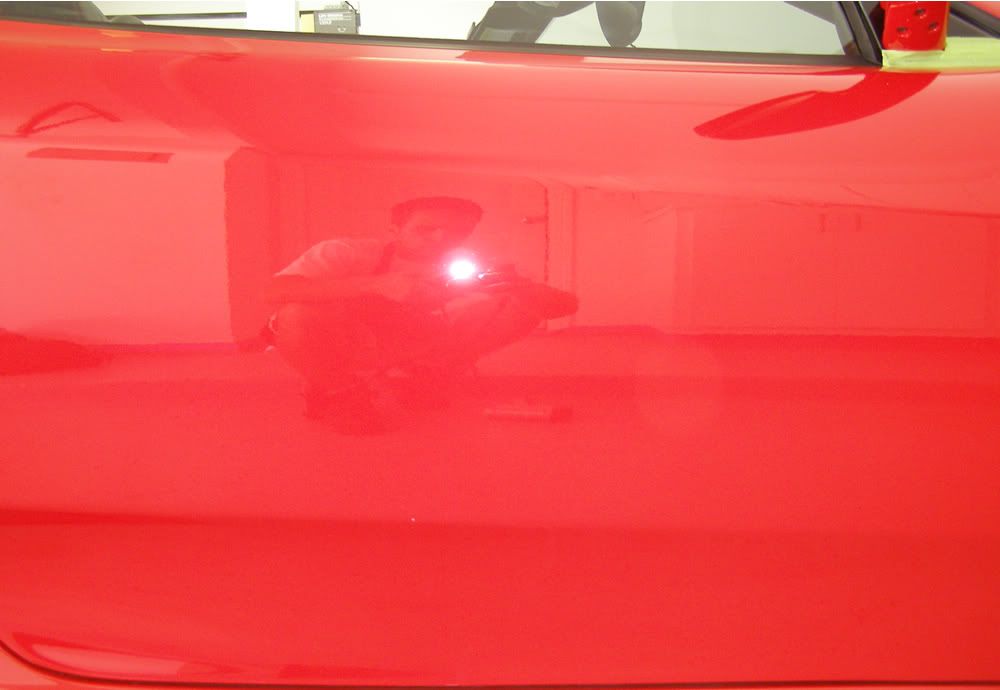 Magic...#205 in spray bottle!
All this pictures are AFTER: