Discussion Starter
·
#1
·
Ferrari 360 Modena - "Two step correction"
This particular client emailed me for a quote and I said I would like to come take a look at it to get a better understanding of what needed to be done. I highly recommend having me look at the car so we can go over the issues together and get on the same game plan.
Upon arrival, the car was pretty glossy and looking pretty good…get the common theme here, pretty isn't where I want the car to be when I am done! I want it to be liquid like, super wet, deep and full of luster! I want the glossiest paint and best looking car possible!
We landed on a two step process to get the the majority of the defects out of the paint while removing as little clearcoat as possible. I would say we accomplished that pretty well!
Befores here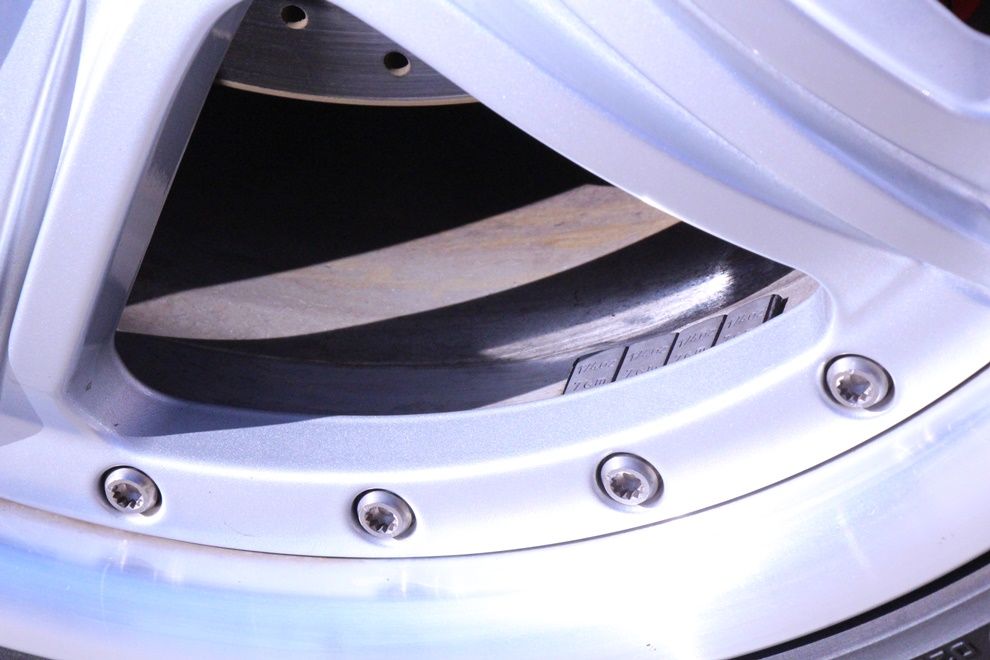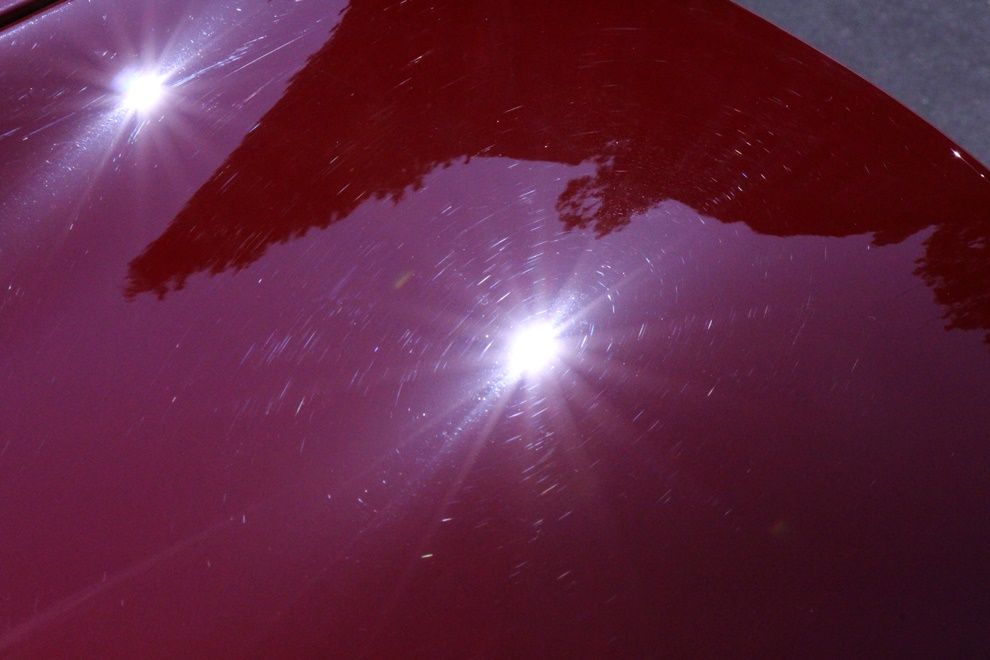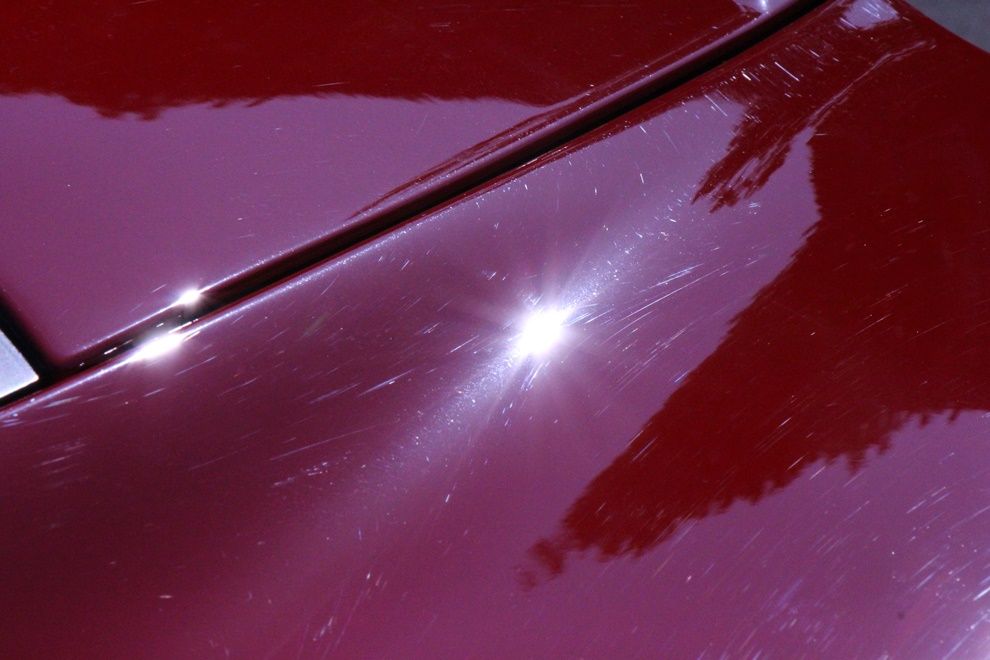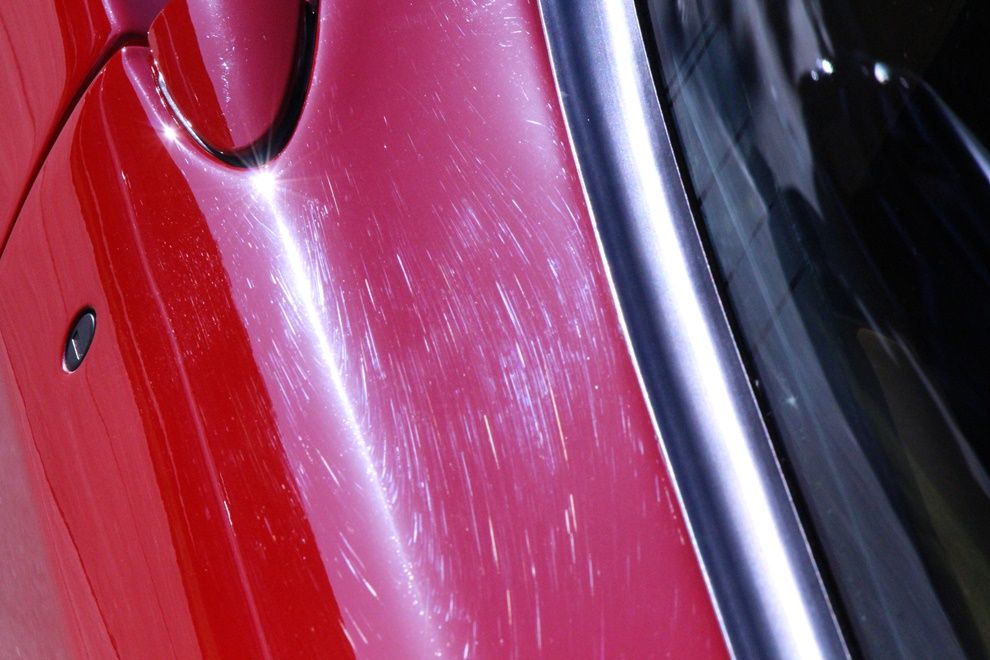 Only Real before and after here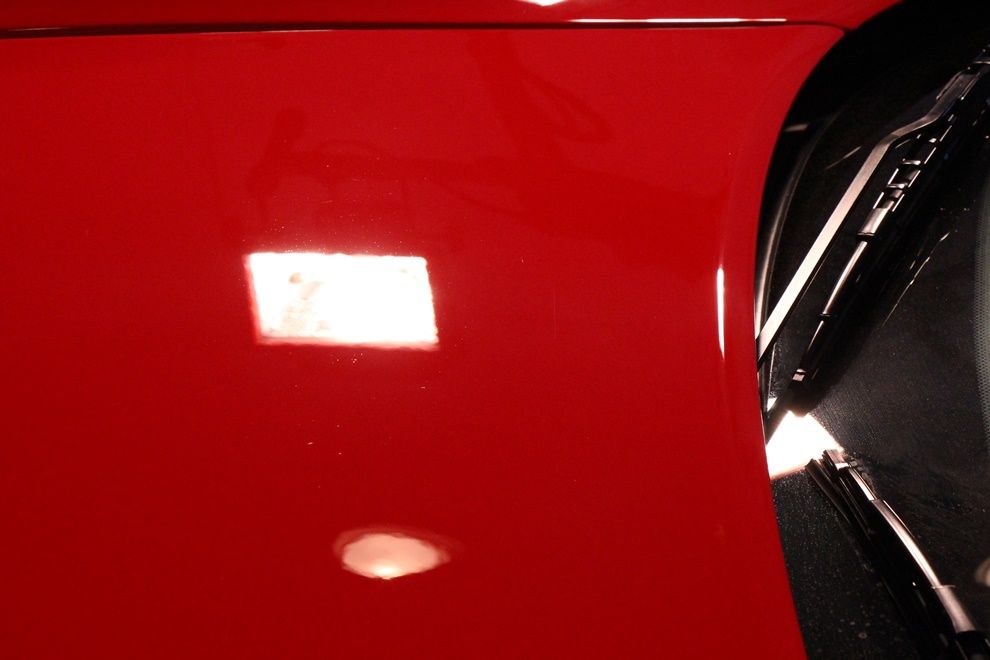 Afters here