Discussion Starter
·
#1
·
Ferrari 360 Modena with black /pearl paint. Car looks good from distance but at a closer inspection the paint finish was damage: haze, holograms , swirls.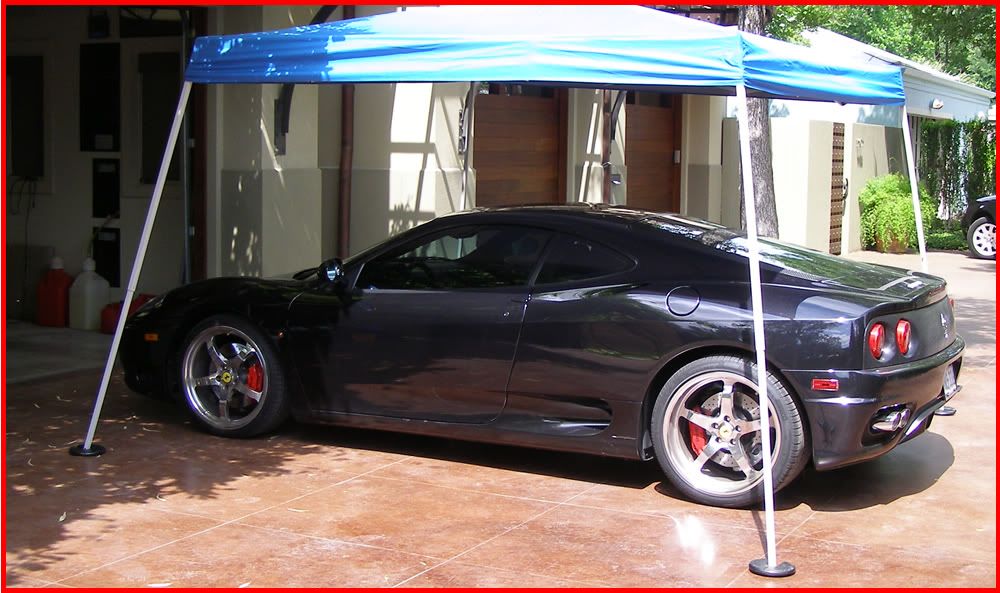 I start with interior. All the interior leather (seats, dash,doors, ceiling, rear panel) was clean and dress , I use a soft brush , microfiber towels and meguiar`s cleaner conditioner. CF of the seats got optiseal.
Few before /after with interior.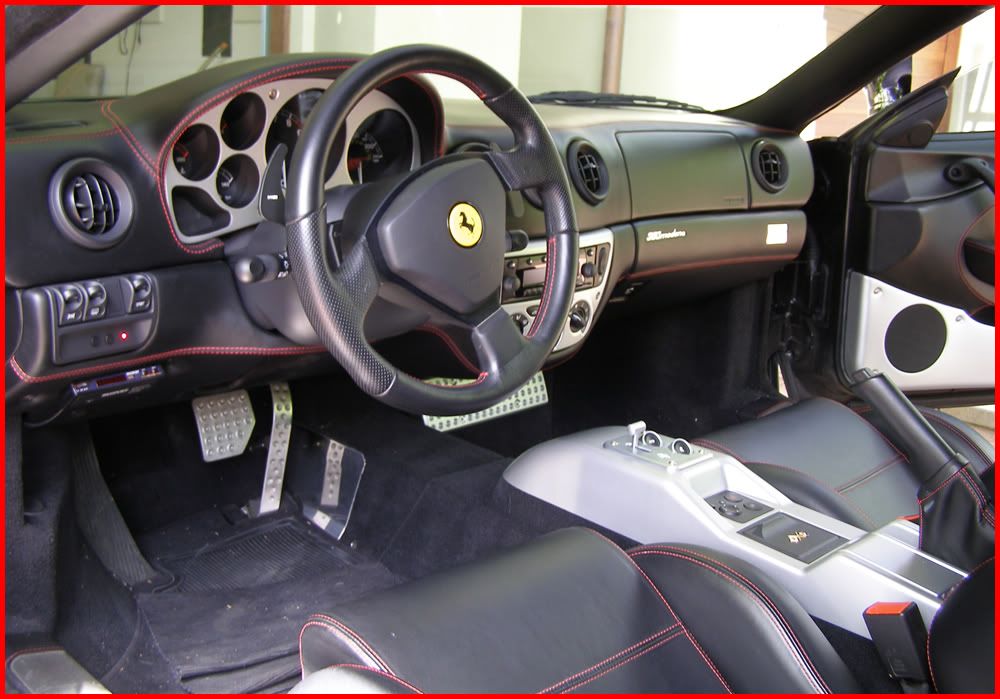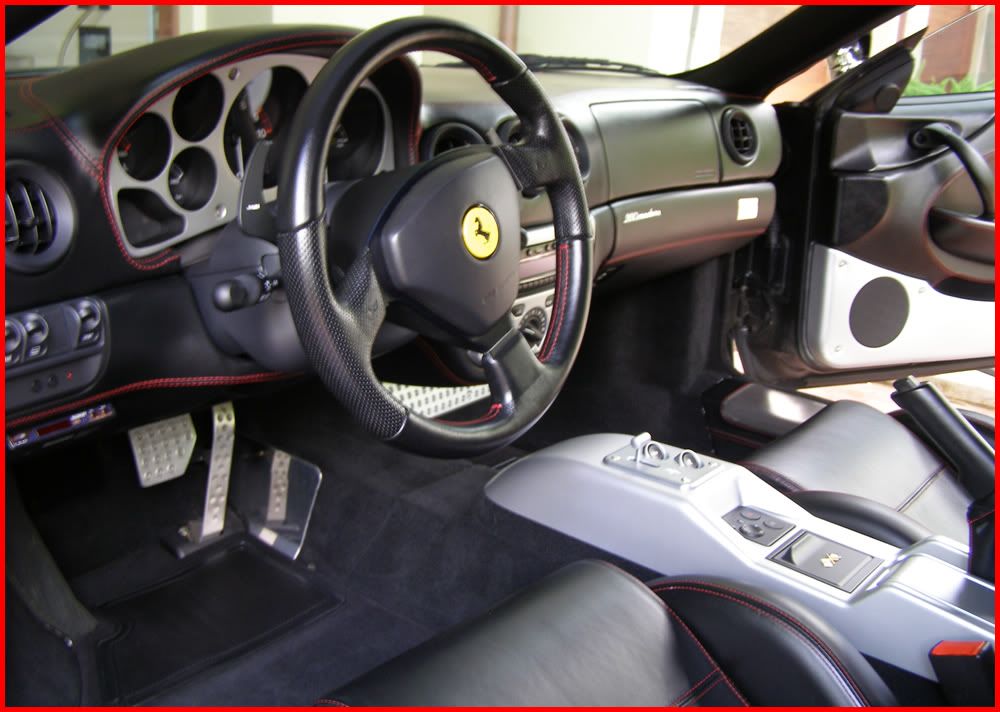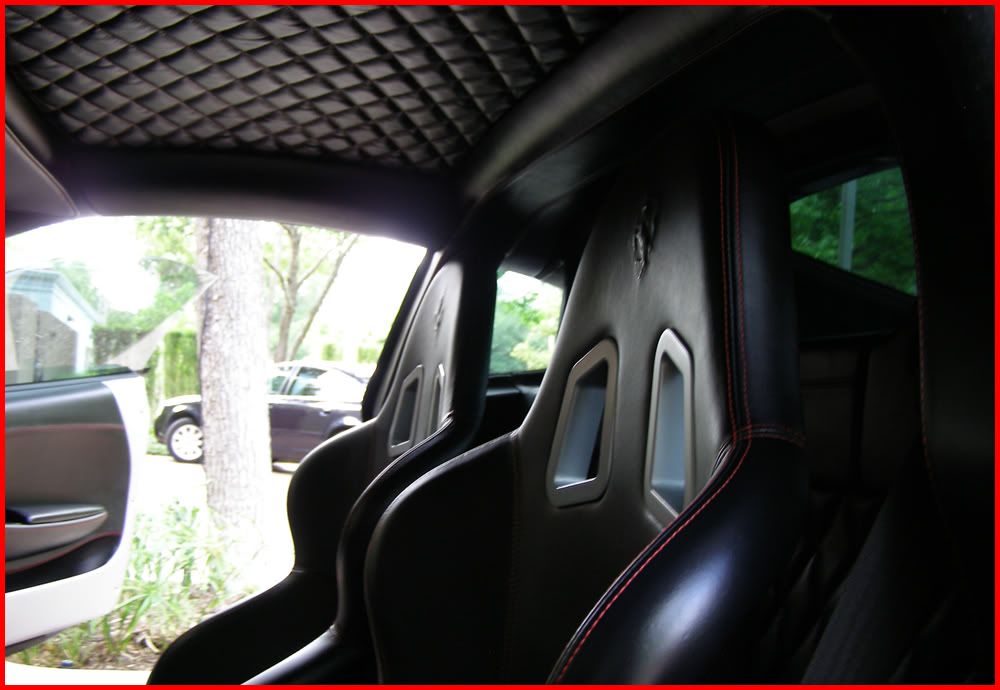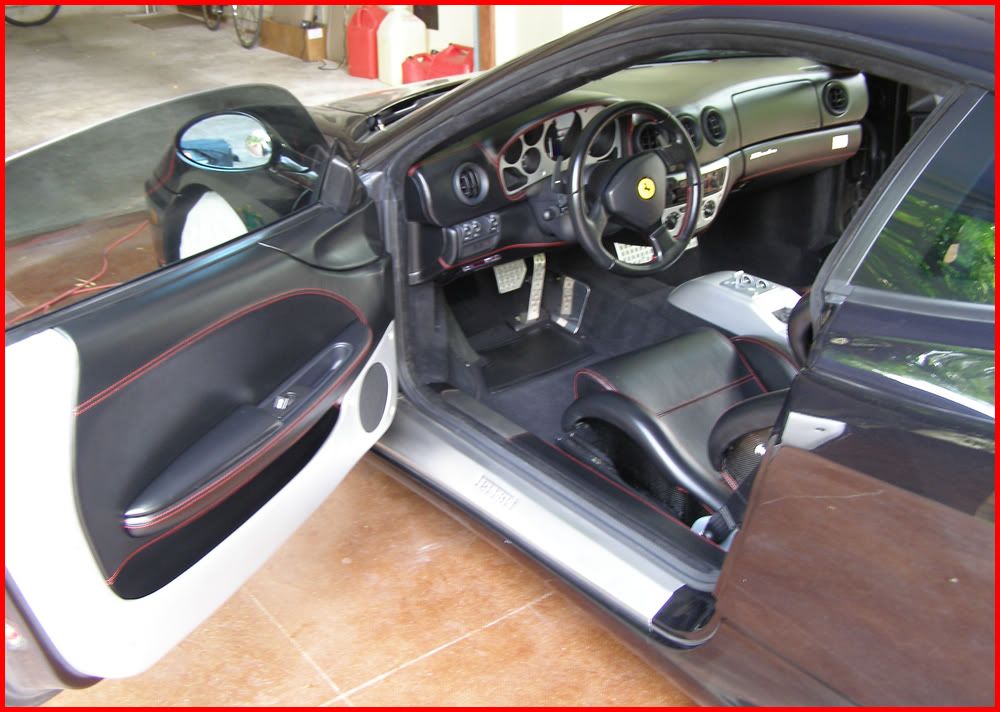 The weels was wash with car soap and agitated with brushes, after that I use some metal polish paste to polish the wheels . tires got m40 (meguiar`s vinyl cleaner conditioner)
The car was wash with onr , and claybar the paint and windows. After that was pulled in the garage and prep for paint correction.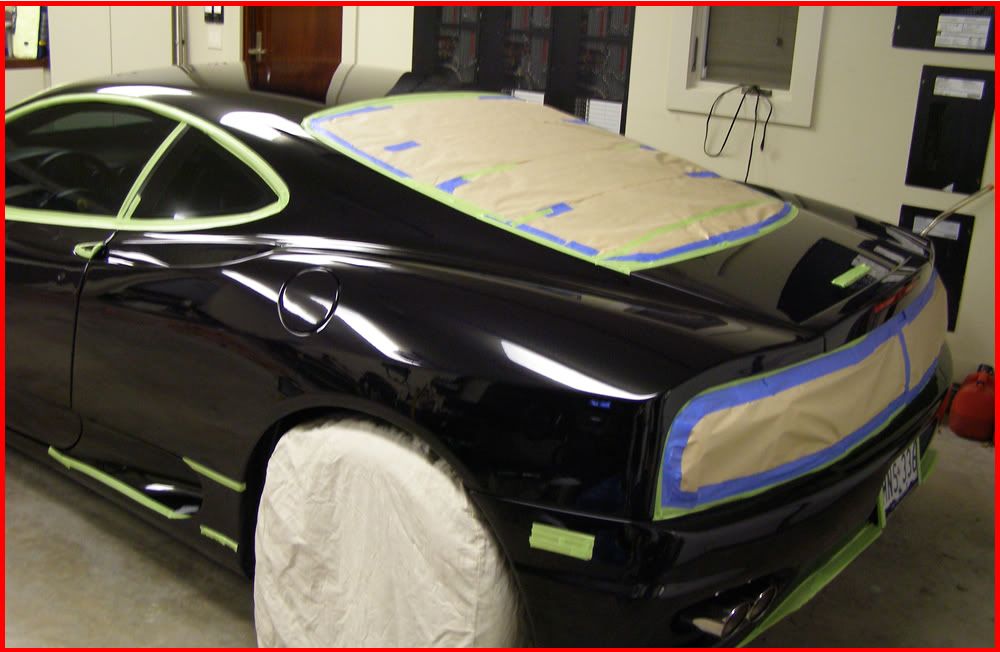 A test spot was done and the winner was 105 on green foam pad (light cutting pad) on DA and for finish polish I try 205 and polish pad , finish pad and didn`t work was give me a haze so I step down with blue final finish Cobra Cross Groove pad , very soft pad. That work with 205 like a charm. I consider the paint soft due the easy correction done by hand at the air vents by the doors.
Pictures with test-spot , initial paint damage and correction. A good 95%+ correction was achieve.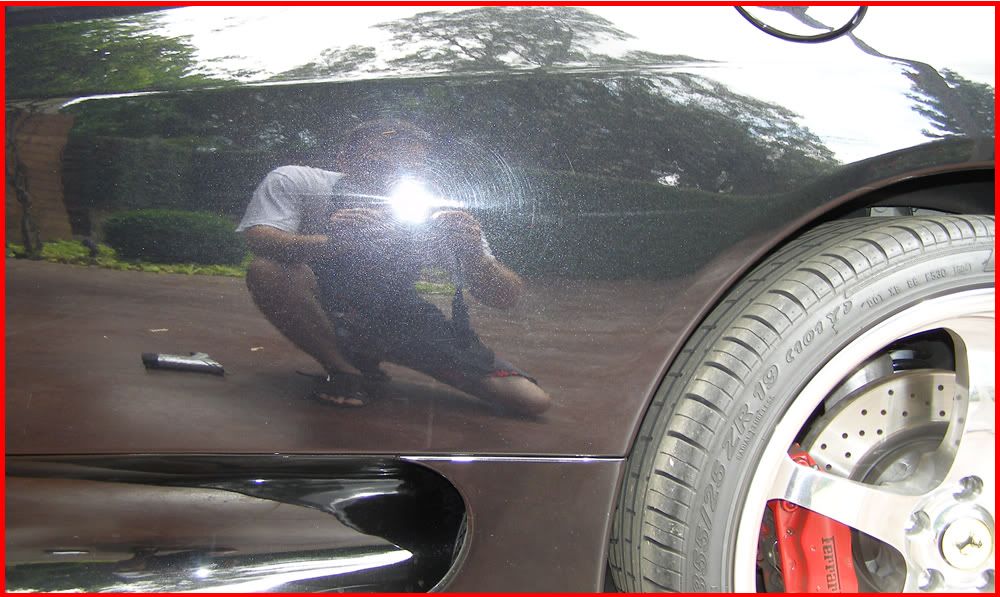 Test spot
Before
After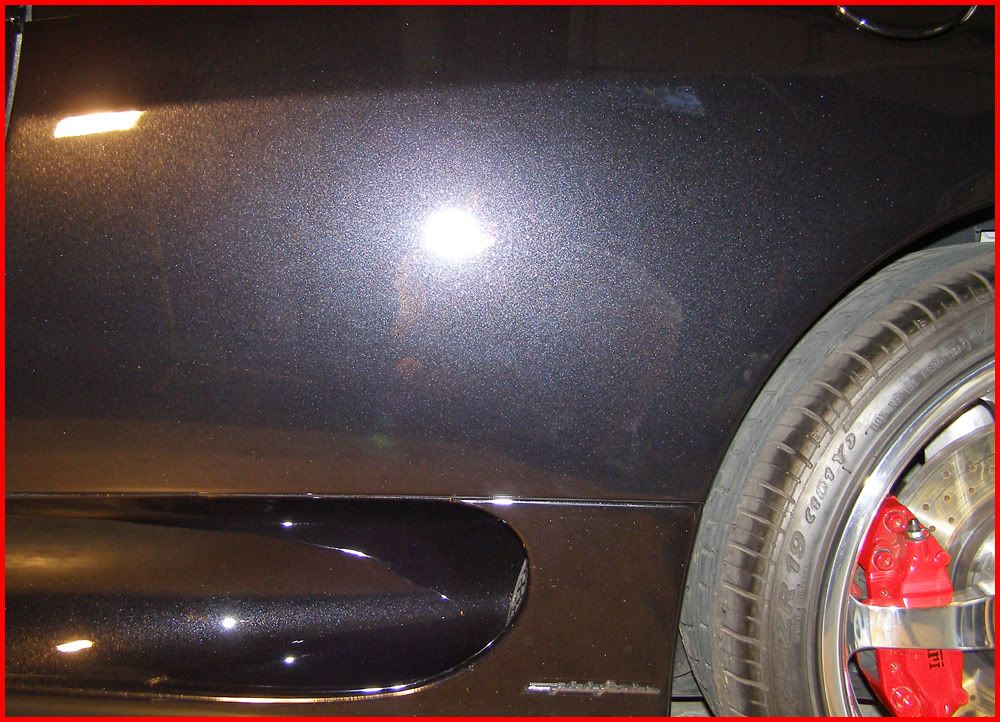 Swirlfree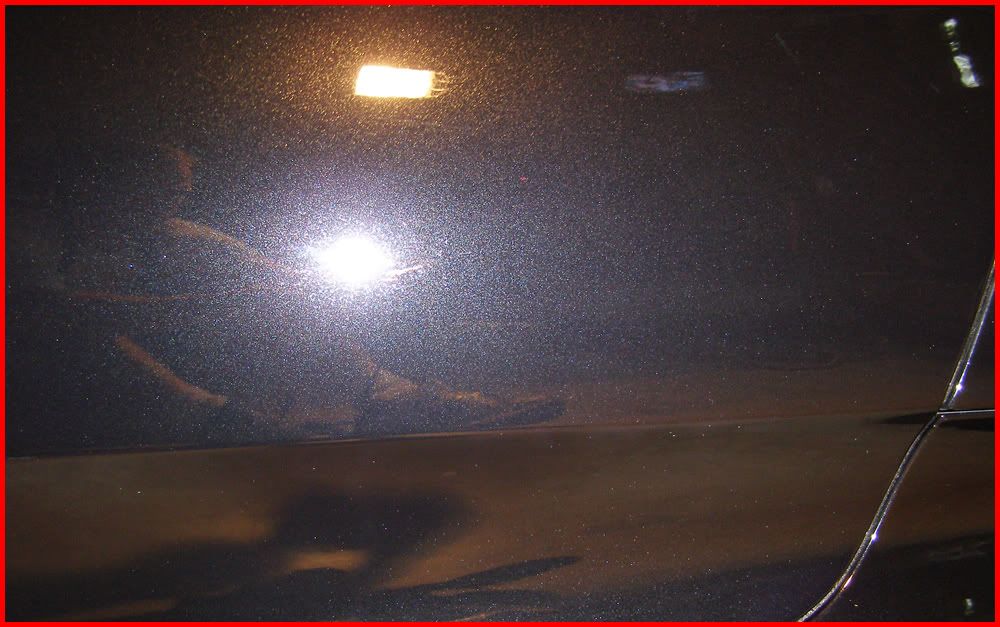 As protection I use 2 coats of blackfire wet diamond sealant for paint and optiseal for all clear bra.all done by hand.