Hello Everyone,
I am not 100% sure if i want to sell them yet, but i am having multiple urges to run something new and change the Audi world once again. If someone can take care of them for me and run them on the right car, i will be more then willing to sell.
They were the first and ONLY set in the USA, custom built. I have owned them since March 2009 and they were on my Audi for the first time at H20i 2009.
-Specs-
Centers:
RS300, RS299 (original et 45,53) made to 5x112
Powdercoat:
Mercedes Benz AMG silver with sparkle additive
Wheels:
18" x 8.75" Fronts
18" x 10.25" Rears
Lips:
2 x 1.25"
2 x 3.75"
Barrels:
2 x 7"
2 x 6"
Accessories
Chrome BBS Center Caps
Wheels will be sold WITHOUT TIRES
(exact Offsets will be calculated this weekend, once the wheels are off the car)
But i used a 25mm spacer in the front to clear Porsche brakes, and no spacer was needed in the rear.
These wheels made my car what it is today. Pictures of my Audi have flooded, blog's, flickr's and forums all over the globe. There is even a DUBKORPS shirt made from my exact rear wheel.
**PICTURES**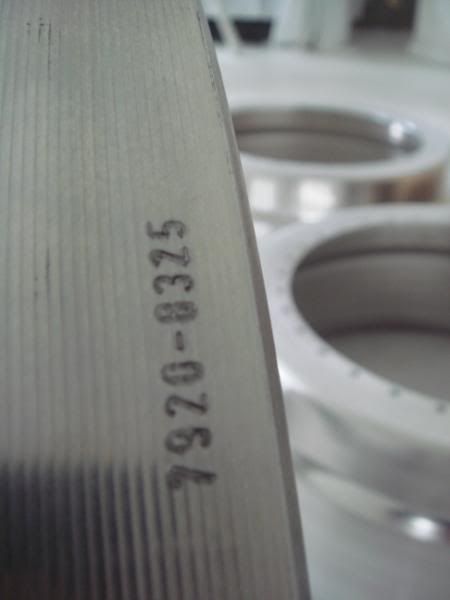 (before centers were refinished)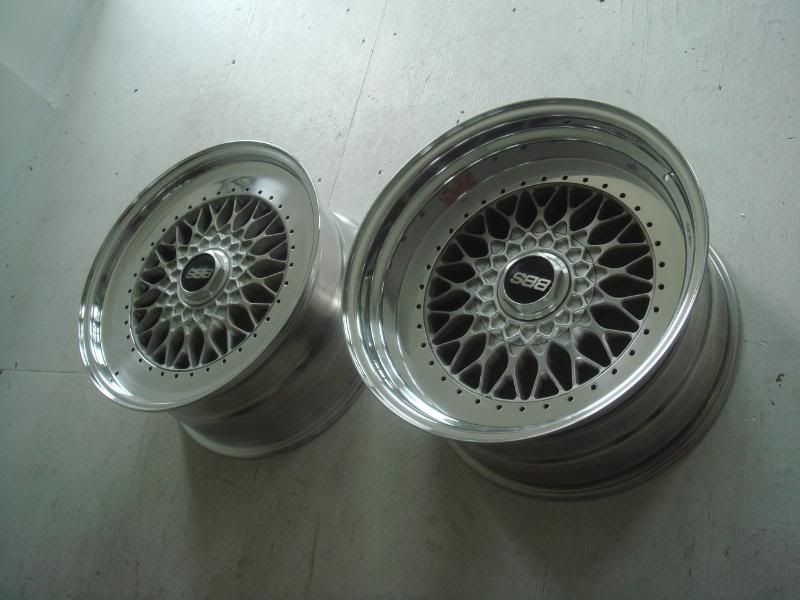 (before centers were refinished)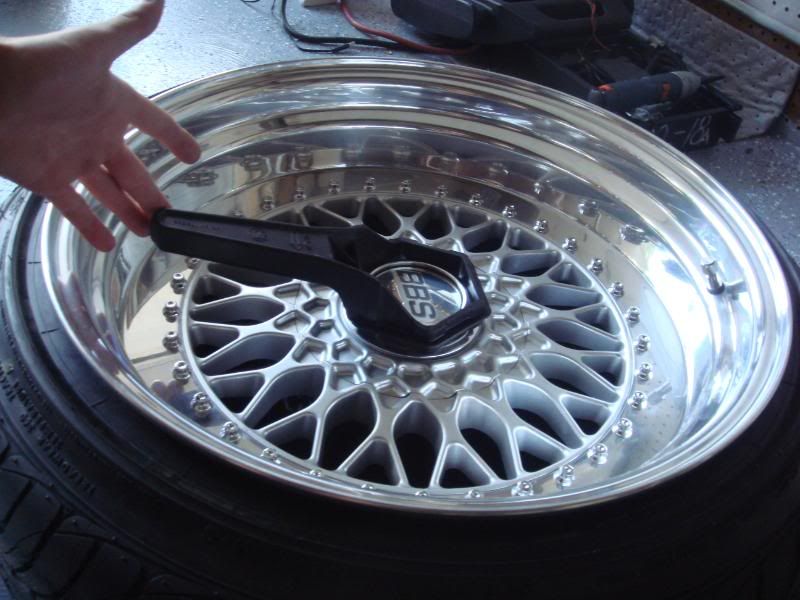 fronts:
rear:
Wheels on my car
SOLD
If you have any questions, just ask.