Discussion Starter
·
#1
·
I dont know what they call a detail at mercedes, but paint correction is definitely not included!!! This thing was hammered!! holograms, swirls, slight oxidation....you name it! Owner bought the car with the intention of having me come out and get it looking right! Said "I knew it had all the paint damage, but I also knew who could get it all out"
process was the following:
ONR wash in the rain...yes I looked like a fool when I couldnt get it dry...(inside joke)
CG sticky gel on the wheels
Detailed Image light duty clay bay with ONR lube solution
megs degreaser on the tires
megs hyper dressing on tires
megs 34 on all jams and window cowl for dust removal
Menzerna SIP on Detailed Image orange pad with PCXP, spd 6 of course. (I like it in some cases where the detailers domain orange lo pro pad is too aggressive
Menzerna 85rd on Detailed image white pad with PCXP, spd 6
CG ez cream to cleanse the paint
blackfire to lock in the depth and wetness that was restored!
Pictures kinda lack on the befores, and the afters are a late night shoot, but you can get the point, and if you know me, I dont take pics and enhance them to make them look better...I just take them from my camera, to the computer, to a resizing program to photobucket!
Here ya go!
Pics are with an LED spotlight that is 120 lumen (shows more defects on some colors than halogens will). Color of the car is onyx blue, looks almost black!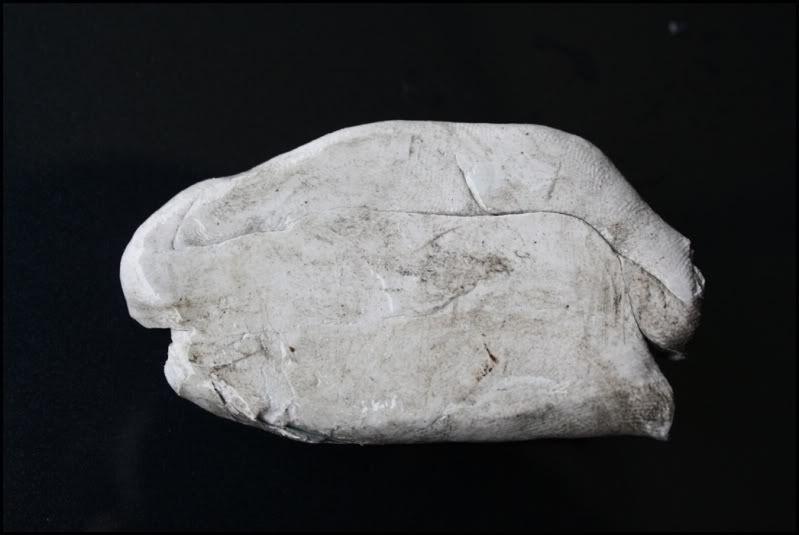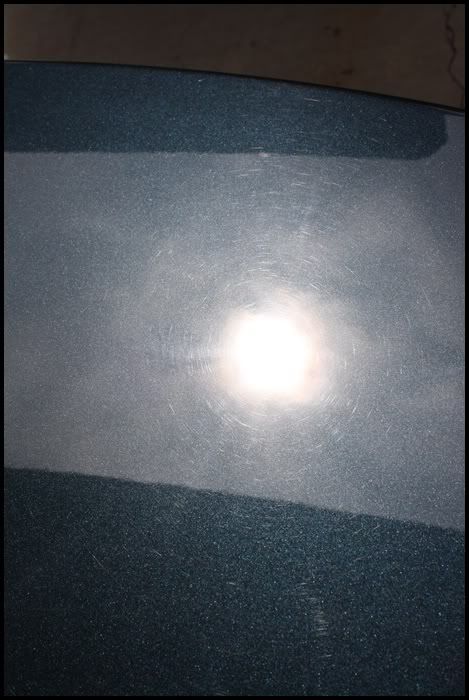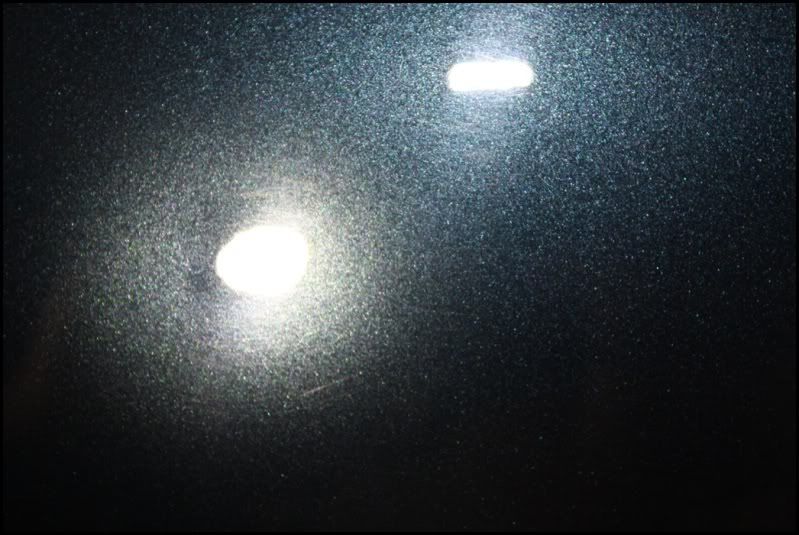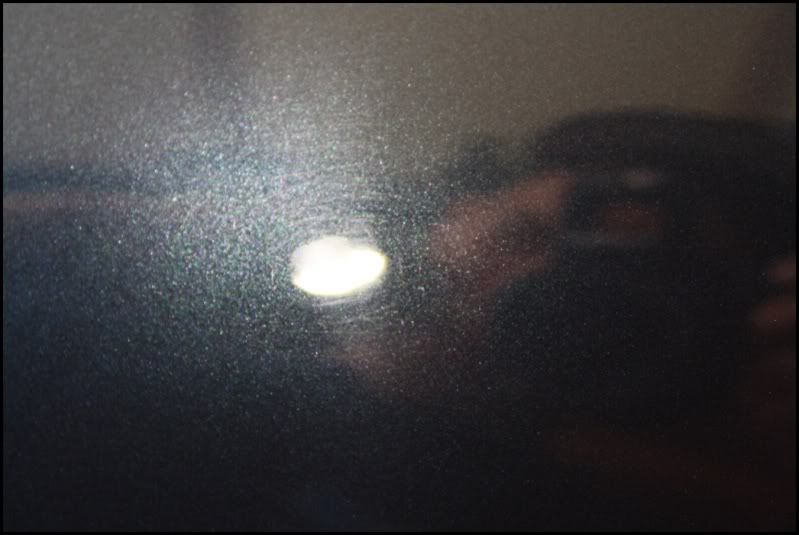 and some late night garage afters: