Discussion Starter
·
#1
·
Started the day out with a 5am wake up to prep for the long day ahead. Packed up the car, stopped off at the gas station, and was finally on the road at about 6am for what I knew would be a long day. I was contacted by a member here to head on down San Diego and detail not one, but two of his cars.
Upon arrival, I notice that both cars are heavily swirled up and oxidizing pretty good. There was some slight gloss coming from the paint, but nothing close to what there should be. We got to talking about what his concerns were and what he really wanted the most time spent on. Both cars could have used 3 step processes, but there simply wasnt enough time for that. We settled on an one step on the bullitt, and a two step on the M3.
The Bullitt mustang here was in pretty decent shape, minus the oxidation and the swirl marks all over...meaning the paint was in workable condition!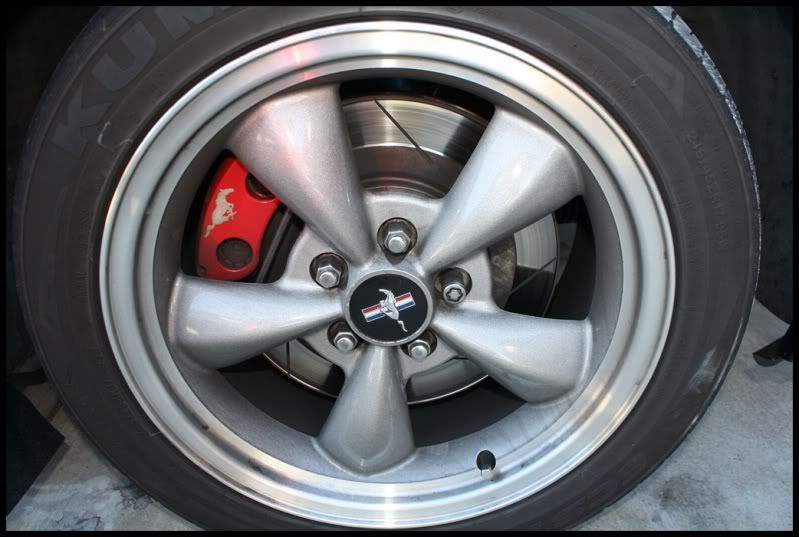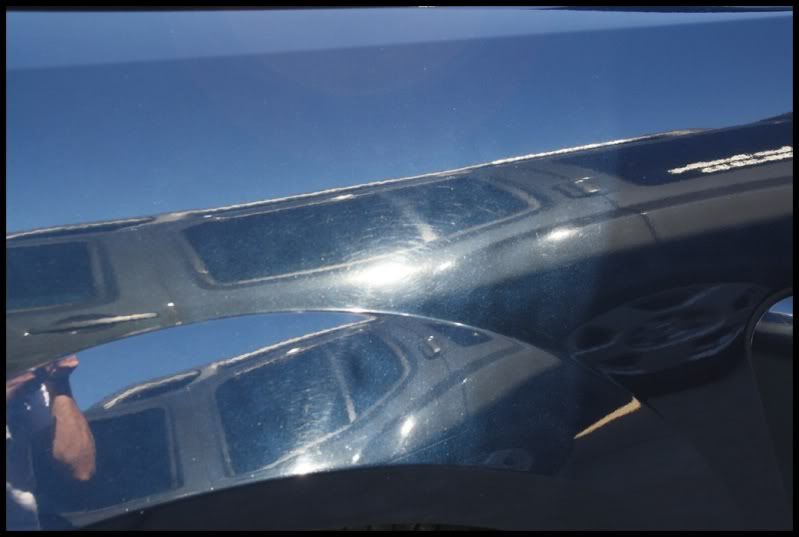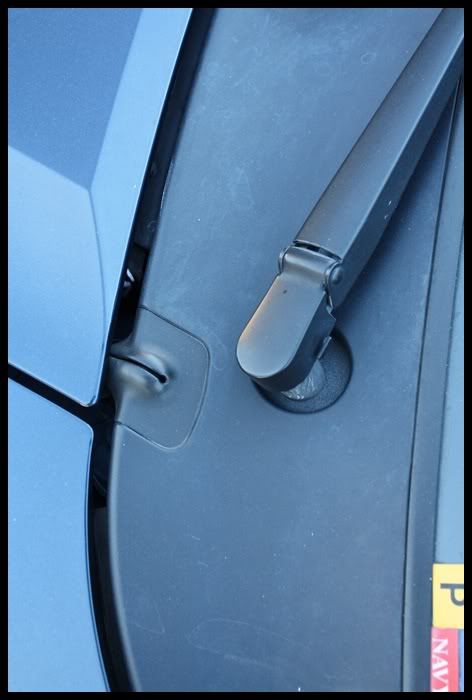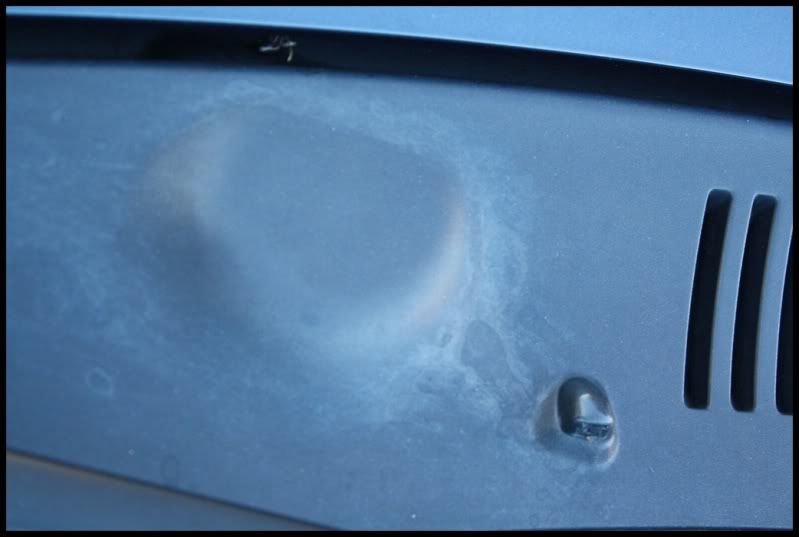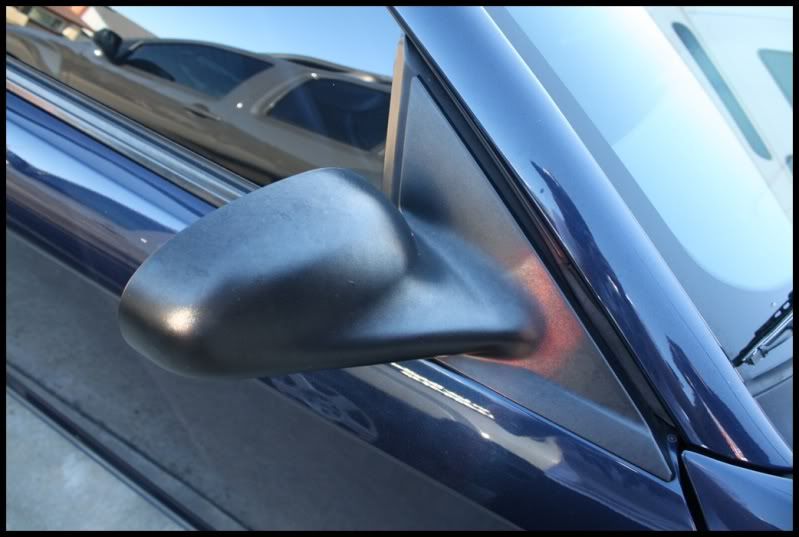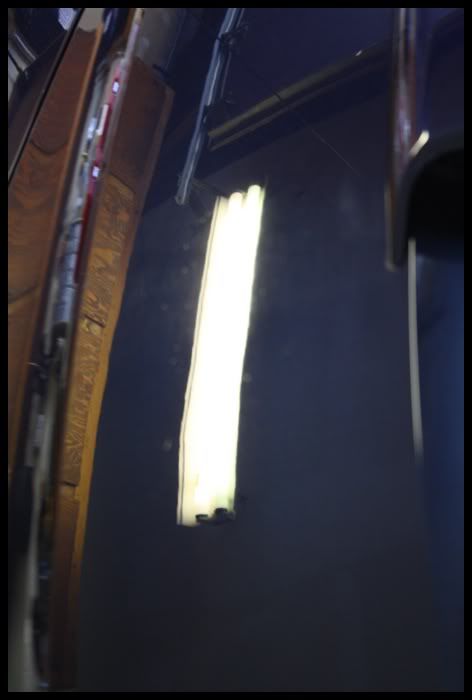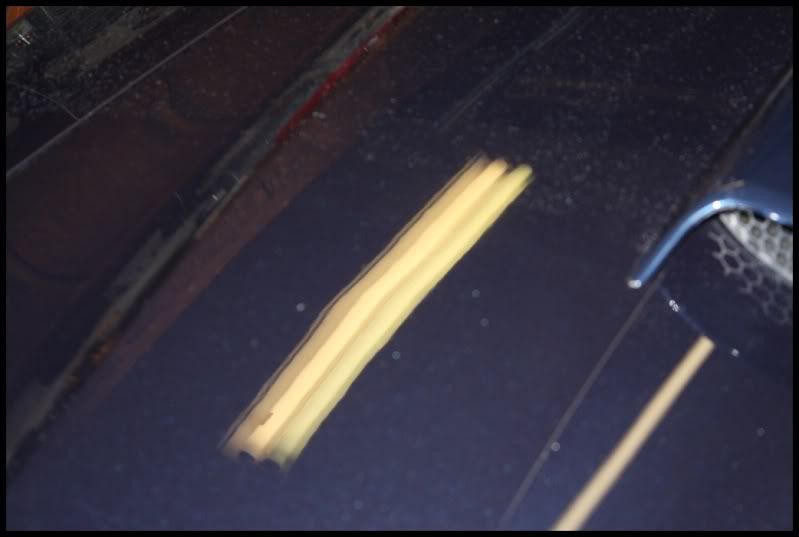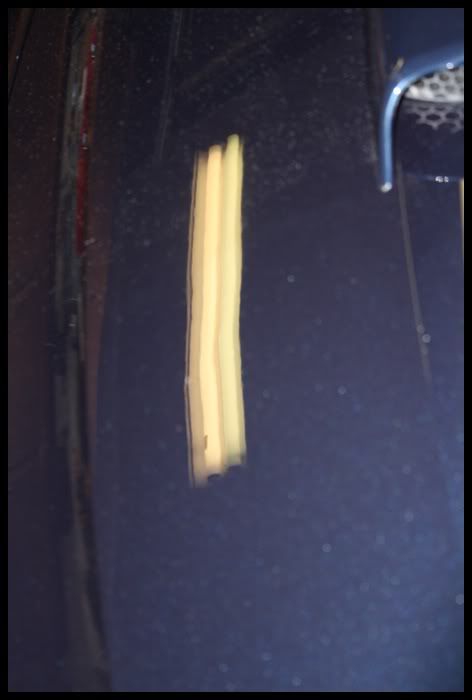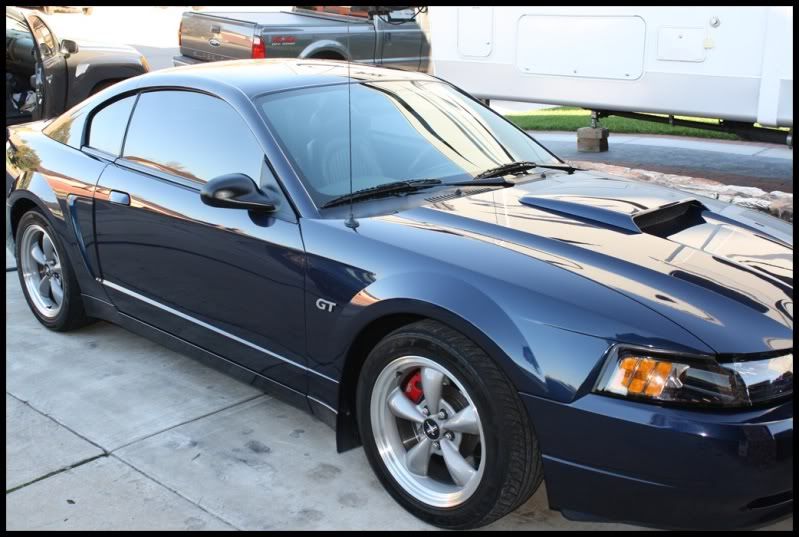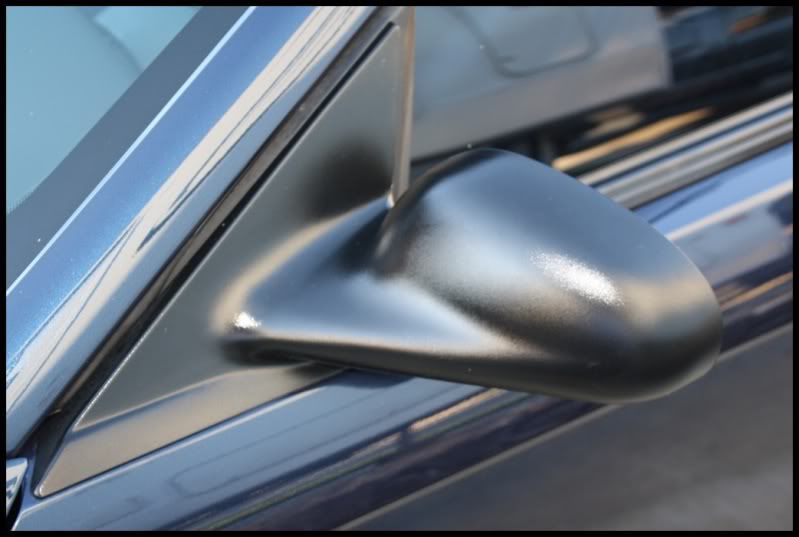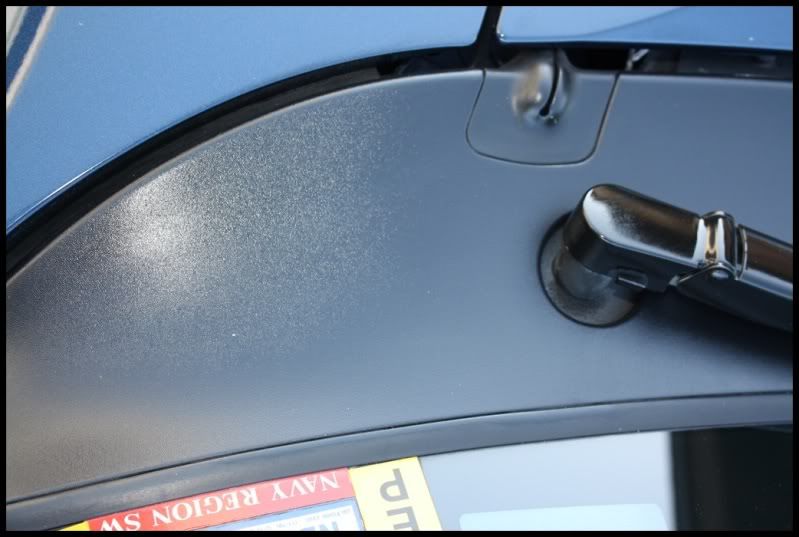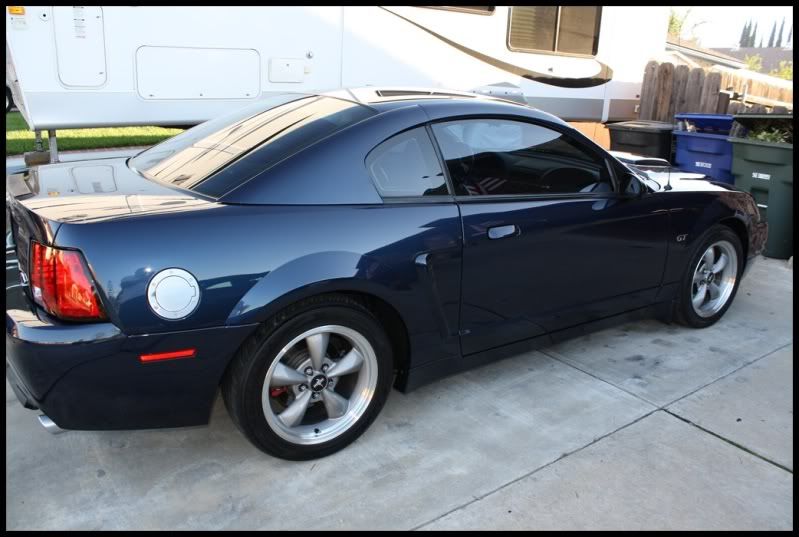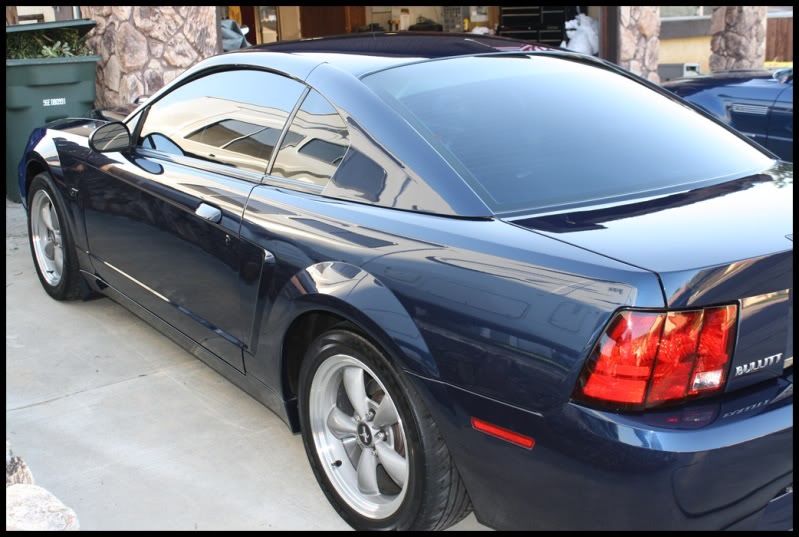 Process on this car was the following:
Chemical guys Maxi Sudz traditional wash
Chemical guys sticky gel wheel cleaner
Detailed Image medium clay session to remove A LOT of contaminants
Meguiars Last Touch for Lube
Alcohol wipedown
Meguiars masking tape.70" from Detailed Image
PC/Menzerna powerfinish/hydrotec tangerine pad
Blackfire Wet Diamond on PC with blue LC pad
Meguiars trim detailer on all exterior trim
Meguiars hyper dressing on tires 2:1
Optimum car wax on wheels
Meguiars glass cleaner concentrate
vacuum on the interior with a dusting of vents and cracks