Discussion Starter
·
#1
·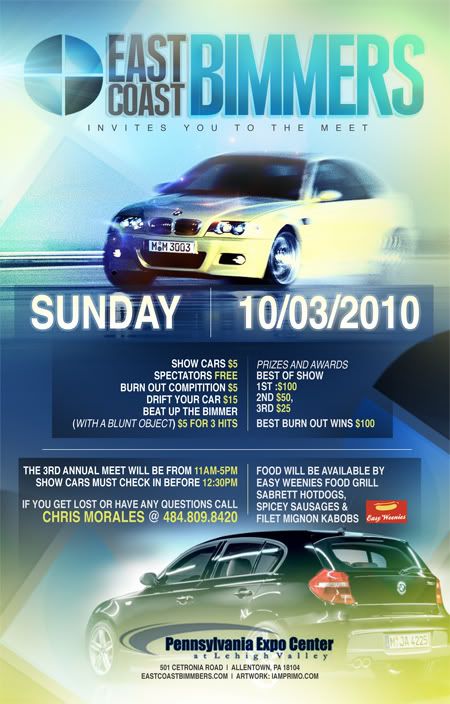 The meet will be held at the Pennsylvania Expo Center in Allentown PA very close to our last spot.
Address:
501 Cetronia Road Allentown Pa 18104
www.paexpocenter.com
You may also call me at 484.809.8420 -Chris
This is very close to rt78, rt309, and rt22 so it is pretty easy to get to from the major roads in the area. This is also a central location for things to do pre or post meet, such as the new Sands Casino of Bethlehem, historic downtown Bethlehem and the promenade shops at Saucon valley etc. Anyone who would be coming a distance and staying over some of us will be going out the night before if you want to see the town. Also it may be good to post up when you post in here if you have items for sale as some people may be interested as it worked well last time! Here is some links to the area around here.
Welcome to The Promenade Shops at Saucon Valley
Sands Casino - Resort | Bethlehem
also some good eating places
The Brew Works Serving the Lehigh Valley Since 1998
(From the popular brew works meets)
Welcome To Starters Riverport
or the many eating places such as melt, red robin, cosi a steak house and soo much more at the promenade
http://www.thepromenadeshopsatsaucon...Cat=2138210105
The meet is going to start at 11AM. We ask to maintain respect for the property and not to do anything stupid that could potentially get people hurt. Our last meet was a pretty good success and everyone seemed to have loved it.
Please get to me ASAP about entering your car into the show! Other fun stuff going on that day will be:

Drifting $15
Burn Out Competition $5
Beat The Bimmer $5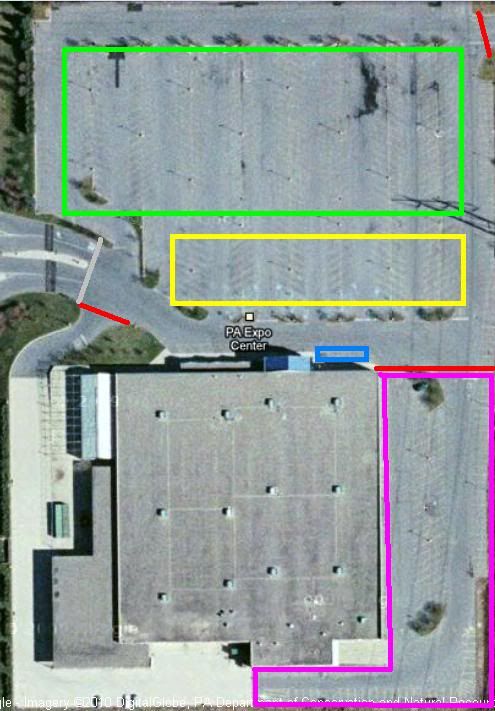 GREEN AREA:
Spectator and Misc Car parking
YELLOW AREA:
BMW Show Cars
BLUE AREA:
MUSIC/DJ
PINK AREA:
Drift/Burnout