Apparently its discounted LP640 days over here at ADV.1! :clap:
This set is in stock and ready for immediate shipment including full ADV.1 New order warranty.
Wheels were built for a photo shoot, then sent back to our plant for a full refinishing & rebuild with new hardware and balancing. These wheels are as new as used can be.
Details:
ADV5 three piece forged wheels
20x8.5 / 20x13
Matte black centers with gloss black inner / outers
MSRP: $7700.00
L4P price: $4900 shipped in US & Canada / $5500 intl.
Fits all LP640 / Murcielago models including those with Brembo BBK upgrades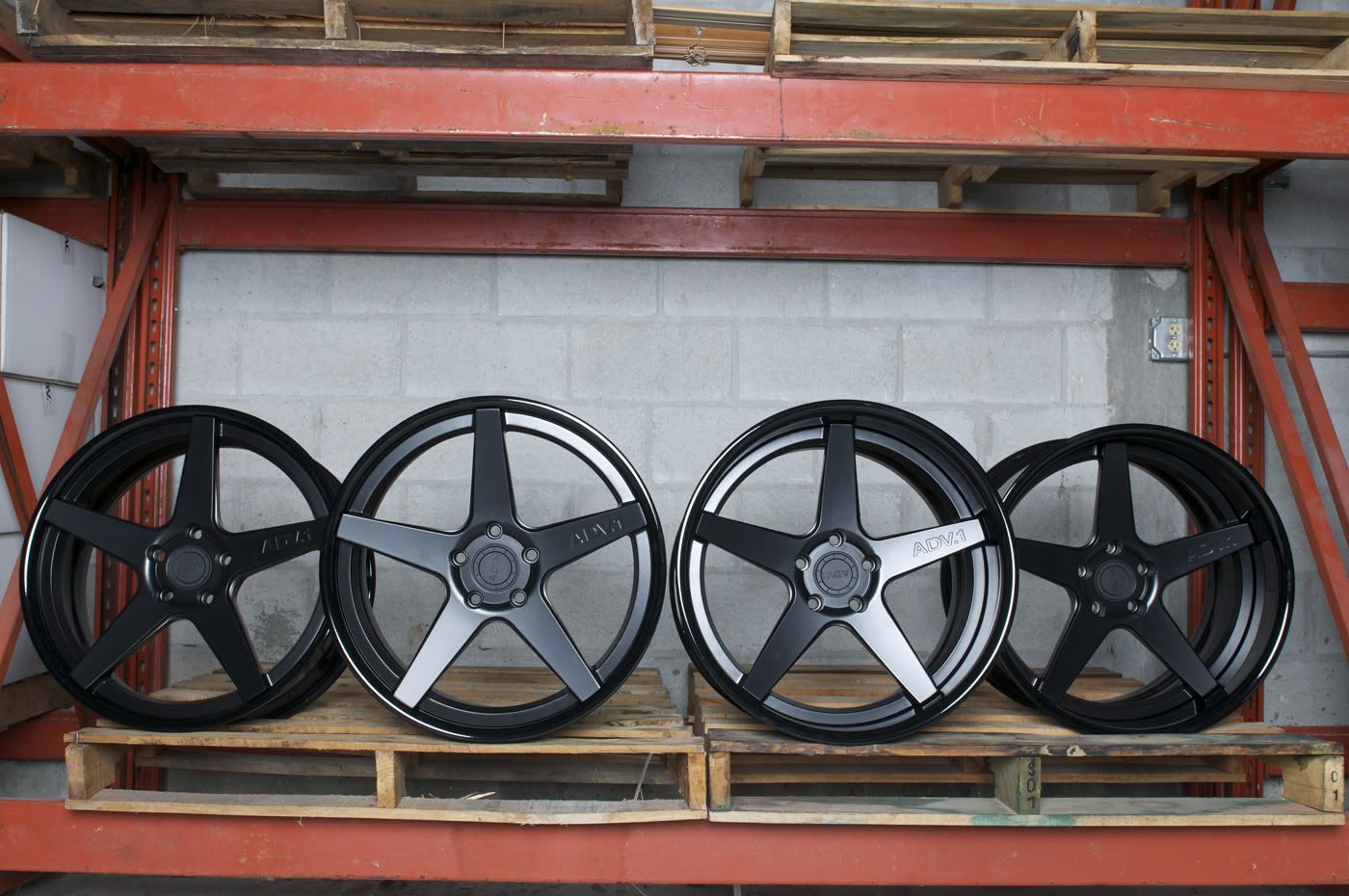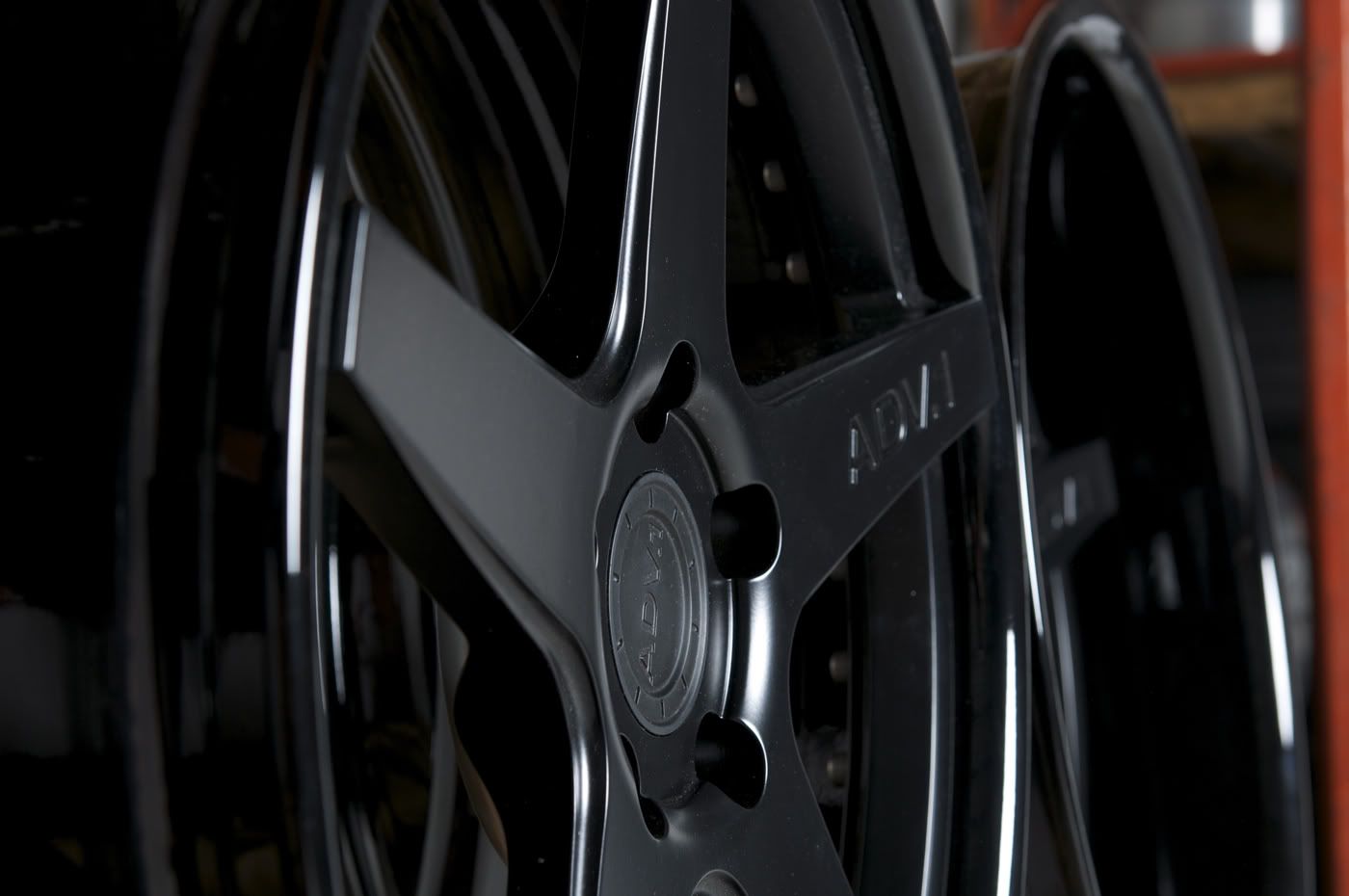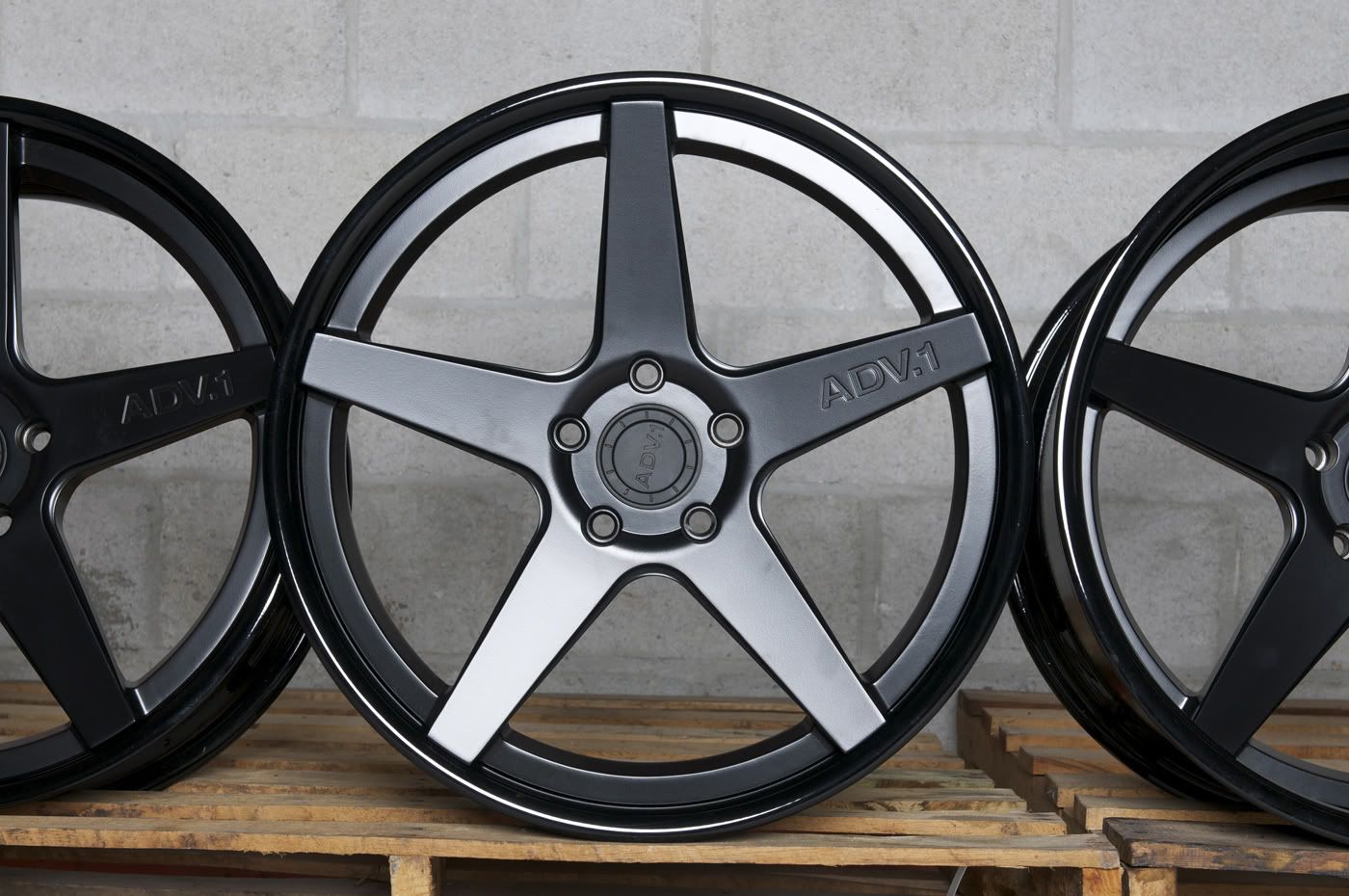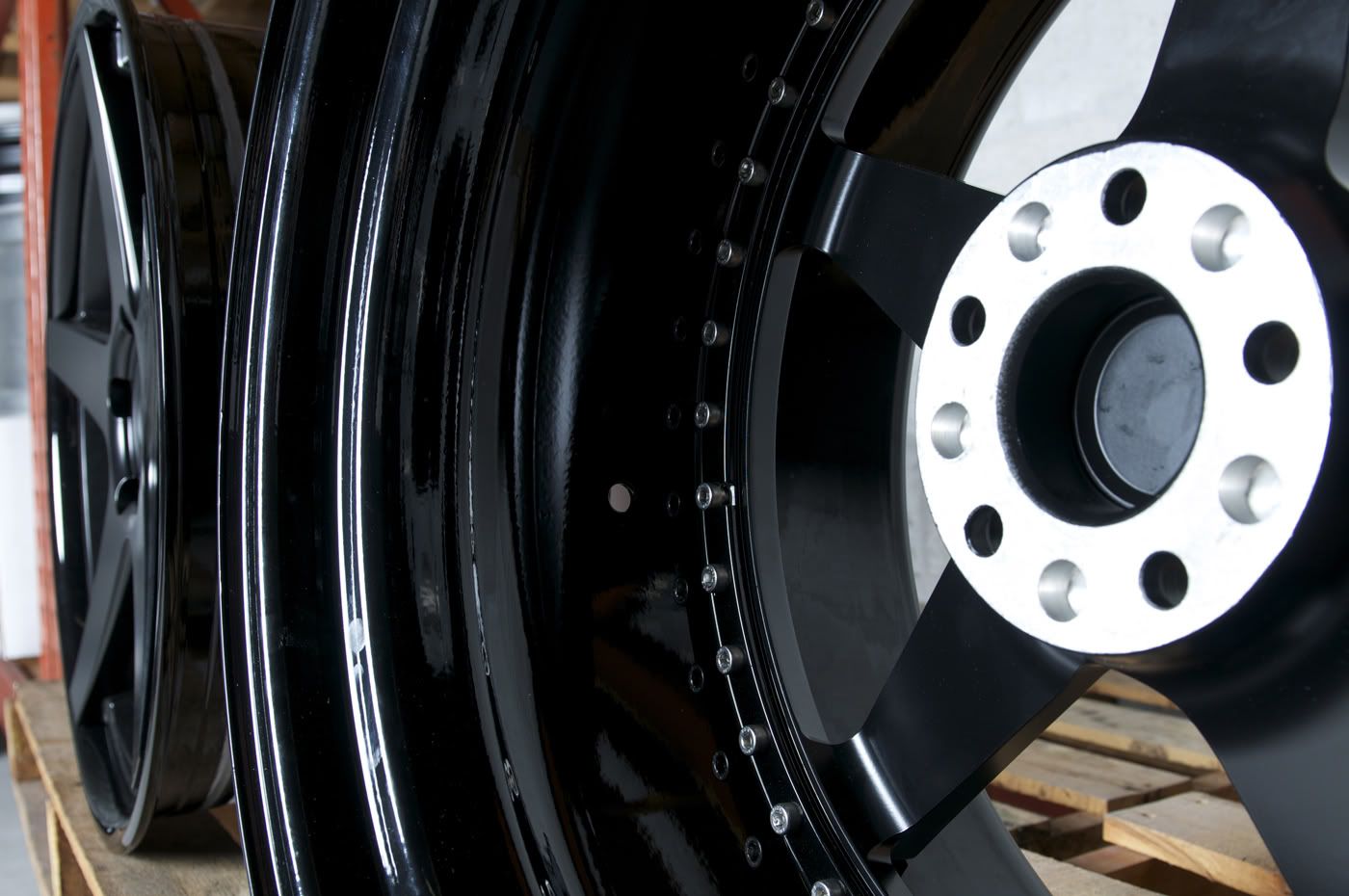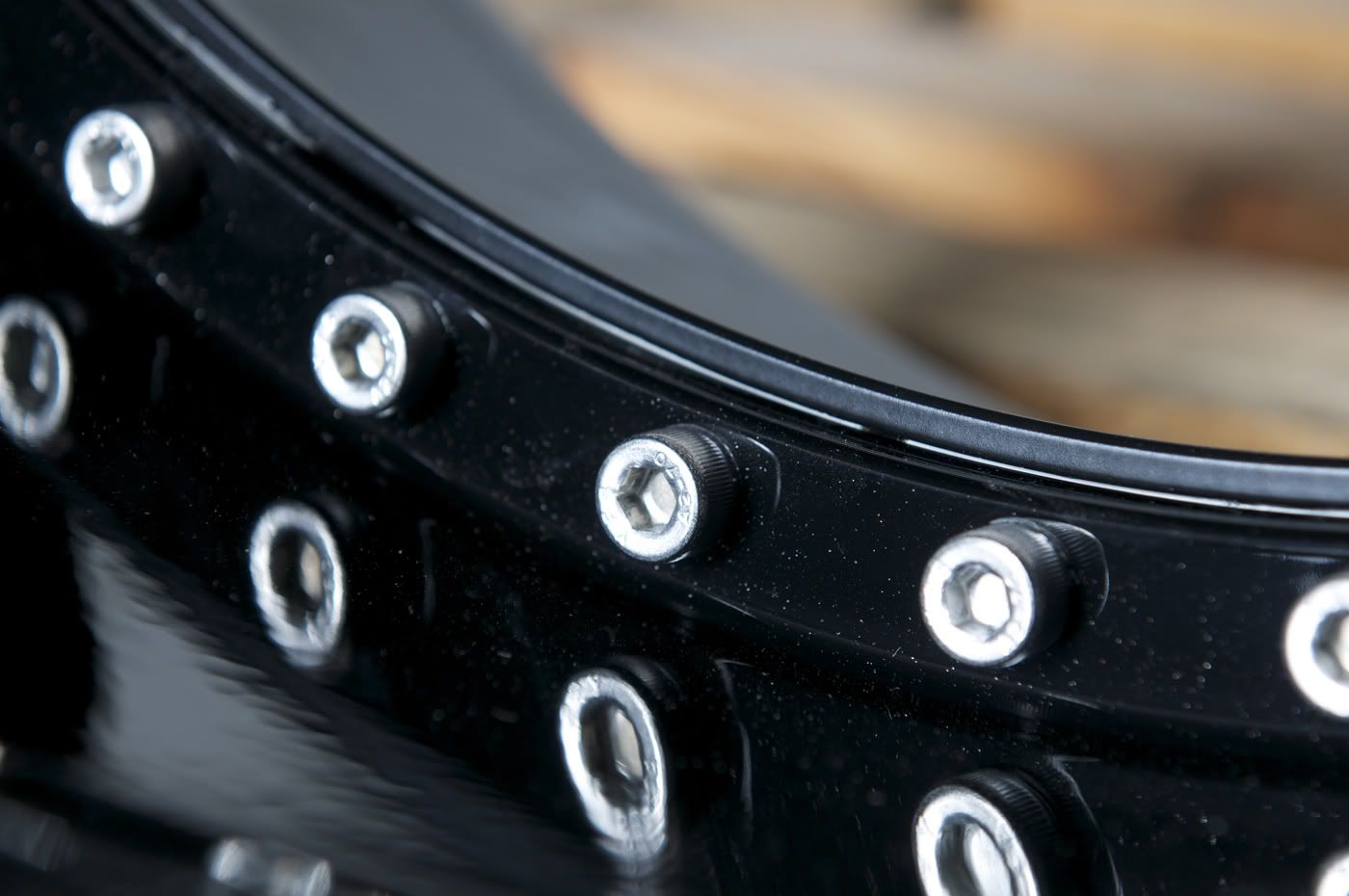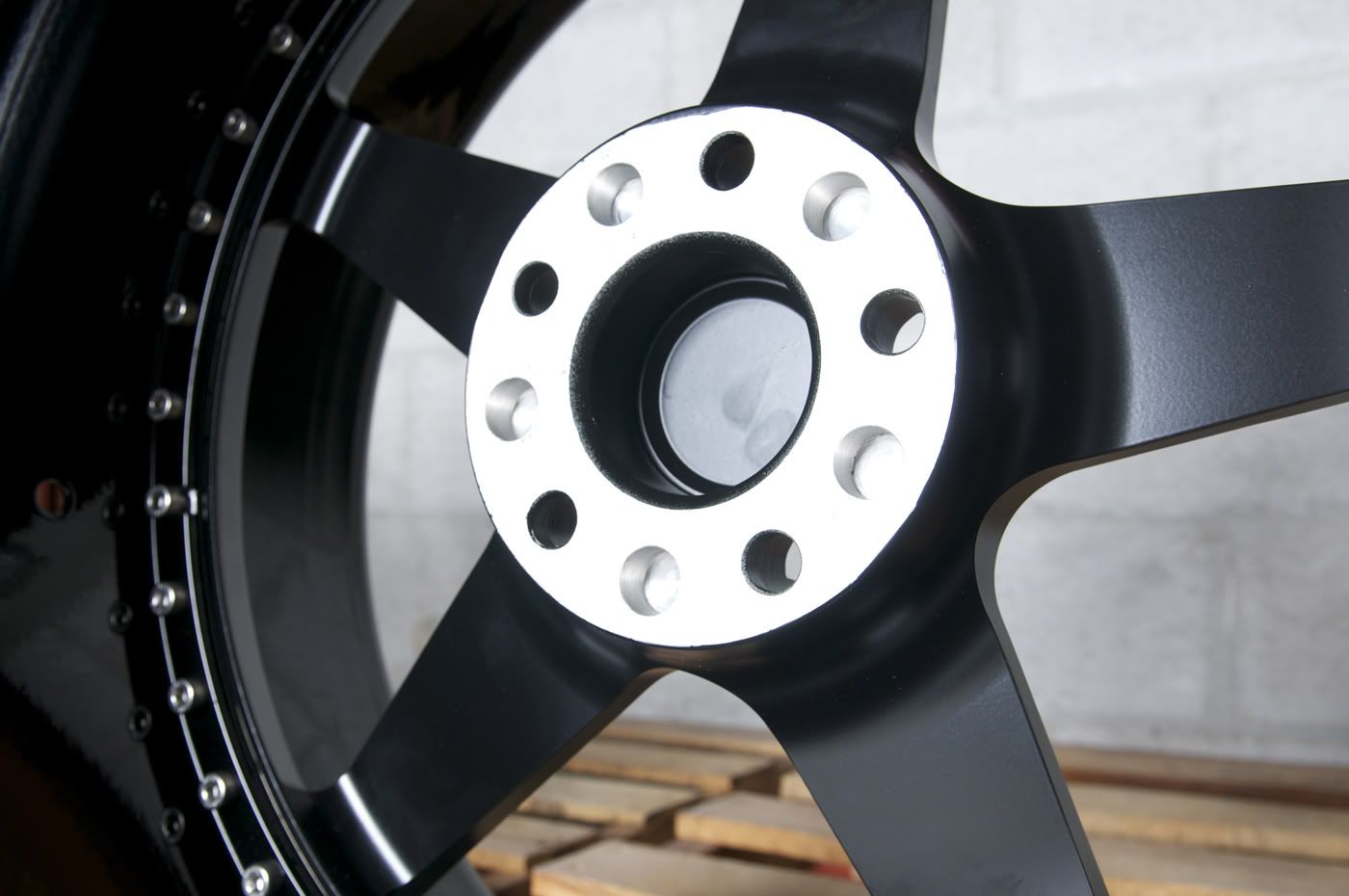 Here's some examples of the ADV5 on a couple Lambo's