****update
Selling limited series of prints of this car!

http://www.luxury4play.com/arts-entertainment/99729-limited-fine-art-ferrari-f40-canvas-prints.html
Finally posting these up for everyone that has been posting/viewing the picture that is floating around on the board! =) Actual fully staged shoot (with lights and all that) coming within a month! These are from my recent trip out to BC, Canada with the ZR crew. Car is pretty dirty from rain and poor road conditions and an 8 hour drive, but I liked the setting so worked with what I had.
Camera/Lens used were Nikon D700 w/ 16-35mm F4.0VR + BW Polarizer if anyone is curious.
Prints are available if anyone is interested =)
1.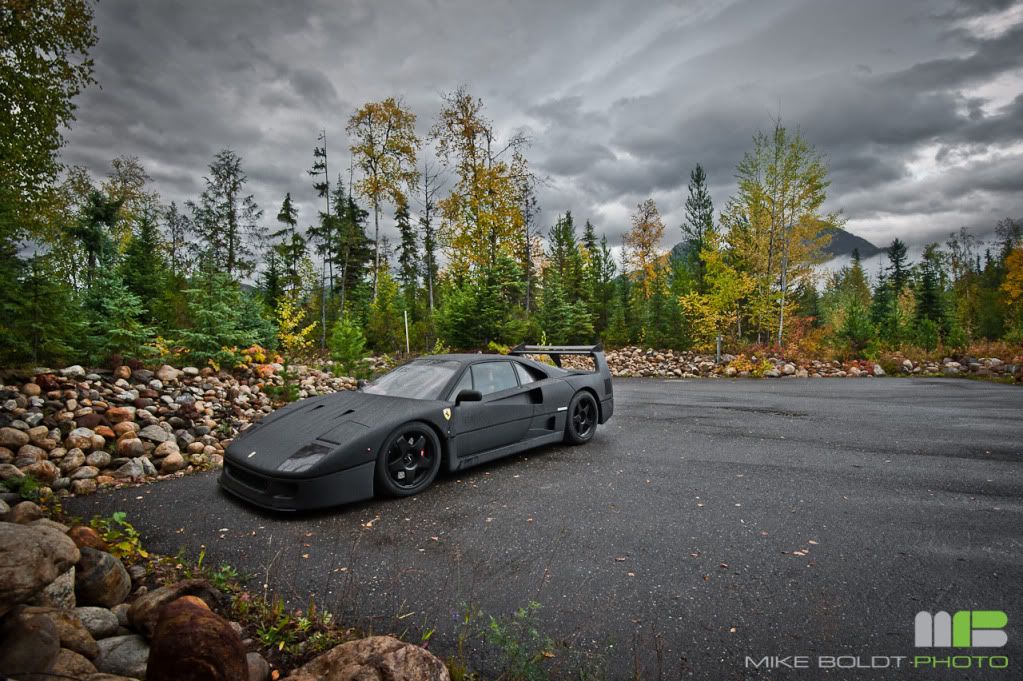 2.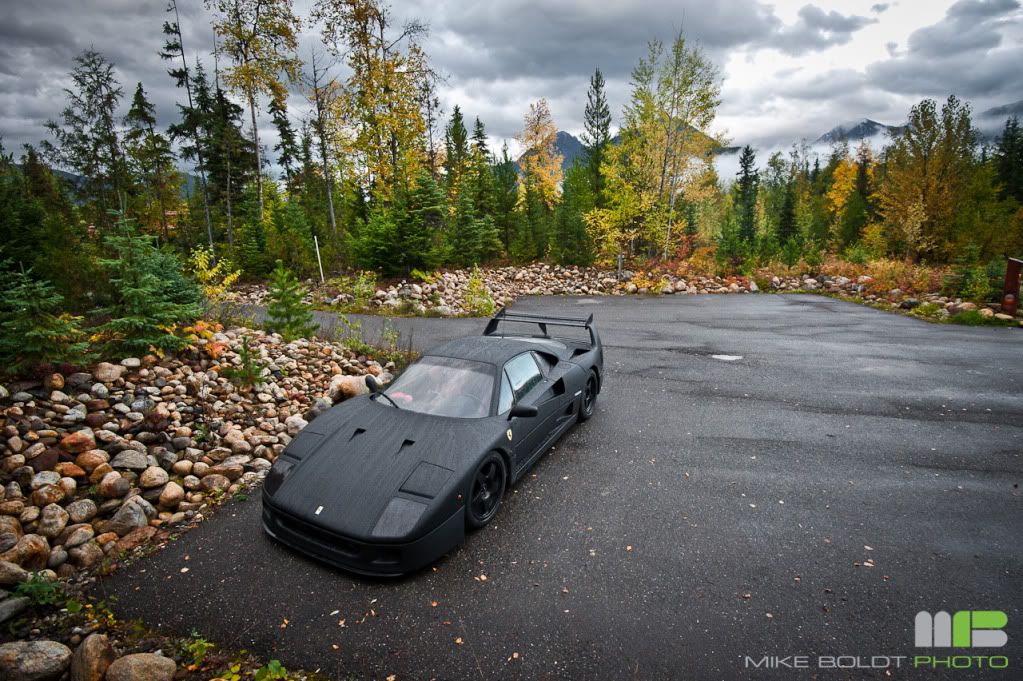 3.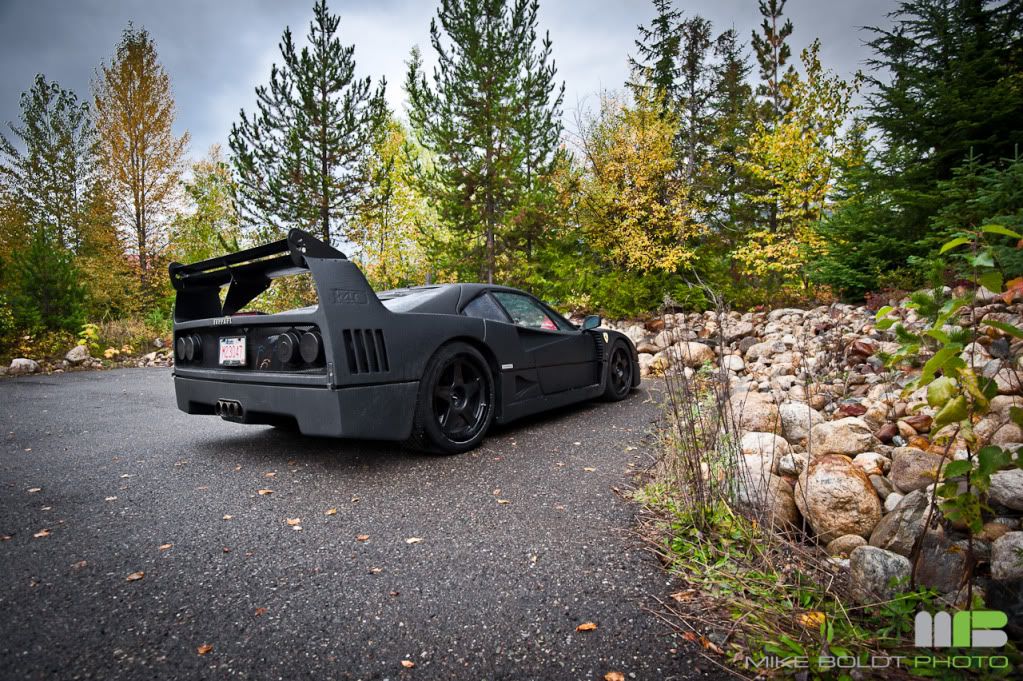 4.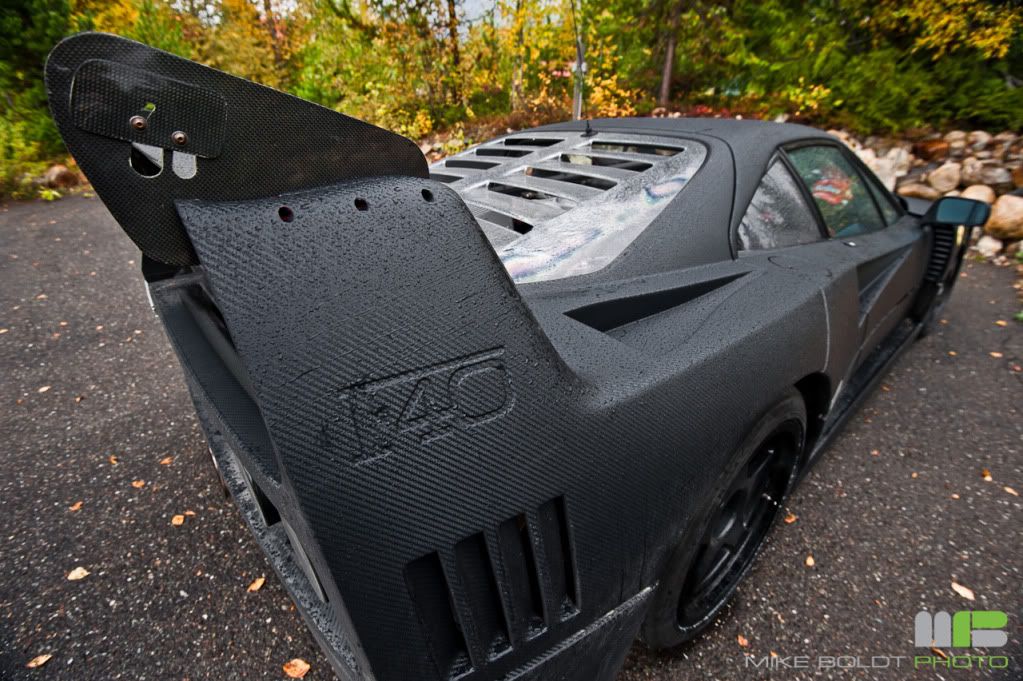 5.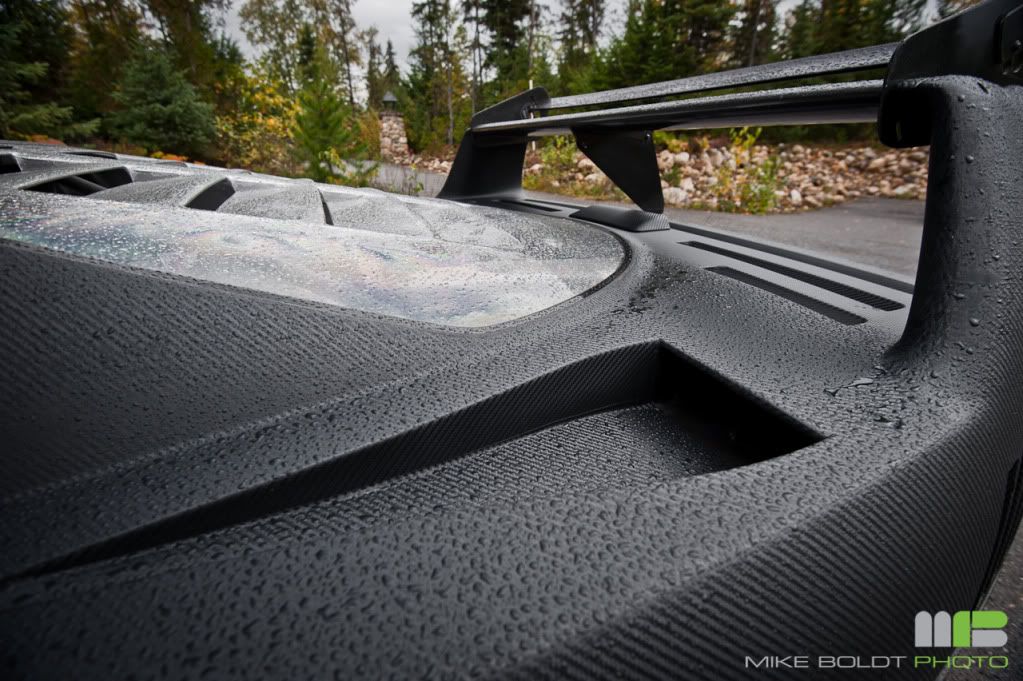 6.
7.
You can find more of my work and updates on the following links!
Flickr
Tumblr/Blog
Official Site
Facebook Group
Thank you for viewing
- Mike