Discussion Starter
·
#1
·
the owner just got the car and wonder if any improvement can be made.
initial condition has severe swirls and holograms from improper washing and drying.
after the car was wash and clayed , a test spot was done on rear pillar/fender.
from initial condition with 1 step was achieve 80-95% correction.
the winner was 1 step machine polisher , meguiar`s 205 and hex polish pad on DA. the car was ipa wipe down clean.
as protection 1 coat of opti-seal , and 1 coat of blackfire wet diamond.
Test spot: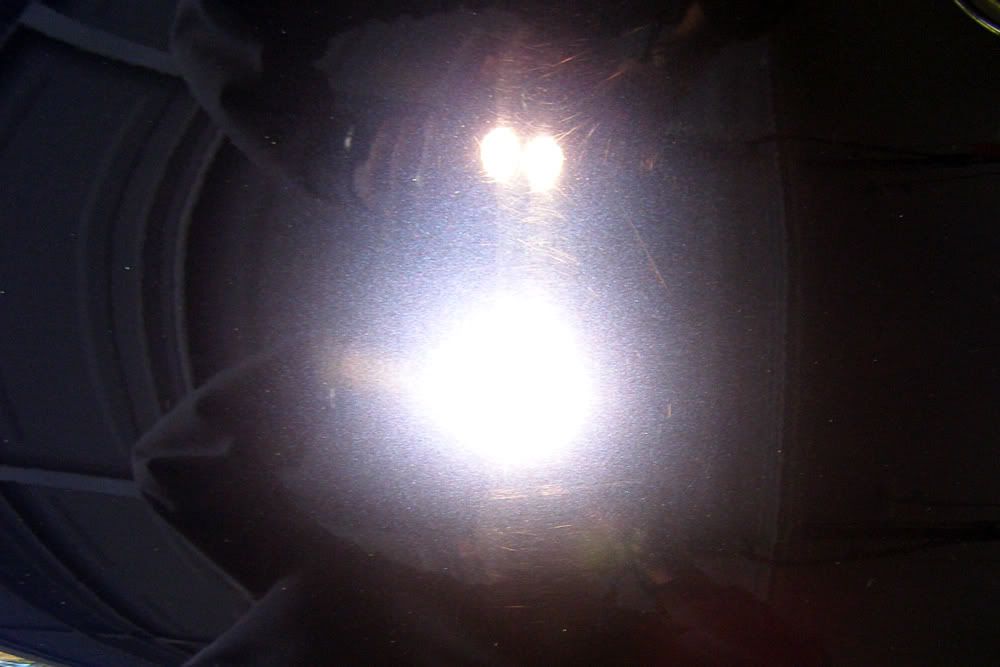 Pass door before: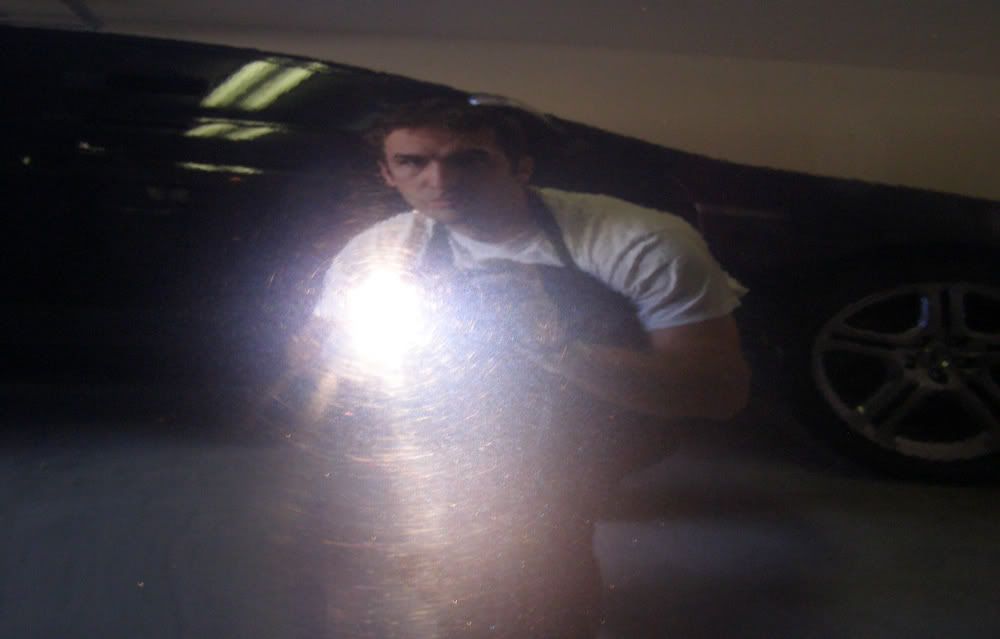 Pass door after: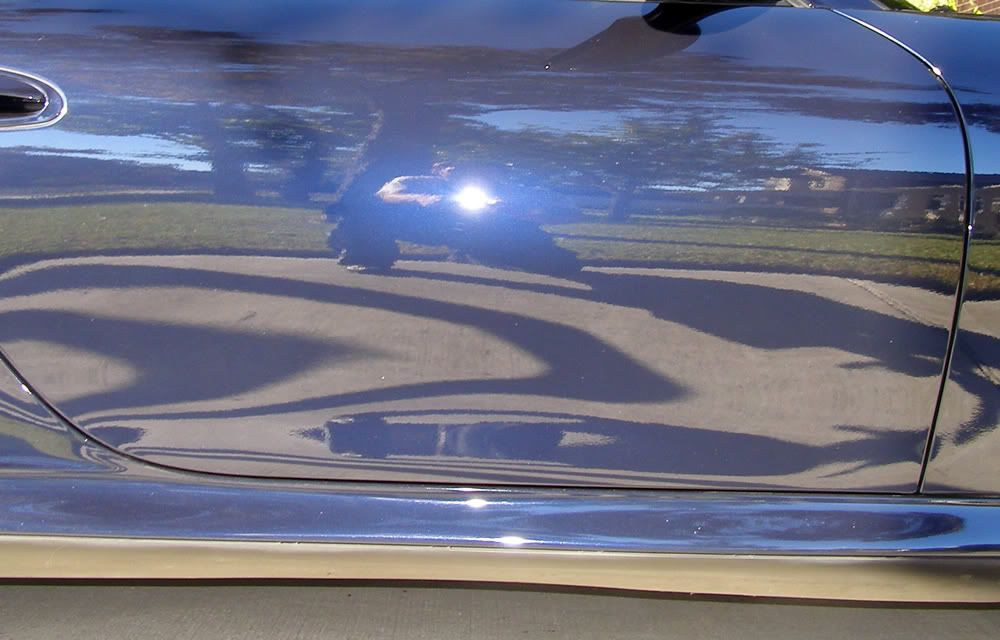 Hood before:
Hood before dif light: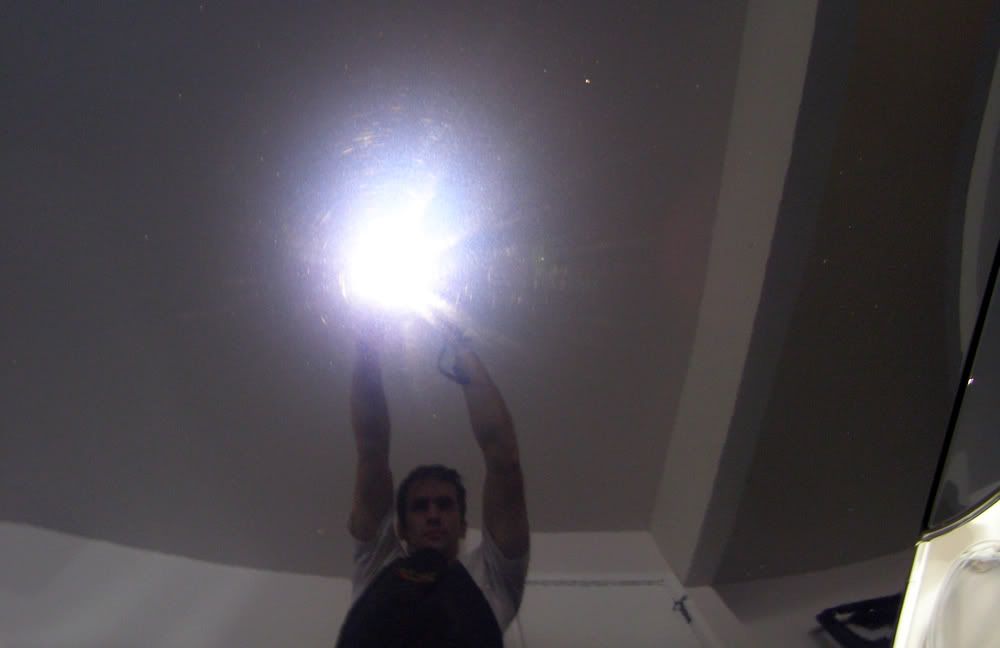 Hood AFTER: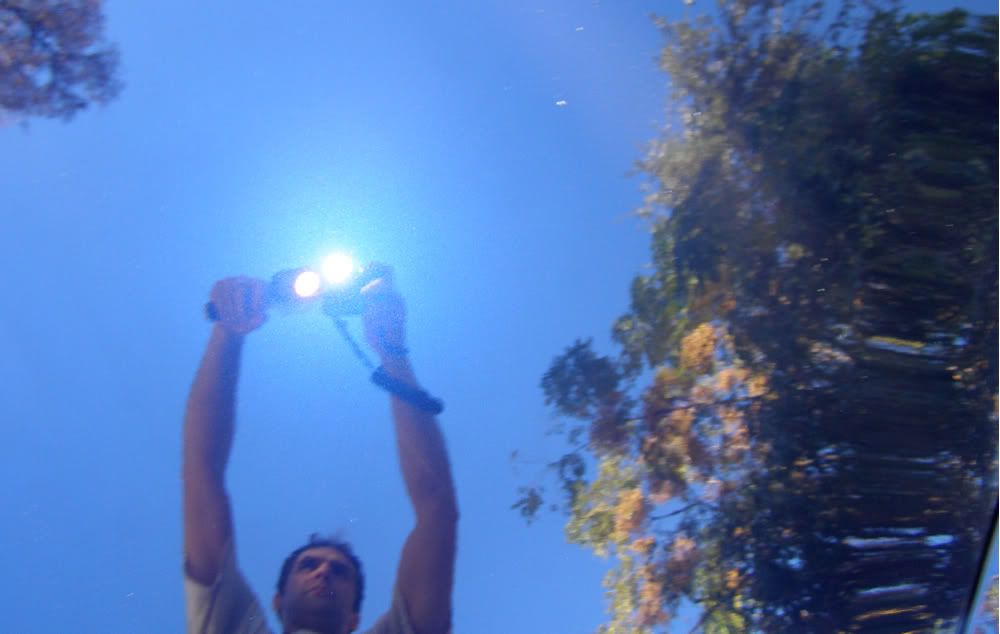 Driver door before: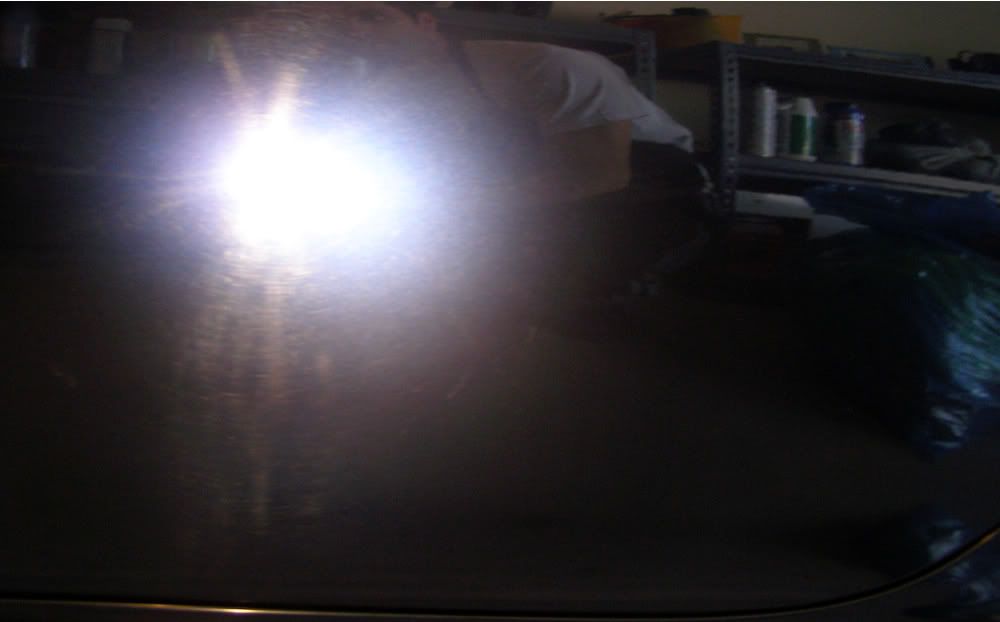 driver door AFTER ,with reflection of the sun in the flashlight lens :