Discussion Starter
·
#1
·
The Concave Story...
It seems like the new standard in the wheel business is concave.
Everyone is now releasing their new concave series wheels, so before the whole things turns into a big blur of shit I wanted to set the record straight on the concave profile because I'm sick of rumors and lies. This is the truth about concave, and if anyone disagrees with me speak up and prove me wrong...
I'm not talking about the invention of a concave wheel, that's been on cars since before I was born - what I'm talking about is the use of a concave profiled forging on 3 piece and 1 piece forged / cast wheels in the aftermarket wheel industry which used to be all about the biggest lip and is now all about the deepest "concavity". Yes there were a few companies offering what then looked like a concave profile but nothing main stream, nothing that was going anywhere.
I just wanted to point this out and mark our territory on this trend as the original versions and early models of the concave profile will be forgotten soon. I was recently contacted by a magazine rep who asked me to provide them with images of our wheels for a "concave wheel guide" and I asked him, "do you even know where concave came from?" I told him ADV.1 is the only reason you're having a concave wheel guide to begin with. He had no idea, that's why I'm writing this.
Concave timeline:

2007 - I drew the deep concave 3 piece forging on a napkin at a lunch meeting. I was told it can't be done, and why would I want to anyways...

2008 - I had 3d renderings made showing the 3 piece deep concave forging and how it's constructed with the intent to start manufacturing. Unfortunately at the time there weren't any capable engineers or manufacturers who I worked with who could get this done so the project was put on hold.

early 2009 - I finally decided to release the renderings to the public and the public went nuts. This was a huge mistake as it prematurely opened the door for everyone to start working on their copies of the design. I was unable to make the forging once again due to incapable manufacturing at the time. Releasing the renders only started the concave race.

August 2009 - As ADV.1 was under development, so was the engineering of the worlds first 3 piece deep concave forging. Now with more than capable engineers and manufacturing working with me I could finally release it for nearly every application.

Early 2010 - ADV.1 was under full production of the deep concave 3 piece forging, and 1 piece monoblocks and was slowly changing the standard for the entire industry to follow.

Late 2010 - By now most other companies have made their own copies of it, even copies of copies made in China are available. Now it's absolutely the new standard in aftermarket wheels, there's no denying that. It's not a trend any more than deep lips were, and just like deep lips are old news, the concave profile will be too in a few years - only to be replaced by ADV.1's next industry standard.

Since it's inception we've done literally hundreds of deep concave setups, here's a few of my favorites:
The Worlds first deep concave forging ever made: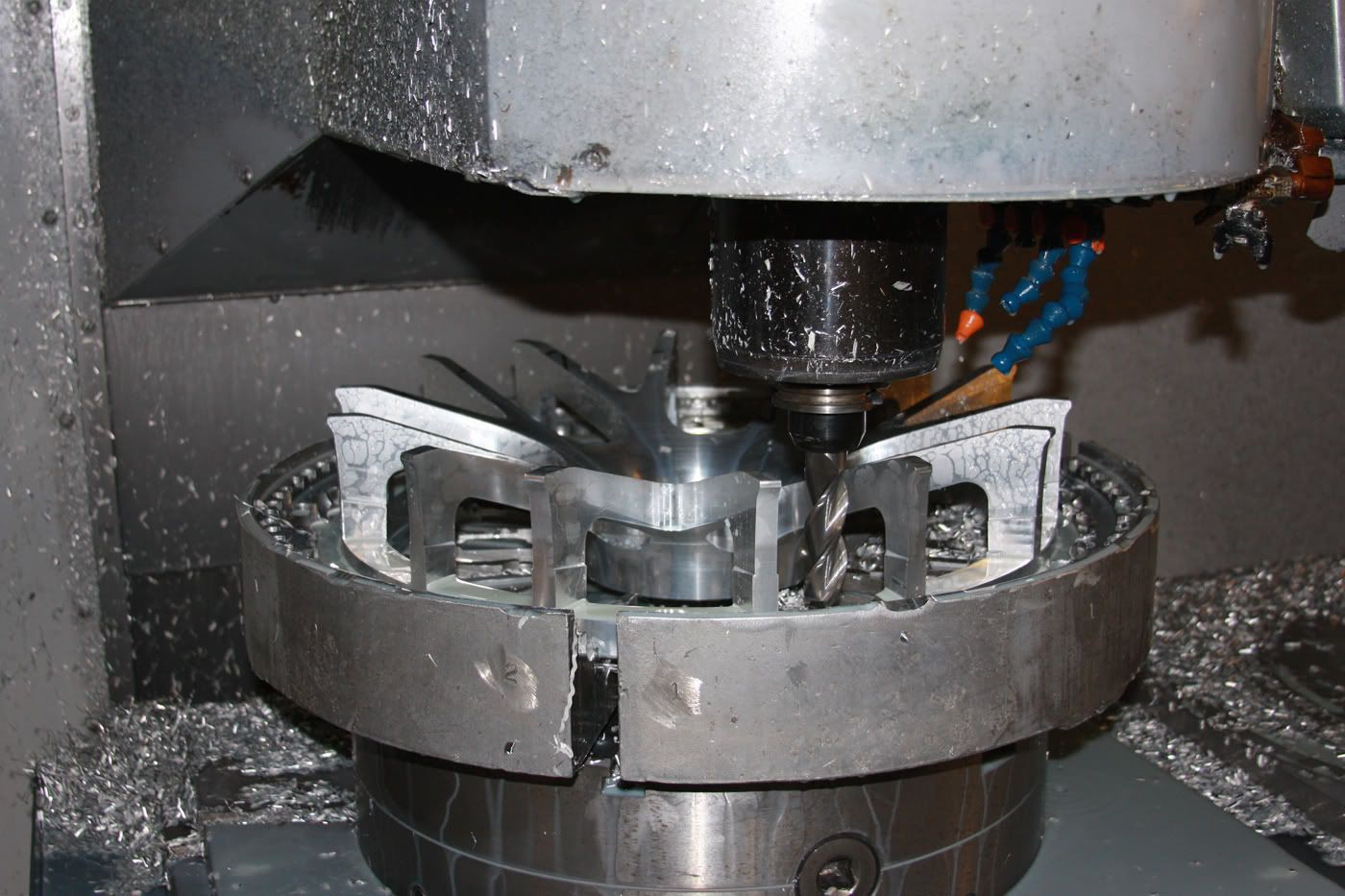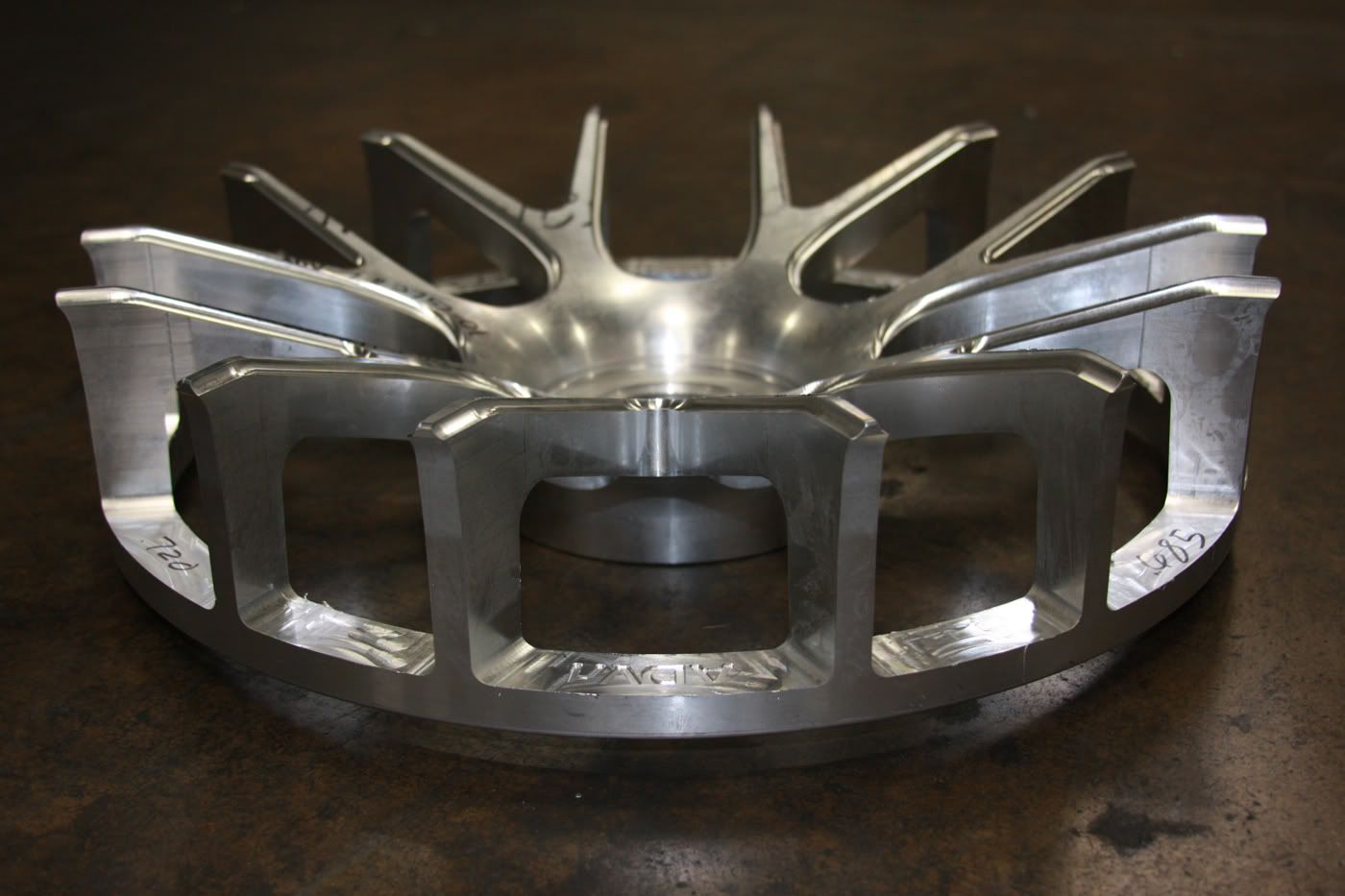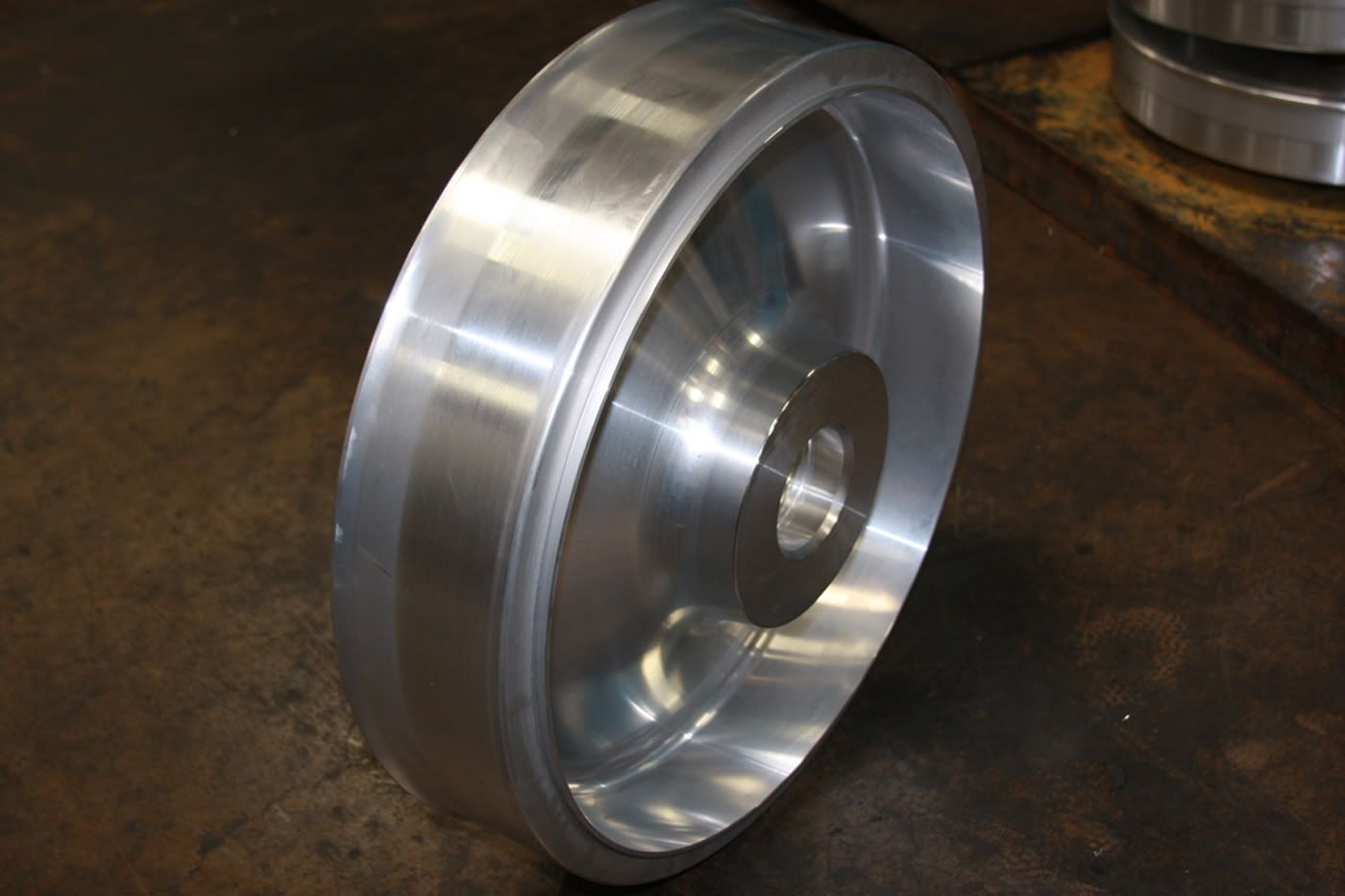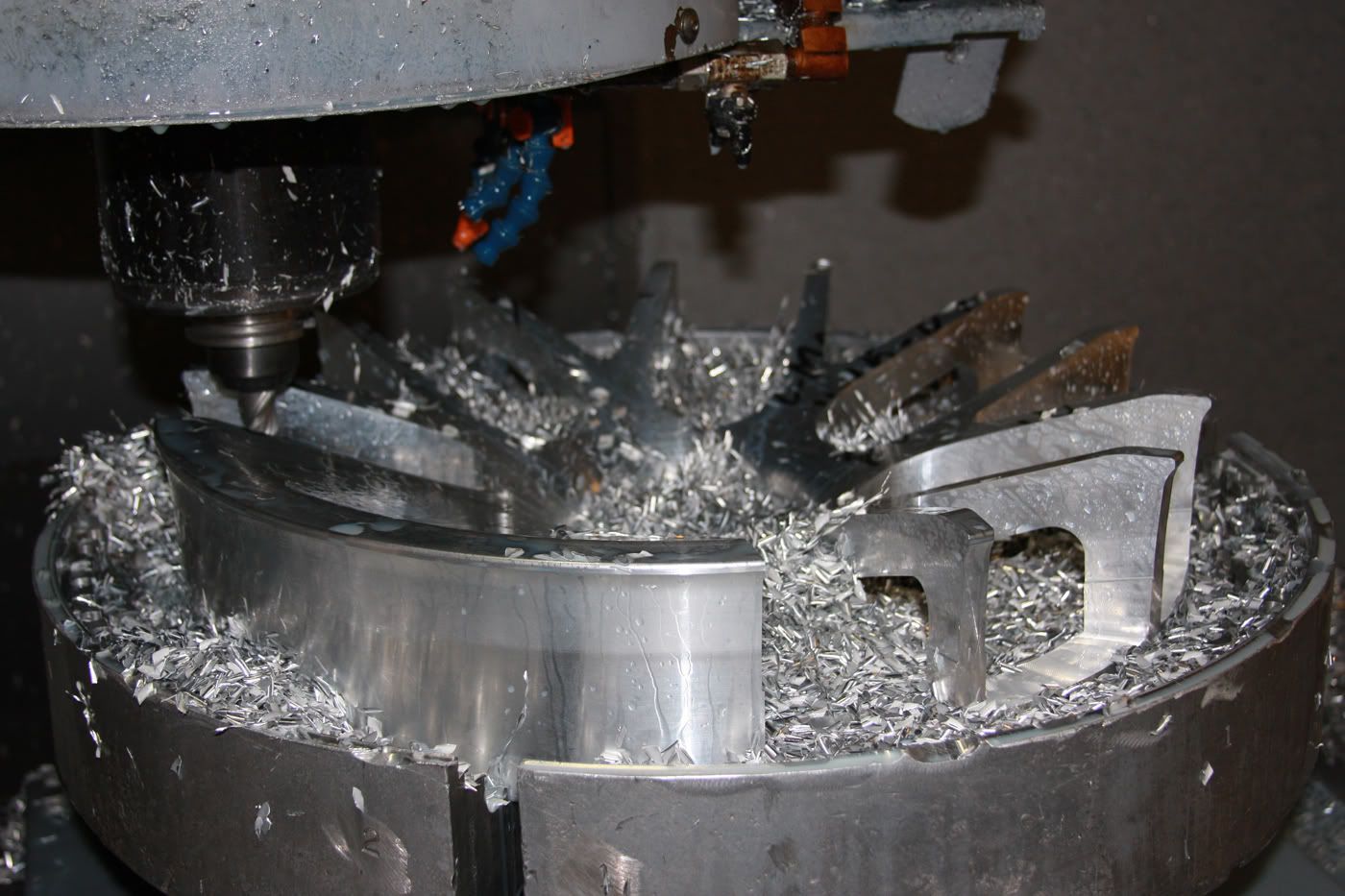 The epicness that followed