Hi everyone! I know all the Concorso pics have been plastered everywhere, but here are our pics. I'll try to only post ones that haven't been posted several times. Hopefully there are some in there that the others didn't catch.
But, to see Arrows entire photostream that has a TON of the cars, click here:
Arrows Concorso Pics
Thanks and enjoy!
Met up with some Porsche's Friday morning in San Jose to caravan to Monterey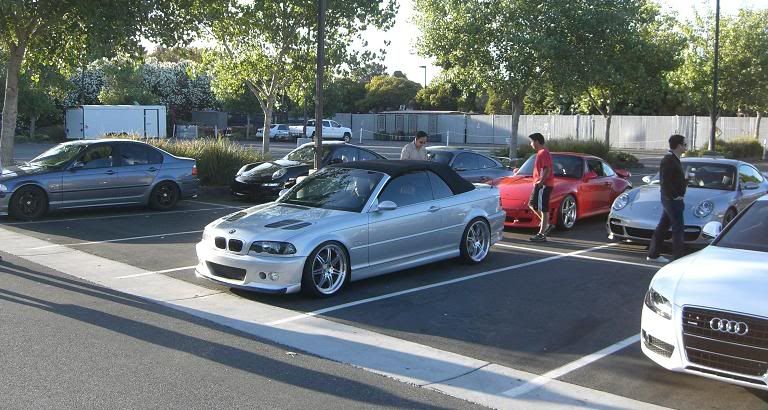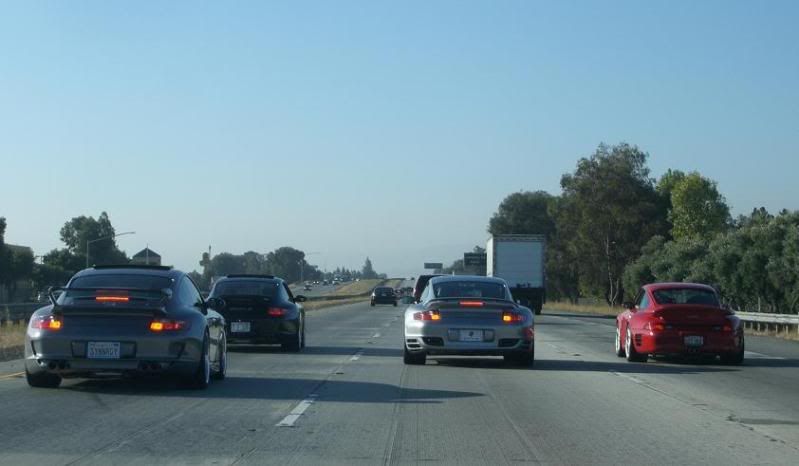 YouTube - 08/14/09 Driving to Concorso
Got the car parked: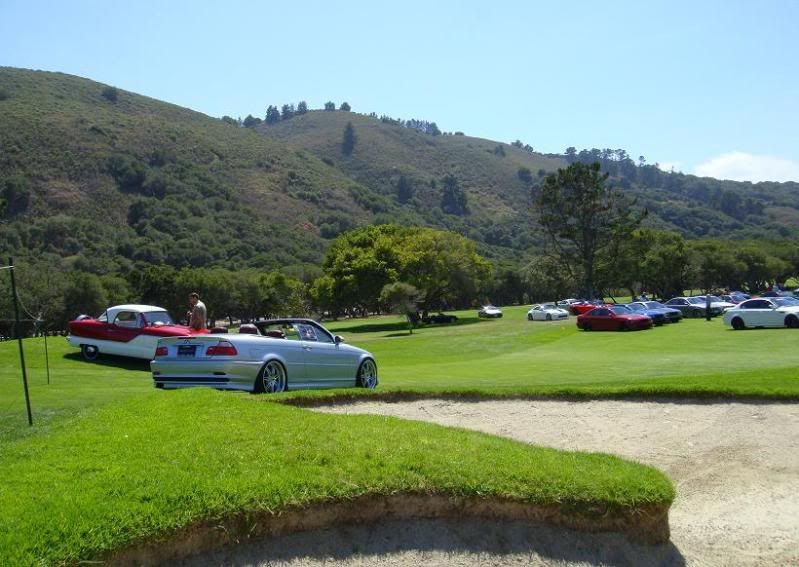 Went to walk around: