Cleaning out the garage and I have some wheels that I need to sell.
Ferrari 458- Adv1's 20/21 5.1SL in brushed (1pc wheels). Wheels and tires in perfect condition asking $8,000.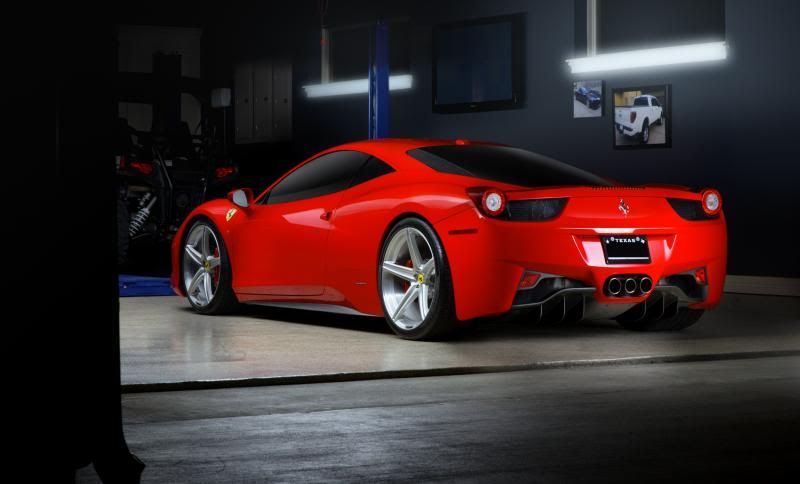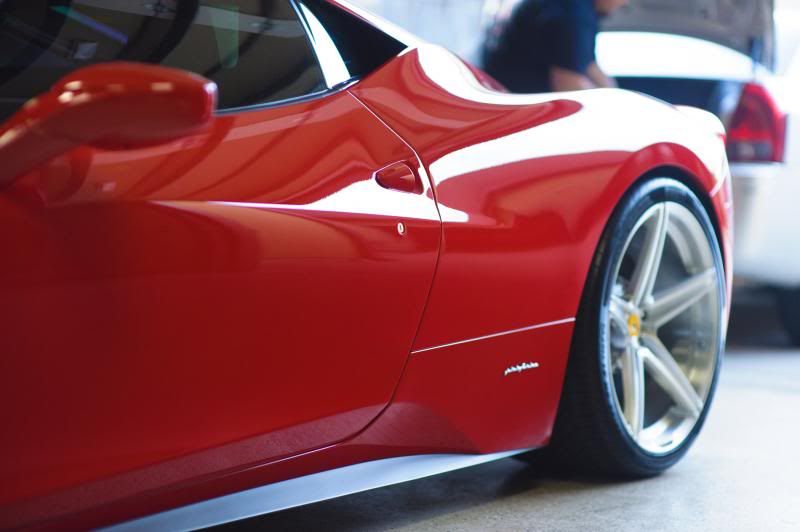 Ford Raptor- HRE TR 46's in black and Brembro's front brakes- Wheels- $4,000. Brakes- $1,500.
Camaro SS- D2 forged 22" 5 spoke wheel and tires in excellent condition. Wheels and tires $5,000.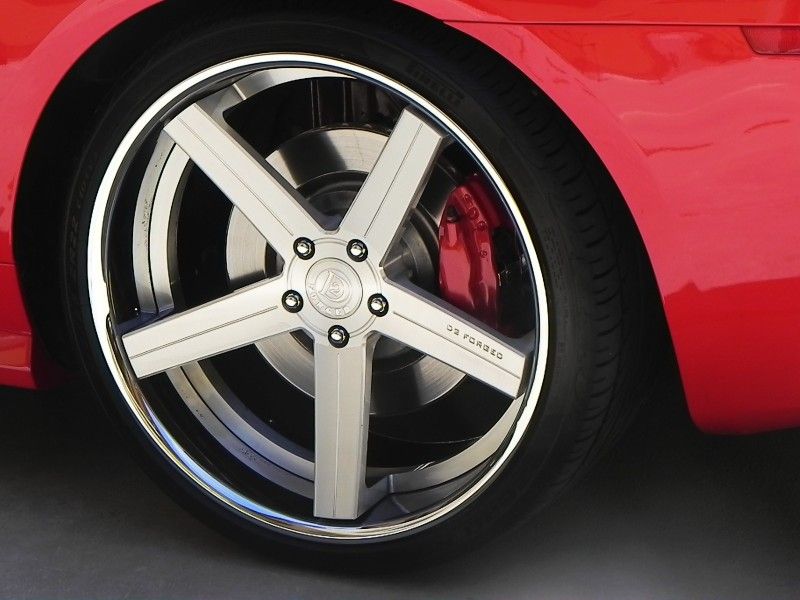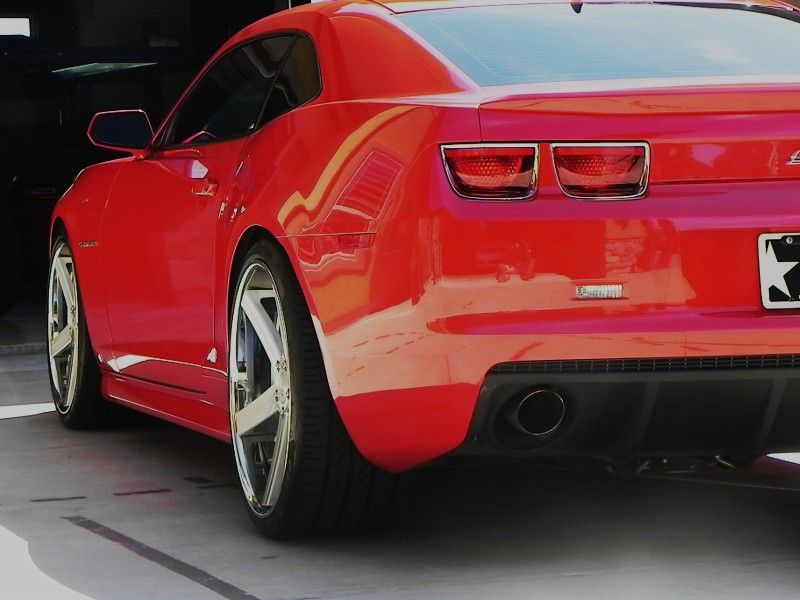 GMC Sierra 1500 SLT stock wheels and tires- New condition less than 1,000 miles. Wheels and tires $1,200.
http://www.gmc.com/content/dam/GMC/...rra-1500-mov-accessories-masthead-980x347.jpg