Discussion Starter
·
#1
·
All,
Santa is busy at work here at Brown Safe. Another Chronos watch safe complete but this one has yet to be claimed by a new owner!
I have this on my showroom for immediate delivery. Here are the specs:
Chronos Series 6218 STK
Inside dimensions 62"H x 18"W x 16"D
Outside dimensions 68"H x 24"W x 26"D
- Ballistic Armor Plate - six sided
- Fire Protection with intumescent seal
- Biometric entry with custom display
- Granulated carbide hard plate
- Ball and roller bearing hinges
- Custom stainless watch & jewelry interior with lined drawers
- Glass plate relocking device
- Interior light
- Three way boltwork with anti-drive
- Titanium locking bolts
- Weight 1750 lbs
*Hinge Location - Right Side
*Door Clearance - 150 degree
*Color - Custom Black Pearl Metallic
*Lock Finish - Stainless, Titanium & Black
*Fabric - Black Ultrausede
Custom Chronos Watch Panel
- 32 watch panel
- Fully programmable Orbita watch winders
- Located at the top of the safe
Multi-Sensor Alarm
- Panic Button – Use this feature to send a silent alert to security personnel.
- Bolt Lock Indicator – This sensor provides verification that the safe door is not only closed, but locked as well. The automation system can report when the door has been unlocked for an extended time. The alarm or home automation system can then use this information in a variety of ways. For example, the home automation system can notify the owner any time the safe is accessed, or raise an alert if the safe is opened while the owner is away from home.
GPS Anti-theft package
- The device is set to raise an alert the moment the safe is moved off premise. Alerts can be set to notify both the owner and security personnel via email, cell phone, or text message.
- Once alerted, the safe continually relays tracking information allowing the owner and authorities to pinpoint the safes exact position.
- The GPS tracking software allows the safe to be tracked on a map anywhere in the world through any internet enabled cell phone or computer.
Custom Chronos Pedestal
- Built from machined aluminum and stainless steel, this custom 6" flared pedestal is as functional as it is stylish.
- The pedestal raises the safe to more convenient levels for easy access to drawers and watches. Additional mounting points along the bottom of the pedestal allow for increased flexibility when anchoring the safe to non-concrete surfaces like wooden floors or support beams.
- The aerospace grade aluminum shell surrounding each base distributes and dissipates heat buildup in the event of a fire, further enhancing the safes fire resistance.
Price for L4P members is 100k which includes crating and shipping anywhere in the continental US. The only item not included is white glove installation which we would be happy to coordinate.
Here are the pics: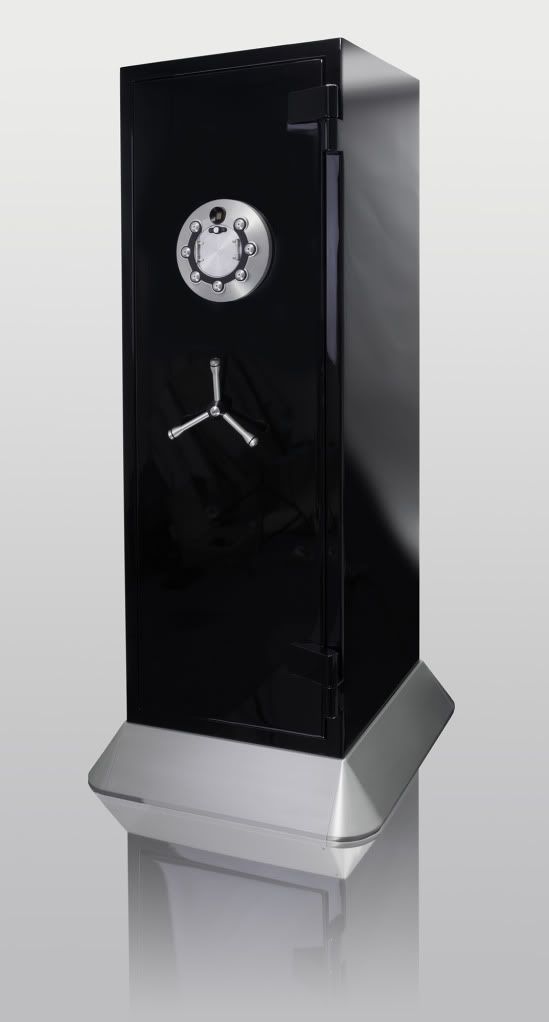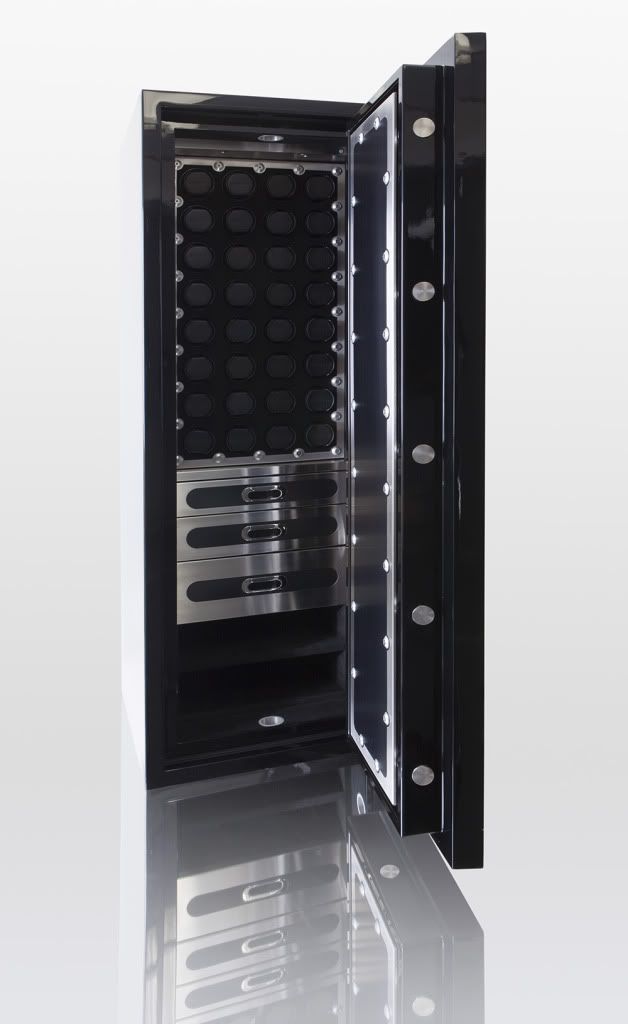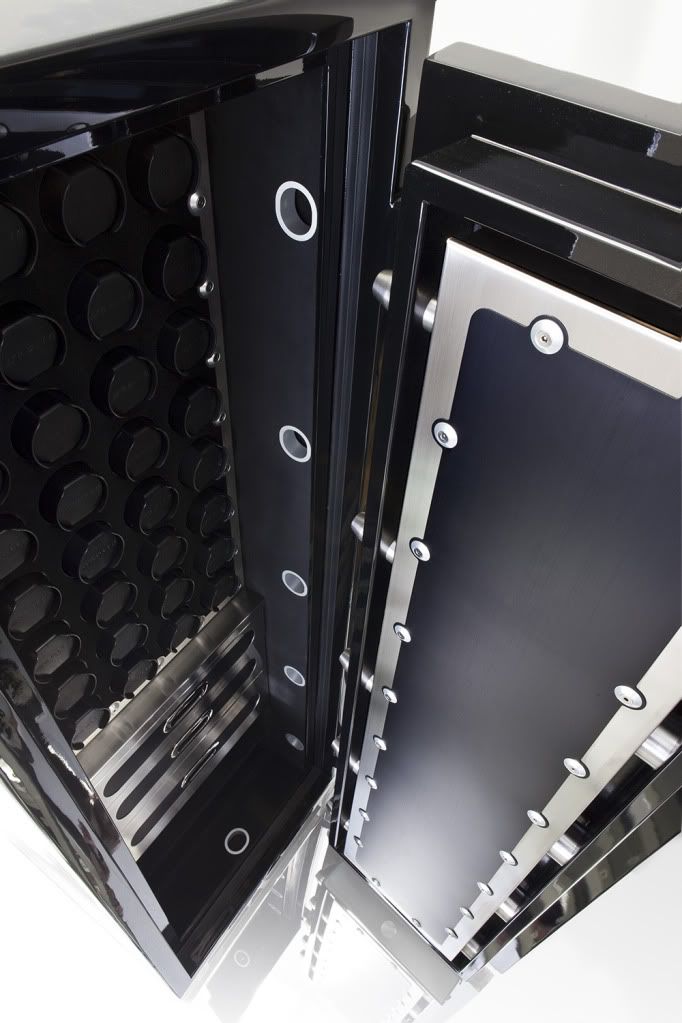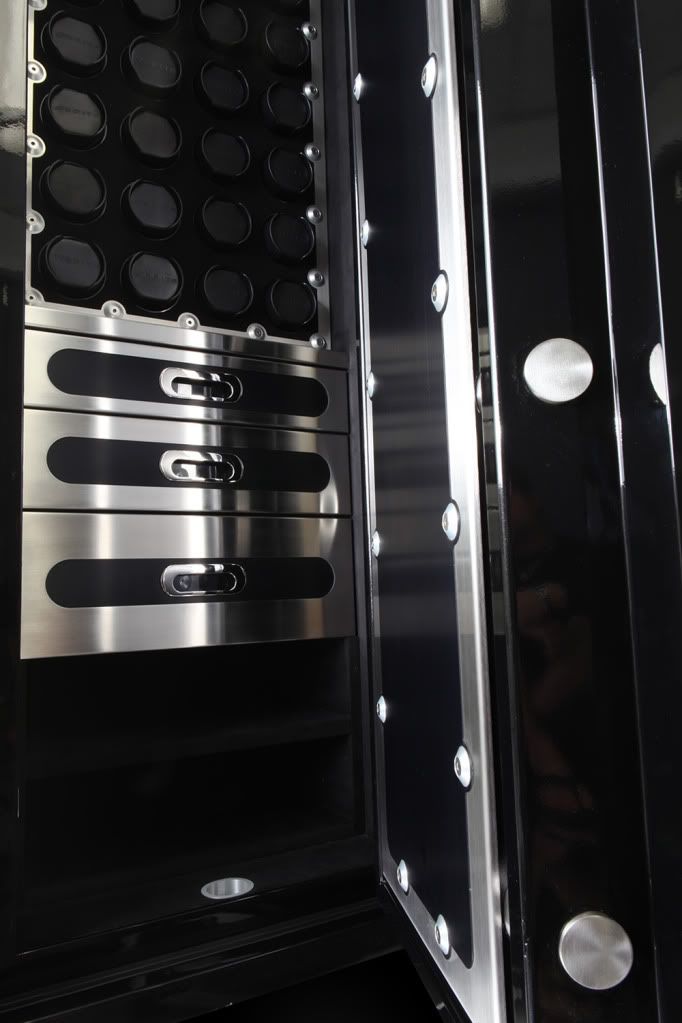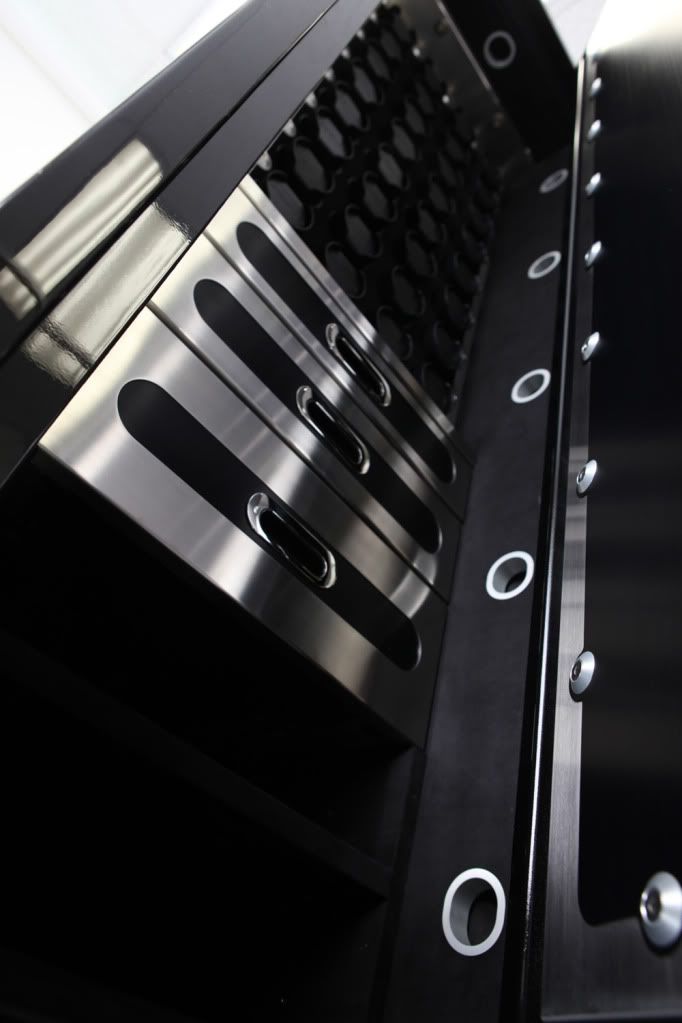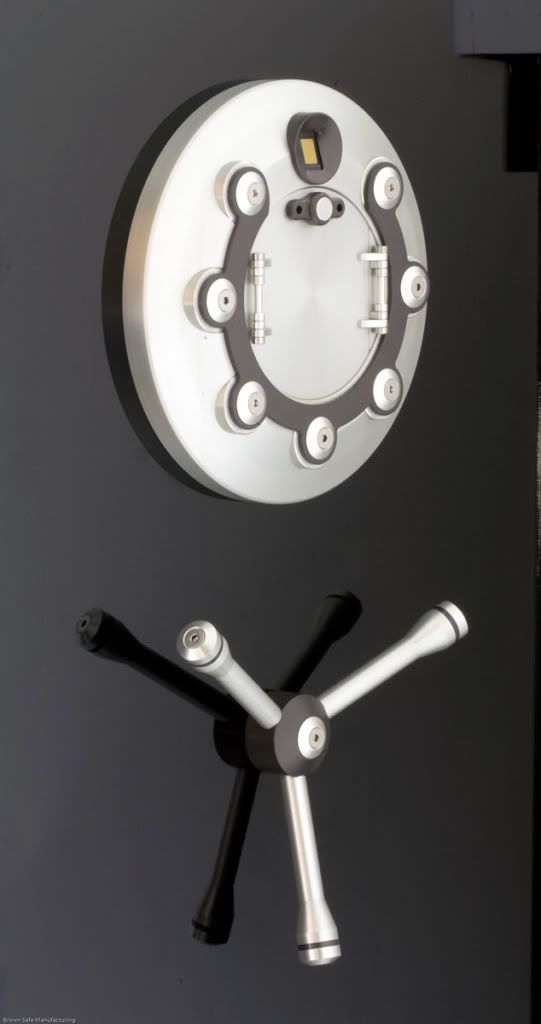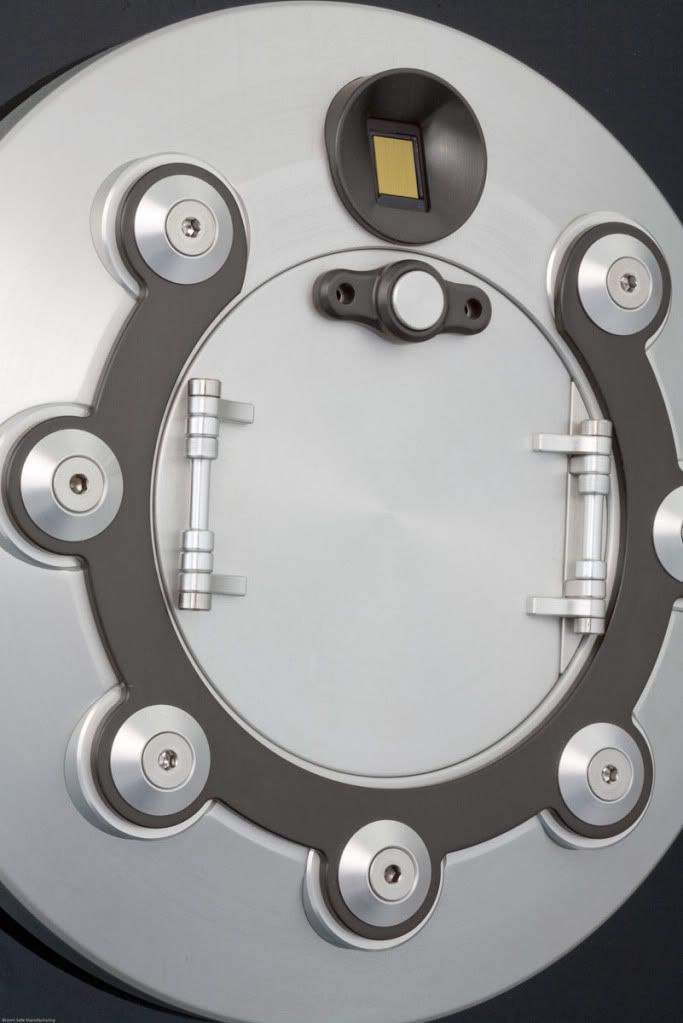 Please call or e-mail anytime with questions.
Thanks,
Matt C. Goldstein
Brown Safe Manufacturing, Inc.
"Built To A Higher Standard"
Safes - Brown Safe Manufactures High Security Luxury Safes, Standard Safes, Custom Safes, and Vaults
[email protected]
Office: 760-233-2293
Cell: 760-807-3752