Discussion Starter
·
#1
·
Well as most of you know gr2KX was one of the craziest, zaniest Rallies of the year and it goes without saying that the Chicken Fvckers showed up to party!!! Well party we did...so much in fact that I left all my shit in Vegas. Well luckily I had the bestest co-FVCKER in the WOYLD so he was kind enough to get me my shit back.....
Like I said....It was a craaaaaaAAAAzzzzyyy time!
Proper spelling is key to parcel delivery success!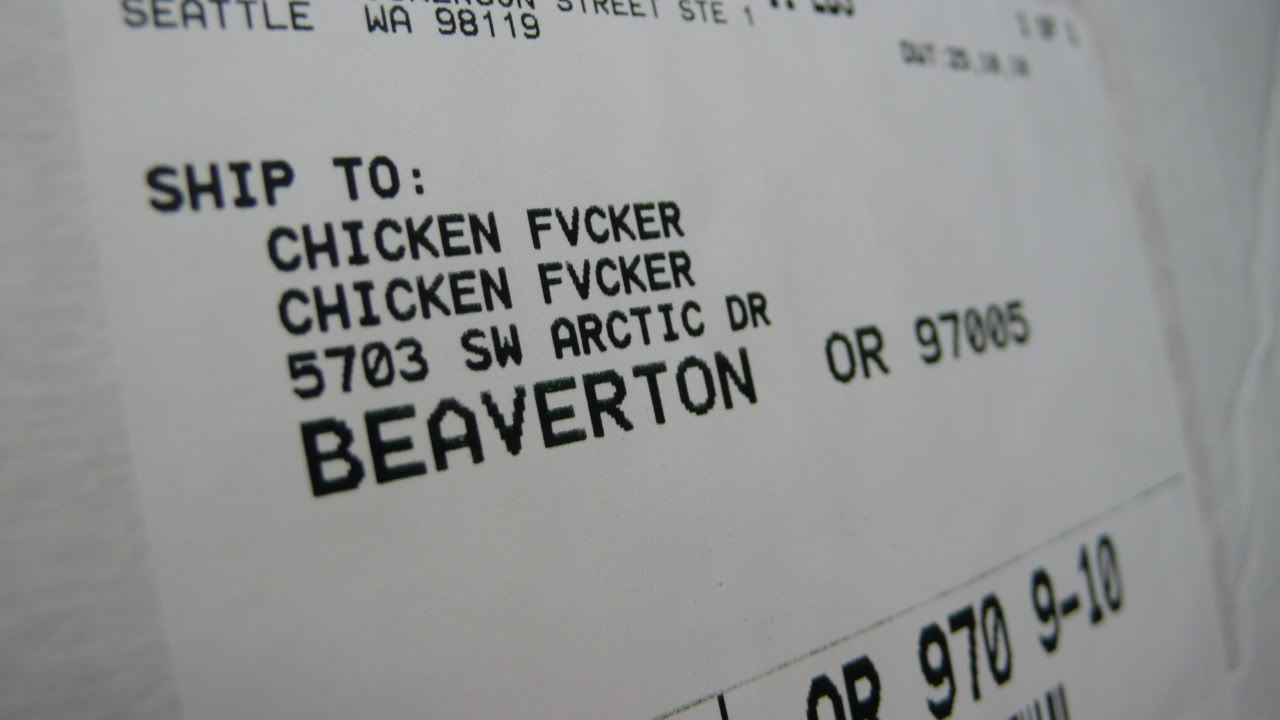 Man my buddies are gonna have a crick in there neck!
Yep all my shit is here!!! and look at that secret stash of pop RAWKS and HELIX!!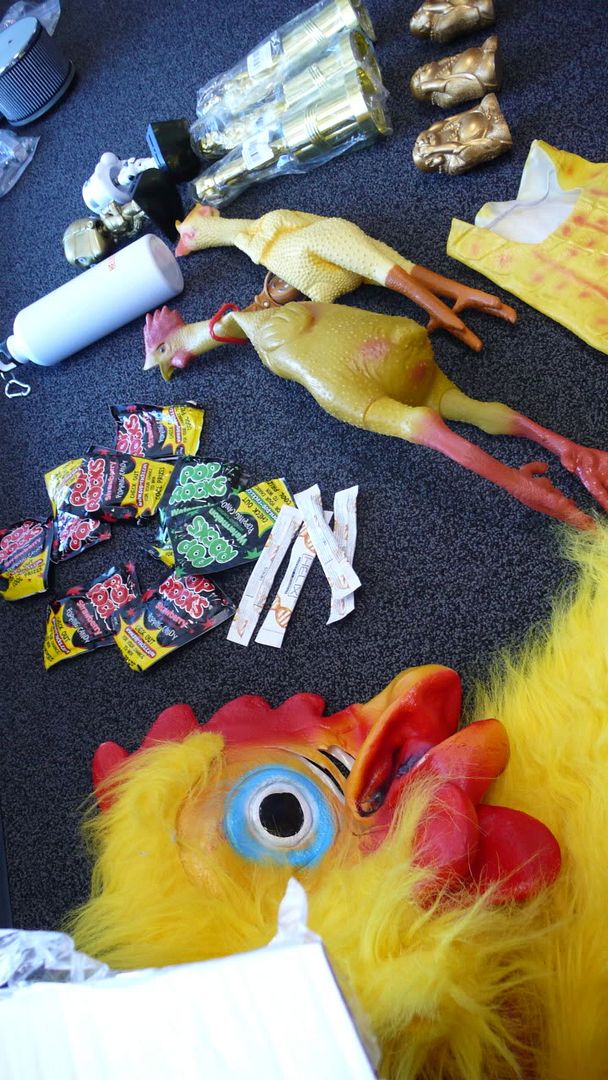 And now I can once again practice the three rules of Rallying.....
I ain't seen shit....I ain't heard shit....and I ain't sayin shit!