Discussion Starter
·
#1
·
Ferrari F430
washed with onr and 2 buckets , optimum car wax on top.
BEFORE: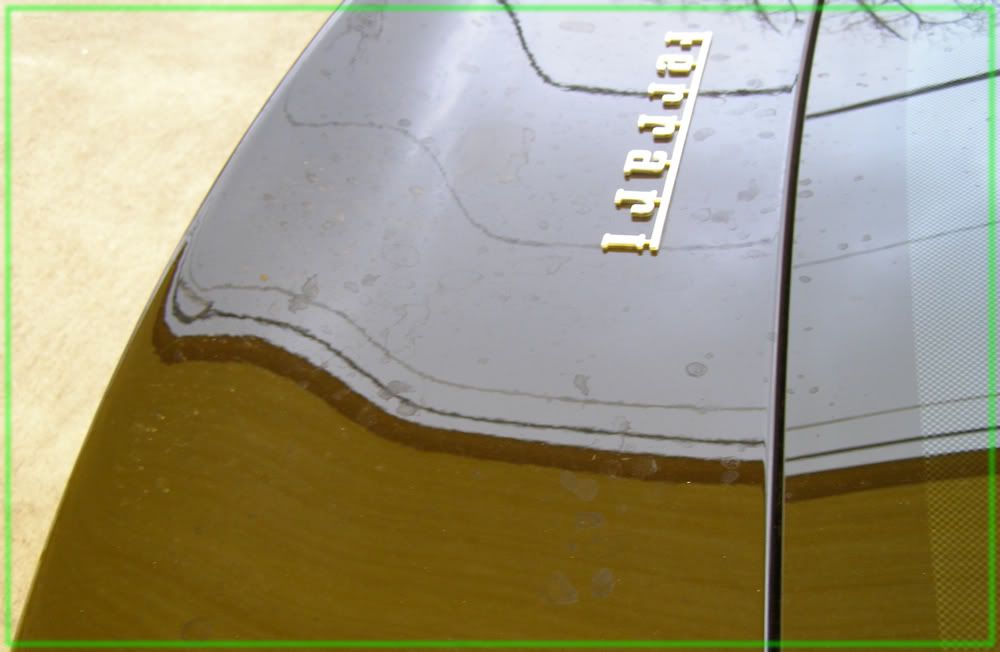 AFTER:
BEFORE:
AFTER: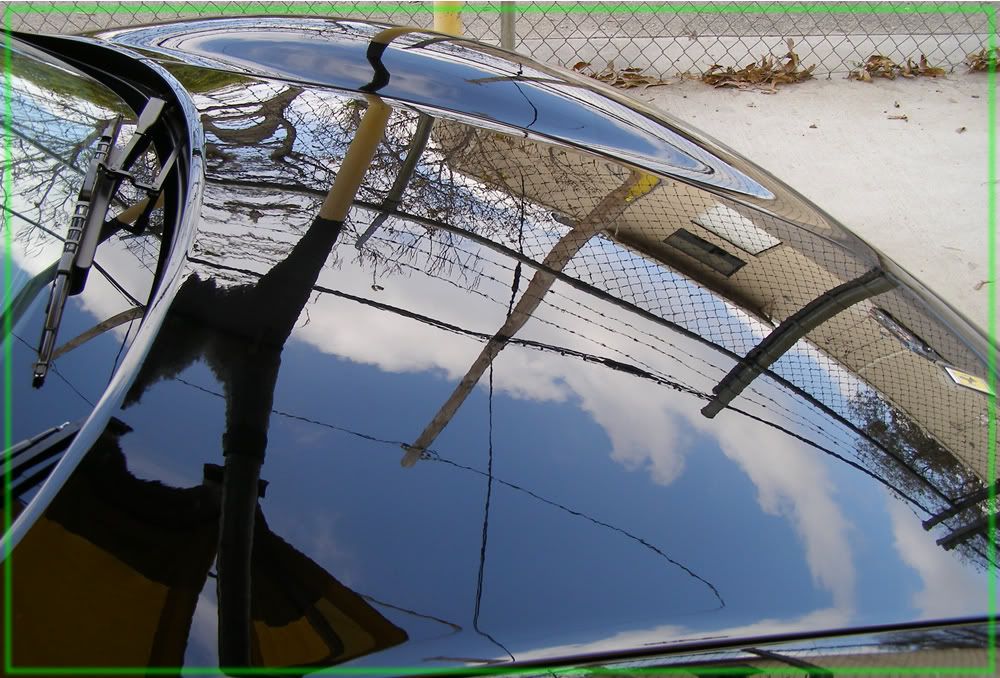 all after :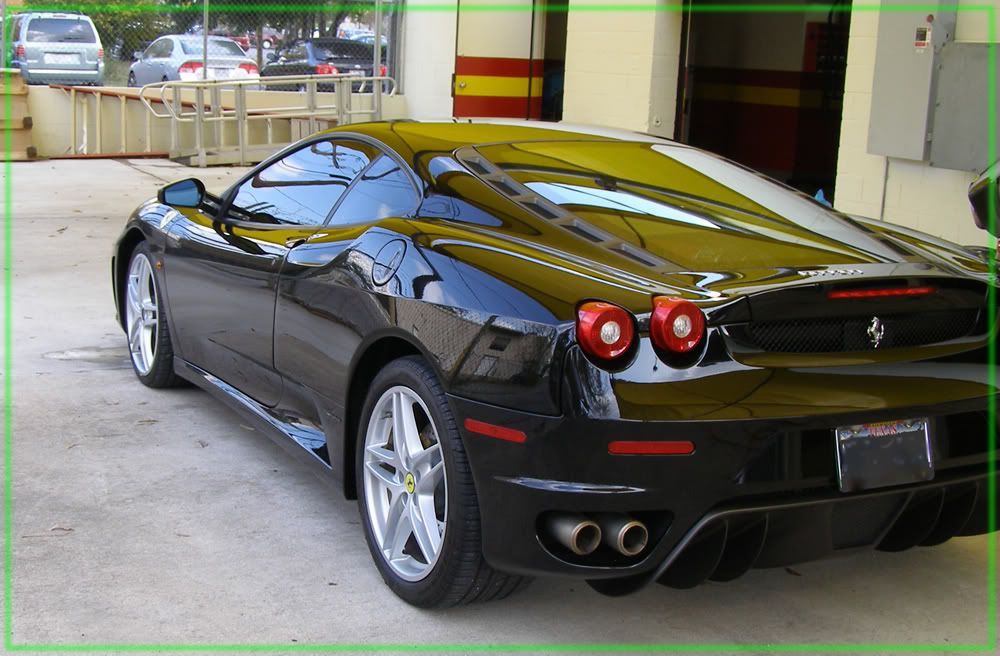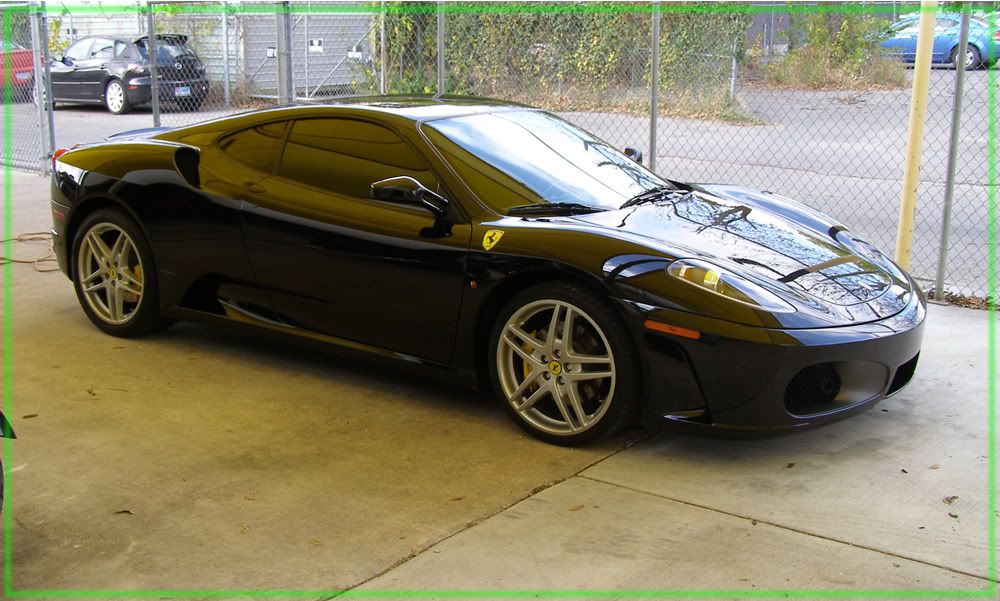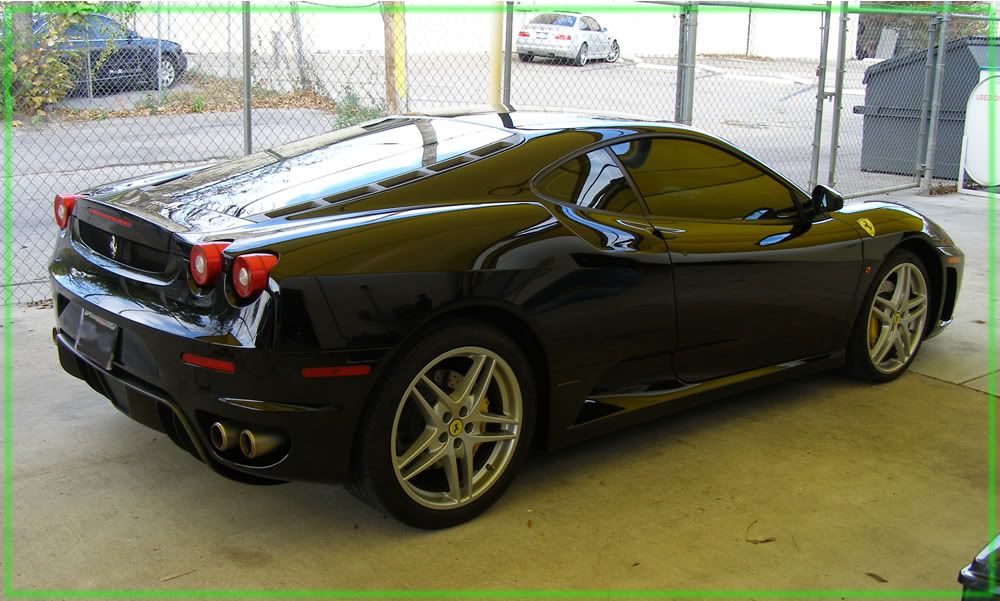 Porsche
after a close inspection the verdict was clear: brake fluid stain/damage on wheel and right side of the car`s paint.
the wheel-finish is ruined :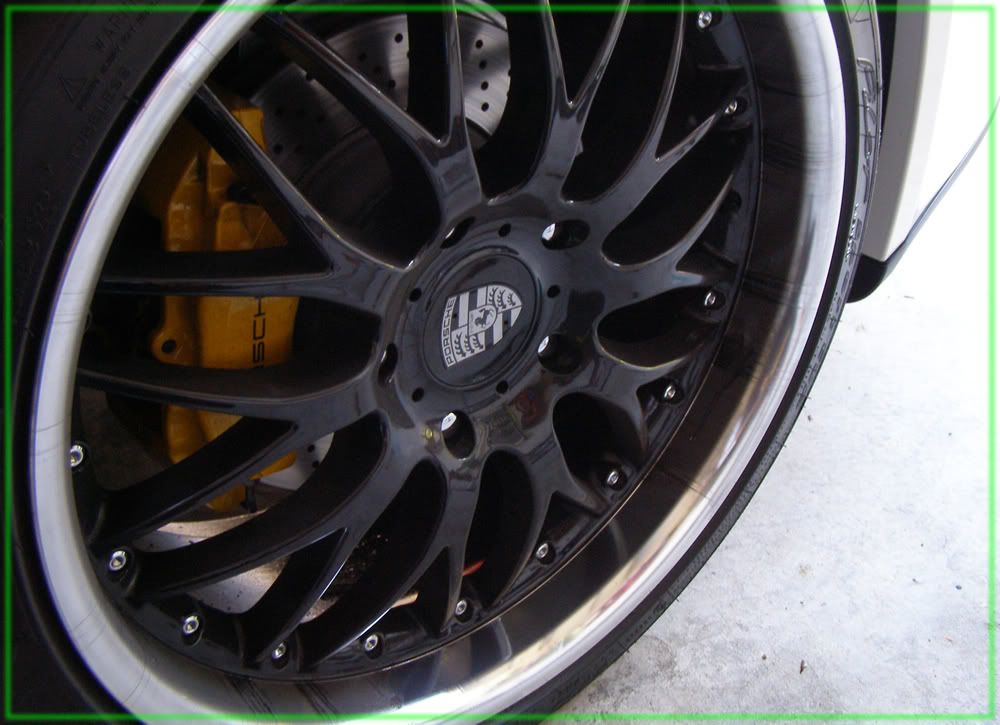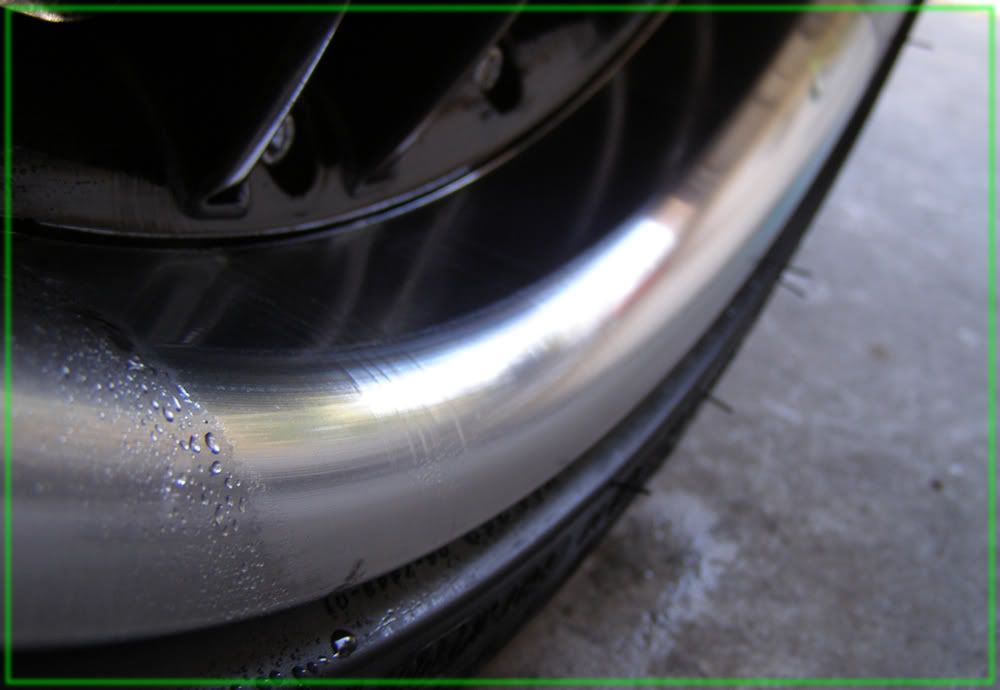 Back to paint damage: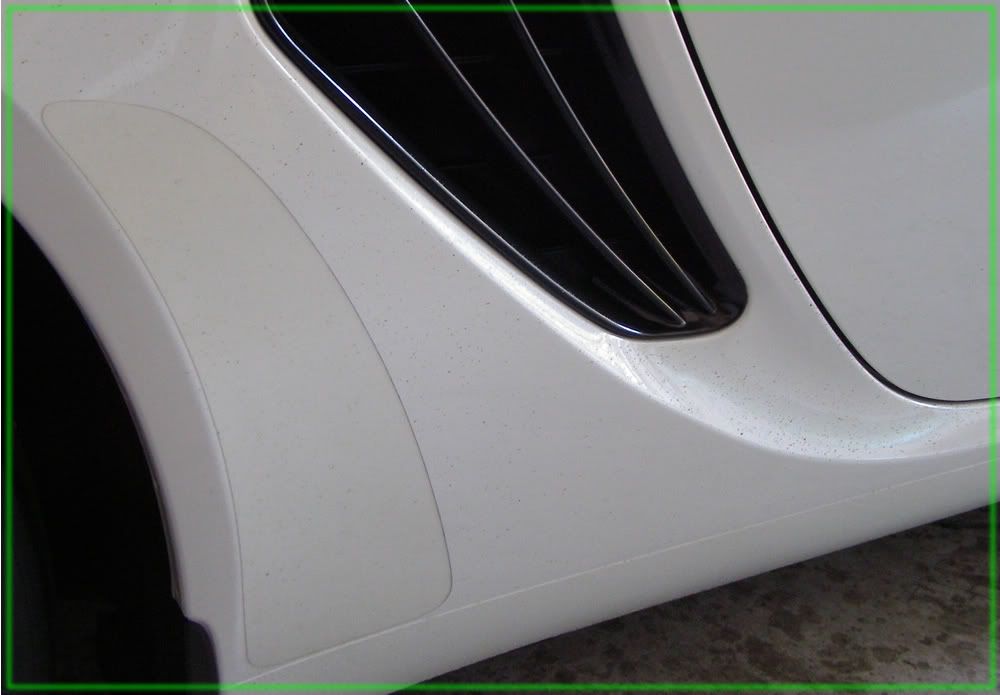 on the inside of the fender i try some claybar and took some of the mess but the paint was stained , pic bellow: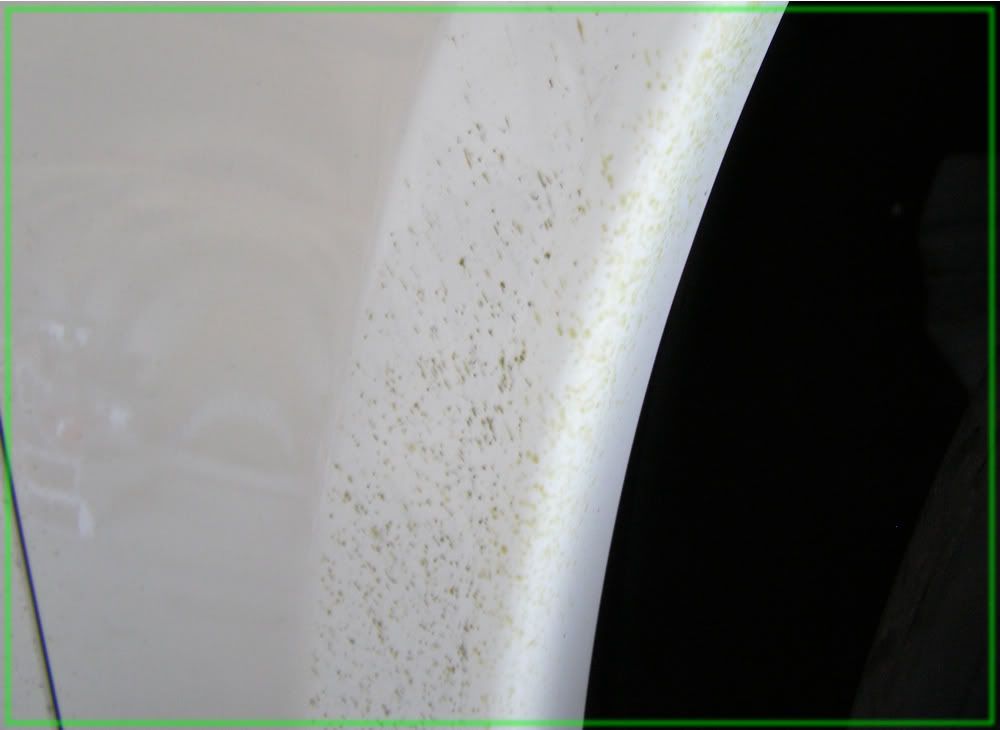 here are "the brothers" , 3in griots is a nice machine but kind of weak ...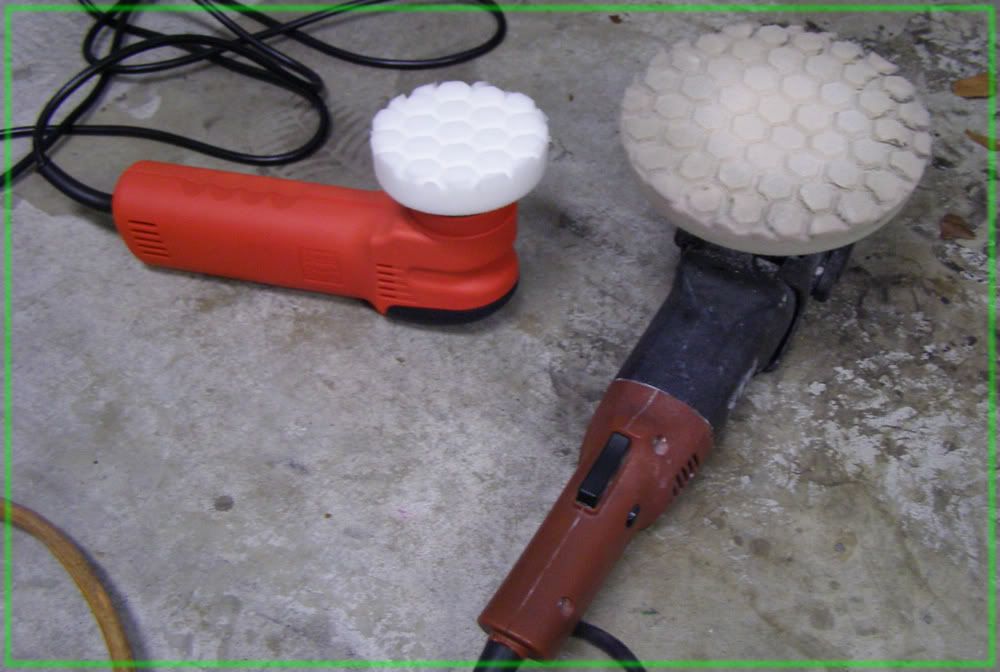 all the right side stain got 105 on flex da and light cutting pad , follow by 205 on hex polish pad on flex da
stain corrected ( 98% was improvement overall)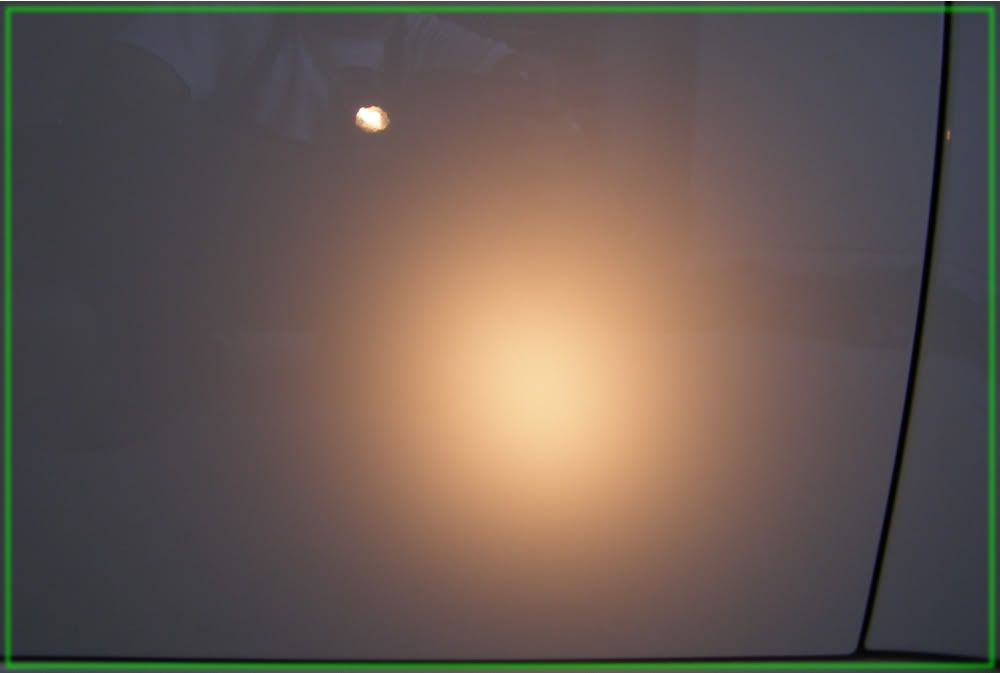 Paint Correction , defects/swirls/haze all around the car: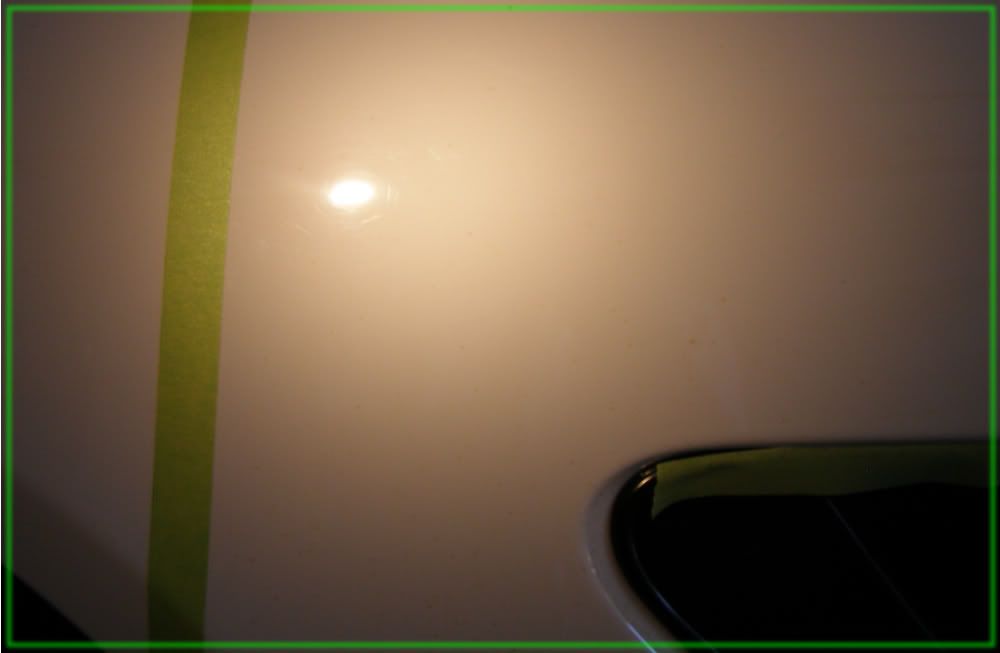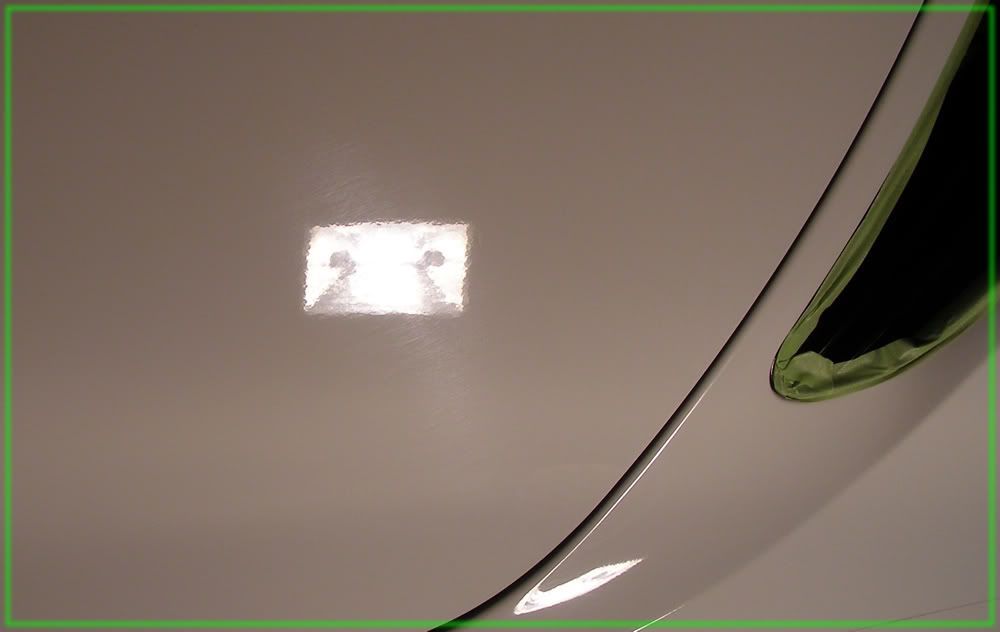 AFTER: