Discussion Starter
·
#1
·
To my fellow BMW S54/M3 Enthusiasts here is some info/build journal of my progress. When this is done E92' and E46's will be wondering WTF is done to this stock looking E36 M3, as well as some F430's and Gallardos.
I am apologizing in advance if I catch you on a sunday with your girl in any other the cars above and rape you :bow1:
*** If you have never built up a race engine before I suggest this swap, the S54 is a incredible engine to built. I have yet to enjoy building anything as much
Putting the S54's stock Cams back in, retuning the cam position and VANOS timing
I was going to go into detail on the VANOS and stock Cam install but I this being my first S54 build I focused soley on what I was doing and forgot all about pictures and writing notes.
Those that have installed cams/vanos know what goes in between and how sensitive you need to be torquing everything back down. I did NOT want to make a mistake or drop a washer. This project is wayyy off time and I'm just happy to be this far, engine needs 2 new studs (broke or loose during previous owners un-install of cams).
Needs new spark plugs, coil packs, and a oil change till she can run. Engine is scheduled to go in for machining next week, a week after that I have secured 2 weeks of lift time to drop and wire the engine in.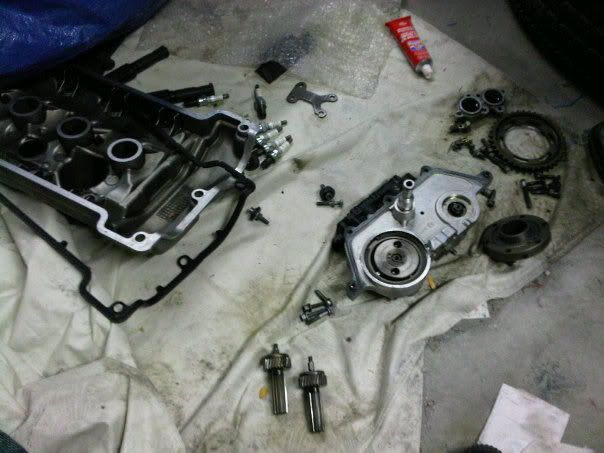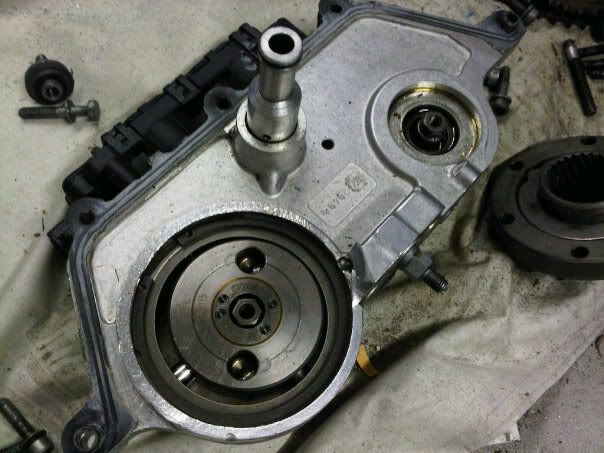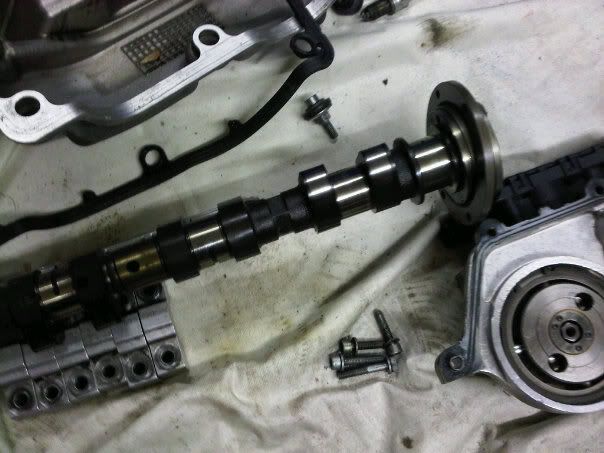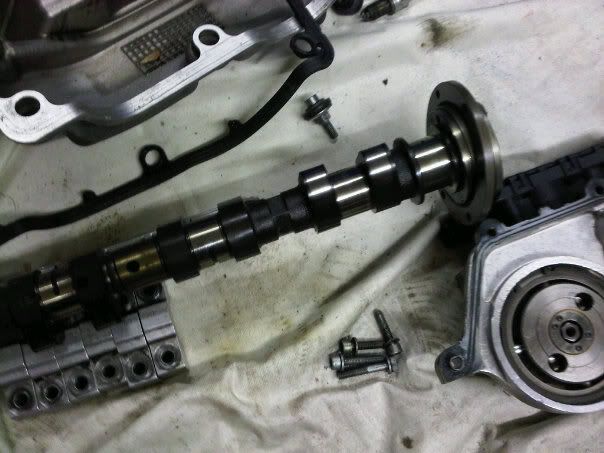 the E36 this swap has fallen prey of