Discussion Starter
•
#1
•
I pulled up a bit of information behind the Designer of the jet and also an incredible Video about the jet itself. There are not too many pics of it online that I could find but here are a few...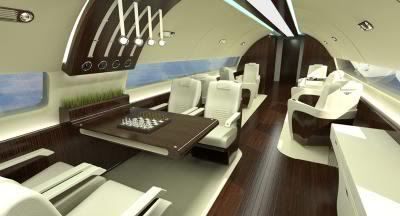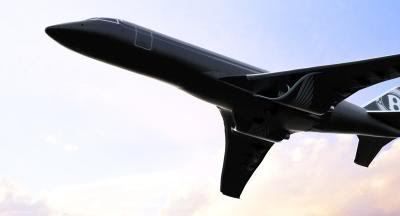 This Video so so damn good! It shows you every part of the interior of the jet pretty much...
Bentley Concept
The Bentley Concept was designed by Sami Hayek. If the last name sounds familiar, it's because he shares it with sister Selma , but the designer is becoming a household name in his own right. Born and raised in Coatzacoalcos, Mexico to Lebanese and Spanish parents, Hayek's aesthetic palette was much influenced by the vibrant Mercado scene of rural Mexico, with its intimations of decay amongst a lively and surreal natural landscape. Like many prominent designers, Hayek does it all: he's an architect (having contracted with both residential and commercial clients), an interior and landscape designer, product creator, and graphic artist/designer. He seems to relish versatility.
This is all well and good, but how to reconcile such musings with Hayek's recent collaboration with auto manufacturer (and poster child for the white, waspy, and super-rich) Bentley, with whom Hayek recently collaborated for "Raven," a deluxe jet airliner appointed to the nines? We're talking a richy-rich (but gorgeous, oh so gorgeous) palette of creams and chocolately/walnuty browns; varnished hard woods with a sheen like diamonds; the plushest ergonomic upholstered foams; mantlepieces and fireplaces; lavish foliage and a full bar; single malt scotches and steak tartare. It really must be seen to be believed (Raven Concept).