Selling my 2005 Mercedes-Benz G55 AMG Grand Edition, a little over 106k miles but that will go up as I drive it. Aftermarket Kenwood stereo with nav, traffic, buetooth, etc.
All in all a great truck! First year of the supercharged motor in the G Class so it moves!!!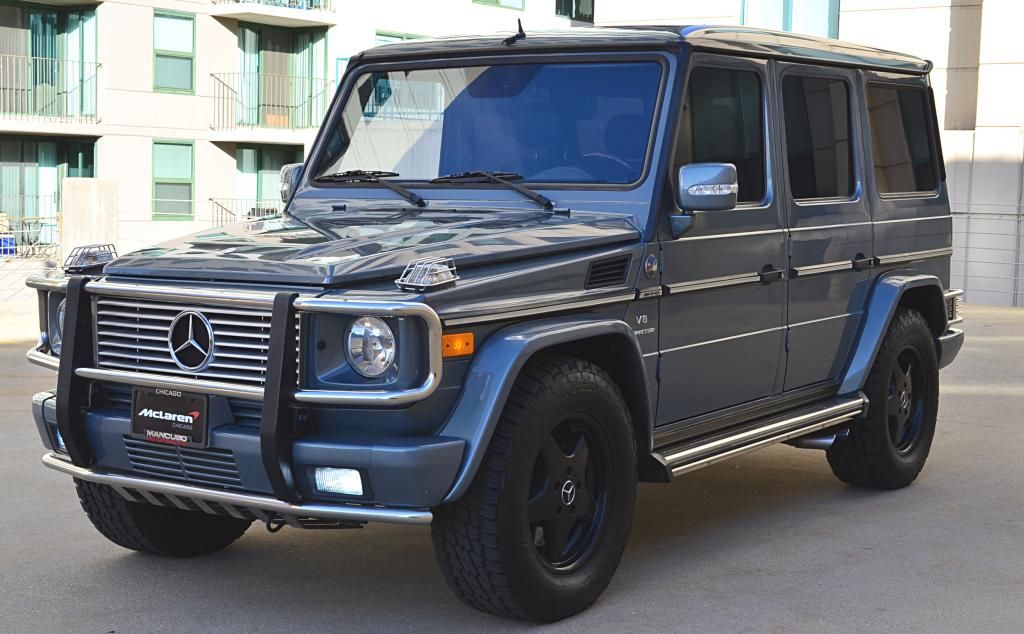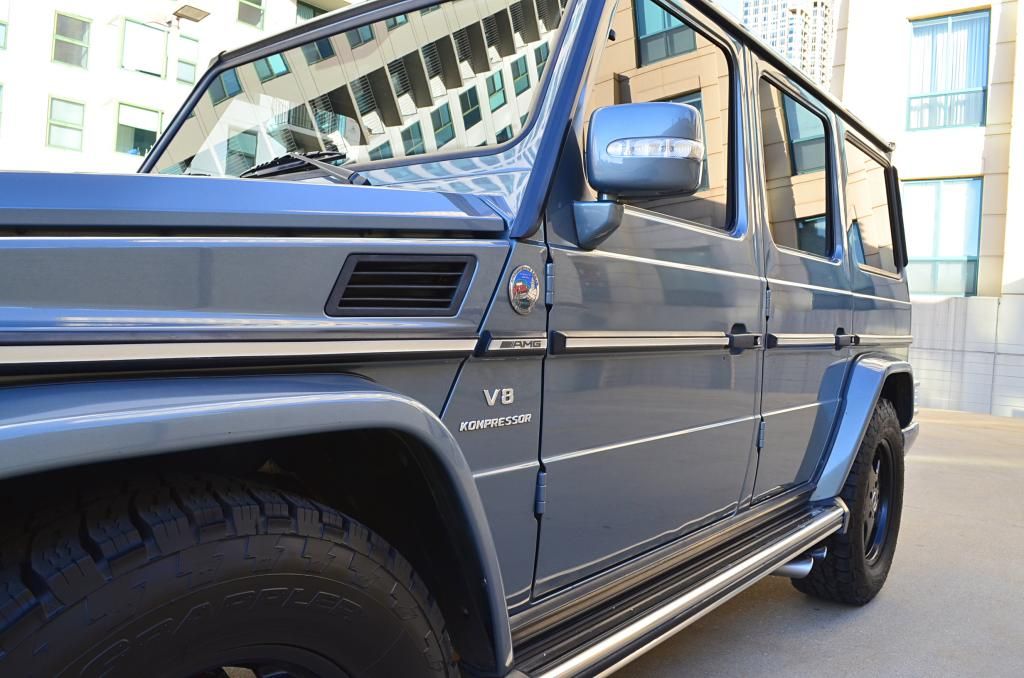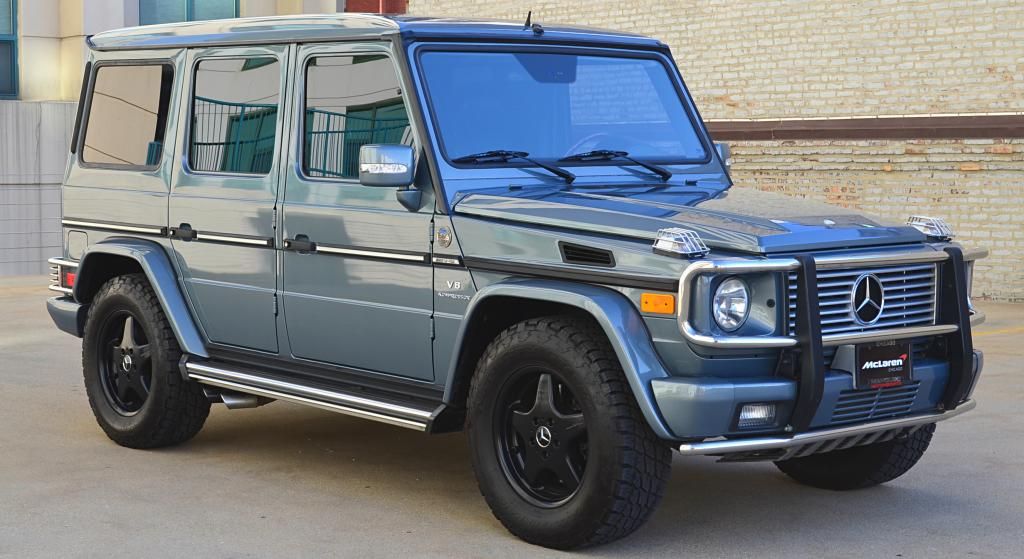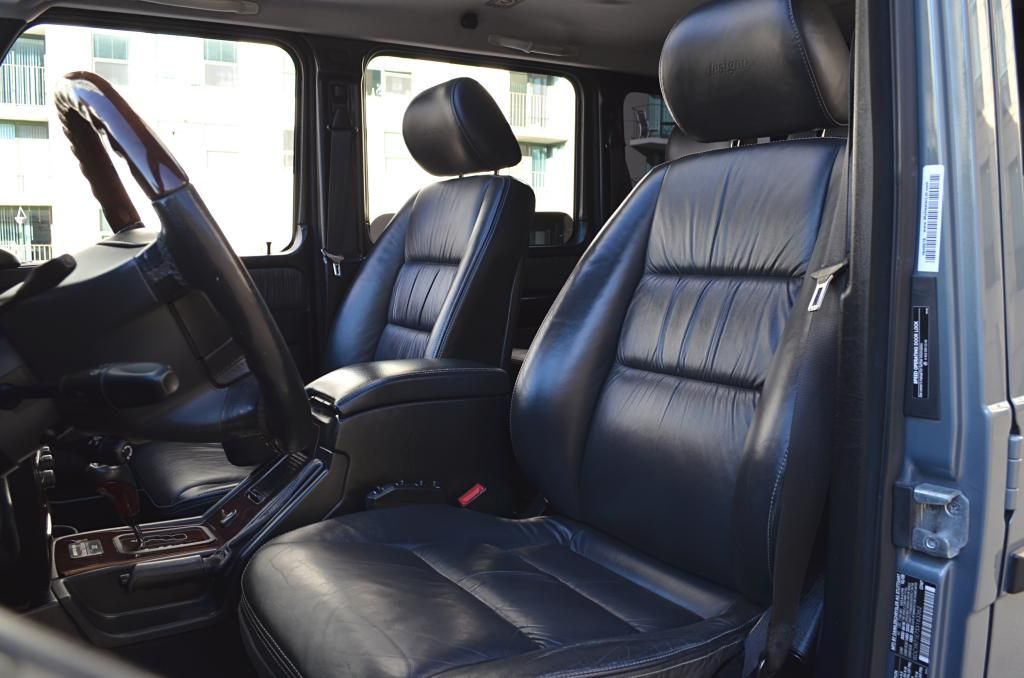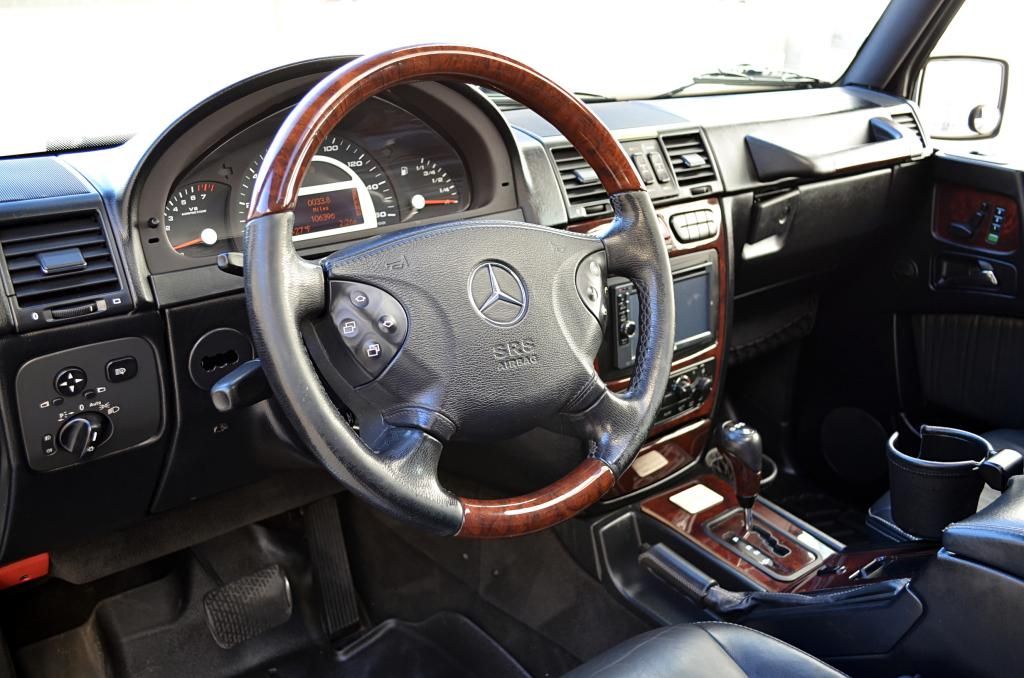 Selling through our dealer for tax purposes so please don't hesitate to contact me if you have any questions. I have more images that I can e-mail if interested PM me and I'll get back to you asap.
Asking $44,850