Discussion Starter
·
#1
·
Pres·i·den·tial (prz-dnshl)
adj. Of or relating to a president or presidency
De·tails (d-tls, dtls)
1.To provide with artistic or decorative detail:

2.With attention to particulars; thoroughly or meticulously

Presidential Details is the coalition of Art and Science. Driven by passion, Barry Theal created a business designed to offer a professional detail that is beyond bespoke. Passionate about his craft, He strives for perfection.
Mission Statement
:
To provide a quality result that satisfies our clients' needs and expectations the first time, every time!

Our goal is to satisfy clients' needs, whether it be through timely delivery; providing the best value for the money; efficient and courteous service; or superior quality, reliability and durability of our products. As such, we have committed ourselves to the following:

1. Understanding and responding to our customers' needs and expectations.

2. Improving the Methods of practice to generate continuing quality and productivity improvements.

3. Establishing long term relationships with our clients.

4. Constantly improving on all of the above.
Today I would like to present to you a 2008 BMW 550i In Jet Black. This was a very nice BMW. It had a few mods and will be receiving more as time goes. The owner of the terrific piece is a United States Army Soldier. As a veteran myself, we hit it off right away. A while back he was doing some research online looking for a prominent detailer with experience. He received several referrals for my business Presidential Details. This was a car that he really wanted and upon his return from a tour in Iraq. He finally made the purchase. In other words this is his baby. I'm so glad to see a soldier have such a cherished ride. I was lucky enough to perform my Refinement package. The refinement package is designed to bring the car to a like new condition except with a little more added gloss.
As the car arrived it was fairly dirty from all the road salt and normal wear and tear.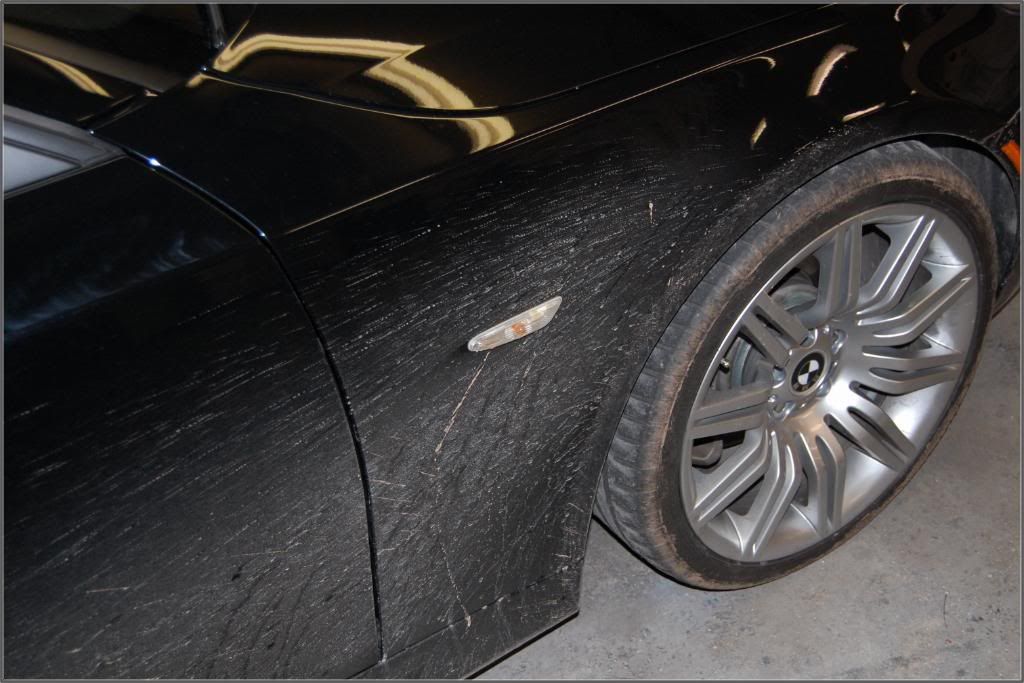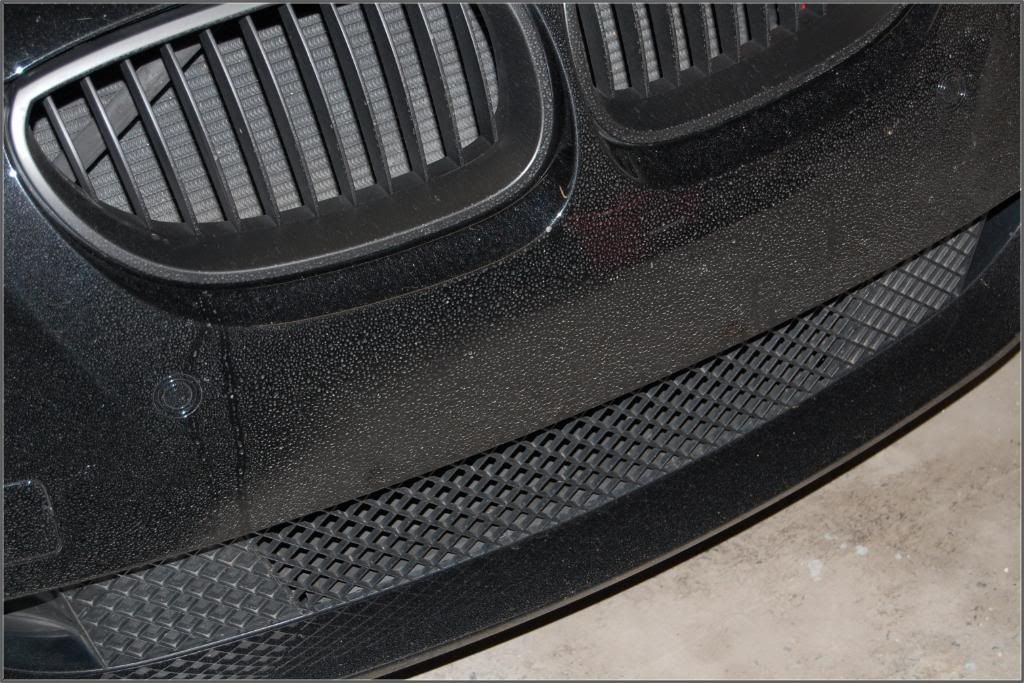 First things first, before I could turn my passion into perfection, I like to start with a dismantle phase. During this stage of the detail, my goal is to remove anything that can come off. Today it was just the registration plate and bracket.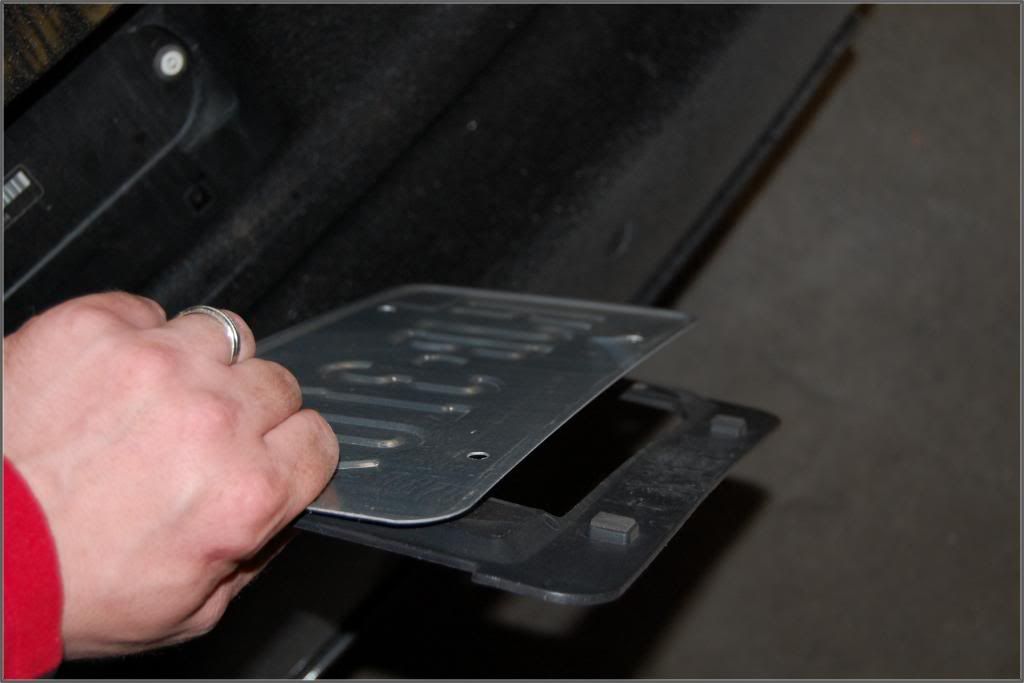 Onto the Decontamination Stage. This stage is designed to cleanse the car. This is the first stage of this