SERIOUS price drop, way under market for this condition.
*****$18.999******
Absolutely minty fresh, have papers no box.
Will consider trades Mainly interested in....
-cool worthwhile cars
-gold Daytona, GMT BLNR, gold yacht master 116655, absolutely nothing bigger than 42
-will consider different pieces if they are in my favor.
Onto the pics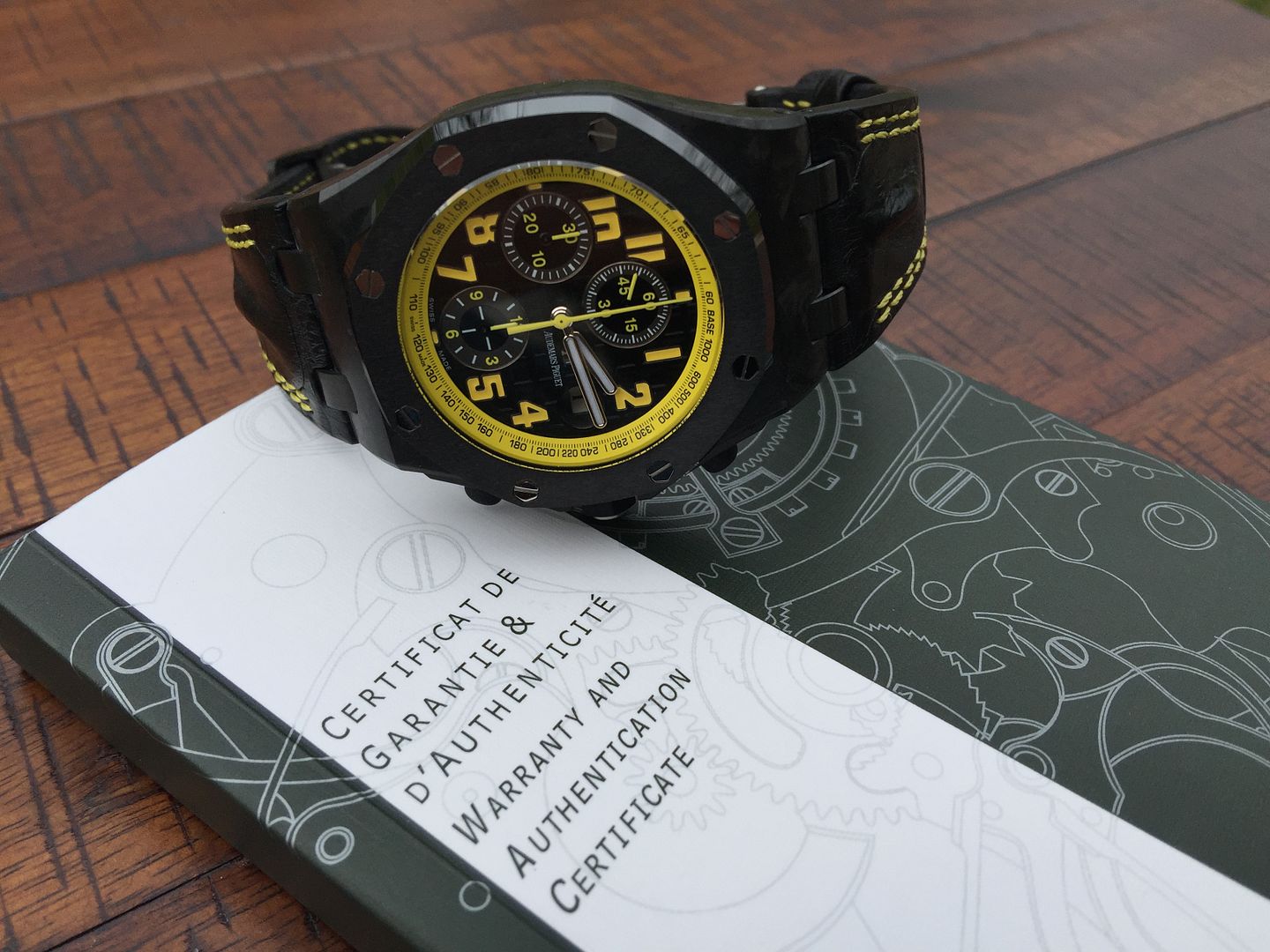 All absurd lowballers will be ignored, that said, If your a long term, respected member I'd be willing to deal a realistic and reasonable amount.
I can ship overseas no problem.
Willing to drive to an AD within 5hrs of Pittsburgh PA
Feel absolutely free to shoot me a text and chat about the watch 412.400.6900
36k retail
$22.350 obo