Discussion Starter
•
#1
•
Andrew Harper's Hideaway Report has selected The Resort at Pelican Hill® as its 2012 "Grand Resort" honoree in the January 2012 Grand Awards issue.
Each year, the highly respected luxury travel publication profiles the top hotels, resorts and travel experiences selected by Editor in Chief Andrew Harper.
According to Mr. Harper, the prestigious Grand Awards recognize "the crème de la crème of the properties that I have visited during the previous 12 months. Each has demonstrated a devotion to personal service and refined hospitality."
In addition to the 2012 Grand Resort Award, the Hideaway Report's 2011 Readers Choice Awards recognized Pelican Hill as one of its Top 9 Golf Resorts, Top 10 Family Resorts and Top 20 Spa Resorts in the October 2011 edition. The Hideaway Report also published a favorable April 2011 review, entitled "The Resort at Pelican Hill: An Opulent Seaside Retreat," with a 95 rating for "an exceptional hotel/resort of great individuality and distinction" among Andrew Harper's 500 Favorite Hotels in the World™.
Each of Mr. Harper's Grand Award winners possesses exceptional character, a commitment to classic hospitality and a profound sense of place. Mr. Harper does not evaluate hotels by means of a checklist, but uses his three decades of experience to distinguish the truly enchanting from the merely excellent. Mr. Harper's favorite 19 properties visited within the past calendar year are identified in the January 2012 issue of Andrew Harper's Hideaway Report and online at AndrewHarper.com/grand-awards-2012.
Since opening in late November 2008, The Resort at Pelican Hill, located along the coast of Newport Beach in Southern California, has earned numerous accolades, including a top national Resort ranking in Condé Nast Traveler magazine's 2011 Readers' Choice Awards. A complete listing of current accolades and awards, including acclaim from Travel + Leisure, Wine Spectator, Golf Digest and Los Angeles Times, is available at pelicanhill.com/Pressroom_Awards.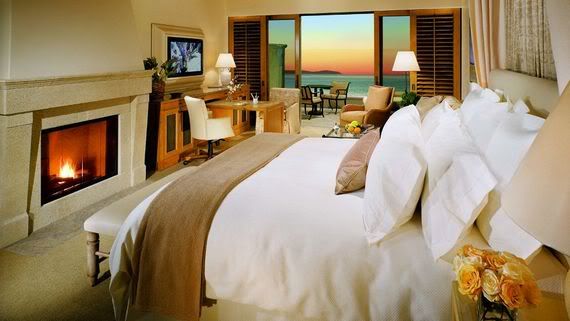 Source~Luxurytravelmagazine.com