Hey everyone,

Vinyl wraps are becoming more and more popular. The concept is awesome. Change the entire look of your vehicle with the ability to change it back when you're done with the look. After building a car for the GUMBALL 3000 that received a 3m Matte Red vinyl job and seeing all the wrapped cars in the rally it occurred to me that, "All wraps are NOT created equal". I'm a bit anal, admittedly, but its because I LOVE CARS and so does everyone in our crew.

My buddy posted this picture on my fb wall a few months back which is somewhere on this forum of what NOT to do:​
Really? Supposed full matte black install. Wrap was removed and this was left.

Then I saw this stroll into my shop...Matte Black CLS550​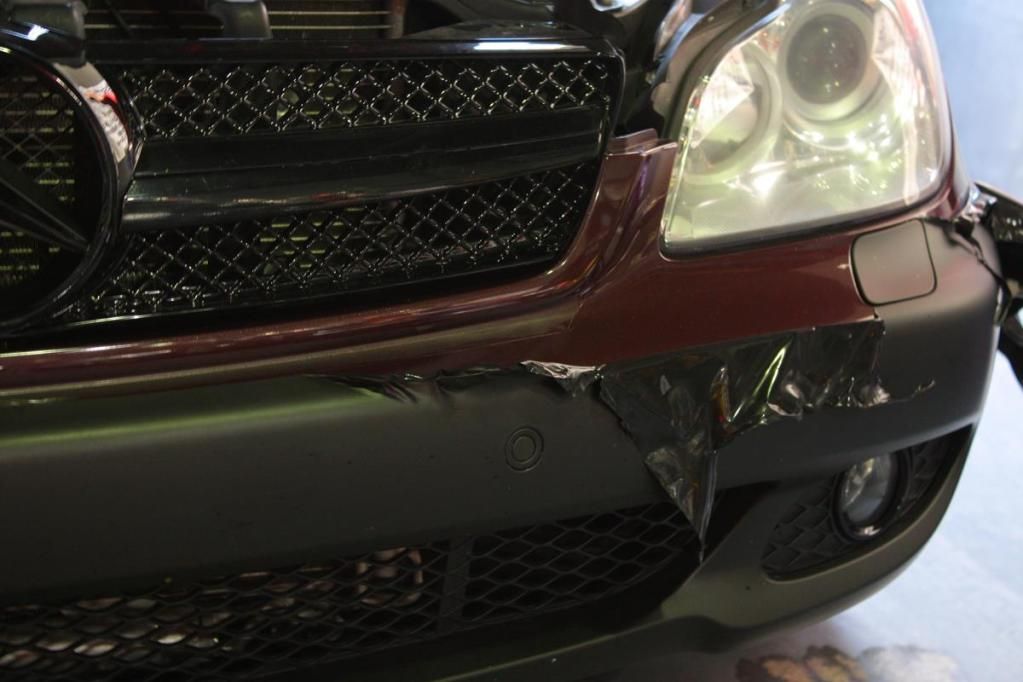 This bumper needed repair because NO PRIMER was used underneath the vinyl causing the vinyl to bubble. We peeled back the wrap and we found DEEP knife cuts which weren't reparable

And this...​
The original vinyl stripe wrap on this SHELBY GT500 hid these nasty cut marks until I peeled it back.

The cut lines were so deep, wet/sanding and buffing can't help this situation. Cut lines are a part of vinyl wraps, its inevitable BUT not this deep where panels need to be sanded down and repainted. Remember car wrap/sign shops don't build custom cars. BIG difference in install between commercial wraps and custom car wraps. The worst thing about these situations were my customers never knew that this was underneath their vinyl and I had to break the news to them. Personally I can't sleep at night knowing we hacked up a customers vehicle in any form.

When a customer decides to do a wrap with us we use our scissor lift rated to 6000lbs., which enables us to take the wheels and body parts off. Most wrap shops forget to wrap underneath. WE DON'T. A pet peeve of mine is lifting a car up for some maintenance and seeing ugly cut lines or body color. When we do full custom paint jobs we dismantle the car as much as possible and the same goes for our wraps.​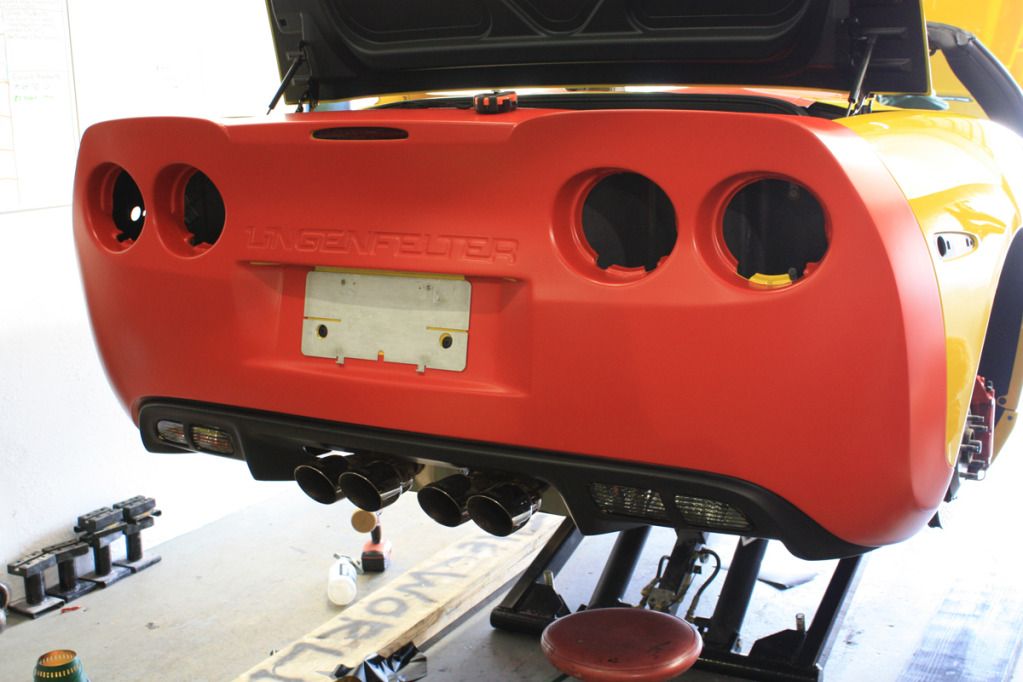 We use knife-less tape when we lay down stripes...​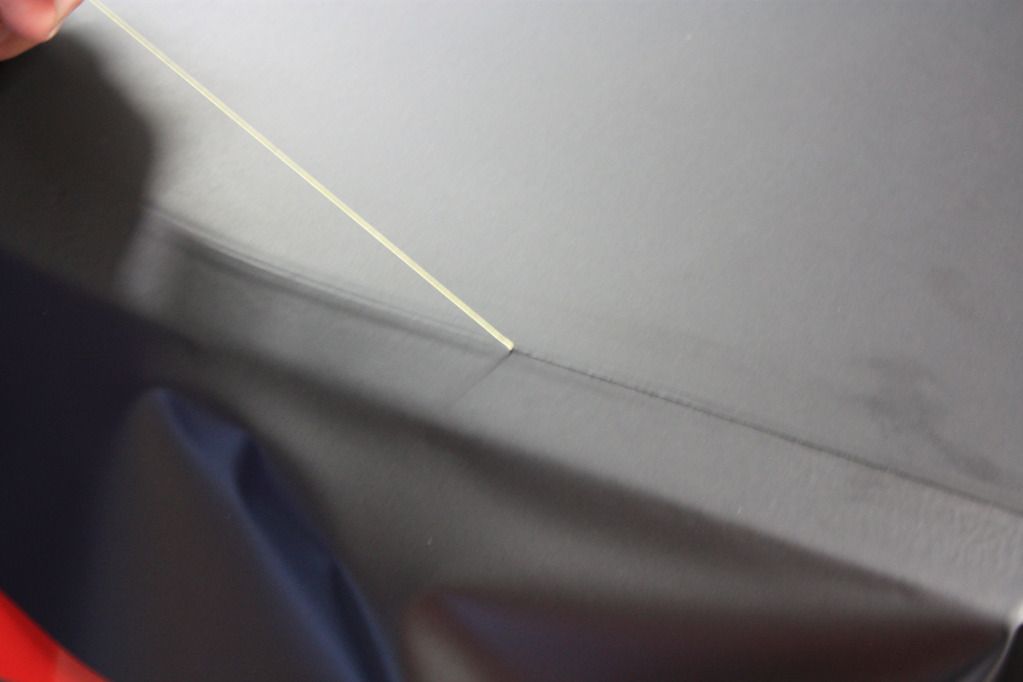 We do jams for full color changes...​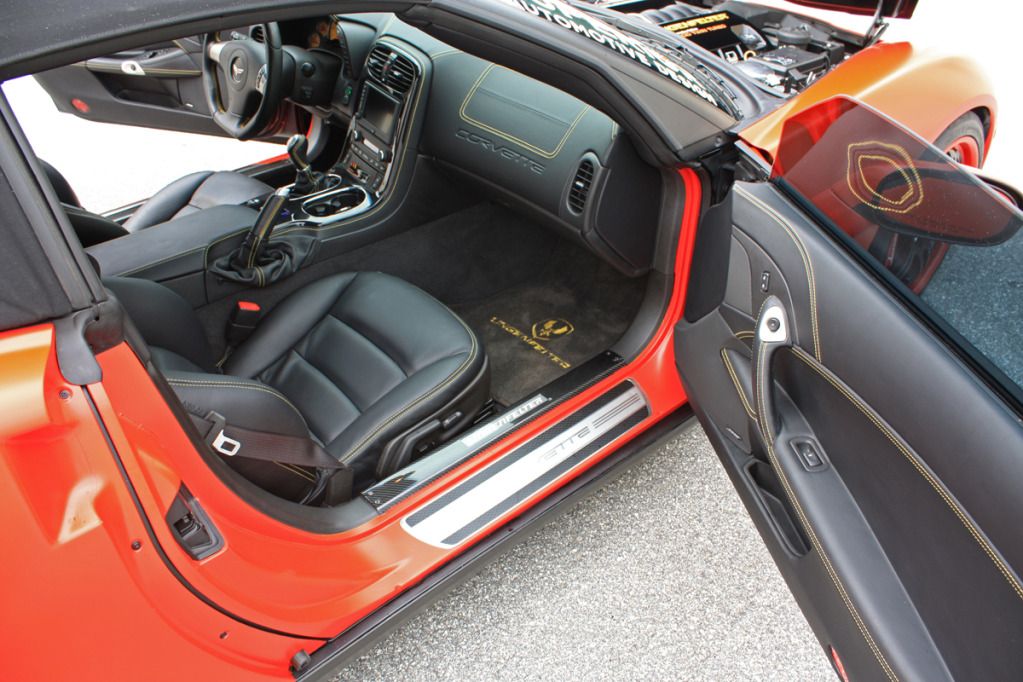 Just like everything in the custom car world there are good shops and bad shops. Vinyl wraps are becoming very popular but it's still relatively new to the general public. I hope this article has educated you on vinyl wraps and has shown you that we are South Florida's premier custom car wrap shop that builds you the car of your dreams.​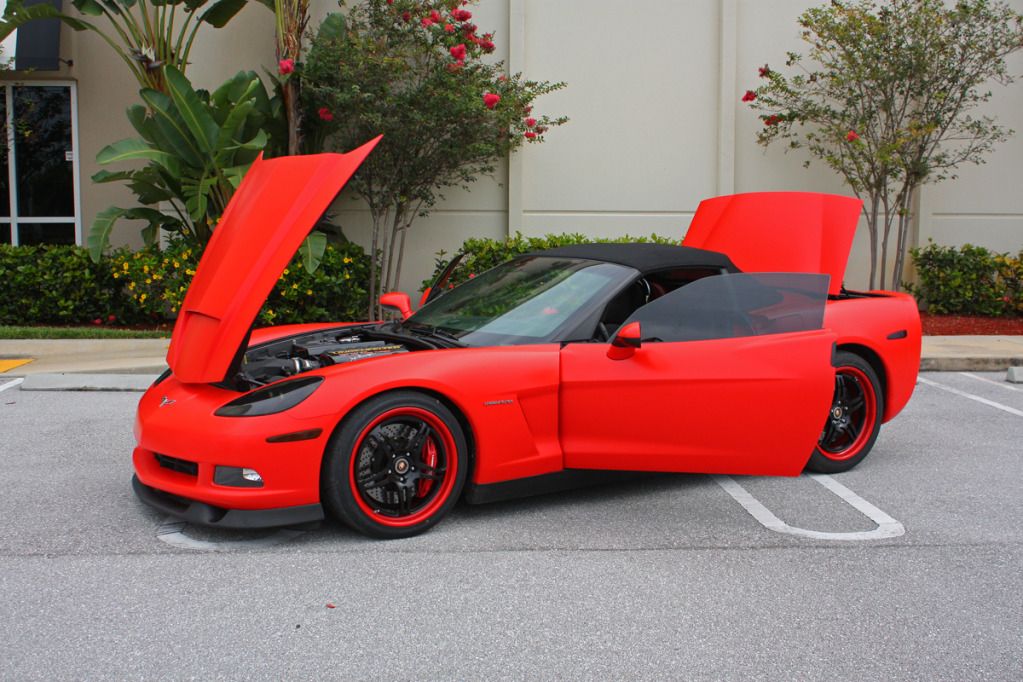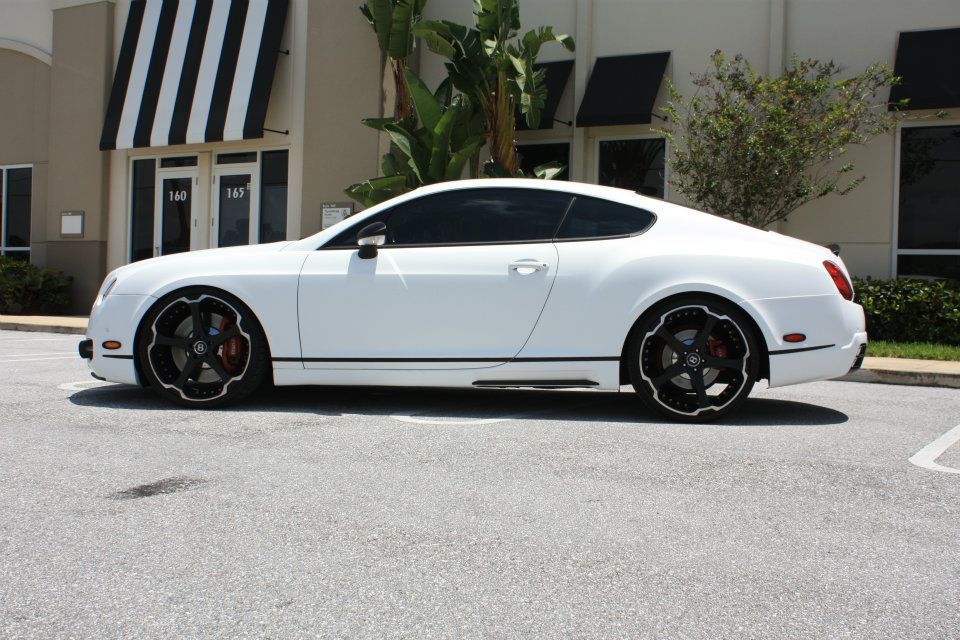 ​
Contact me today to talk about your build!​