Discussion Starter
·
#1
·
Santa Jordan said his sack is too full and he needs to empty it.. wait that doesn't sound right :lol:

Anyway! Don't miss out on these in-stock sets! Now is the time to treat yourself to that set of wheels you have been wanting! E-mail

[email protected]

for more information.
2733: RANGE ROVER SPORT / FULL SIZE COMPATIBLE
ADV5.0 SL Track Spec
size: 22x9.0 / 22x10.5
finish: brushed center / polished lip / single tone inner
condition: used / refinished + refurbished like new / certified
status: set was shipped to CA for refinish / need to get updated status
ADV.1 Gallery
--------------------------------------------------------------------------------------------------------------
3089B: RANGE ROVER SPORT
ADV6.1 Monoblock
size: 22x10.5 / 22x12.0
finish: manbronze
condition: used / refinished + refurbished like new / certified
status: set was shipped to CA for refinish / need to get updated status
ADV.1 Gallery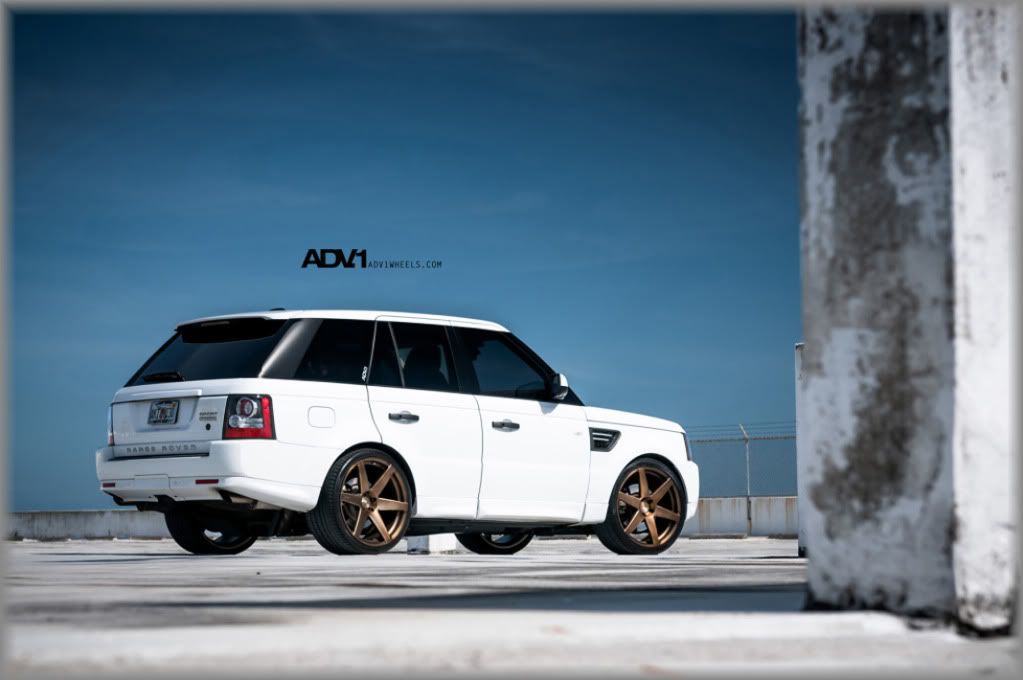 --------------------------------------------------------------------------------------------------------------
2524: RANGE ROVER SPORT / FULL SIZE COMPATIBLE
ADV05 SL Track Spec
size: 22x10.5 / 22x11.0
finish: brushed center / polished lip / single tone inner
condition: used / refinished + refurbished like new / certified
status: set is in Miami on vehicle / requires refinishing in CA
ADV.1 Gallery
--------------------------------------------------------------------------------------------------------------
2654: MASERATI GRAN TURISMO
ADV7 Deep Concave
size: 22x9.0 / 22x12.0
finish: 2 tone matte black + gloss black center / gloss black lips & inners w/ red logo
condition: used / mounted + driven under 10 miles - like new / certified
status: set was shipped to CA / need to get updated status
ADV.1 Gallery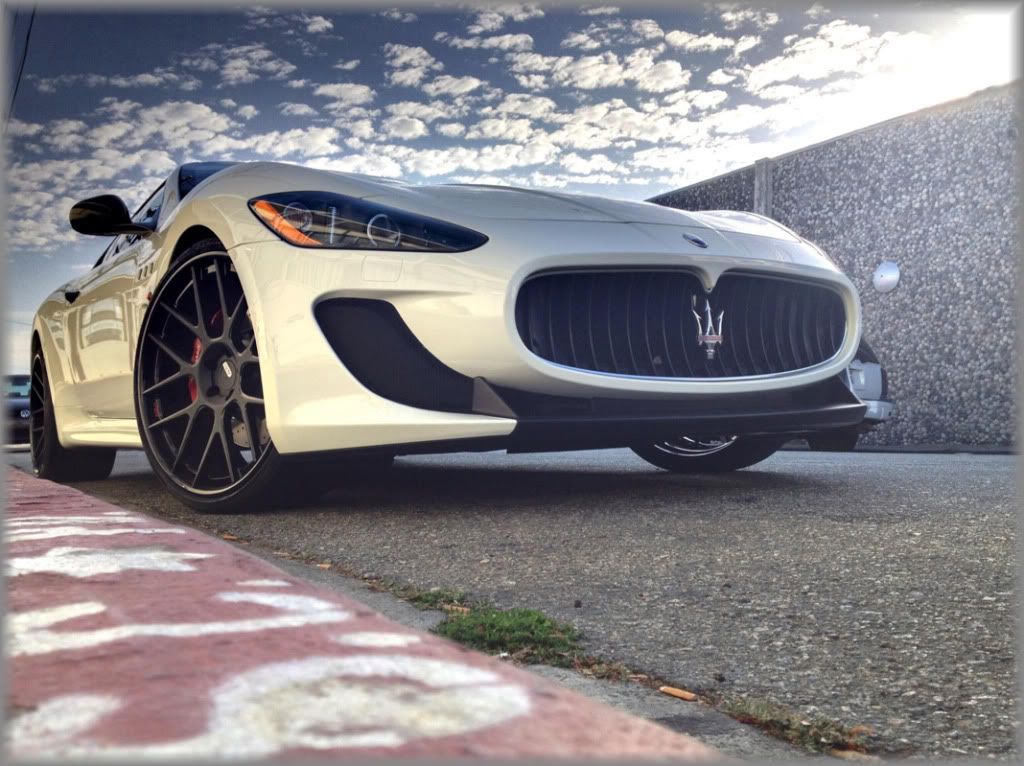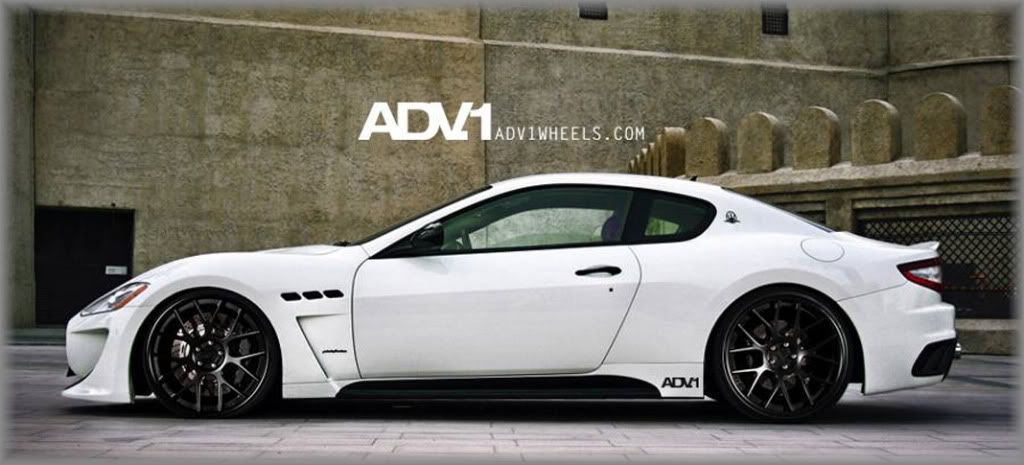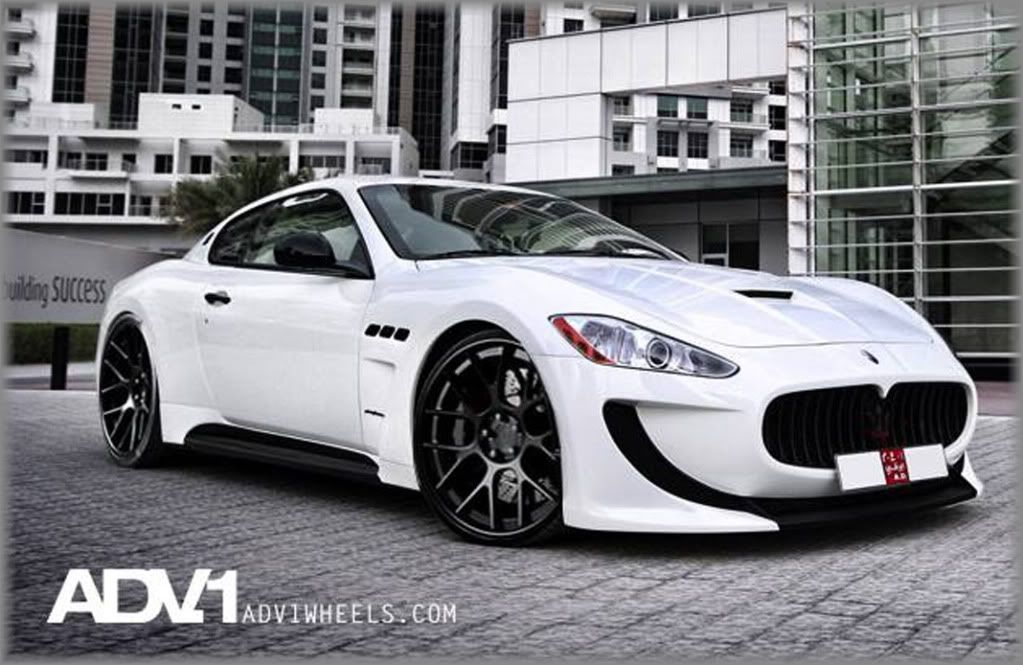 --------------------------------------------------------------------------------------------------------------
3121: FERRARI 599
ADV05.1 SL Monoblock
size: 21x10.5 / 22x12.0
finish: matte black
condition: new / unmounted
status: ready to ship / CA
ADV.1 Gallery
--------------------------------------------------------------------------------------------------------------
3407W: FERRARI 599
ADV5 Track Spec 2013 / hidden hardware
size: 21x10.0 / 22x12.0
finish: matte black centers / brushed gunmetal lips / standard single tone inners
condition: used / under 200 miles / like new + certified
status: ready to ship / Miami
tires: pirelli / under 300 miles 265/30/21 + 335/25/22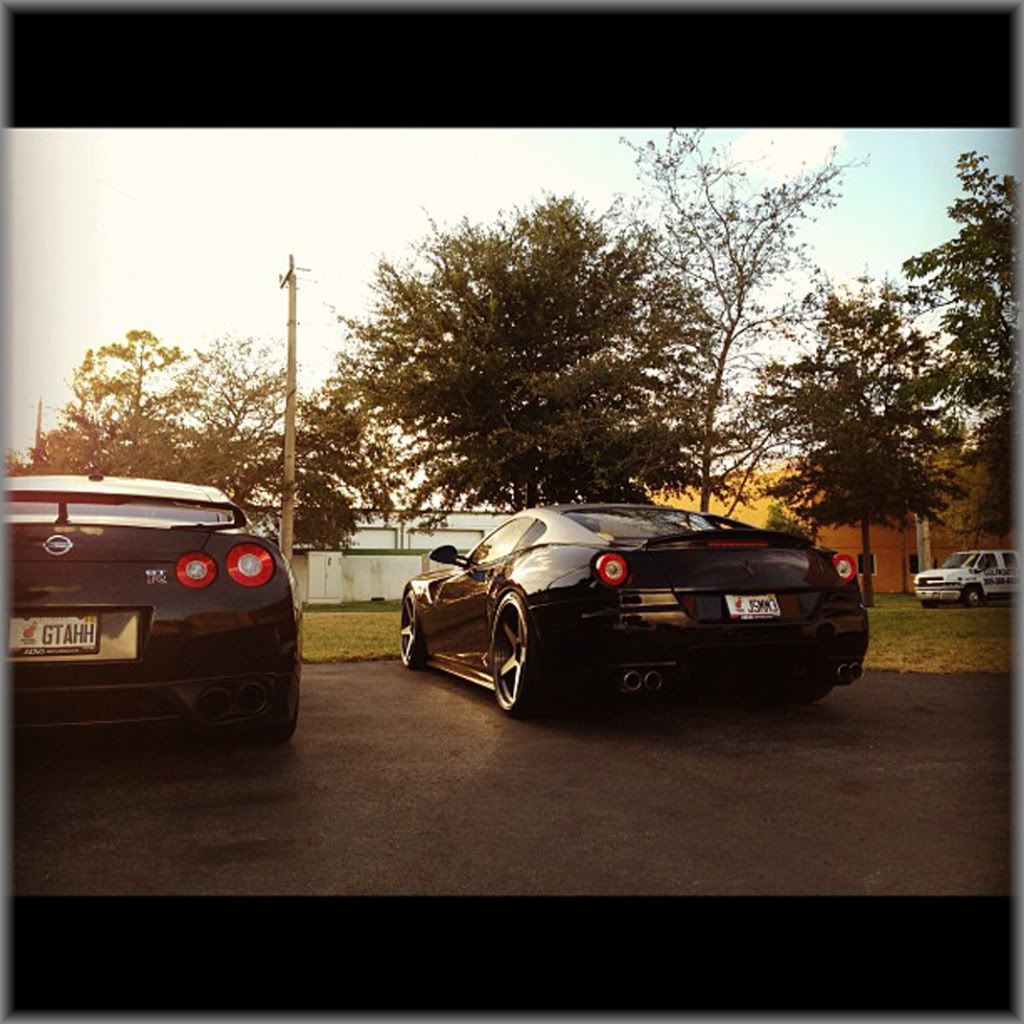 --------------------------------------------------------------------------------------------------------------
3145: MBZ S Class / CL Class 550 / 63 / 65
ADV10 Deep Spec
size: 22x9.5 / 22x11.0
finish: brushed gunmetal centers & lips / standard single tone inners
condition: used / under 200 miles / like new + certified
status: ready to ship / Miami
tires: continental / under 300 miles 245/30/22 + 295/25/22
ADV.1 Gallery
--------------------------------------------------------------------------------------------------------------
2692: MBZ CLS63 / SL63
ADV08 Track Spec
size: 20x9.0 / 20x11.0
finish: gloss black centers / brushed gunmetal lips / standard single tone inners
condition: used / under 200 miles / like new + certified
status: ready to ship / CA
--------------------------------------------------------------------------------------------------------------
2828: MBZ C63
ADV08 Track Function
size: 19x9.0 / 19x10.5
finish: brushed centers / polished lips / standard single tone inners
condition: used / under 200 miles / like new + certified
status: ready to ship / CA
ADV.1 Inventory » Mercedes C63/C350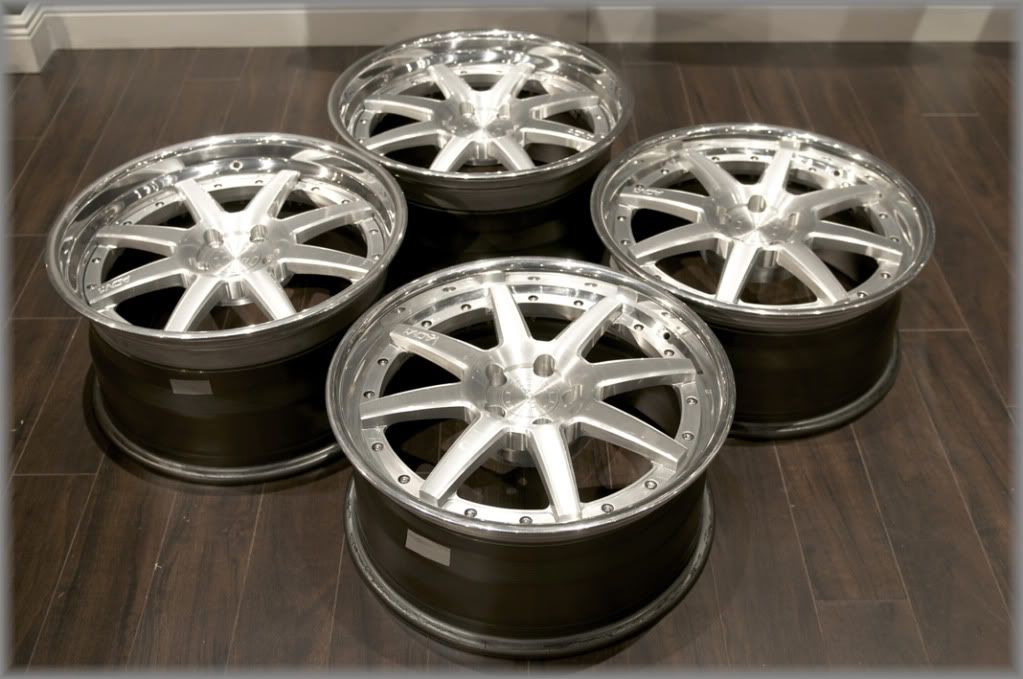 --------------------------------------------------------------------------------------------------------------
3210: MBZ C63
ADV08 Track Function
size: 19x9.0 / 19x10.5
finish: brushed gunmetal centers / polished lips / standard single tone inners
condition: used / under 200 miles / like new + certified
status: ready to ship / CA
ADV.1 Inventory » Mercedes C63
--------------------------------------------------------------------------------------------------------------
3263: BMW X5M / X6M
ADV5.1
size: 22x10.5 / 22x12.0
finish: matte black
condition: used + refinished / under 200 miles / like new + certified
status: ready to ship / CA
--------------------------------------------------------------------------------------------------------------
2553i: CORVETTE C6 NON Z06
ADV5.01 SL Monoblock
size: 20x9.0 / 20x11.0 aggressive fitment
finish: 2 tone brushed w/ polished trim
condition: used / under 200 miles / like new + certified
status: ready to ship / CA
ADV.1 Inventory » Corvette C6