Discussion Starter
·
#1
·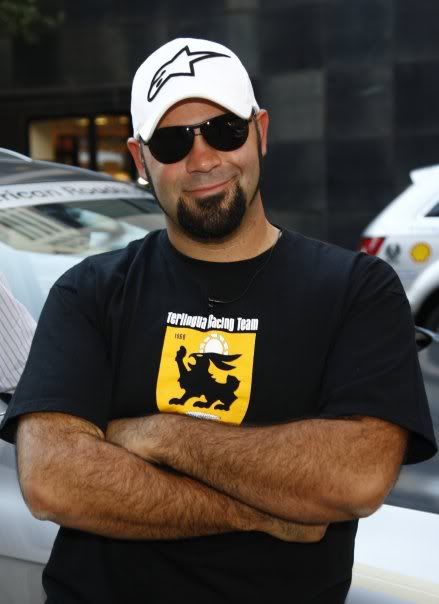 Exclusive: Speed Channel is revving up an auto-centric pilot set to star comedian and car buff Adam Carolla.
Carolla will star along with Pulitzer Prize-winning Wall Street Journal auto writer Dan Neil, ex-NBA star John Salley and Matt Farah from The Smoking Tire website.
The untitled Speed show comes from Mandt Bros. Prods., which also just scored a series order from Food Network for the docu-series "Ice Brigade."
Carolla has been eager to do an auto-based TV show for some time. He previously hosted NBC's attempt to adapt U.K. hit "Top Gear," but that version never made it to air. (He's not involved in the U.S. "Top Gear" that just recently launched on the History channel.)
The untitled show has been described as a cross between "Top Gear" and Fox Sports Net's old "The Best Damn Sports Show Period" franchise, which featured Salley was a regular.
According to the pitch, the show will feature news and conversation centered around cars, as well as pre-recorded features shot on the road.
Carolla, whose podcast frequently rates among the most-downloaded on the web, has been behind series such as "The Man Show," "Crank Yankers" and "Too Late with Adam Carolla."
Read more:
Adam Carolla to host Speed channel pilot - On The Air on Variety.com
Visit Variety.com to become a Variety subscriber.