AcerOne's NEW Aston Project... *NEW PICS!!*
We didnt even get a chance to enjoy or "fun" project DBR9 replica and it sold already. So low and behold halloween isnt to far off and I decided that a blacked out car would suit the up coming season.... Car is on the hoist now so in keeping with the ADV.1 tradition, I thought I would post a few teaser pics to get things started.. Stay tuned for updates!!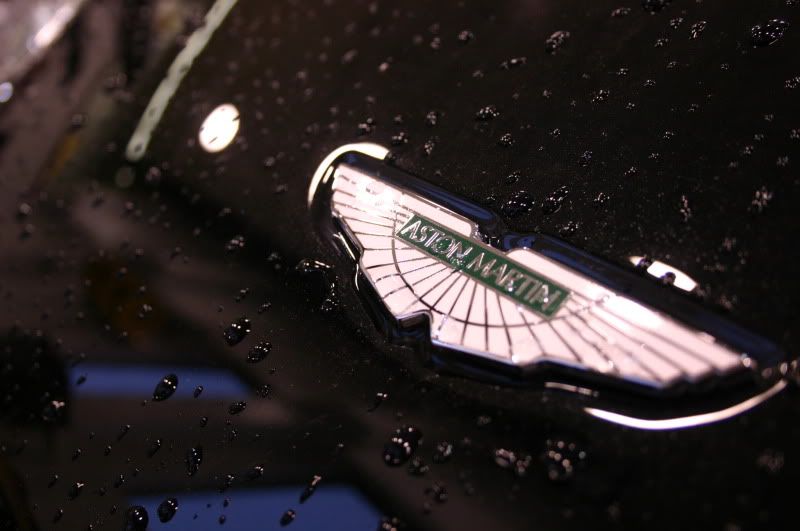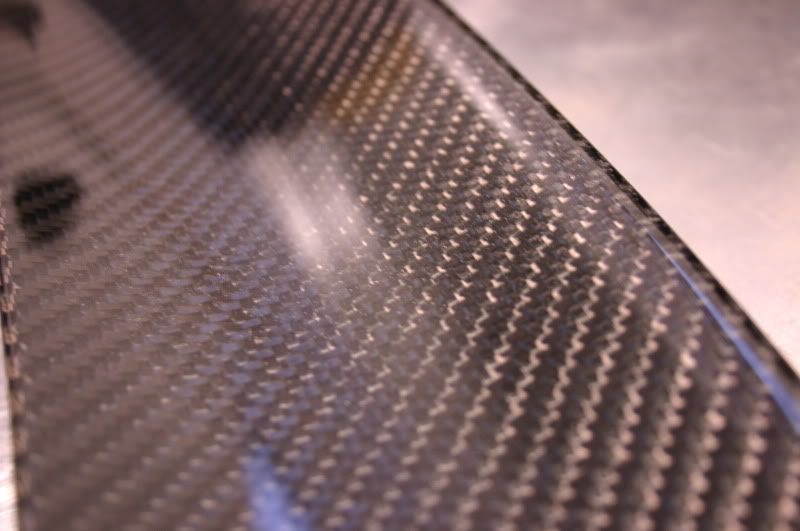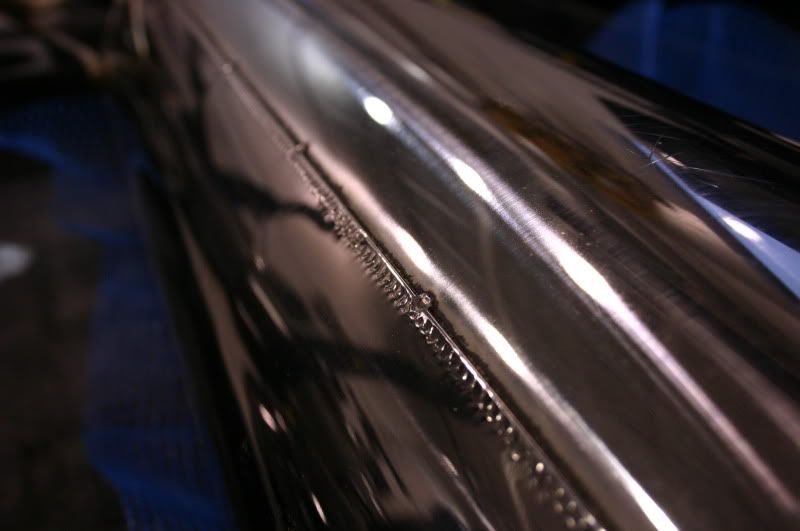 There are just a few of the many pieces that will be going into this one!!