Discussion Starter
·
#1
·
My Grandfather died nearly 25 years ago. As it is with many aging family members, there was a ton of "stuff" that went into boxes and directly into storage that we just never really paid attention to. Several years ago I had the opportunity to help clean some of this stuff up and I came across this, a pocket watch that belonged to my Great-Grandfather.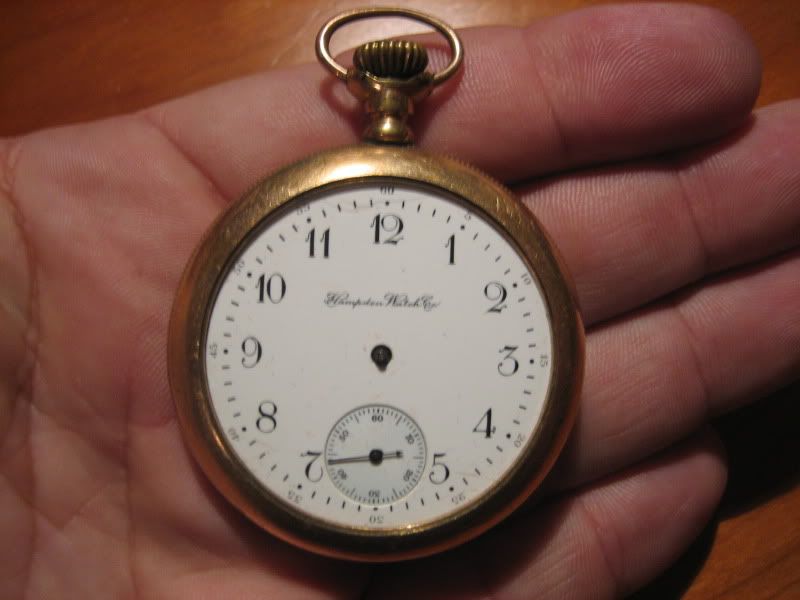 The crystal is missing along with the minute and second hands. The piece was made by the Hampden Watch Company sometime in the late 1800's or early 1900's. I'd love to know more about it but have never taken the time to really do the necessary research.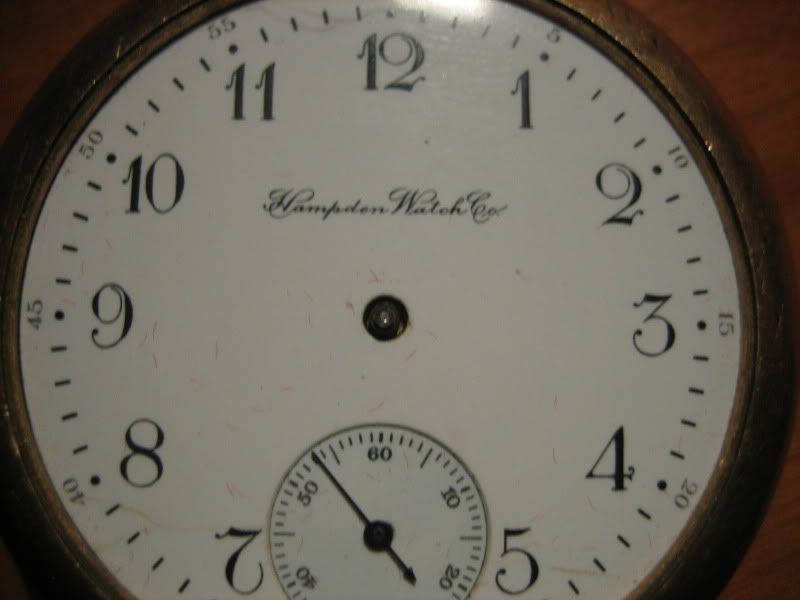 It's pretty beat up but holds a lot of sentimental value for me. You see, my Great-Grandfather was Alfrd Black Smith, the Captain of Canada's first naval destroyer. His ship was the HMCS Niobe, an aging cruiser contributed by the British navy in 1910. It was the new Royal Canadian Navy's first vessel. HMS Niobe was a ship of the Diadem-class of protected cruiser in the Royal Navy. She served in the Boer War and was then given to Canada to form part of their first independent navy as HMCS Niobe. After patrol duties at the beginning of the First World War, she became a depot ship in Halifax. Damaged in the 1917 Halifax Explosion, she was scrapped in the 1920s.
Here is a picture: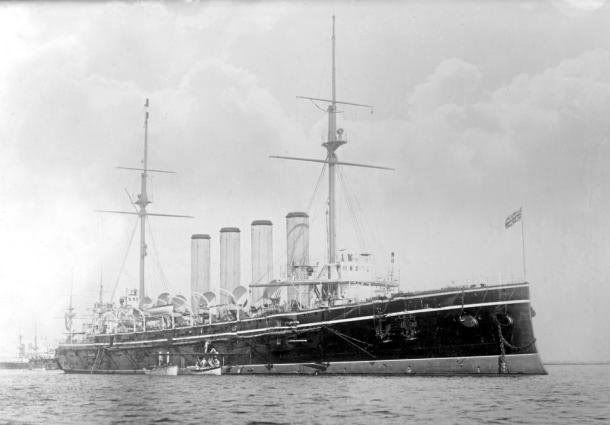 I have a couple of other pieces that were his but this one holds the most mystery for me. I can picture him standing on the bridge handling the watch.
The back has some interesting engraving.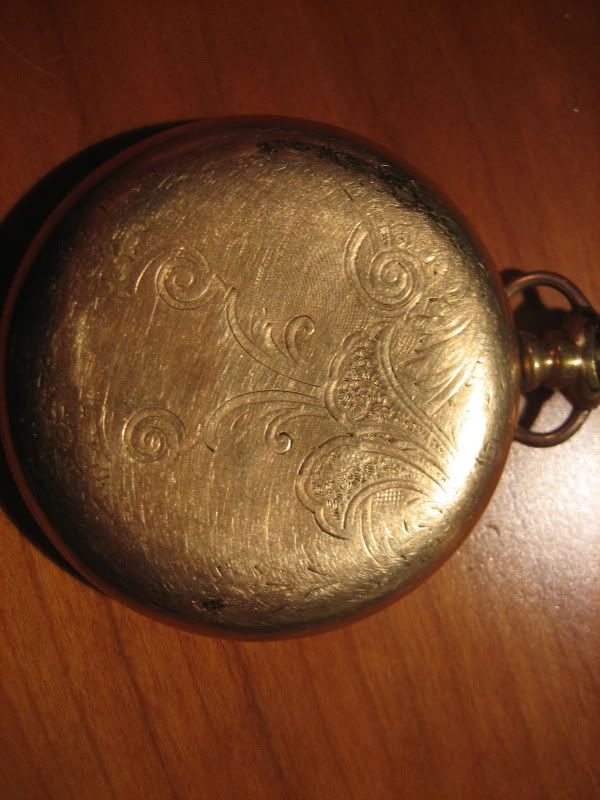 I'd sure like it if anyone here could help me find someone that might know about the history of the Dueber-Hampden Watch Comany or is knowledgeable in older pocket watches. I'd really like to have it restored. It winds and runs just fine and appears to only need hands and a good cleaning.
Thanks,
Peter