Just thought I'd post some of the homes I'm currently building.
8,000 sqft house on the Medina, WA Waterfront. Currently we are still in the retaining wall construction / excavation stage. This stupid wall has been dragging on forever (no thanks to the City engineers constantly delaying us)
4,000 sqft home in Medina, WA. This one will be complete this Friday. I'll update this post with all the pictures of this home when the final clean is done this week.
5,200 sqft custom home in Clyde Hill, WA. This one has just finished framing.
7,000 sqft Custom home in Bellevue, WA. The view is to die for here. We took over at about 50% on this house as the other builder was taking 2 years & wasn't able to complete this project.
I'm standing where the breezeway currently is (don't have new pics yet)
and the view: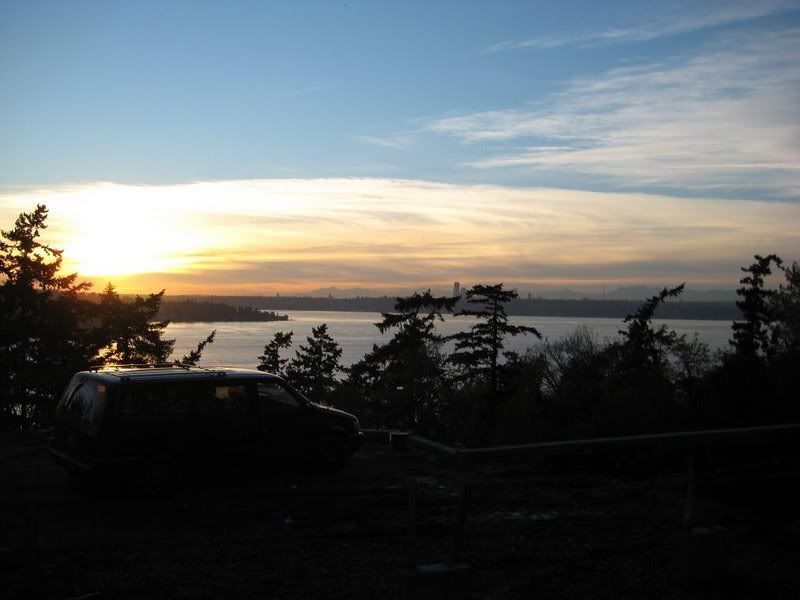 5,200 sqft modern design. This one is in Permit stage right now.
If you're a builder, post up your work!