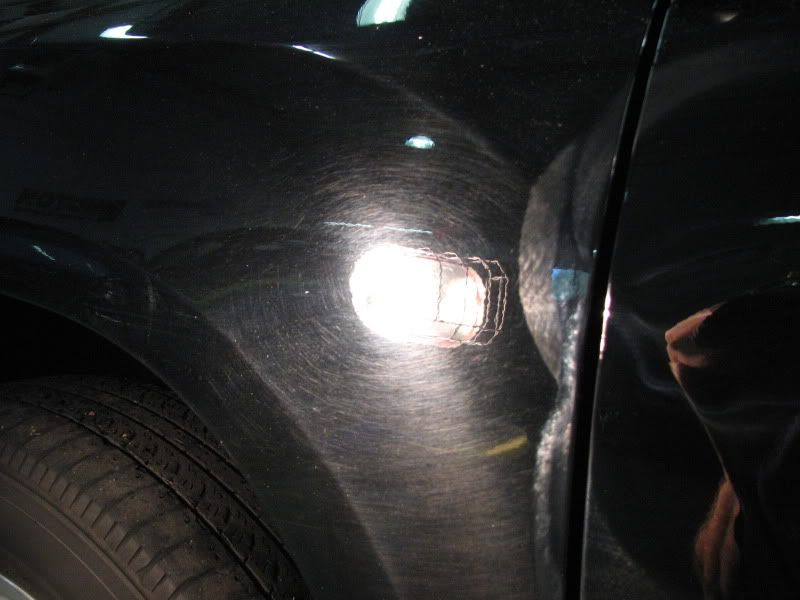 17
As of this Monday, we are proud to offer high end detailing at 503 Motoring. Here is our first project.
Enjoy
The interior took maybe 2 hours, the driver's floor mat had to be pressure washed, the other mats cleaned up by steaming.
Spent the last 3 days working on this SUV.
This is what happens to auto paint if you frequent tunnel washes.
Only 2 years old.
Process:
wash
clay
HD UNO
EZ CREME GLAZE
HD POXY
AA TIRE FOAM
Before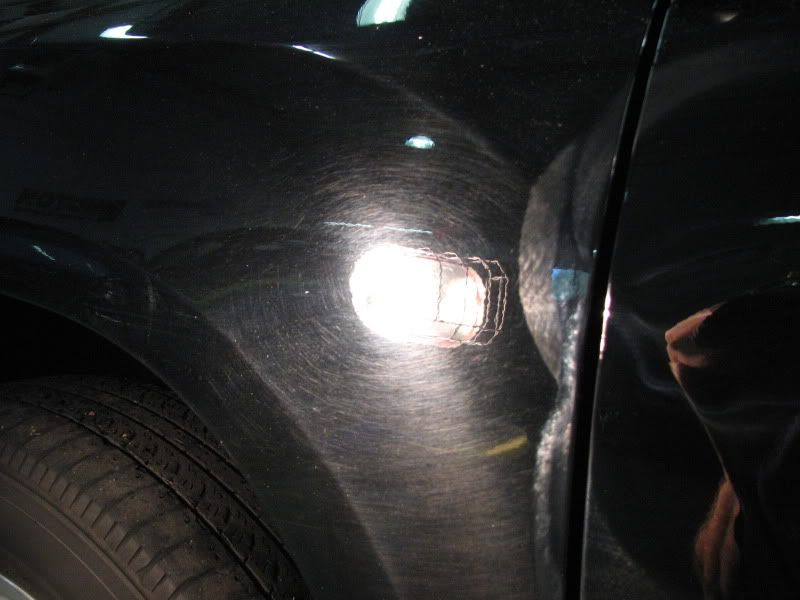 Cutting with wool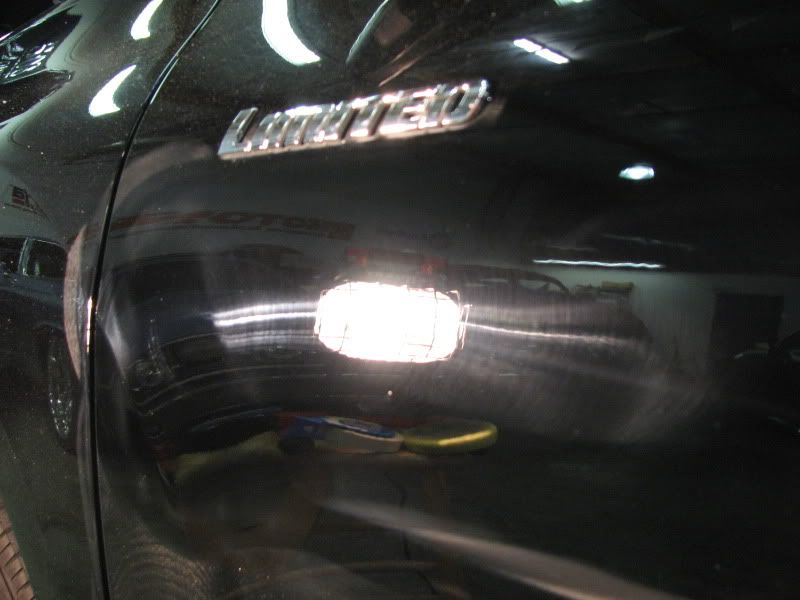 After EZ CREME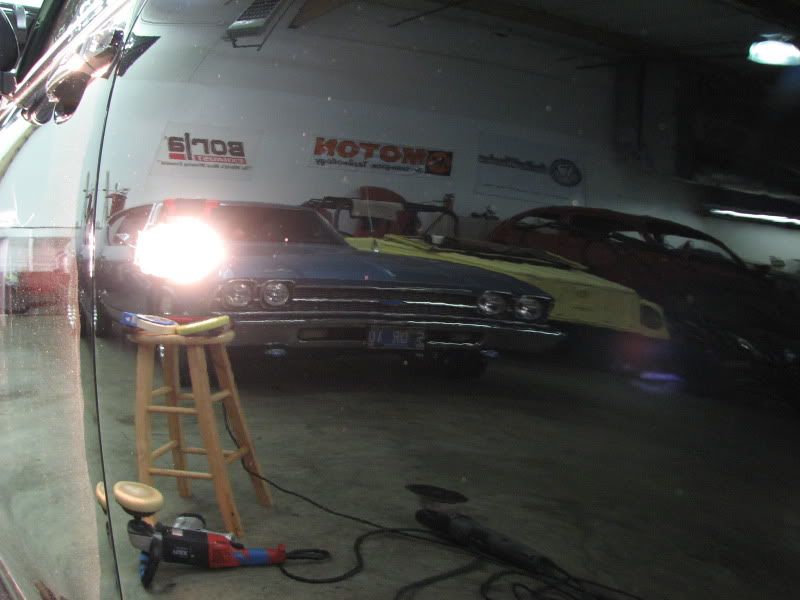 Before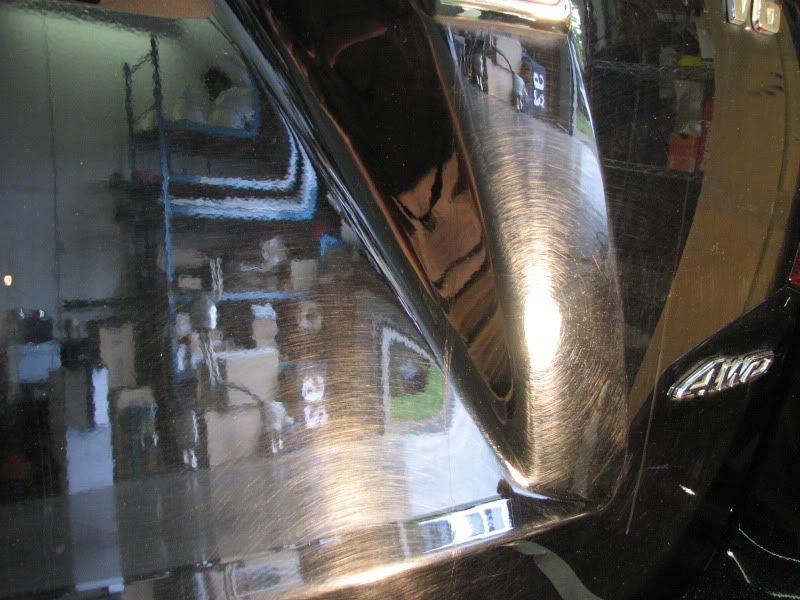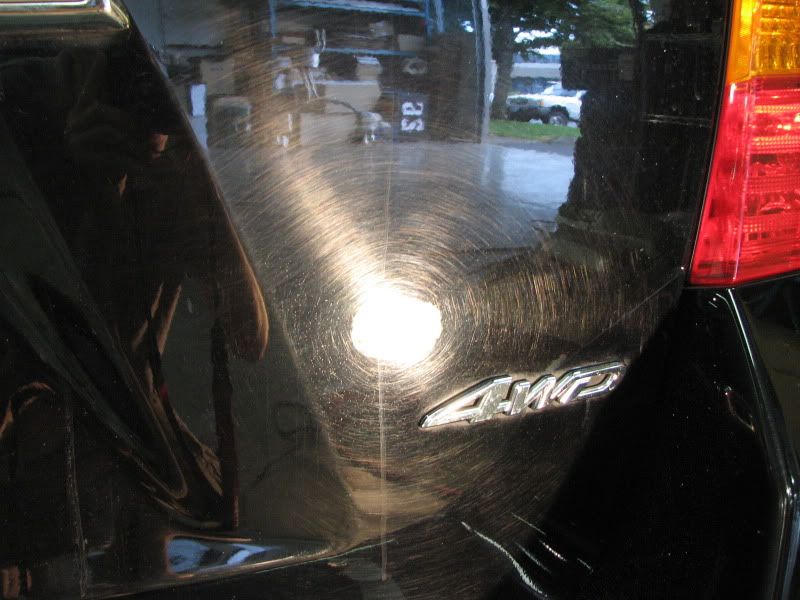 After EZ CREME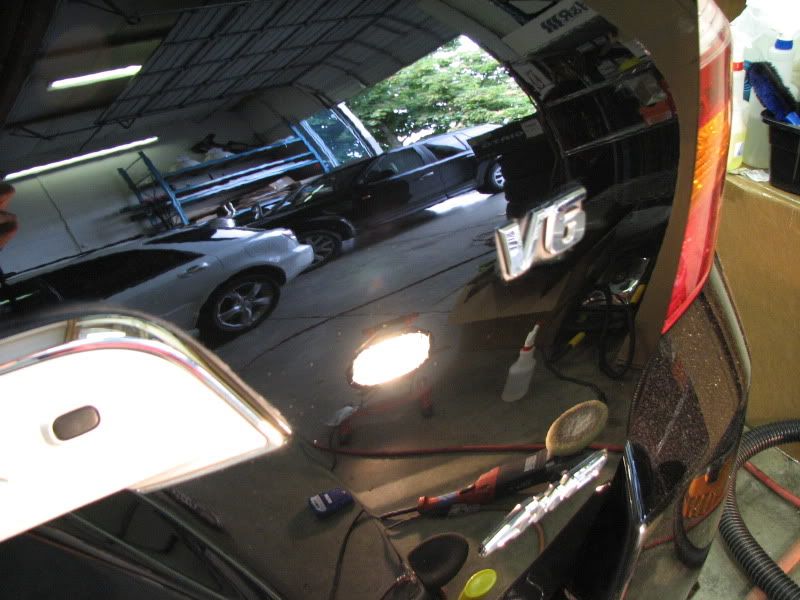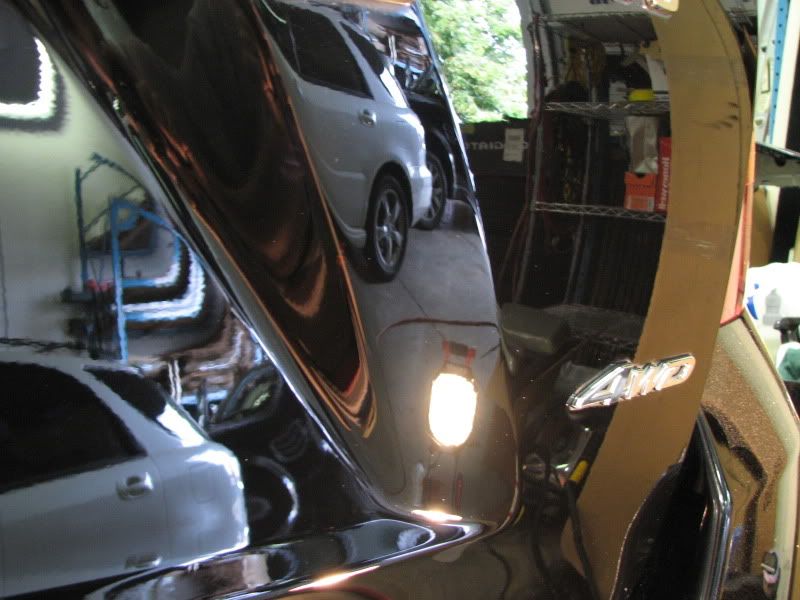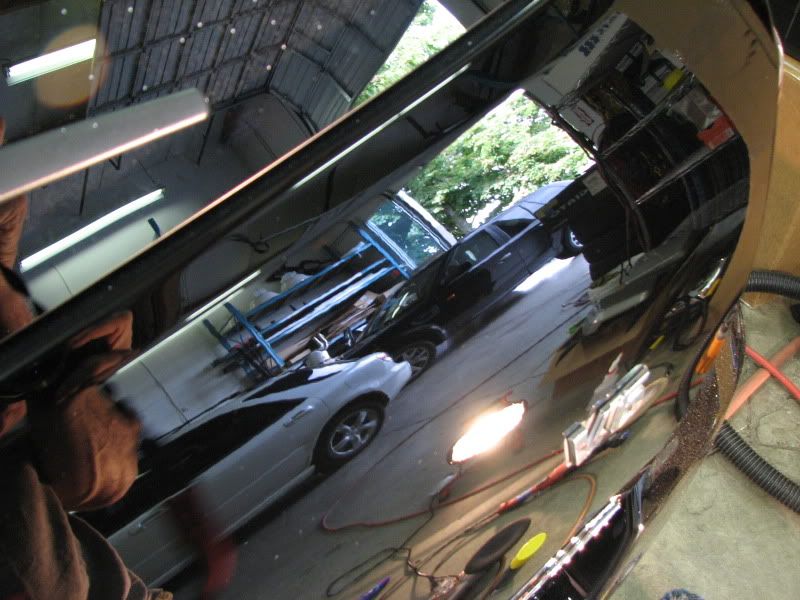 After Right Rear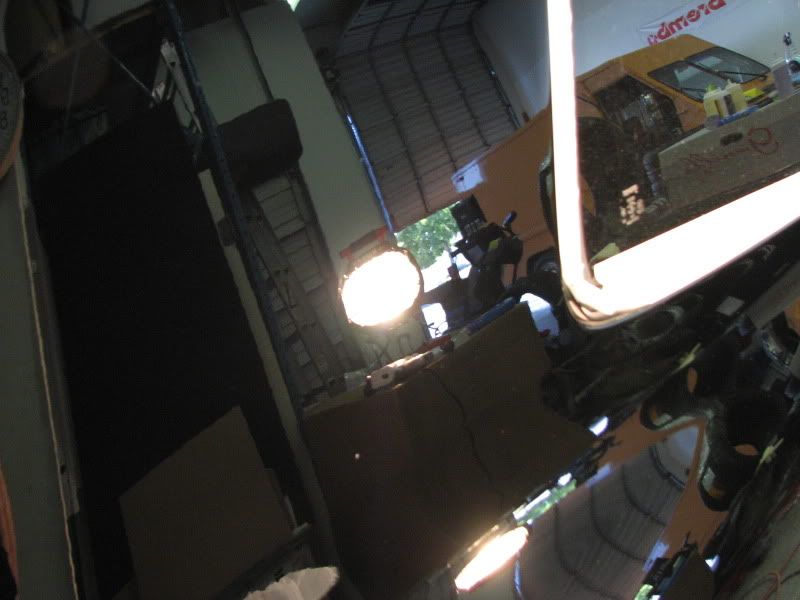 Before Rear Door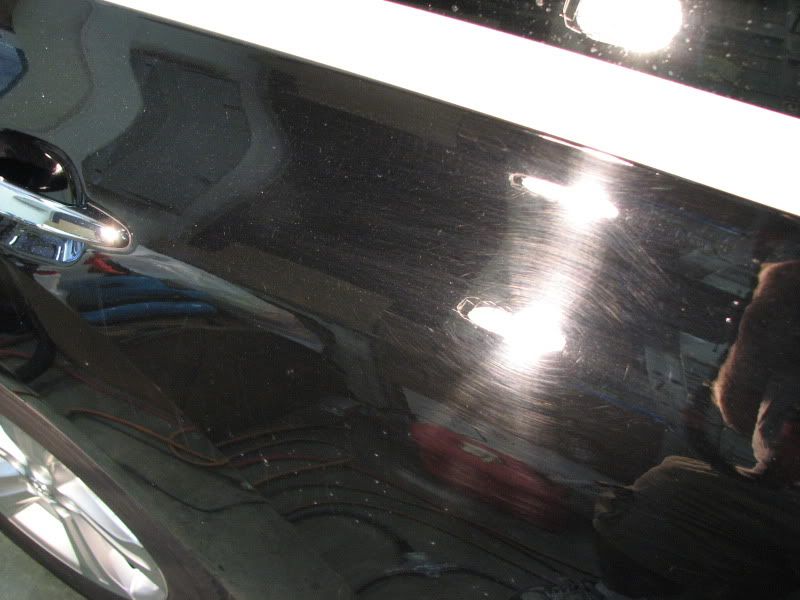 After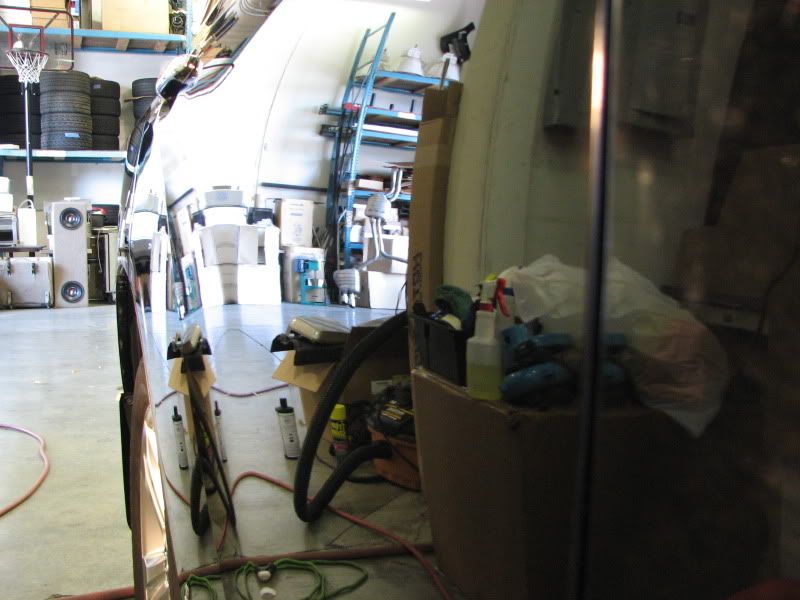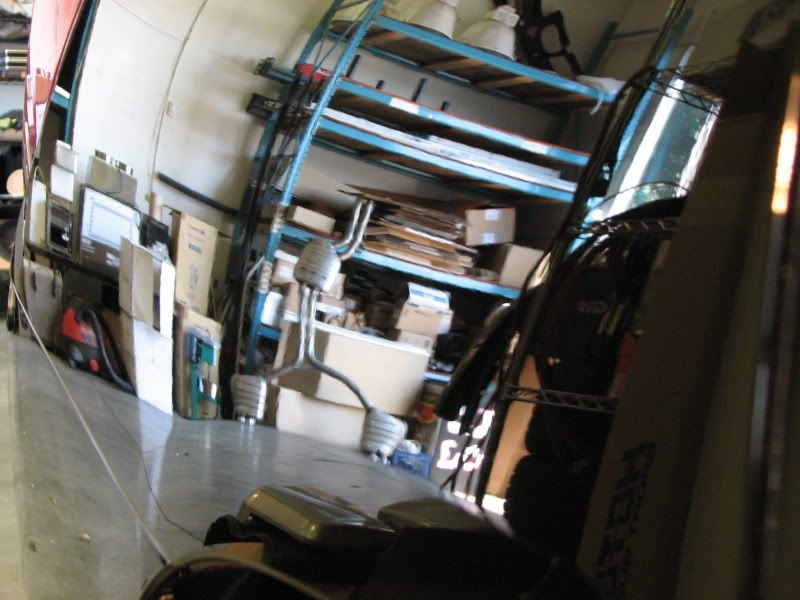 ALL DONE FINALLY, AFTER HD POXY