Discussion Starter
·
#1
·
in this detail was address 15-20 light scratches , leather treatment , engine detail, interior clean/dress , exterior refresh with one step polish.
car before , lack of shine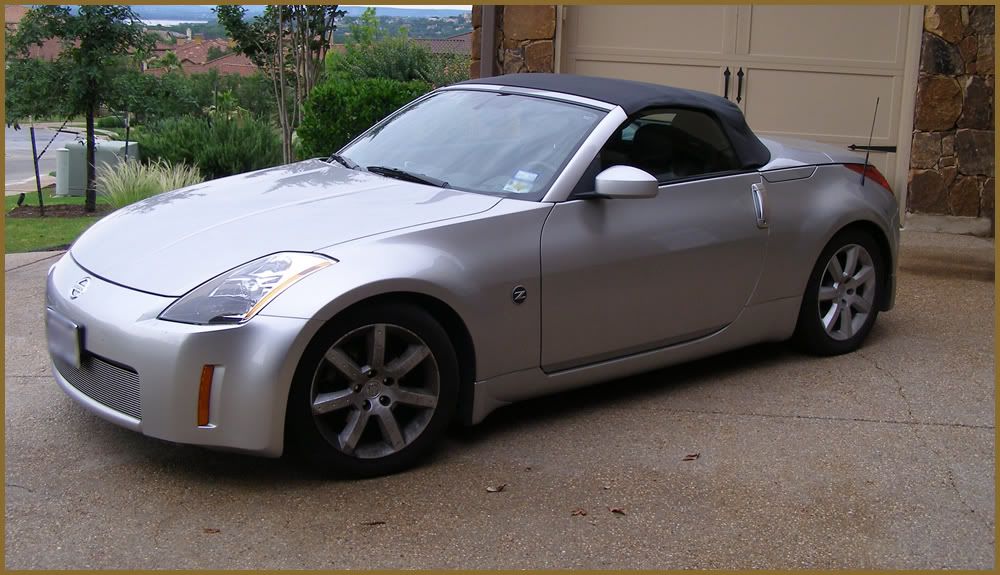 i start with wheels:
p21s and brushes, car soap , klasse aio , m40 on tires,wheels and tires was air dry with vacuum before dressing
before: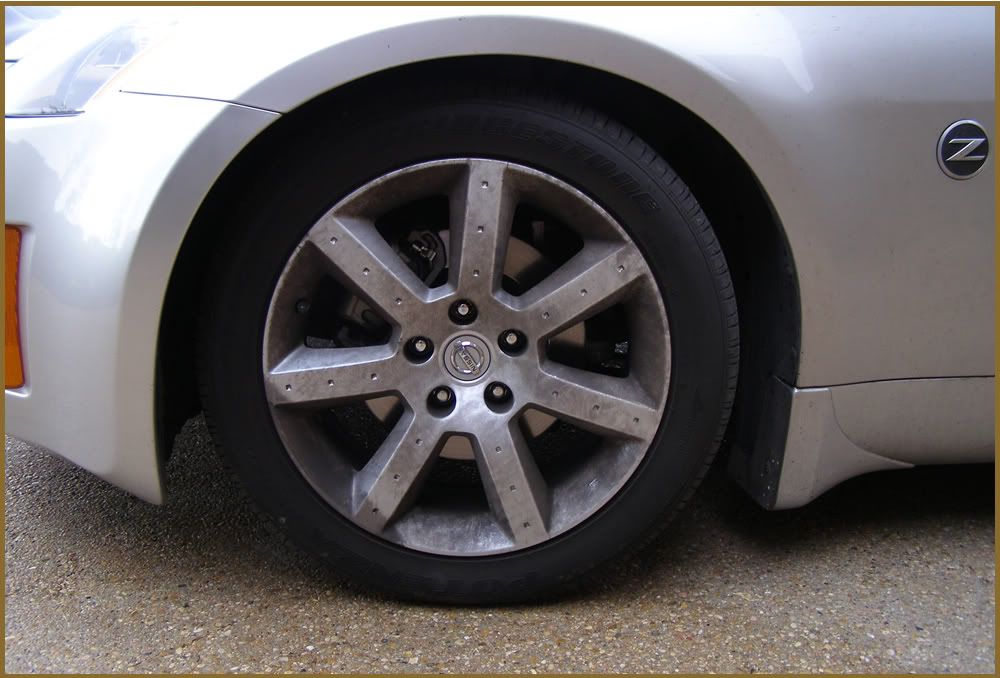 after: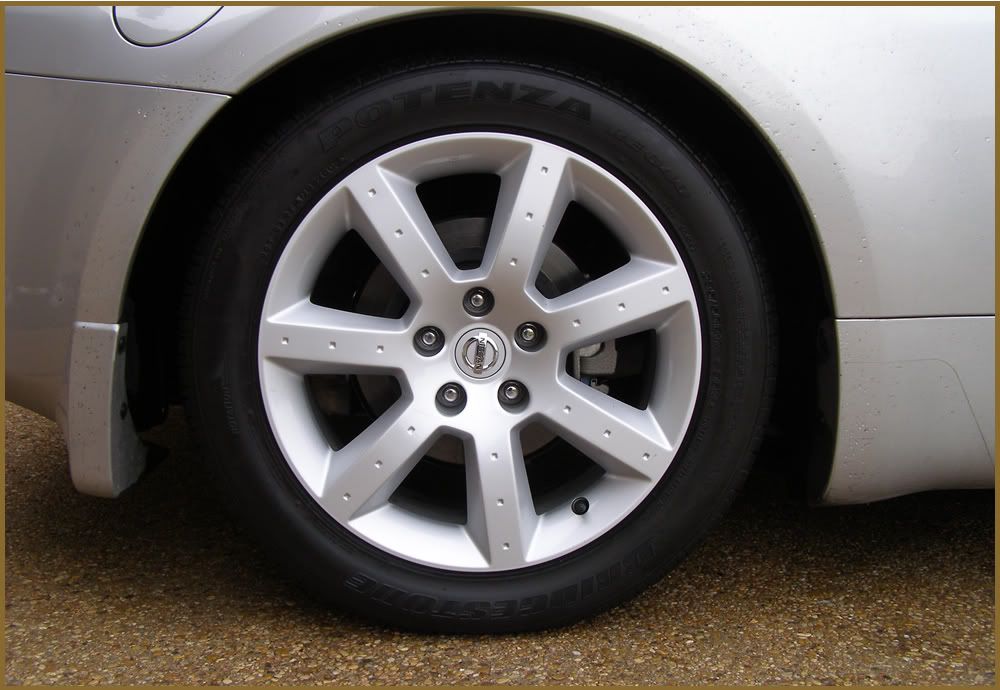 when done with wheels i cover them up and move to engine bay. i use apc+ with a brush and wipe with a damp cloth all the residue left, dress with poorboys trim restorer and a detail brush.
before: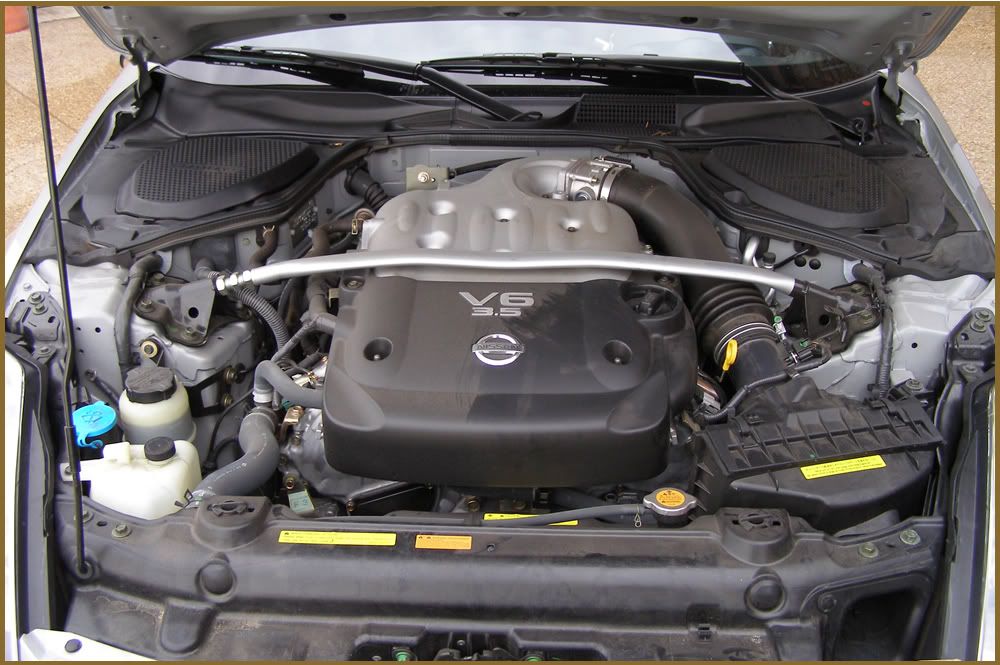 after: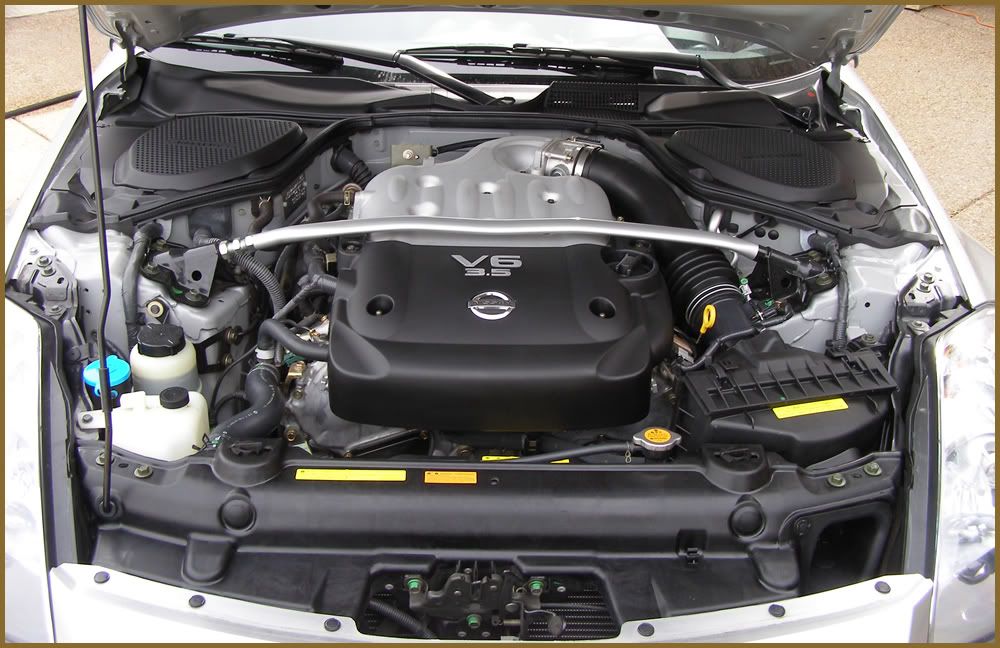 Interior:
leather cleaner conditioner on seats and steering wheel , soft brush , m40 on all vinyl/plastics , vacuum .
before: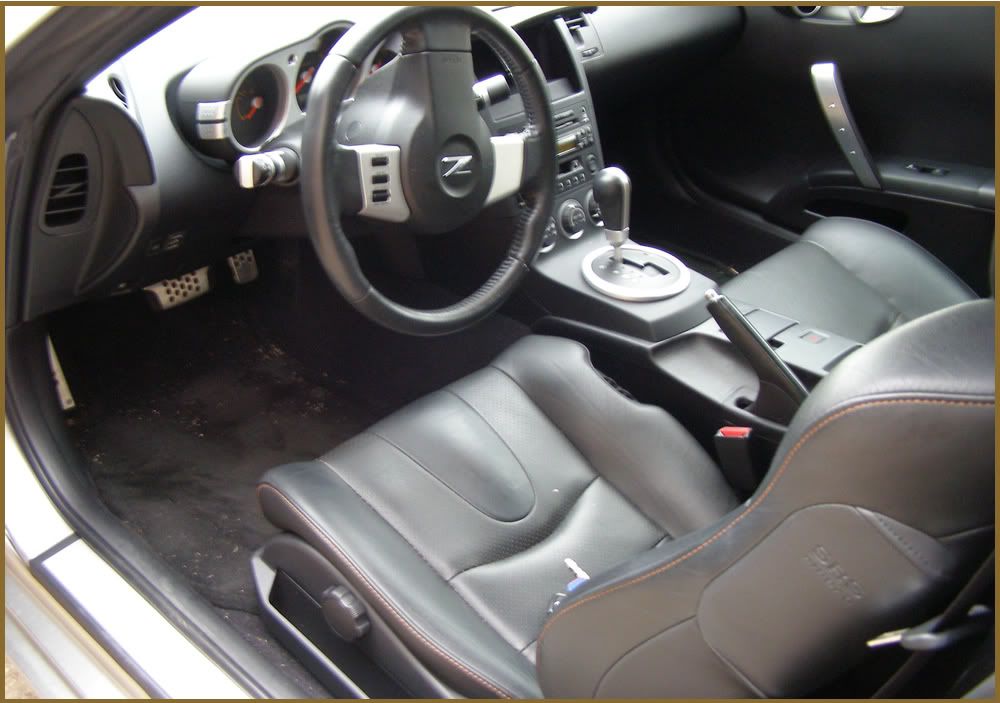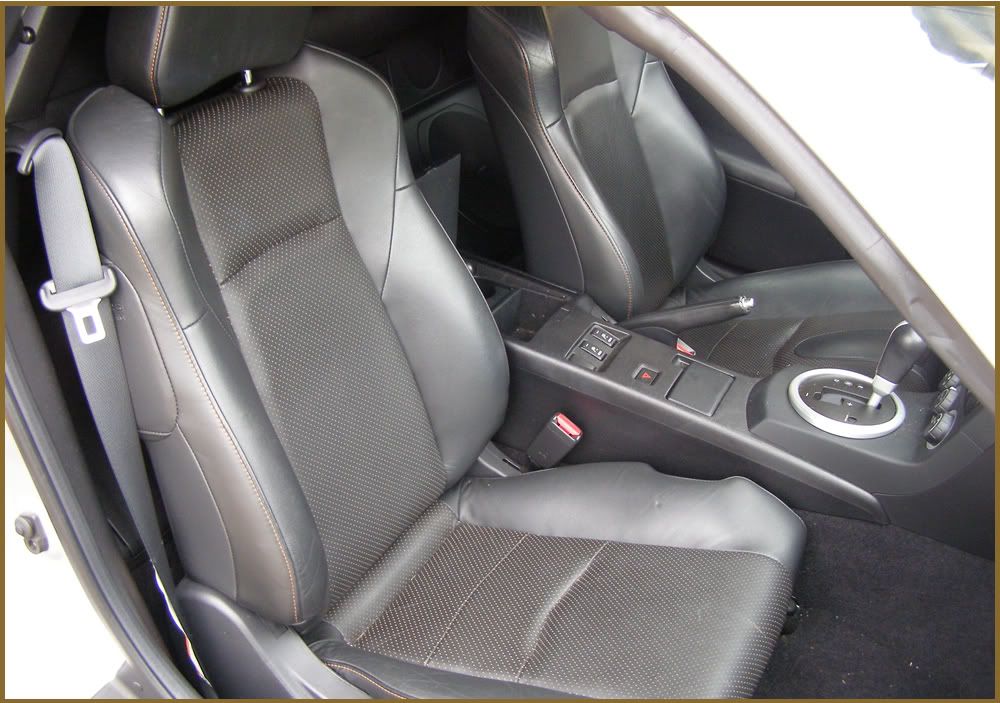 after: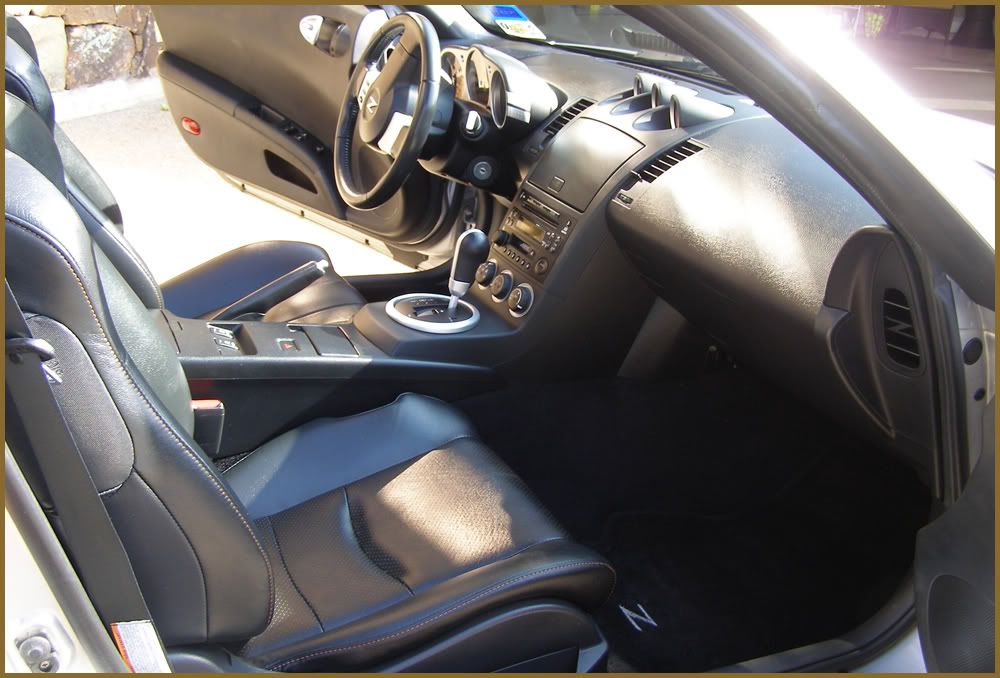 the top was clean with brush and detergent cleaner 303 , and dress with 303 protectant.
sun got on me so i have to get some shade, car was wash with onr , 2 buckets , car was claybar with onr as lube. trims got some green tape.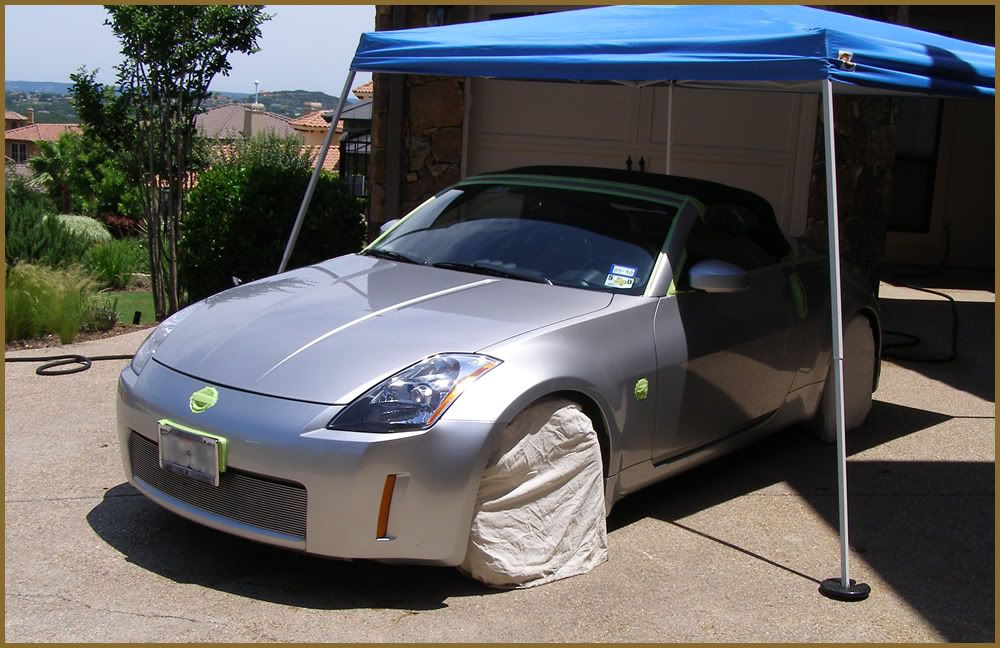 i address the scratches all around the car , most of them are gone , i use 105 and i rub it on paint until the defect was remove.
before: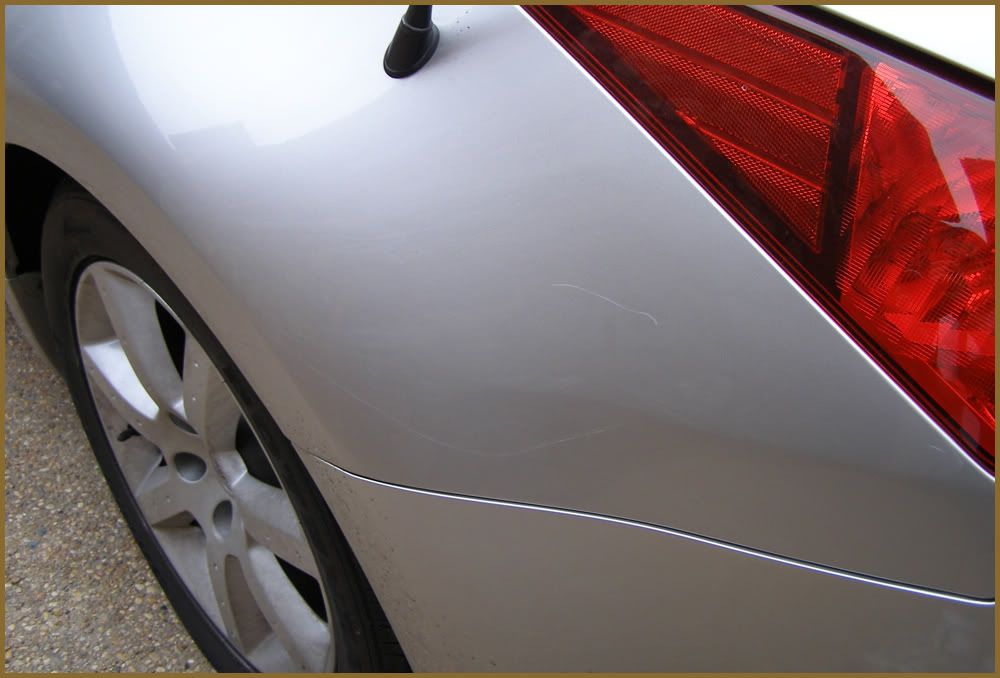 exterior :
i polish the whole car with poli-seal and polish pad on DA, and top with opti-seal.
all this are after: