Discussion Starter
·
#1
·
The time has come to move on to another Underground Racing project
and therefore the "TX2K Lambo" is for sale!
The car is a 2013 Lamborghini LP570-4 Superleggera Edizione Tecnica. She is perfect in every way. As you know, finding a white LP570-4 Superleggera is hard enough, but finding a 2013 is virtually impossible. This is a 50th anniversary Edizione Tecnica model and has every option available. She was purchased new from Lamborghini Houston, I have all original paperwork and books/keys/etc… MSRP was $270k and options include:
Multimedia System +
Travel Package
LED Lights Package
Carbon Fiber engine bay
HomeLink
Rear View Camera
Interior Chrome
Anti Theft System
Floor Mats
AD Personam Interior
Carbon Ceramic Brakes (part of the Edizione Tecnica package, along with orange calipers, orange interior stitching, 50th anniversary badging,
She currently has 1,800 miles on the odometer and is in near perfect shape. The ONLY imperfection on the whole car that I am aware of is a tiny spec that is under the clear coat (attempted to capture in pic below) that is a "personality flaw" from the Lamborghini factory. This tiny spec is on the back of the car above the rear bumper. Otherwise, I do not know of a mark, scratch, chip, or any other "imperfection" anywhere on this car. The car has a clear bra on the front bumper, hood, front fenders and mirrors. The clear bra was installed by EVS Motors in Houston, TX on the first day I had her.
Suspension/wheel modifications
include HRE P104 wheels finished in gloss black with HRE Carbon Fiber center caps ($600 option) and UGR lowering kit (approximately 0.75" all the way around).
The car has an Underground Racing (
Underground Racing - Peter B - 2013 Lamborghini Twin Turbo LP570-4
)
1R
package which includes the following:
Underground Racing Custom Twin Turbo System
- Custom twin billet 67mm turbochargers
- Tial billet wastegates
- Tial billet blow off valves
- Custom fabricated stainless steel 3.5" exhaust using aircraft quality metal
- Ultra lightweight stainless steel mufflers
- Exhaust Finish Options: high temp heat coating or polished mirror finish
- Custom fabricated stainless steel air induction using aircraft quality metal
- K&N air filters
- High quality silicone hose
- High pressure T-bolt clamps for intake pressure tubes
- High quality v-band clamps for exhaust connections
- Custom heat shielding and high quality heat wrap
- Custom Air/Water intercooler system with high flow water pump
- High flow intercooler water heat exchanger
- Custom ice water reservoir
- Underground water reservoir top
- Show quality polishing on turbo compressor, intercooler and charge piping.
- Crankcase ventilation system
Underground Racing Custom Billet Short Block
- Full blue print and balanced race short block
- Carrillo billet rods
- CP custom reverse dish race pistons
- CP spiral locks
- CP .180+ wall wrist pins
- CP oil rail support
- Custom steel cylinder sleeves
- Main bearings
- Rod bearings
- Total seal TNT file fit rings
Underground Racing Fuel System
- High flow fuel pumps
- Custom aluminum fuel rails
- All Aeroquip stainless steel fuel line and aluminum fittings
- Aeromotive adjustable fuel pressure regulator
- Upgraded fuel injectors
In addition to the above modifications, the car has:
- Tilton clutch capable of holding 2,000 whp (drives like near stock on the 09 and newer cars, video available upon request)
- Billet 1-6 gears
- Billet drop down gears
- MoTeC boost by gear system tuned by John Reed
- Race heads
- Upgraded fuel system
- Brake boost (this is a new feature as of a few months ago on the 2009 and newer cars)
- UGR proprietary "quick shift" e-gear program
The car has 4 power settings:
Setting 1: 900 whp on 93 octane pump gas
Setting 2: 1150 whp on 93 octane pump gas
Setting 3: 1280 whp on MS109 unleaded gas
Setting 4: 1500 whp on VP Import leaded gas
The car is smooth as silk and VERY fast. She runs below 4 seconds 60-130 on PUMP GAS at 1150 whp. Lastly, here are all the pictures you will want of the car. Feel free to ask any questions I may not have answered:
Price: $335,000
- if you are interested please email all inquiries to
[email protected]
You will spend $390,000-$400,000 to duplicate this car…get her now without the wait! Serious inquiries only and please, no low ballers. I can help any potential buyers arrange financing. More pics available upon request.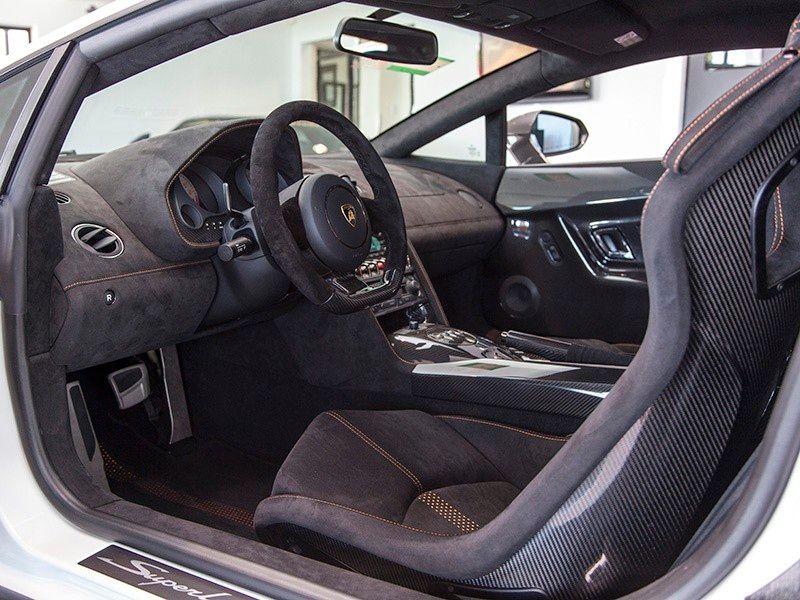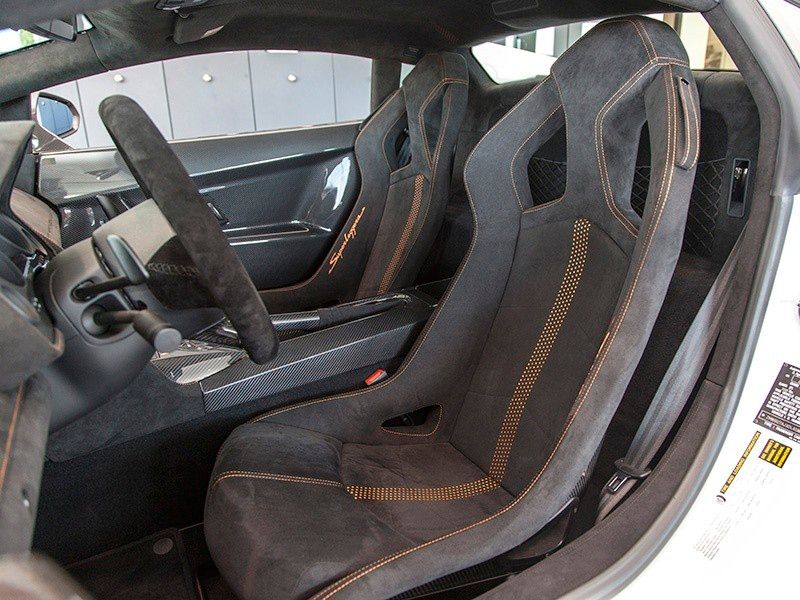 http://hybred.smugmug.com/Photoshoots/Peter/i-Xq4hzGs/0/X2/IMG_3473-2L-X2.jpg/img]
[img]http://hybred.smugmug.com/Photoshoots/Peter/i-gkM8vjR/0/XL/IMG_3477-2L-XL.jpg