2013 Audi Q7 - TAG Blackout Package - TAG Motorsports




Another day, another Audi! This time we added our TAG Motorsports Blackout package to this 2013 Q7 for Audi of San Diego.


The full list of modifications:
-Matte Black wheels
-Blackout grill and audi rings
-Blackout fog light grills
-Smoked Taillights
What do you guys think? If you have any questions at all regarding any of the parts you see, please feel free to contact us by clicking HERE or Call us at 888-920-1766.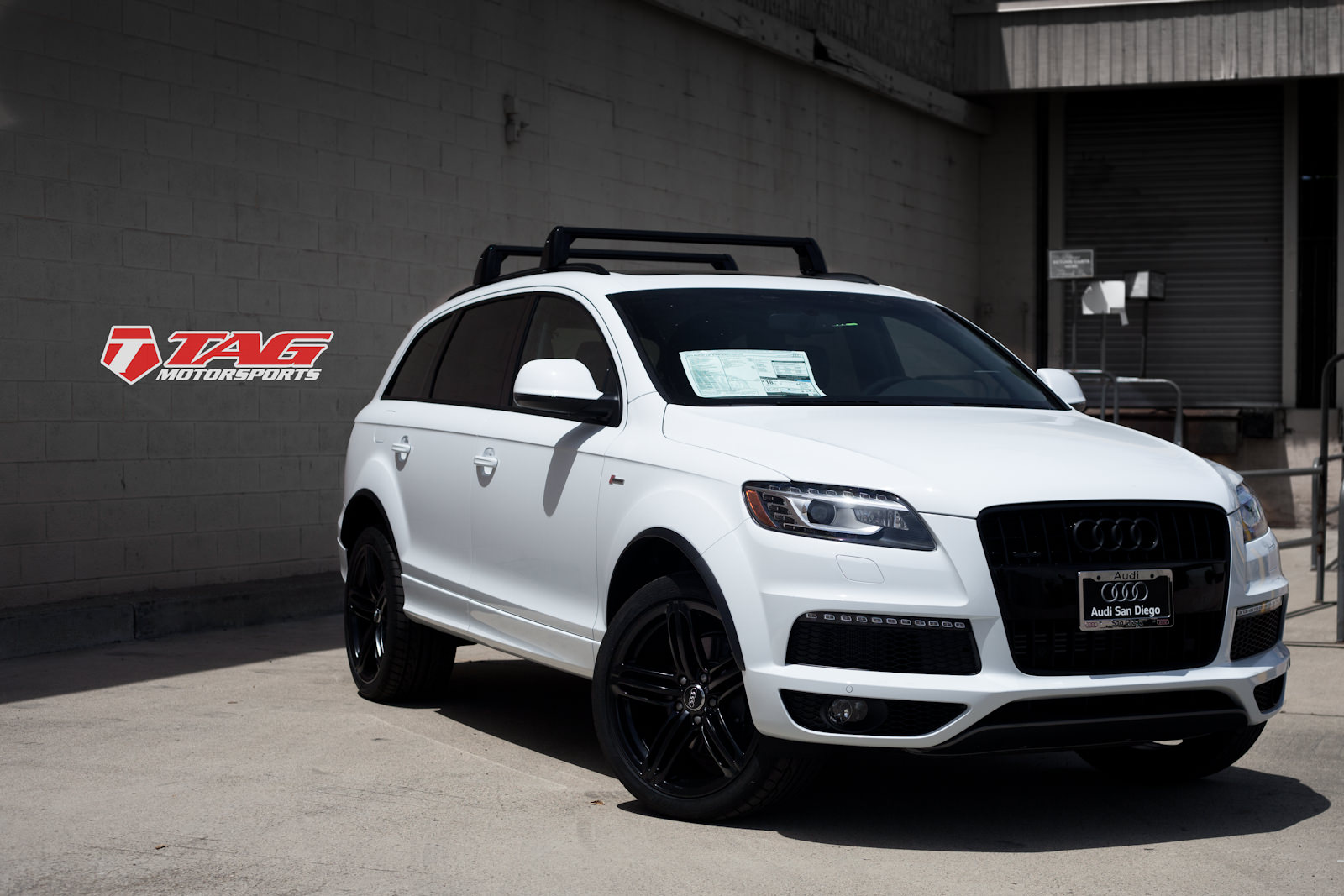 ​