Discussion Starter
•
#1
•
Finished this car last weekend--finally getting around to posting it.
One of my favorite colors, on one of my favorite cars! What's more to love?!
The car was in very good shape, and had very few miles for it's age. The plan of attack was near-perfection. It wouldn't be hard to achieve as the car only had very mild wash induced RIDS on the horizontal panels, and almost no marring on the vertical panels.
Here was the car when I first arrived:
A bit dirty from all the on-off rain we've been having over the past month.
Lacking some gloss...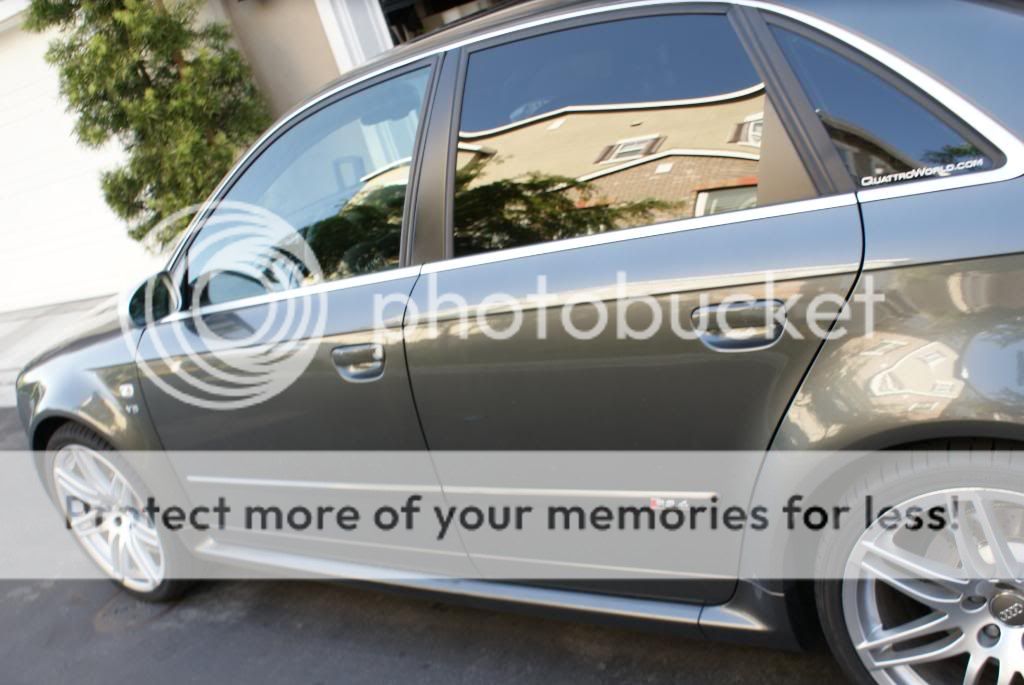 Engine bay was almost spotless, just a pressure rinse, dry, and dress was all it needed
Started with the wheels. Autoglym custom wheel cleaner, and eimann fabrik hi-intensity cleaner was used.
After:
The left-over wheel weight adhesive was taken care of with owner-supplied goo-gone as I forgot my Tardis at home. (after pics at the end)
Foamed the car with a heavy concentration of Citrus Wash & Clear
I didn't even attempt before pictures because what RIDS were there wouldn't show up on Camera. But this was mainly a gloss-enhancing and medium-cut one-step. Only multi-step on the horizontal panels.
Speaking of which! On the horizontal panels I did 3M FC+ and 3M UK Green pad, followed up with PO203S Power Finish + 3M UK Yellow pad.
Here was one defect that I was able to minimize, but not remove 100% as you could feel it with a fingernail.
After:
I forgot to take pictures of the interior. But it was vacuumed, leather treated with Leatherique Pristine Clean. Door panels/kick plates/carpets got Adams Carpet & Upholstery Cleaner. Dash was cleaned with 1Z Cockpit premium, and then folllowed up with 303 Protectant.
Exterior glass was polished and protected with werkstat prime, and acrylic. Same with the wheels. Exhaust was polished with P21S polishing soap. All exterior plastic was dressed and protected with Poorboys Trim Restorer.
LSP was two coats of Autoglym HD wax. (I got camera happy for the final afters since this is a dream car of mine) :